Liz Ham: Looking back on EOS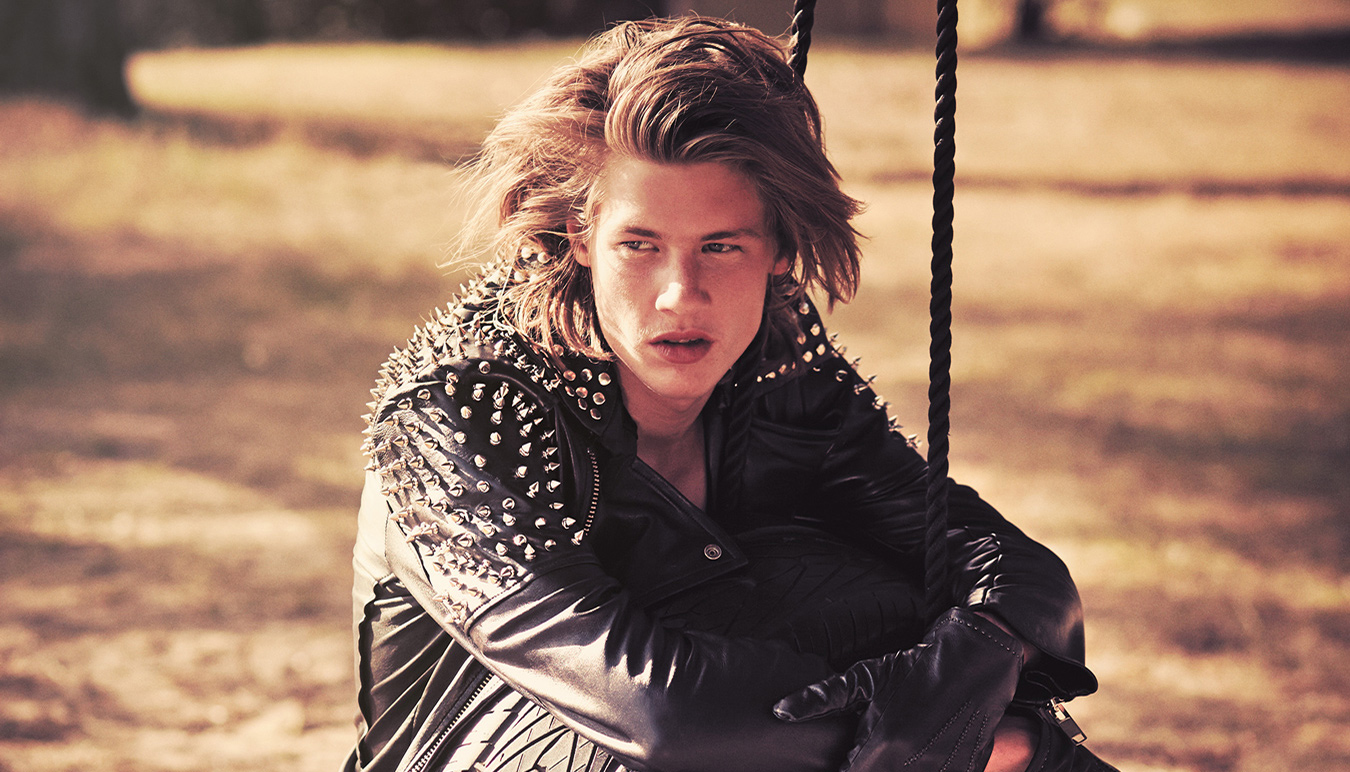 To celebrate the 30th Anniversary of the Canon EOS System, we chat to Australia's top image-makers about their favourite gear and the unforgettable experiences behind them.
Liz Ham is one of Australia's most renowned female photographers, injecting her dreamy aesthetic to her work across fashion, advertising, documentary, portraiture and wedding photography. Her career spans two decades and is broad in both form and appeal, comprising a signature style of humour, nostalgia and narrative. 
Liz reflects on the move from medium format to the EOS system, and how it enabled her to shoot in ways she never before could have. Watch below. 
Looking back on EOS: Liz Ham from SUNSTUDIOS on Vimeo.
Liz's work has been published by the likes of Vogue Australia, Dazed and Confused, i-D Australia, Russh, Oyster and Vogue Nippon. She is currently working on a book project called Punk Girls to communicate the beauty and strength inherent in the women of the Punk movement.
http://lizhampunkgirls.tumblr.com
http://www.vivienscreative.com.au/photographer/liz-ham/
Take advantage of Canon's celebratory offer - 30% off for 30 days.
Claim 30% off any lens or speedlite when purchased with any DSLR or mirrorless body or kit.
How to claim:
Purchase any Canon DSLR/mirrorless body or kit together with your chosen Canon lens or Canon speedlight
Simply visit canon.com.au/eos30 to claim 30% of the purchase price of the lens or the speedlight (up to a max amount of $1,000). You'll need to provide your receipt to claim.
The 30% off can only be claimed off one lens or one speedlight per Canon DSLR/mirrorless that you buy
Canon will send you your discount via EFT or gift card.
The offer is valid from 13 April – 12 May 2017. Last day to claim is 29 May 2017.
Interested in finding out more about the EOS range? Simply get in touch with our friendly Sales teams, or drop into the showroom for a coffee and a demo.
SYDNEY
sales@sunstudiosaustralia.com
02 9641 5544
MELBOURNE
melbourne@sunstudiosaustralia.com
03 9427 7440