Matthew Thorne | The Sand That Ate The Sea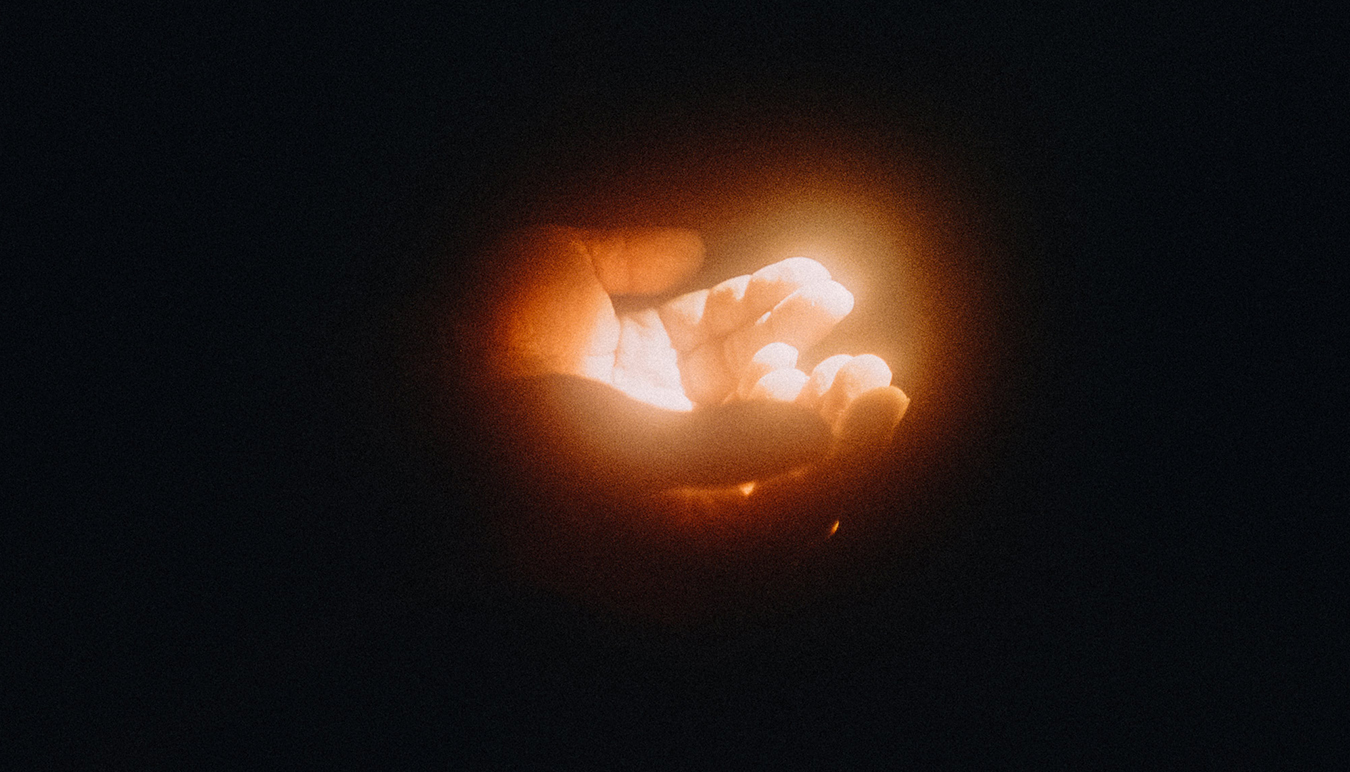 'The Sand That Ate The Sea' is an intertextual work documenting the South Australian Opal mining town, Andamooka. It was undertaken over 4 years and is presented in multiple formats; narrative film, music video, photography, and installation.
The South Australian desert is a mystical place - millennia ago it was an ocean, and opalised aquatic dinosaur fossils are still found in the dirt there today. It is home to an arid land and deep, old magic. It is a place of endless sweeping salt flats and undulating flat red earth.
This is where the frontier is, and the last of the great Australian frontiersmen call it home. The land is a stolen land, and a cursed land - and the magic of that wound has a unique way of working on the people that are born there new, and those who came before.
For this exhibition, in addition to the 23 works, the exhibition includes an immersive audio-visual installation comprising of an adaptation of the film projected on 4 channels, Luke Howard's musical score from the film as well as a sculptural element.
Opening Night
Thursday, 29 August 2019
6pm-9pm
SUNSTUDIOS Sydney
42 Maddox Street Alexandria 
Exhibition continues until 13 September 
Matthew Thorne
www.matthewjjthorne.com
The Pool Collective
www.thepoolcollective.com