Meet Marc Giammetta: Canon Professional Services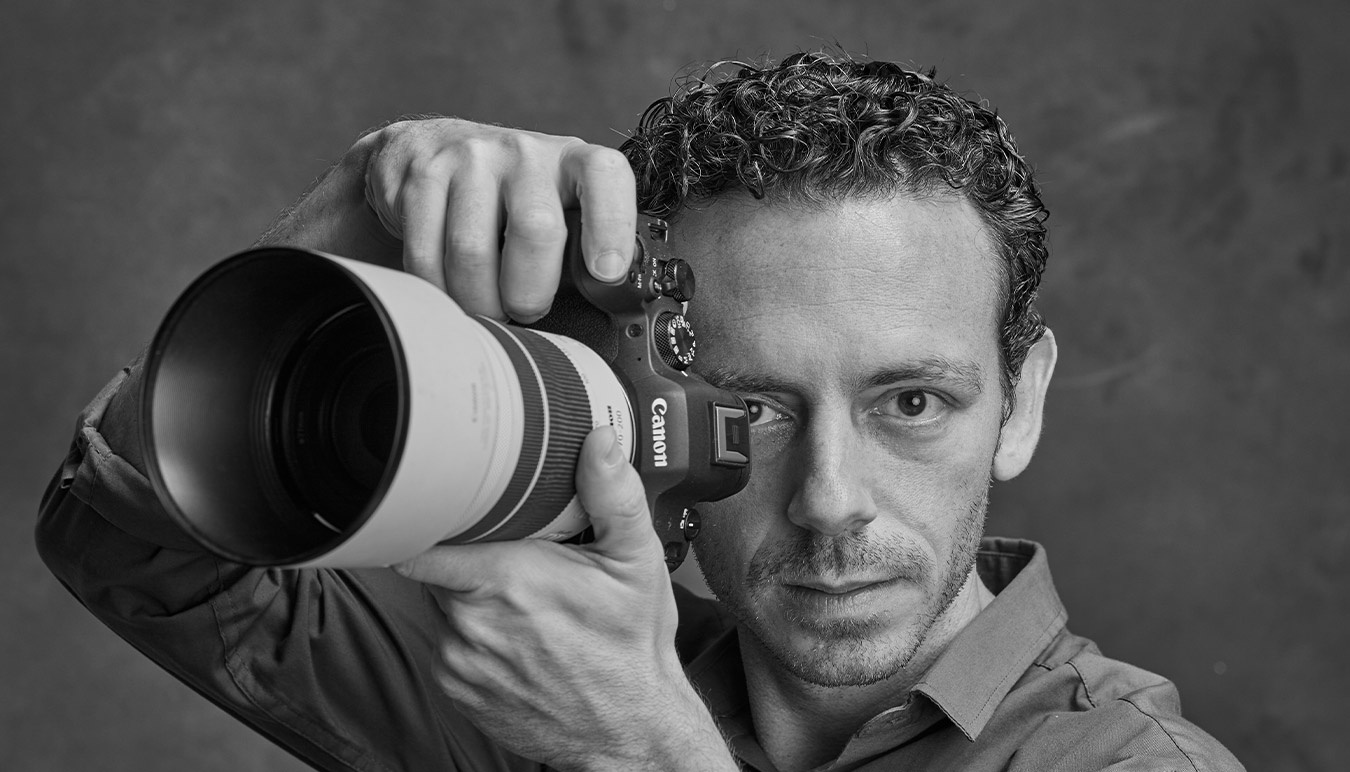 The team at Canon Professional Services based at SUNSTUDIOS Sydney have earned a cult following among professionals who they assist in their work daily. Their product knowledge, born from regular conversations with photographers and videographers testing the limits of Canon's durability and advanced features, makes CPS know-how and troubleshooting second to none. Marc Giammetta is the newest addition to the team, and he shares some of his experiences with CPS to since joining in December 2022. 
---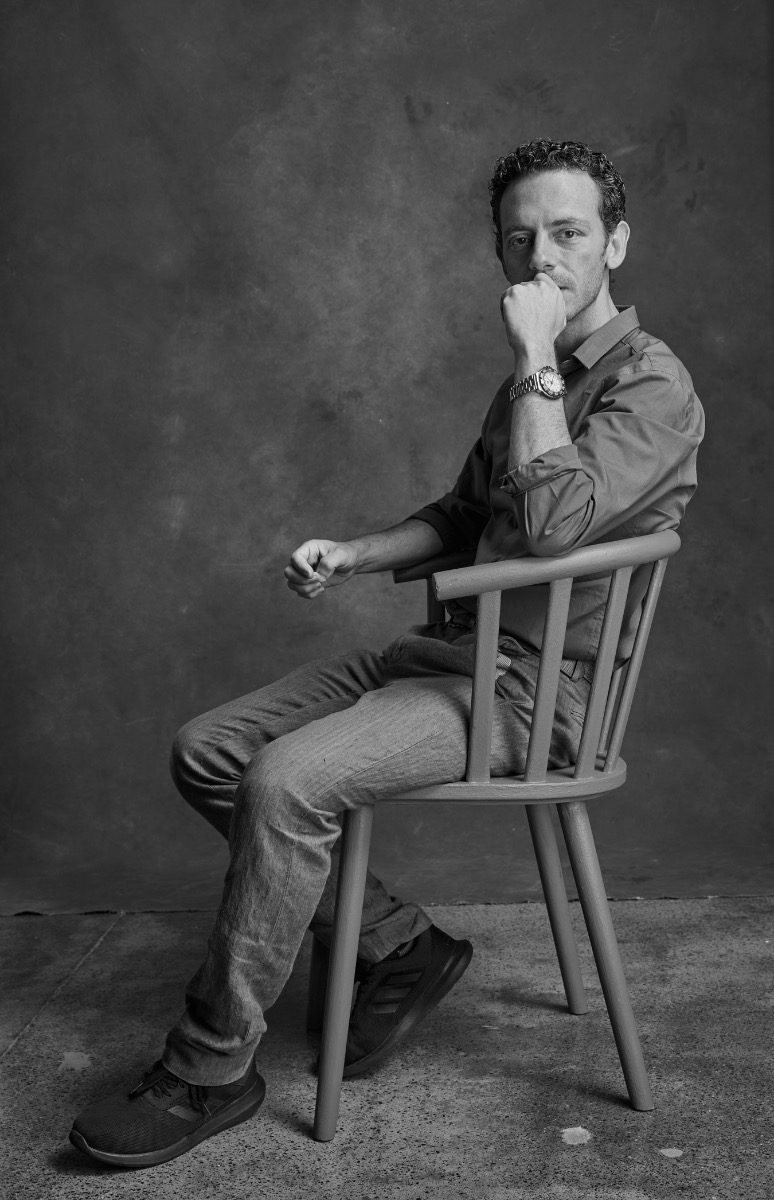 Marc Giammetta: Canon Professional Services by Sergio Martin
Tell us about your professional background – what set you up with the knowledge to assist professional image makers at CPS?
I have worked in freelance photography and various aspects of filmmaking using a number of different cameras and lenses. From shooting stills or filming small ads for websites, YouTube or local television to being an AC or gaffer on set (amongst various other production roles, some less directly related to the image).
These all relate to quickly adapting, learning and finding solutions to ensure that what's in the final frame is as good as it can possibly be, regardless of what chaos surrounds it! I do feel that having used various camera systems in those scenarios has helped me get up to speed in the role, especially in being able to assist with issues I may not have had or on equipment I haven't used before. The fundamentals are mostly transferrable.
Other roles I've been in definitely help with both the customer service and the co-ordination and administrative aspects of the role, like Production Managing shoestring sets with up to 40 cast and crew on location. 
When assisting CPS members I do find that having some shared experience and understanding what can go wrong and how a solution can be found helps immeasurably. 
 What appeals to you about the role and CPS as a service? 
The ongoing learning and interaction with so many creatives shooting in such varied environments really does appeal to me. The role gives me the chance to learn new systems and develop my technical skills whilst troubleshooting and assisting as the role permits. The nuances and challenges of even something like stock management and maintenance all play into helping ensure that Canon professionals can continue to work efficiently and adapt to new technology. I do love the role and the teamwork here at SUN and throughout Canon. Being in a great space with great people is definitely a positive.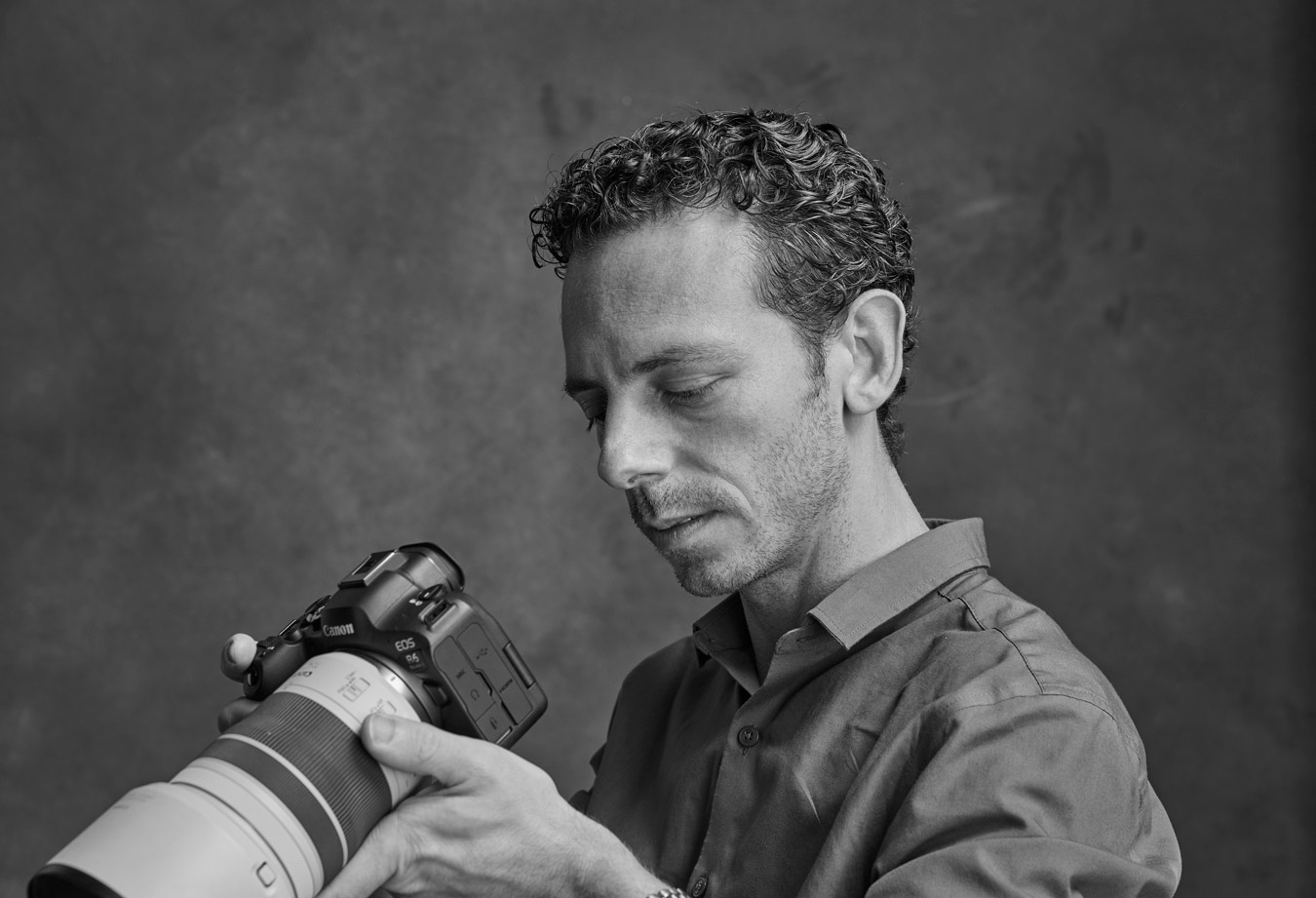 Marc Giammetta: Canon Professional Services by Sergio Martin
CPS is a support mechanism that encourages constant feedback from and support for professional shooters. To me, it's a service that makes complete sense for anyone who qualifies and is a professional. Being able to have a loan unit and direct contact for troubleshooting any issues is really such an amazing thing, something that helps immeasurably.
Offering faster repair support turnaround, shipping, loan units - these are all fantastic components that help assure a professional that their livelihood isn't going to be put on hold whenever a repair is required or life throws them a curveball! Add to that shipping, troubleshooting, support at some major sporting events, and the ability to sometimes test and evaluate equipment before taking the plunge, and you have a recipe for a brilliant service that really compliments Canon's products well!
And for Canon it doesn't simply give us more content customers. It also gives us ongoing feedback about our products, how they're used, how they fare, any issues, things that people love.
Not in a sense of pure metrics, per se, though many of those aspects are ascertainable without it, but definitely regarding real thoughts and real experiences from real professionals in real world scenarios.
What has been the most interesting part of the job so far?
I always love to learn and troubleshoot and CPS is a great job to teach you a little more every day about Canon products and how they work in different situations. In my role there is a lot of coalescence with Phil and Colin, who have a wealth of experience and knowledge.
It's surprising how often simple steps like doing a low-level format on a card or updating firmware will fix an issue. They are often the remedy for Error 70 in many cameras, as can be an old card. Another interesting one is when people report "rattling" in their lens. If it has image stabilisation, putting it on a camera body and switching the body off locks the IS, which rattles when loose.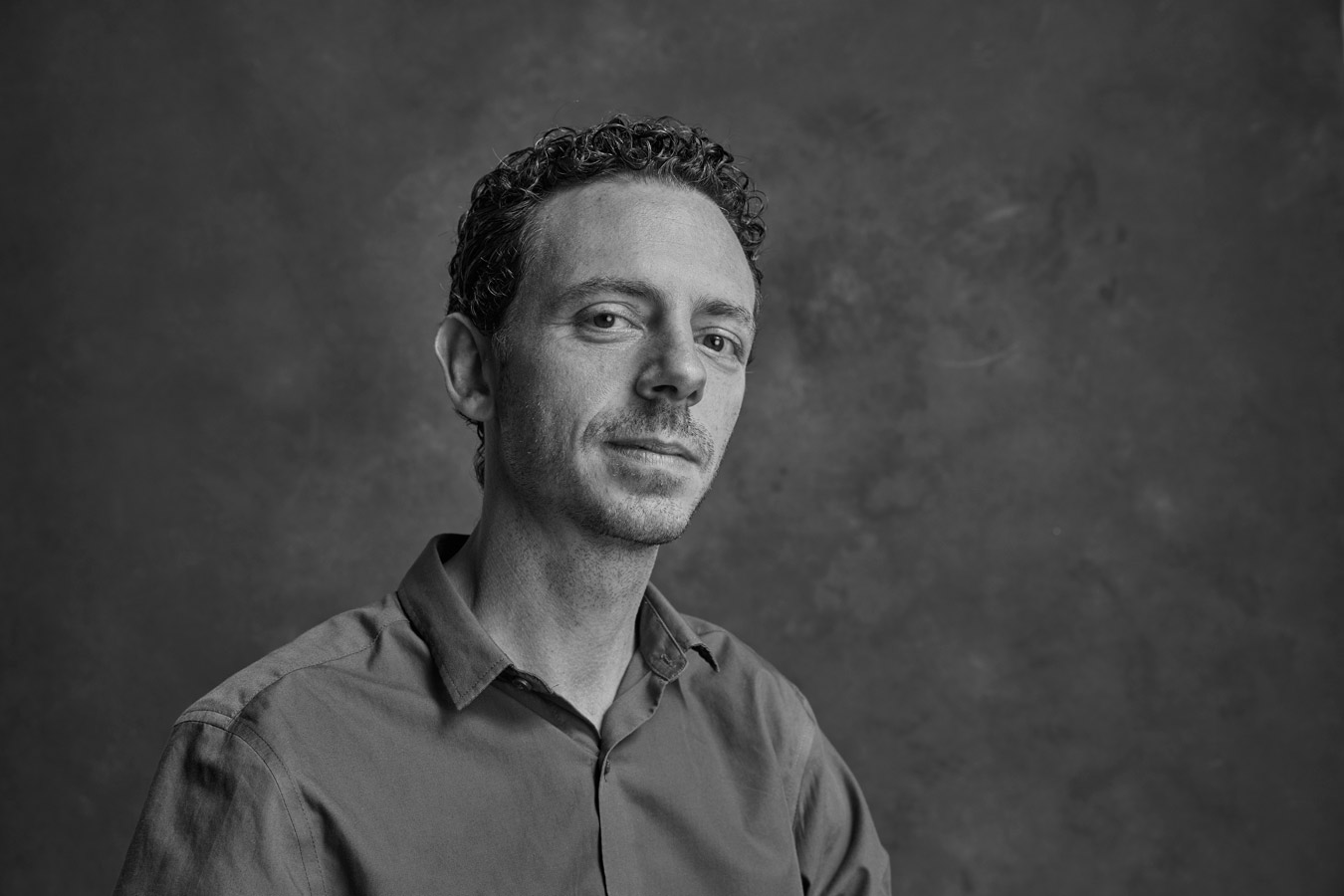 Marc Giammetta: Canon Professional Services by Sergio Martin
Most interesting thing you've learned about Canon products from a scenario you've helped assist? 
Another one that's tough to say. Learning the quirks with certain products and finding a workaround or solution is always interesting and satisfying! But the most interesting, well, the helmet tracking on the Canon EOS R3 definitely comes to mind. Or the autofocus in general on the R3: it's smart, intuitive and so well designed and implemented that it really blows me away!