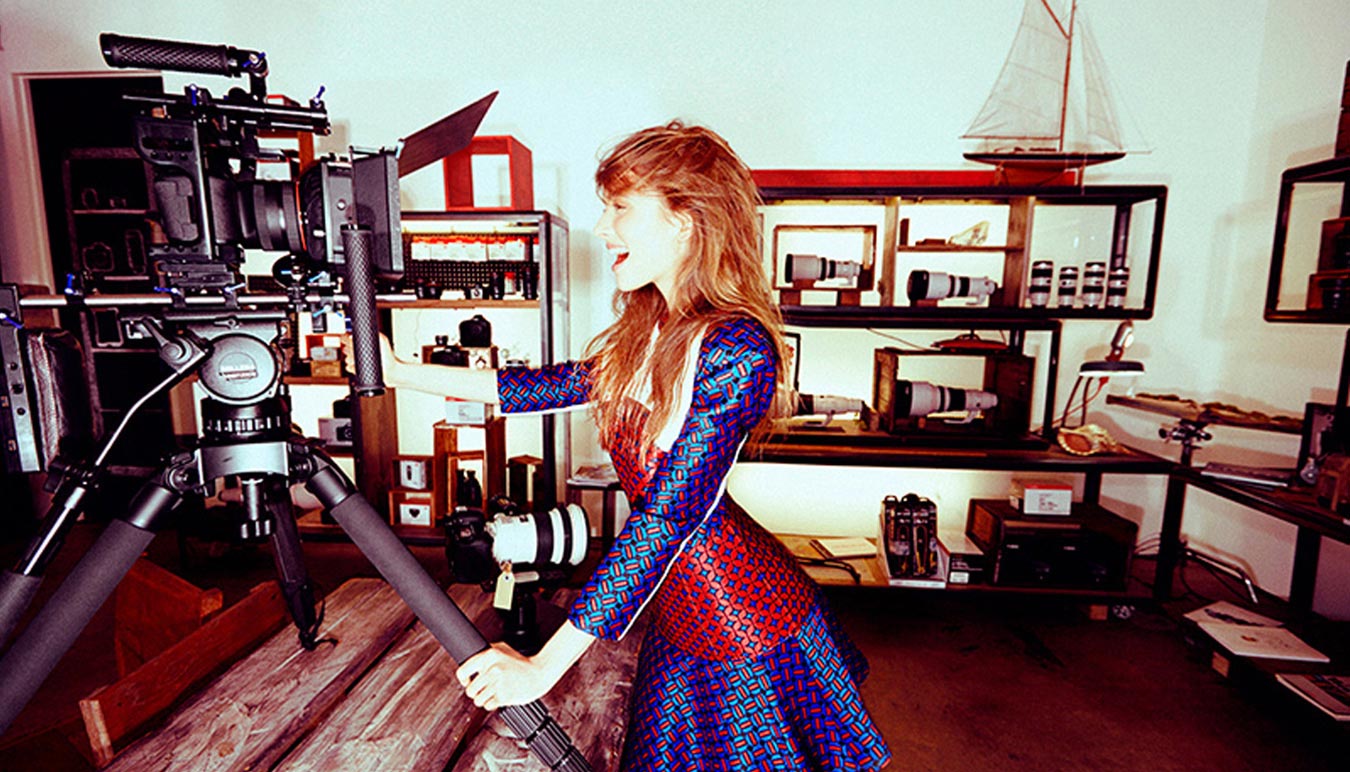 SUNSTUDIOS has always been at the forefront of the photographic stills industry.

In recent years the boundaries between the stills & motion markets have become somewhat blurred, prompting a growing number of clients from the motion industry to seek equipment and support from SUNSTUDIOS. As a result Sun Motion was born; a department within SUNSTUDIOS committed to supporting you in buying, renting and shooting with high quality motion equipment.

Our Sales & Rental departments offer the latest generation cameras, lighting, tripod, rigs & audio products to accommodate for your step into the motion industry. Currently equipment brands include Canon, ARRI, Dedolight, Chimera, Kinoflo, Letus, Zeiss, Miller, RODE, Sennheiser, Smart Myk, Rosco and BlackMagicDesign. Our staff have extensive contacts within the industry and can source the latest equipment easily.

Studio 07 in Sydney has also just completed major upgrades and now boasts new functionality suitable for motion including sound/acoustic treatment allowing recording capability for multi-camera TV and film shoots.

Enquire about your next production at SUNSTUDIOS before the 31 March 2014 and we will offer you*:
Up to 40% off on location equipment rental (motion equipment only)
Up to 50% off on the rental of equipment in our studios (motion equipment only)
* Terms and conditions apply

Meet our motion team:
Sun Motion Executive
Dan Gruenpeter at dan@sunstudiosaustralia.com or phone: 02 9641 5555

Studio Manager
Jessica Donovan at jessd@sunstudiosaustralia.com or phone 02 9641 5555