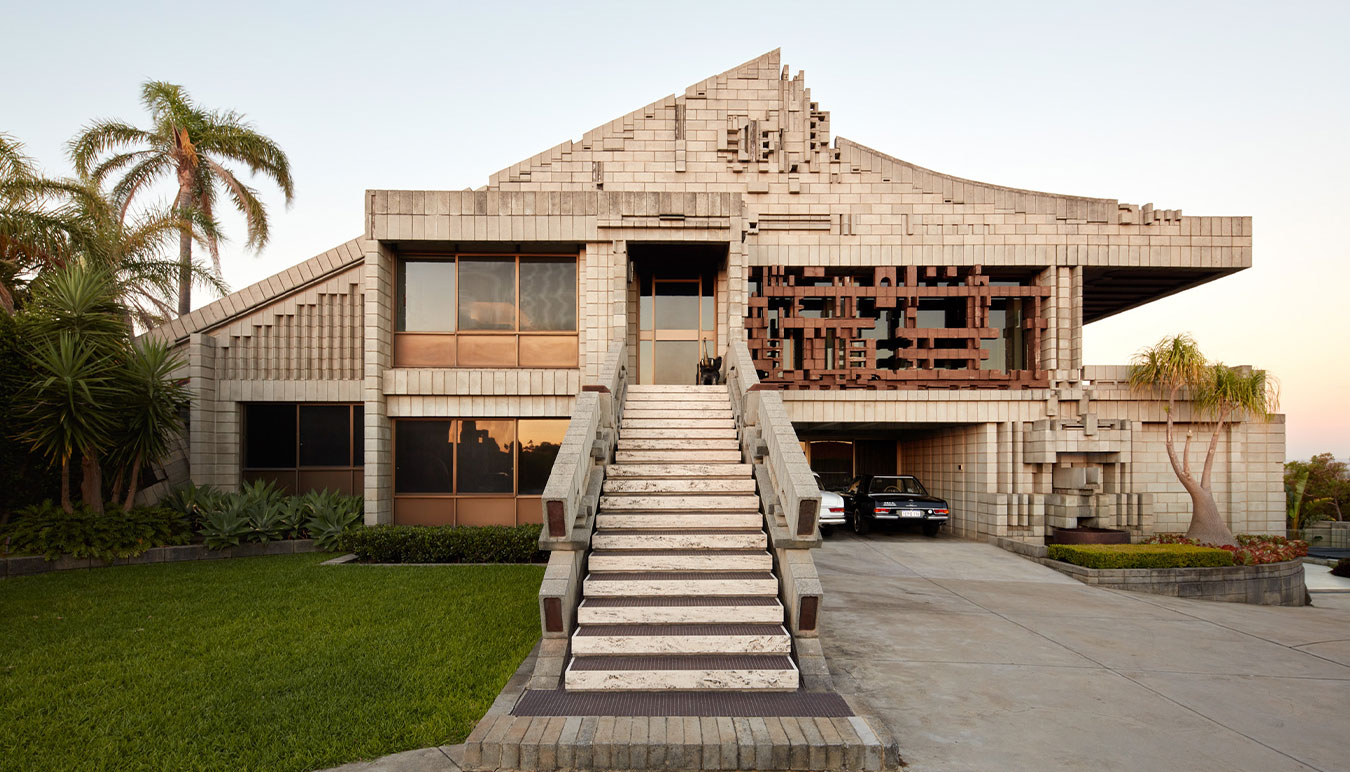 1 SHOT 22 – DEFINING MOMENTS IN THE BUILT ENVIRONMENT is an exhibition of work by many of Australia's pre-eminent and emerging photographers, exhibiting for the first time as a collective.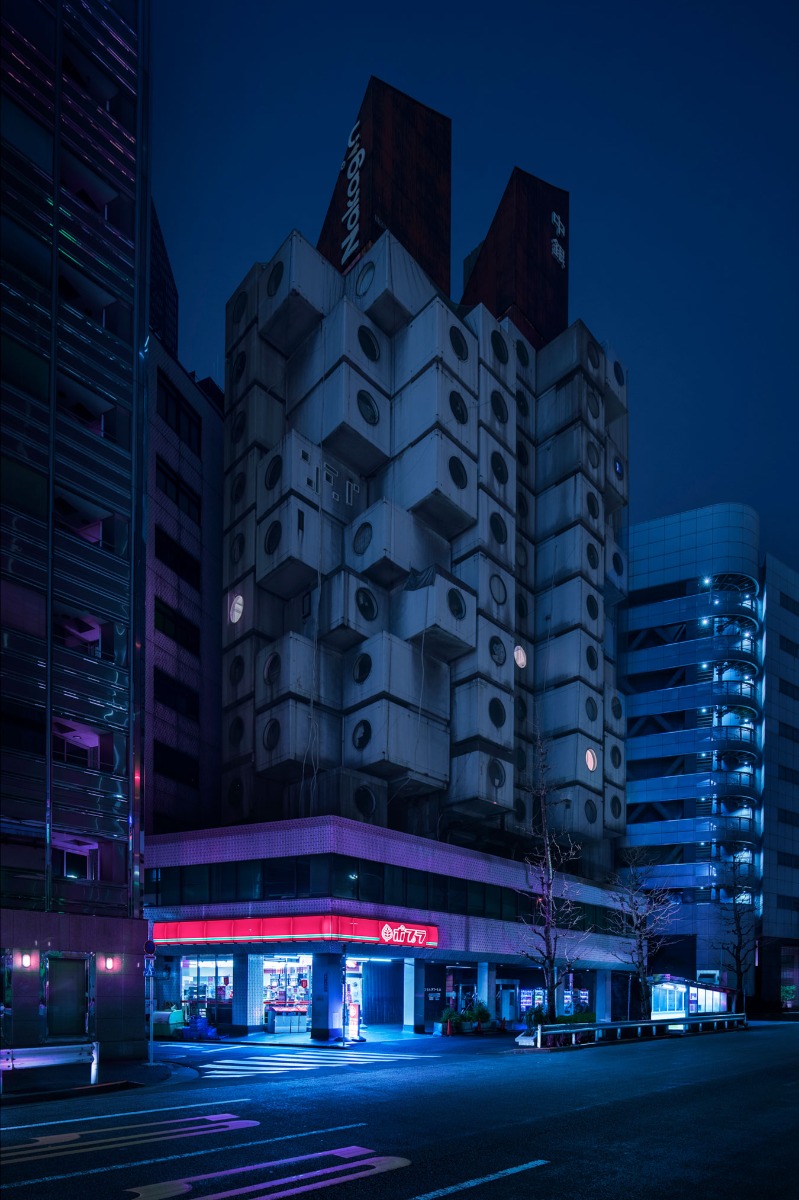 Image by Tom Blachford
All contributing artists are members of the newly founded Image Makers Association Australia, and the exhibition features an extensive collection of work by many of Australia's leading Architectural and Interiors photographers. The theme has asked contributors to consider what that 'one shot' is that defines a place, a building, or their practice. Reflecting its diversely talented membership it has been interpreted in numerous ways. 1 SHOT 22 is a rare opportunity to not only view a stunning collection of photography but the opportunity to purchase prints by some of the top photographers working in Australia today.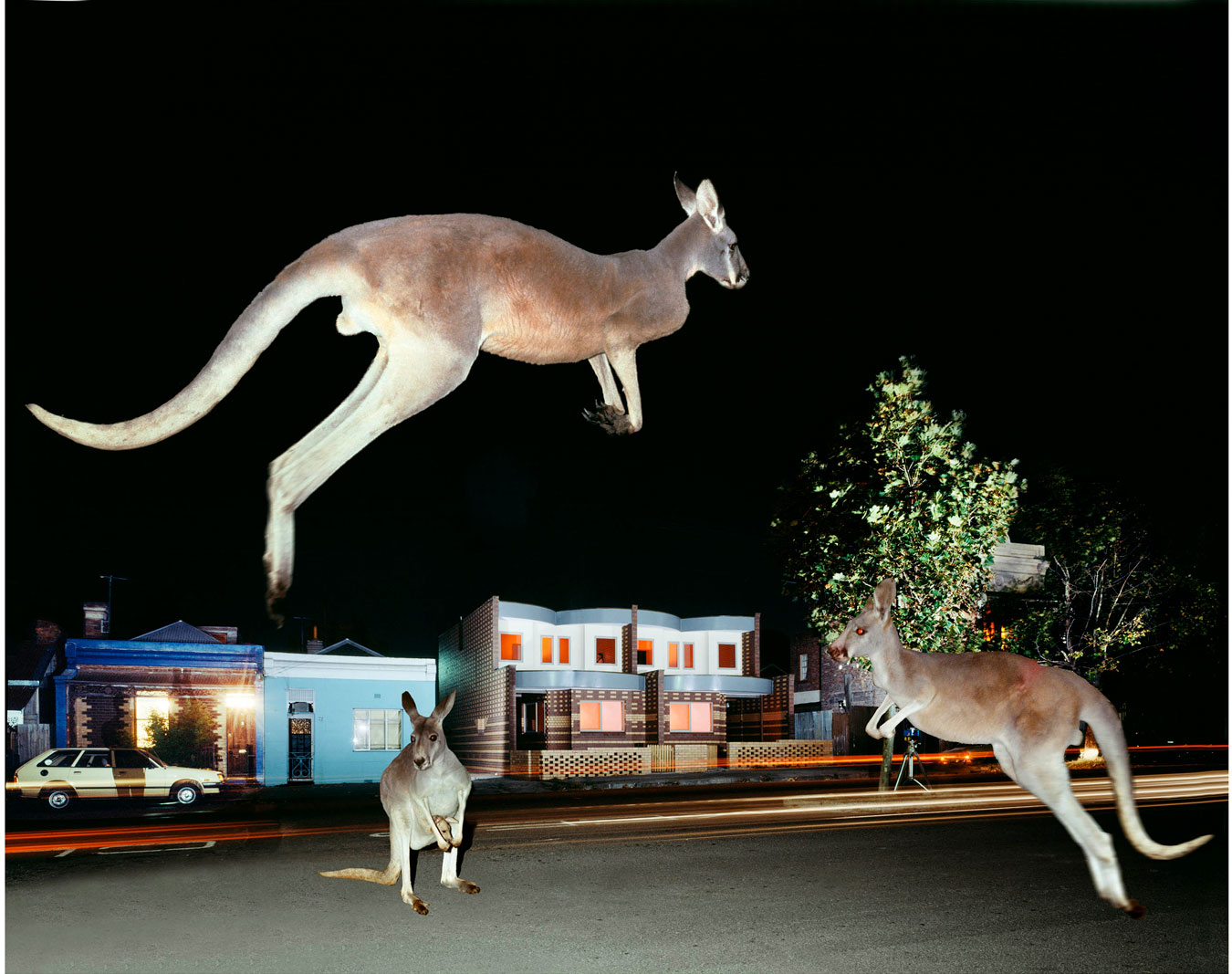 Image by John Gollings
Image Makers Association Australia is a new organisation representing professional and emerging photographers through education and industry connection. It works to protect and promote the rights of professional photographers in Australia along with celebrating the work of their membership. This year's exhibition is being held in partnership with SUNSTUDIOS Melbourne from 10th November until 16th December 2022. Prints will be available for sale through SUNSTUDIOS for the duration of the exhibition.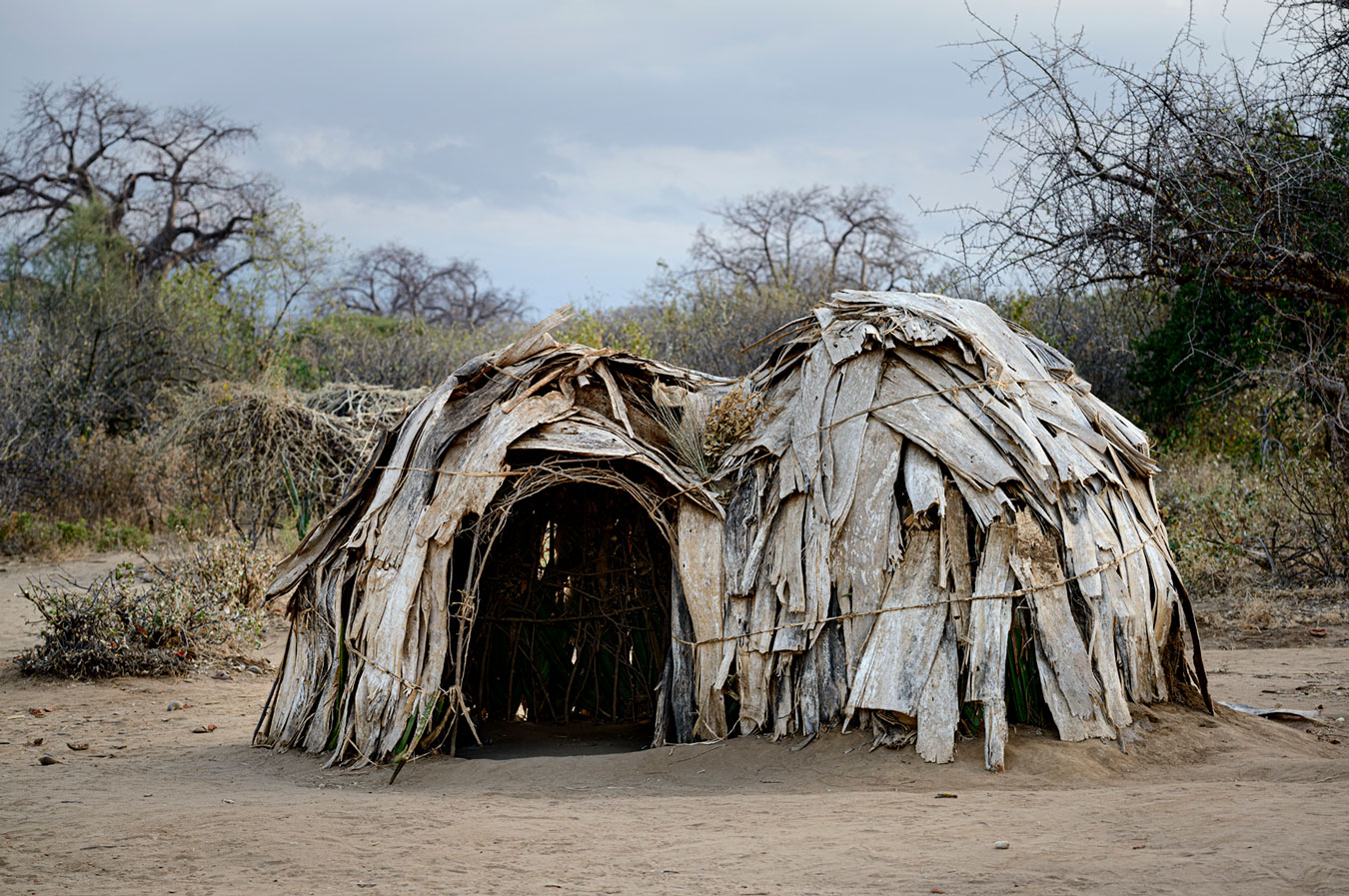 Image by Dianna Snape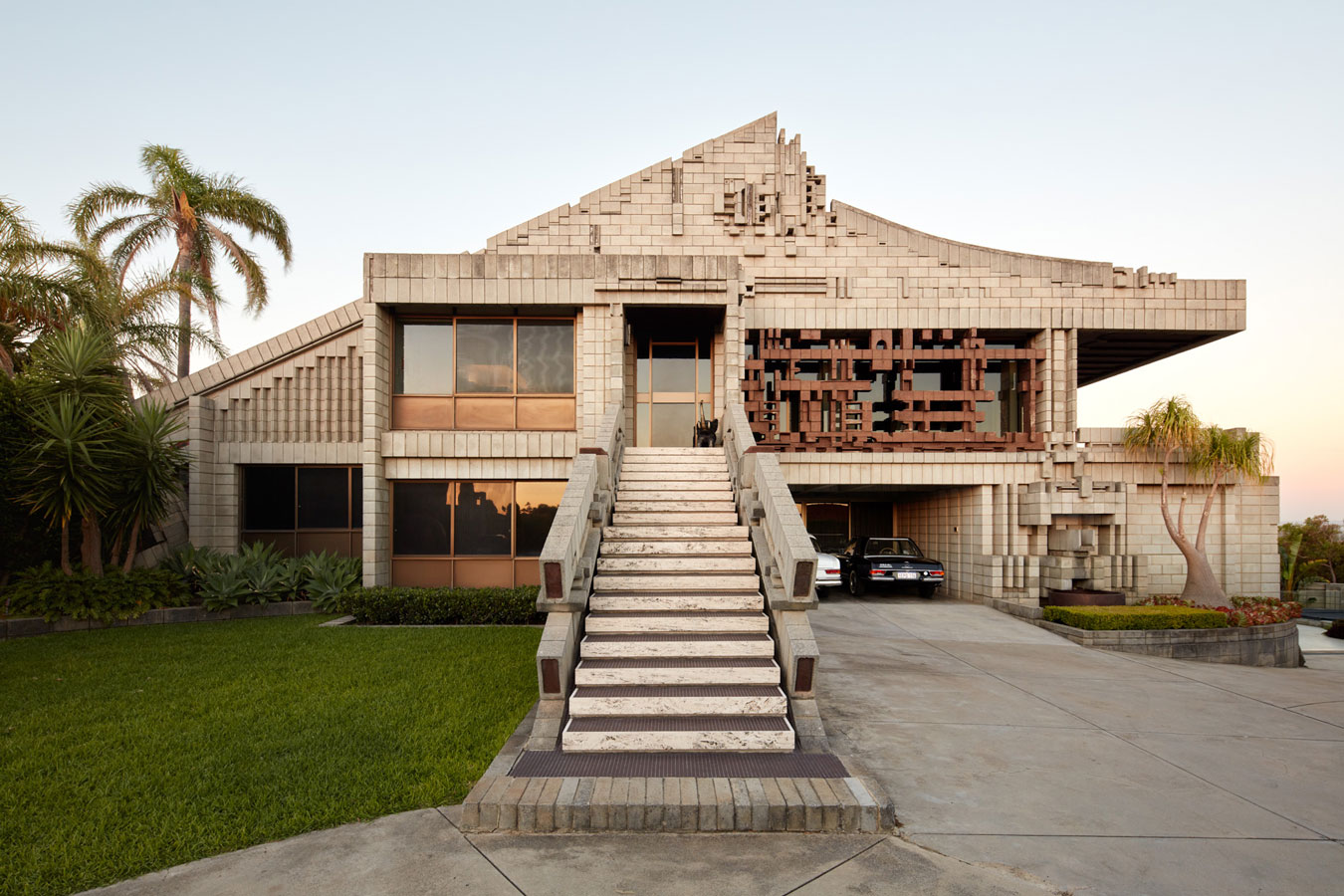 Image by Jack Lovel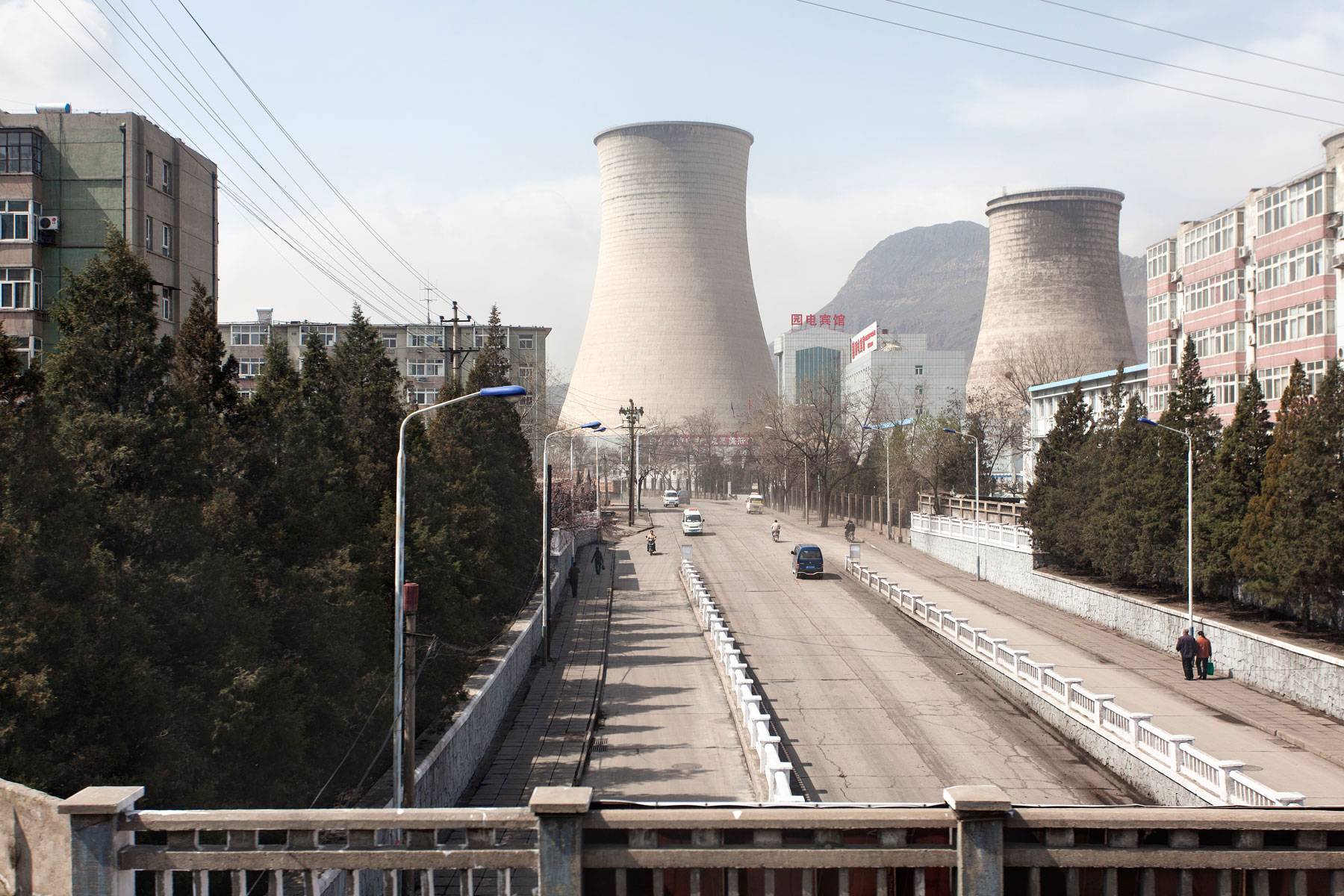 Image by Tom Roe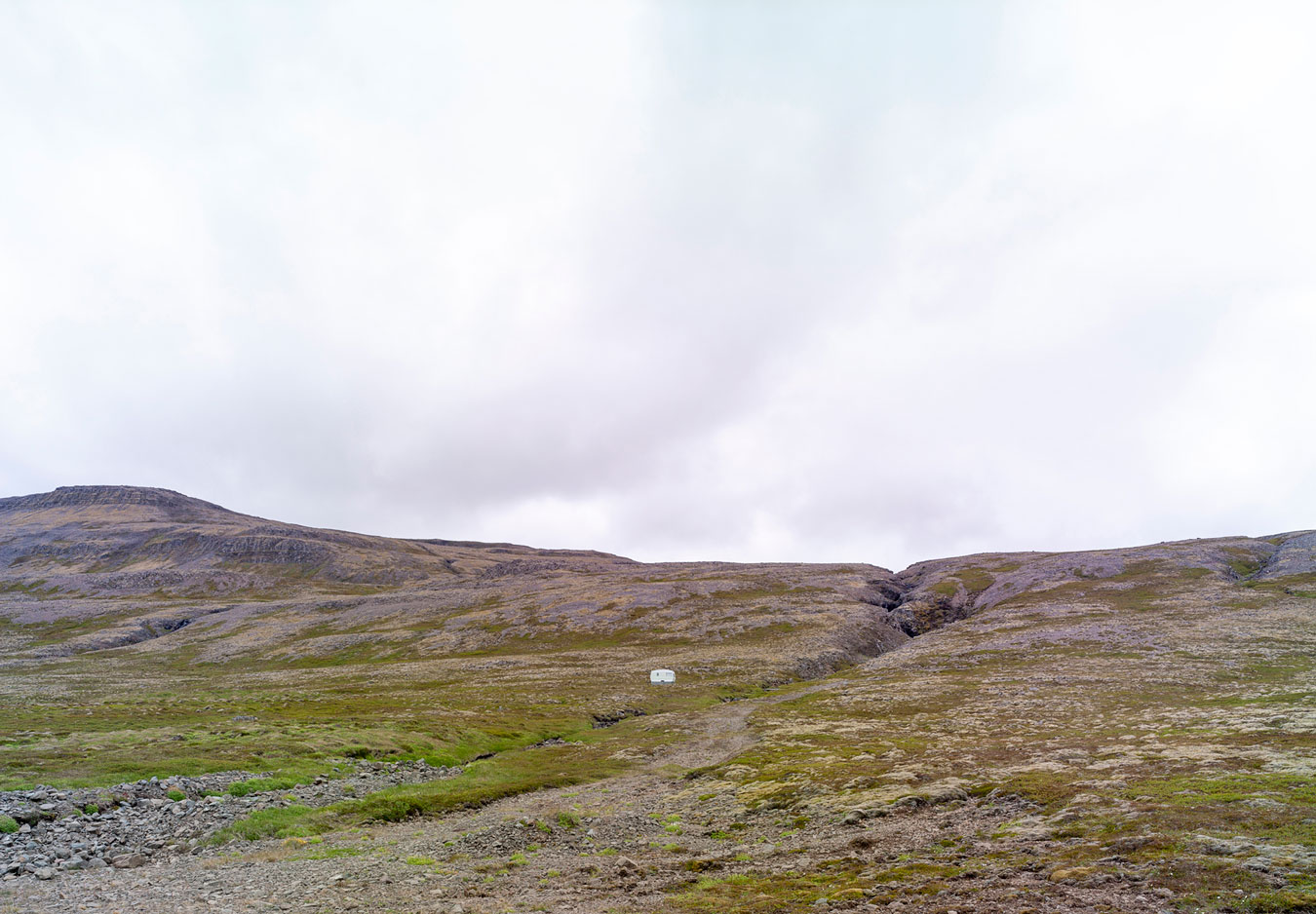 Image by Brett Boardman