My Favourite Lens: Petrina Tinslay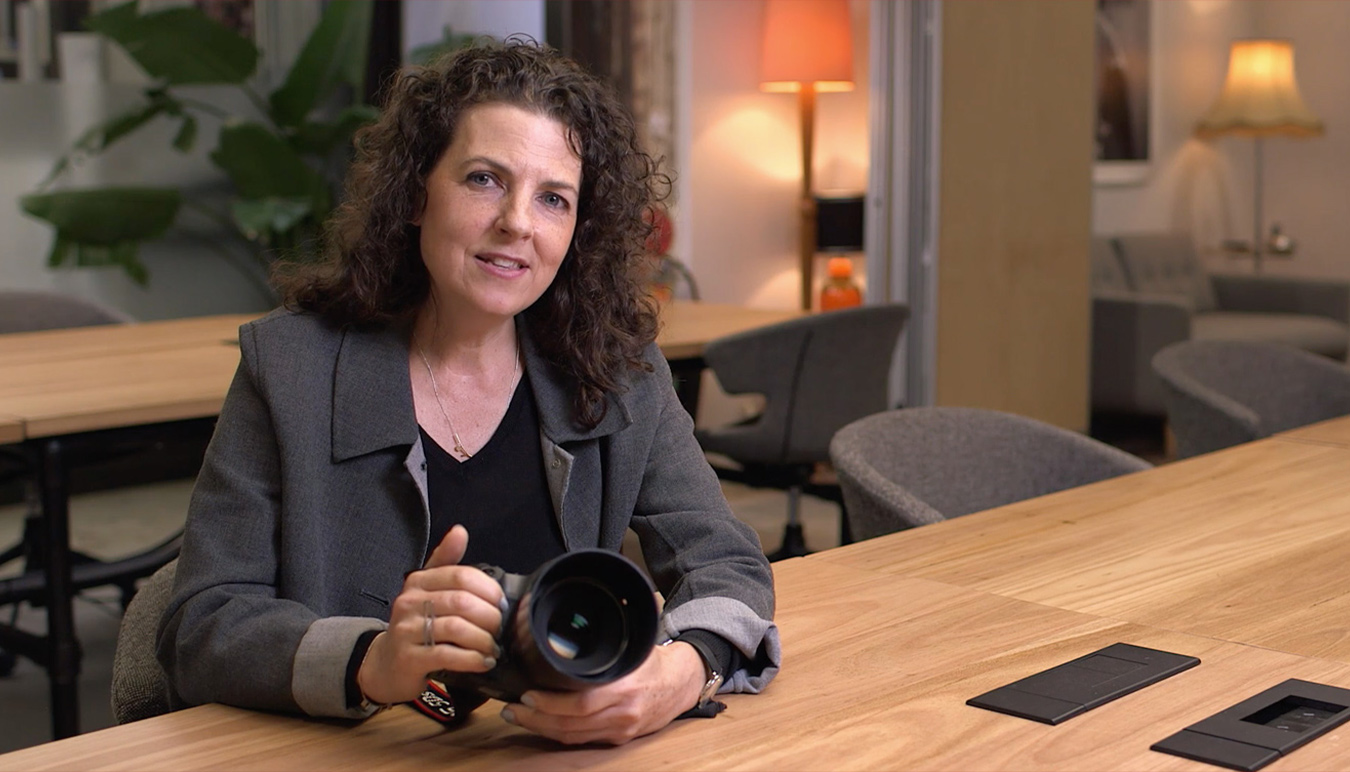 Always wanted to know more about the prized gear of Australia's top image-makers?
We speak to Petrina Tinslay, leading food, travel, interiors and lifestyle photographer, to find out which lens she never leaves home without.
My Favourite Lens: Petrina Tinslay from SUNSTUDIOS on Vimeo.
"I'm often travelling without lighting, working on the very edge of acceptability with the ISO. The f/1.2L is often the difference between me getting the shot or not."
- Petrina Tinslay on what sets her Canon EF 50mm f/1.2L apart from the others. 
Interested in investing in one for yourself? Purchase before 31 March 2017 to receive a $100 Visa Gift Card! Details here.
Get in touch with our friendly sales teams to find out more:
SYDNEY
sales@sunstudiosaustralia.com
02 9641 5544
MELBOURNE
melbourne@sunstudiosaustralia.com
03 9427 7440