My Favourite Lens: Steven Chee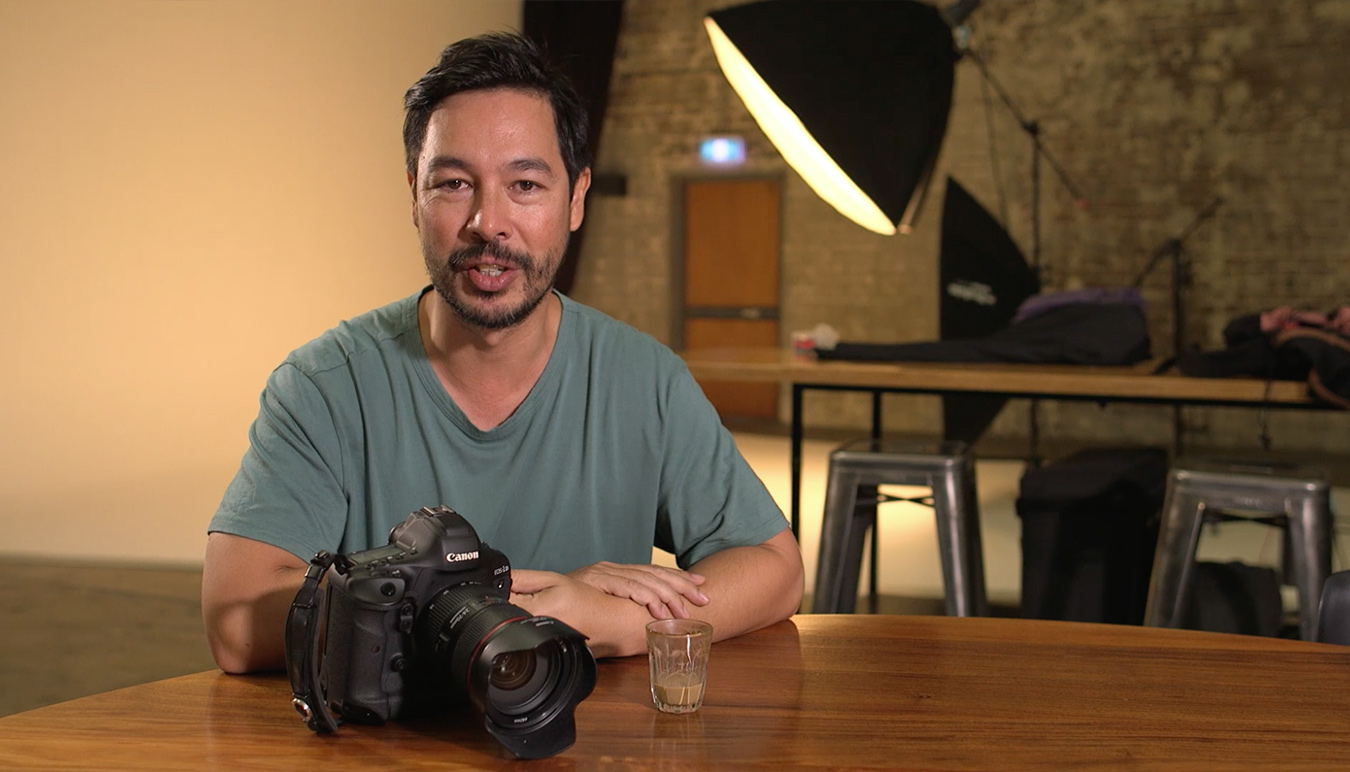 Have you always wanted know more about the prized gear of Australia's top image-makers?
We picked the brain of fashion and beauty photographer, Steven Chee, about his favourite lens.
See why Steven Chee rates the Canon EF 24-70mm f/2.8L II USM Zoom as his favourite.
My Favourite Lens: Steven Chee from SUNSTUDIOS on Vimeo.
Interested in investing in one for yourself? Purchase before 31 March 2017 to receive a $100 Visa Gift Card. Details here.