Meet Neale | SUN Motion Specialist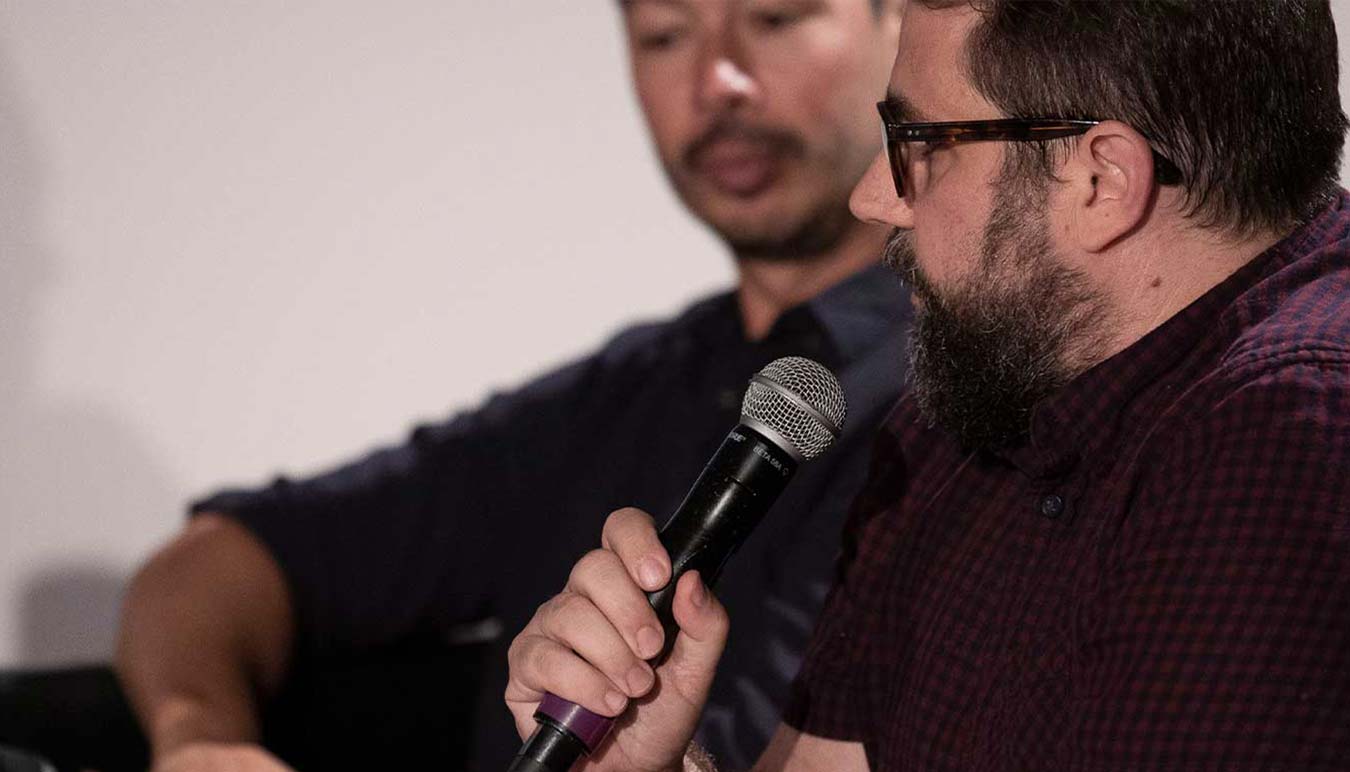 "My Name is Neale Head and I've joined the SUNSTUDIOS team here in Sydney as the new Motion Specialist. 
Just some of the boring background stuff: I have about 15 years in the broadcast and video production game. I've worked in film distribution and exhibition, been a cable rigger on OBs, a camera assistant, a TV camera operator, an art department stagey and a sound recordist.
For most of the past decade I've been involved in production resources - basically pulling together all the gear, studios, crews and other logistics required to make a shoot happen. I did this sort of thing for the ABC, and then for a couple of years in London for Timeline Television working across just about every major international sporting event, including Wimbledon, the Australian Open, US Masters, Tour De France, The EUFA Champions League and the 2012 London Olympics.  
The last couple of years were spent working with a small production company creating all manner of video content from corporate online, animation and 360/VR to broadcast content such as packages for The Australian of The Year Awards and #Shelfie with Dan Hong, a lifestyle program for ABC2 and iView.
And now I'm here at SUNSTUDIOS.
My role at SUN is to provide support for customers that are either looking to move into the world of motion-imaging or looking develop their current video production workflows.
Sun has, for over a decade, been a premium name in the stills industry and I'm looking to help provide the same level of expertise and support in the motion field. I see my role as being someone for professionals and those new video guys to come in or call up and have chat to about their requirements and the possibilities available be to them, not only from the Canon professional imaging range, but across all the latest trends and equipment in the market. Basically that's all just a fancy way of saying I'm here to talk gear and geek out over new toys. 
On a personal front I guess I like all of those good things in life: food, movies, music and travelling. I spent a decade trying to see as much of Europe and America as I could - with the odd excursion to Asia and North Africa - just eating my way through as many cultures and cuisines as possible. As well as taking thousands of photos on my old Canon DSLR, of course. Now that I have a young daughter the frequent travelling has slowed somewhat to put it mildly but I'm already planning the next trip to Thailand and hope to go back to London soon to catch up with old friends.
So if video production is something that seems daunting to you, motion is becoming a growing part of what you do, or you're a video expert and just want to talk the latest gear, please don't hesitate to get in touch!"
neale.head@sunstudiosaustralia.com
02 9641 5544
Image © Tim Simon