New in Hire April: Live streaming, canvases and carts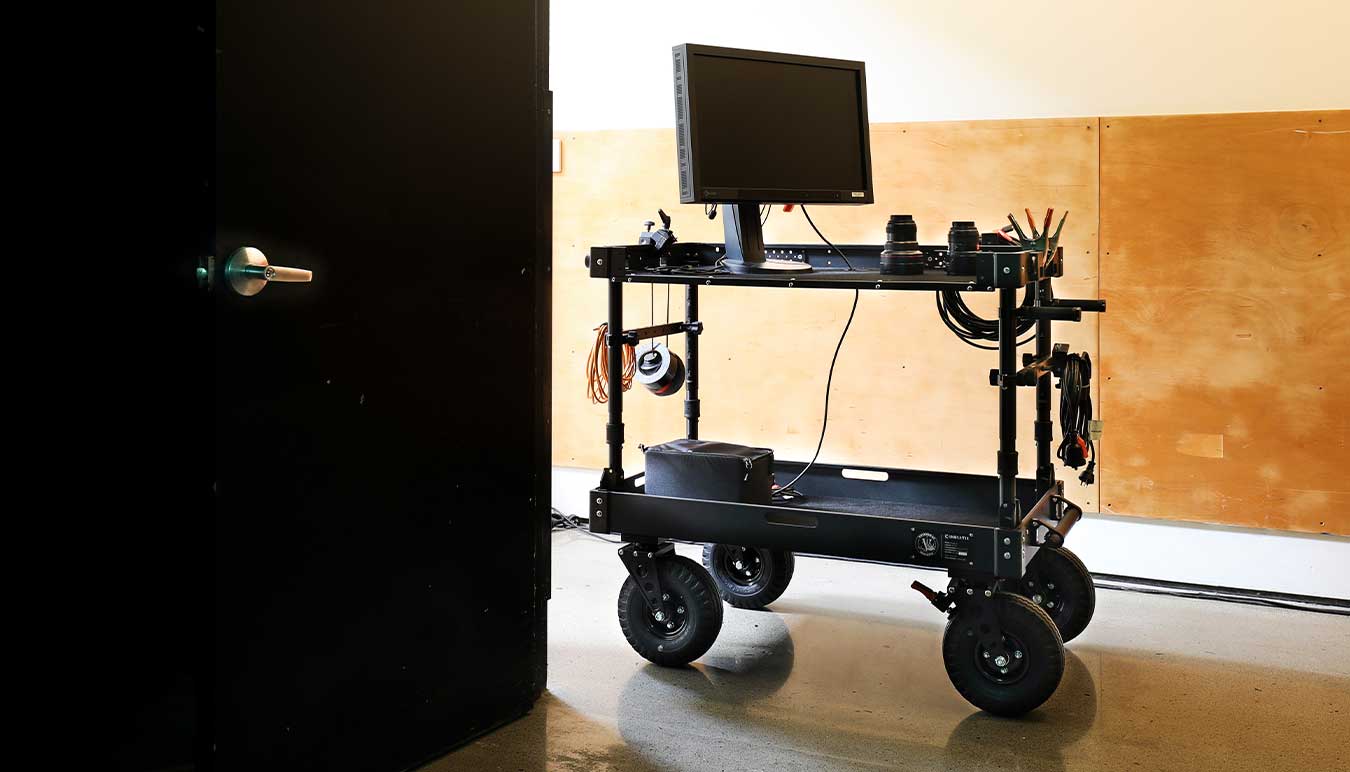 If you are moving your business online, creating a moving portrait or moving gear – SUNSTUDIOS has something new to assist. Available in Sydney and Melbourne with advance notice.  

Reliable, broadcast-quality live streaming to any destination with unmatched control, monitoring and automation. Available on its own or in kit configuration alongside the Rode NTG mic, Canon XF405 camera and Miller Air tripod.
Live encoding appliance
Cloud-based manager
Broadcast-quality streaming
Custom configuration templates
Adaptive network encoding
Real-time health monitoring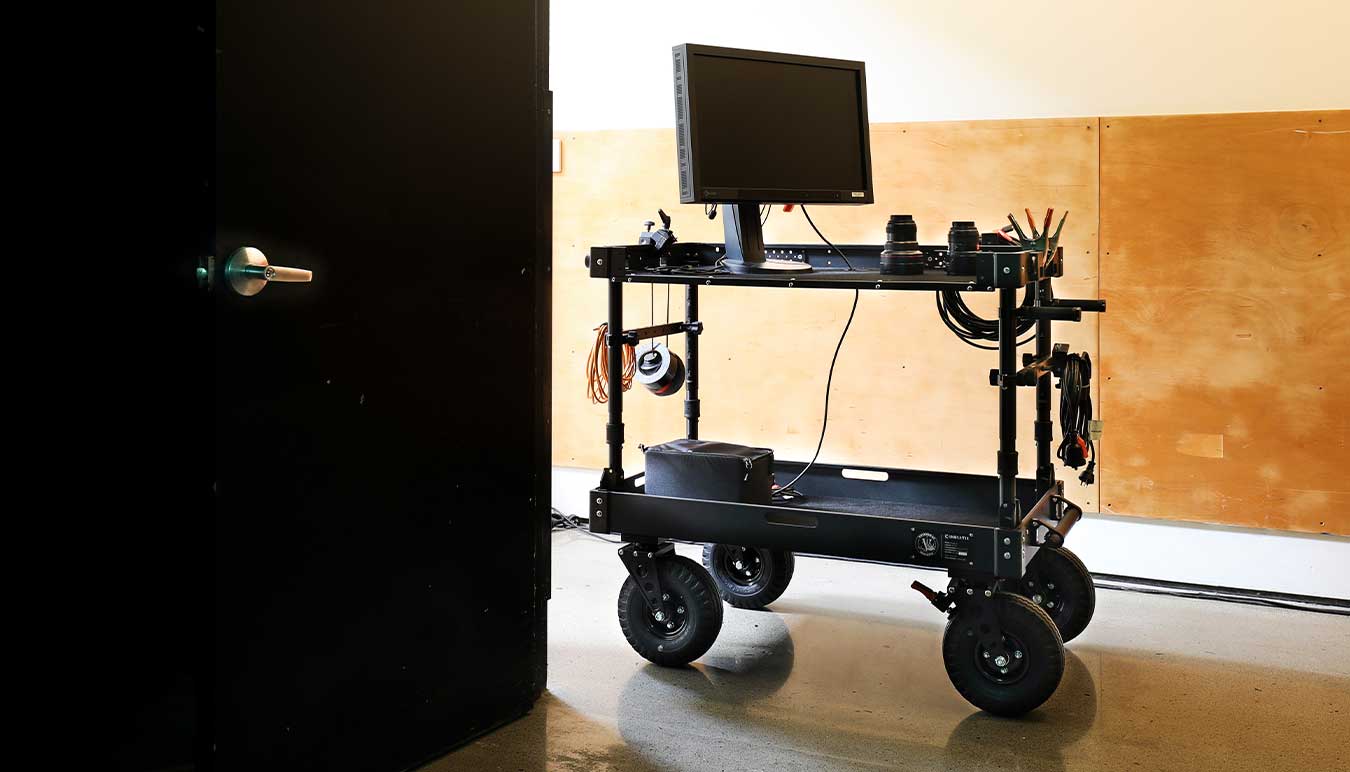 Portable, customisable and fantastically useful cart and workstation for cinematographers and videographers.  
 Extremely light weight: 78 lbs (35.38 kg) 
Collapsible, Fully Adjustable & Tool-Free Design. 
Assemble in 2mins 
Rugged and stable 
Height adjustable top shelf  
Collapsed: 45.9″W x 24.7″L x 8.25″H 
Assembled: 45.9″W x 24.7″L x 40.9″H 
Inner Tray Size: 41″W x 23.25″L 
4 Threaded Rail Plates 

Oliphant Studios in New York have collaborated with SUNSTUDIOS on a unique range of nine custom canvas drops that bring Oliphant to Australia for the first time. 
Available in:
Contact our rental teams in your state for more information: 
Sydney Rental | equipment@sunstudiosaustralia.com | P: +61 2 9641 5533 
Melbourne Rental | melbourne@sunstudiosaustralia.com | P: +61 3 8695 9700