New in Hire February: Motion madness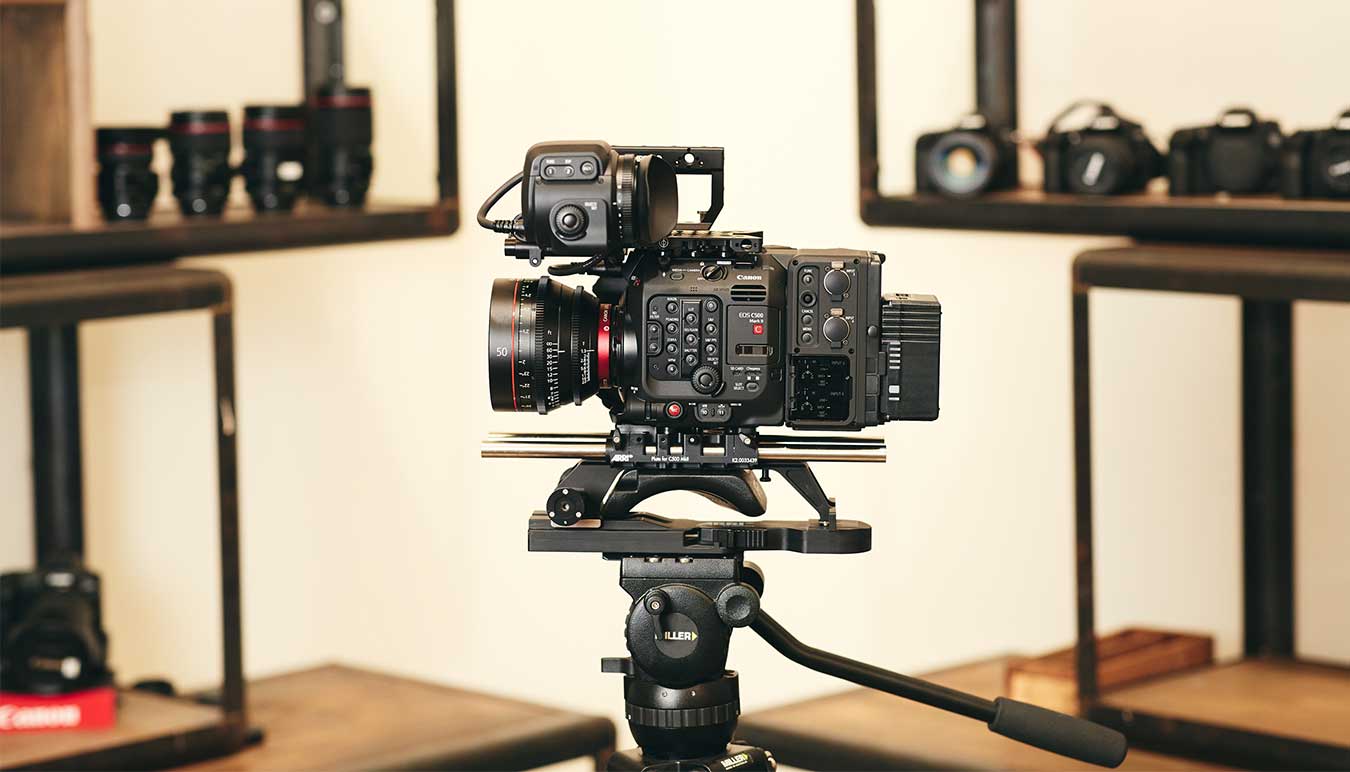 The Canon C500 Mark II lands alongside monitors, tripods and more. Available in Sydney and Melbourne with advance notice.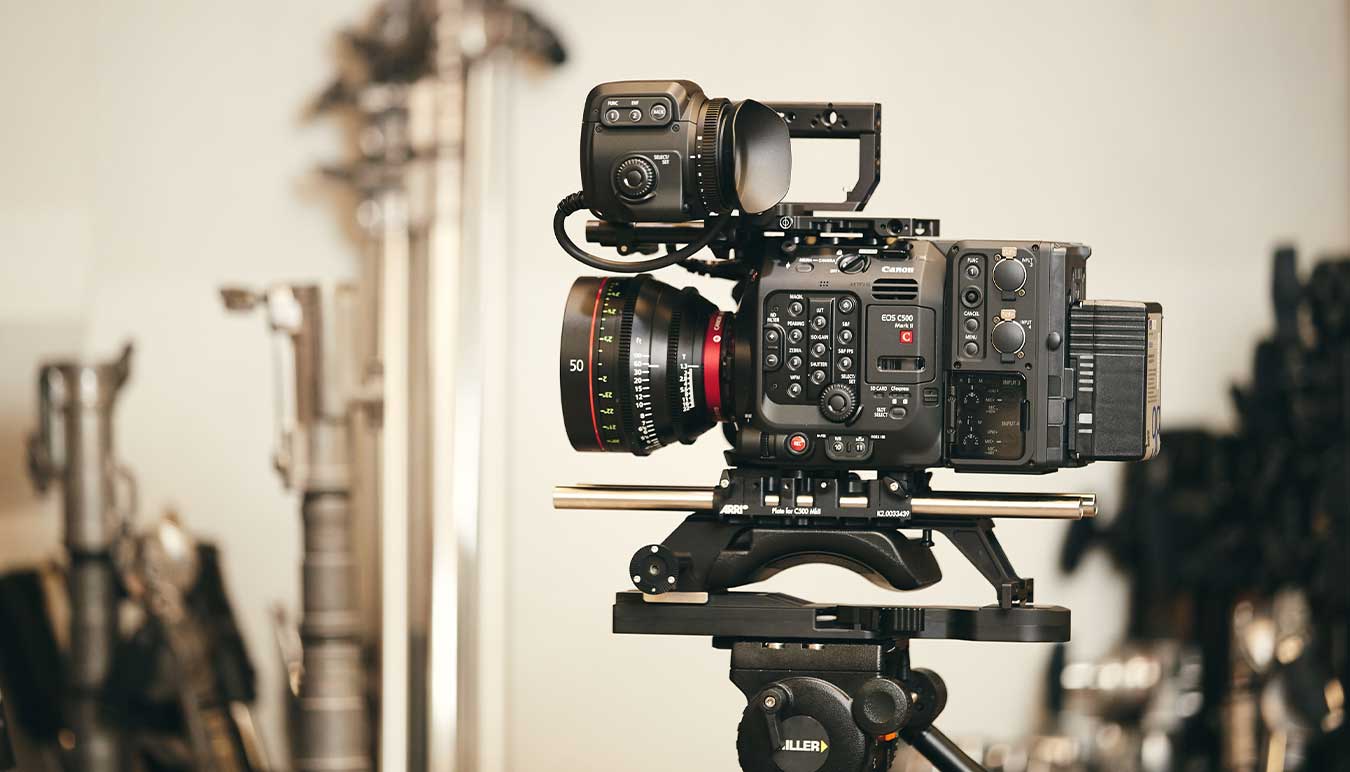 Image by Simon Everiss
Redefine what you thought possible with the only-just-available EOS C500 Mark II. This digital cinema is equipped with a 5.9K full-frame sensor, in-camera 5.9K Cinema RAW Light recording, expandable Extension units, user interchangeable lens mounts and DIGIC DV7 processor.
Kits includes:
Canon EOS C500 Mark II body
EVF-V50
EU-V2 (V Lock adaptor)
PM-V1 PL Mount Kit
CM-V1 EF Lock Mount Kit
2 x BPA-60 battery
3 x V Lock batteries
V Lock charger
2 x 512GB CF Express cards
ARRI Rig
SHAPE 3.5mm Grip relocation cable
Pelican Case

Light, durable cinema tripod including sideloading platform and a wide payload range.
Features:
Fluid drag system with smooth start and soft stop technology.
7 selectable positions of fluid pan and tilt drag + 0.
16 positions of counterbalance.
Perfect for payload range from 2-21kg
Precise floating pan-tilt calliper locks ensure bounce free on-off performance.
Integrated 100mm bowl.
2-stage flip lock leg extension.
Lightweight carbon fibre tubing.
Split rigid carry handle.
Comes with mid-level spreader.
Integrated stainless steel spikes.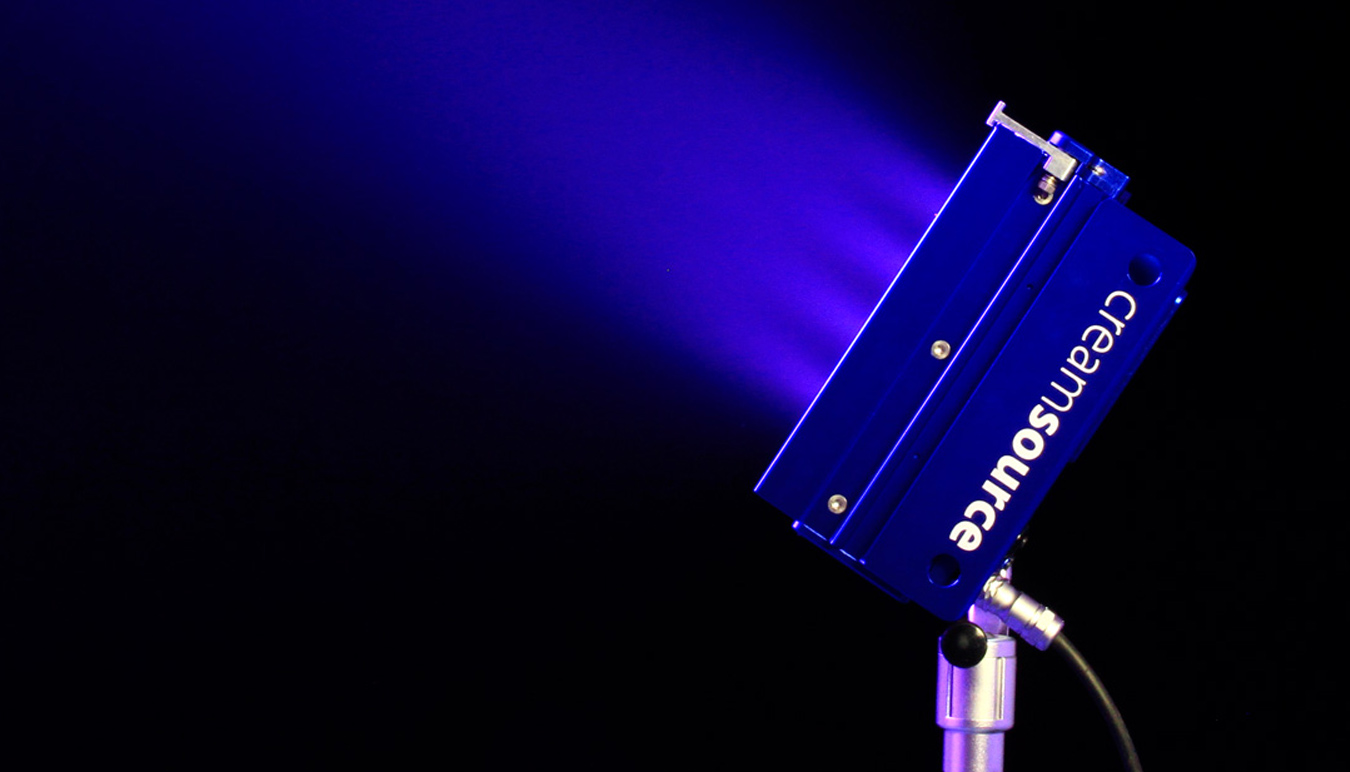 The Creamsource Micro Colour features calibrated red, green, blue and white LEDs (RGBW) As well as producing beautiful white light in any CCT from 2,200K to 15,000K, it also has green/magenta adjustment and can produce vivid, saturated colours.
80W RGBW LED Panel
Small, portable and lightweight at 4.2kg including yoke
Dimension 330 x 331 x 108mm including yoke
Dimmable 0-100% with High Resolution, Super-Smooth Low-End Mode
On-Board Interface 
2 x Filter Rails for Secondary Lenses and Gels
Quick-release removable Yoke
Over 5000fps Flicker Free in High-Speed Mode
Temperature Range from 2200k - 15000k with green / magenta control
Can be operated with either Mains or Battery
CRI Typical 95
TLCI Typical 95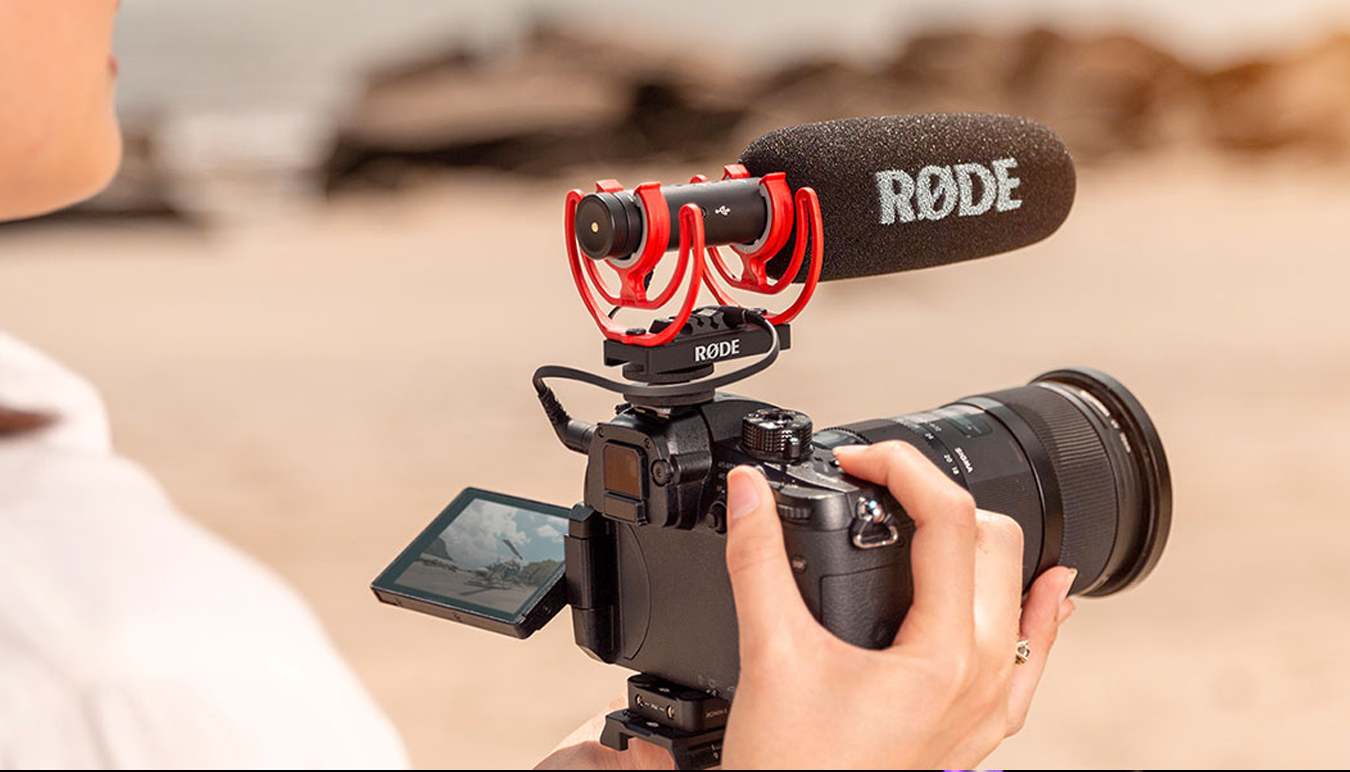 Bringing the broadcast quality sound of the NTG shotgun to a compact VideoMic – this one is for you content creators! 
Acoustic transparency and a natural, uncoloured sound. 
Highly directional supercardioid polar pattern and flat frequency response 

Infinitely variable gain control 

Auto-sensing 3.5mm output interacts seamlessly with both cameras and mobile devices 

Class-compliant USB-C output with headphone output for seamless audio monitoring 

Digital switching  
dB peak warning light 

Internal rechargeable lithium-ion battery provides 30+ hours of recording, charges via USB-C 

High-quality Rycote® Lyre® shock mounting with cable management and a sliding rail to adjust mic placement on a camera cold shoe. 

Lightweight (94g) and rugged aerospace-grade aluminium construction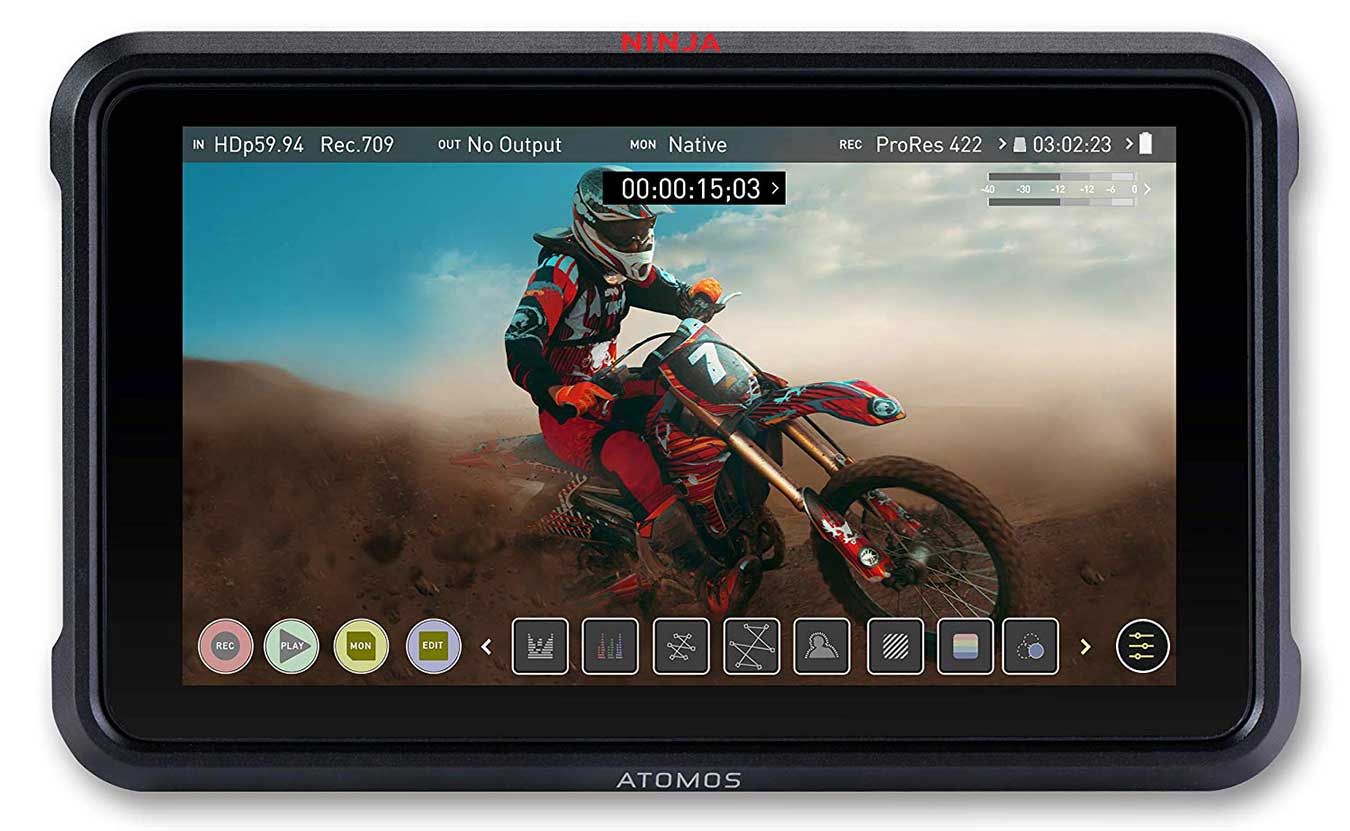 Record up to 4K 10-bit HDR video direct from your camera's sensor over HDMI 2.0.  

Durable Aluminium body 

Light and thin 

Displays 10+ stops of dynamic range in real time from Log/PQ/HLG signals. 

1920 x 1080 Touchscreen Display 

10-Bit Exterior Viewable Monitor 
4K HDMI Input 

1000 cd/m² Brightness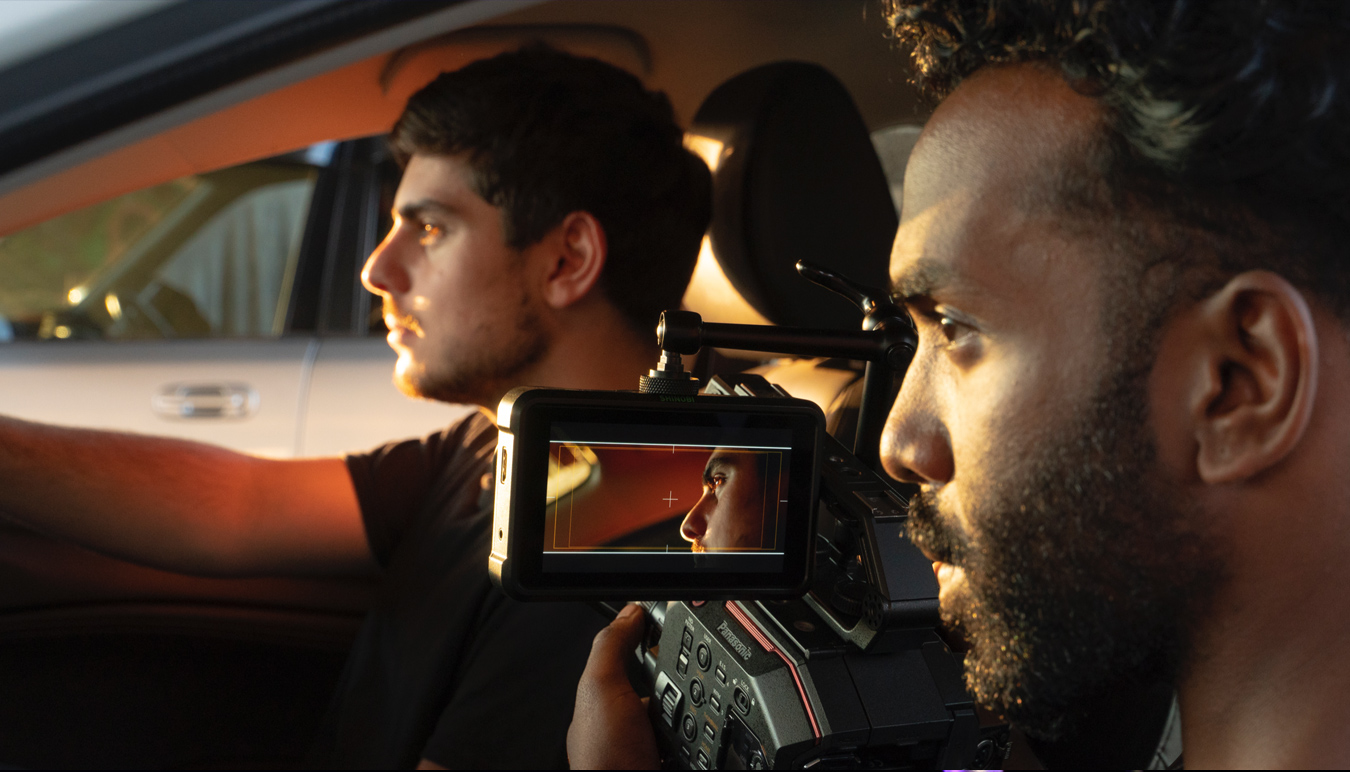 Bright, on-camera monitor with useful input options.  
1920 x 1080 Touchscreen Display 
3G-SDI & 4K HDMI Inputs 

Daylight-Viewable Monitor 

1000 cd/m² Brightness 


Contact our rental teams in your state for more information: