New in Hire: Sumire interchangeable mounts and Aputure Lightstorm C300DII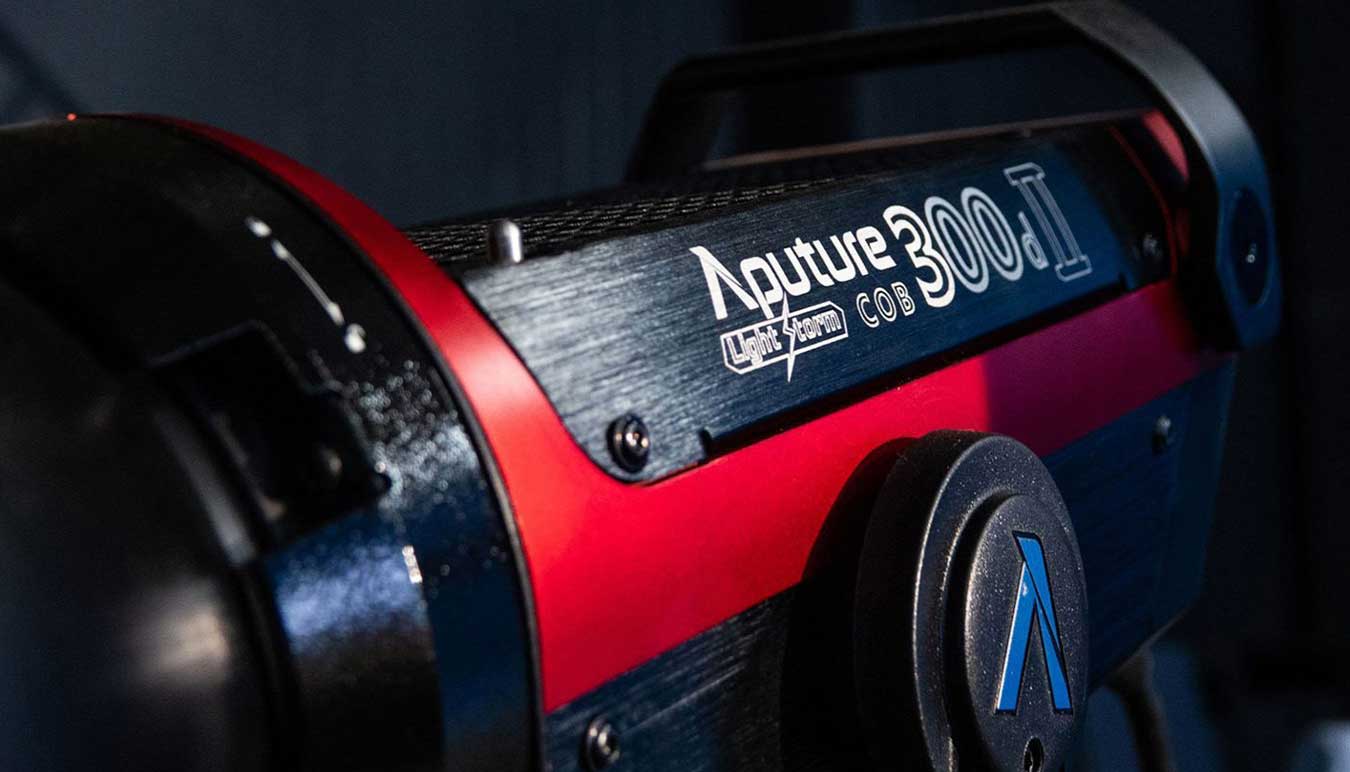 Yet more for the film makers out there with increasing options to shape your light and mount your lens. Available at SUNSTUDIOS Sydney and Melbourne with advance notice.
Beautifully versatile for stills and video alike, this powerful LED allows you to easily shape your light and take it anywhere. Aputure was founded in 2005 by a team of film makers and videographers determined to create professional grade equipment at an affordable price.
Featuring:
• maximum 340‐350W power draw
• V‐Mount or Gold Mount batteries
• 8 built‐in lighting FX: "Paparazzi", "Fireworks", "Lightning", "Fault Bulb", "TV", "Pulsing", "Strobe"
• Includes speedring for use with modifiers
• Silent control box
• Remote control via App

Canon Sumire Primes / $150 each per day / $500 per day (kit of four)
These fast T-stop cinema prime lenses all come with an interchangeable PL mount which can be modified to an EF mount as required. The new PL prime lens series deliver especially high optical performance, artistic image rendering, and a warm, natural tone to inspire creativity within the motion picture community.
• Canon CN-E 24mm T1.5 FP X Sumire Cinema Prime Lens
• Canon CN-E35mm T1.5 FP X Sumire Cinema Prime Lens
• Canon CN-E50mm T1.3 FP X Sumire Cinema Prime Lens
• Canon CN-E 85mm T1.3 FP X Sumire Cinema Prime Lens
Contact our rental teams in your state for more information:
Sydney Rental | equipment@sunstudiosaustralia.com | P: +61 2 9641 5533
Melbourne Rental | melbourne@sunstudiosaustralia.com | P: +61 3 8695 9700