New in hire July: Canon EOS R5, Easyrig Vario 5 and Hyperion Tubes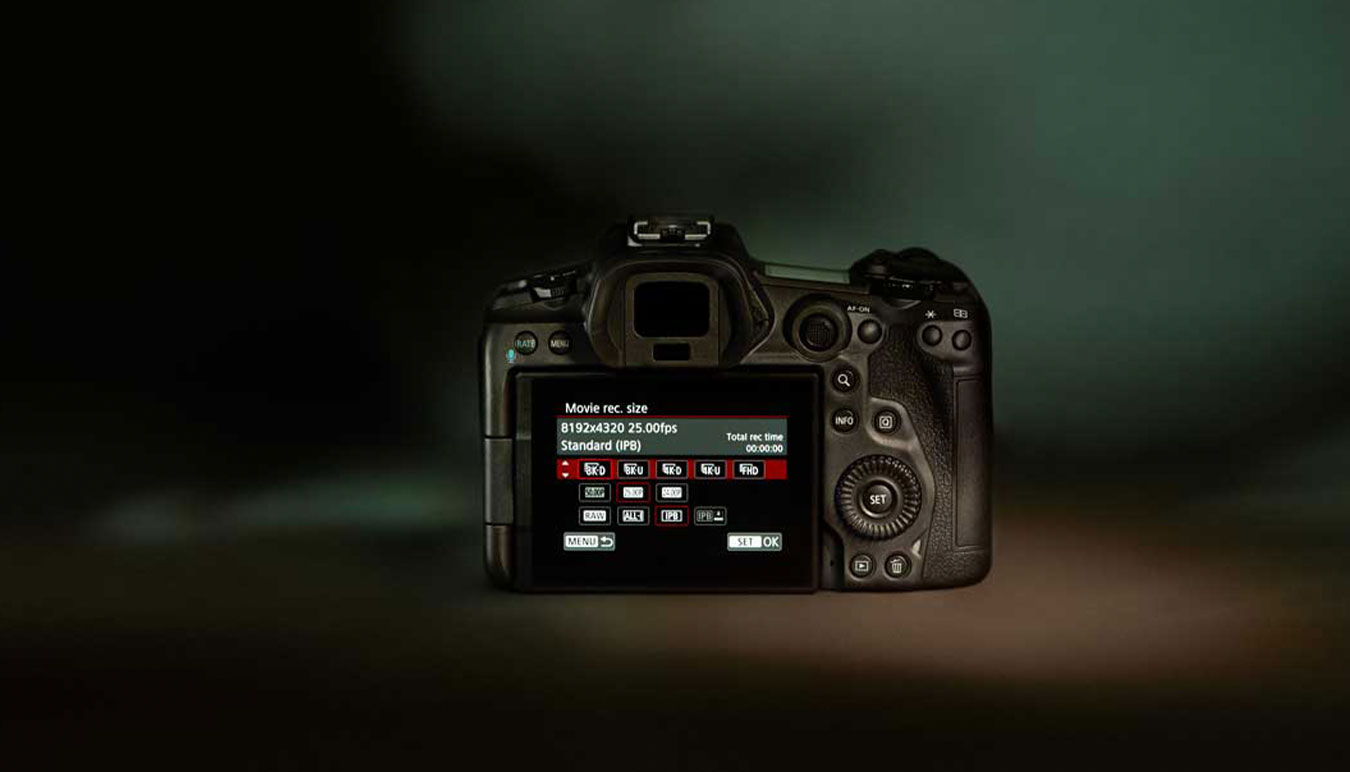 The Canon EOS R5 is here! Find some joy in July with new gear arriving for hire in studio and location at SUNSTUDIOS.  
Available in Sydney and Melbourne with advance notice.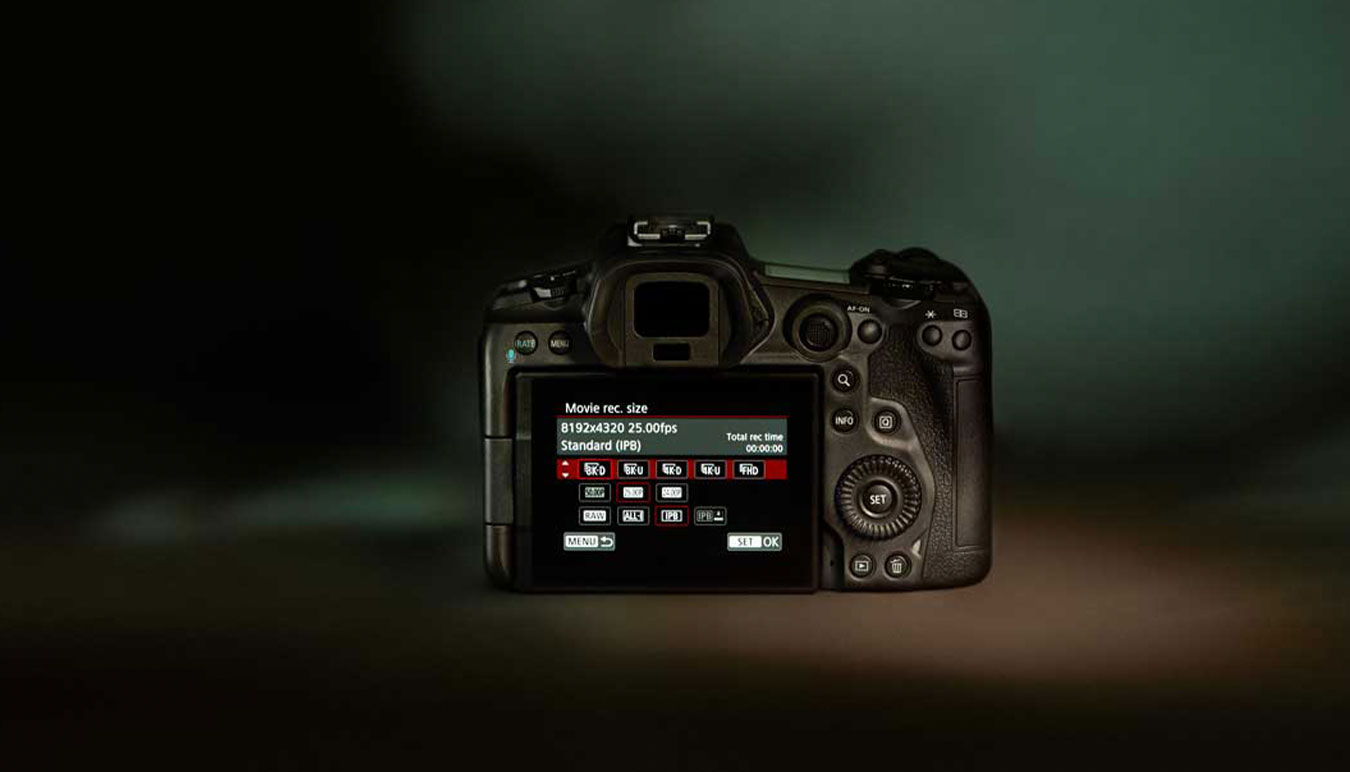 Image by WADED
The most anticipated release of the year has arrives in rental July 31 at an inclusive price of $250 per day including a 512GB CR Express Card, battery grip and Canon Control Ring Mount adaptor - no hidden fees. This small and powerful mirroless is Canon's first to feature in-camera stablisation, 8K capability and a 45 Megapixel Full Frame CMOS Sensor.  Pair with our extensive library of Canon RF lenses.
Our kit includes:
1x Canon EOS R body
1 x Canon Control Ring Mount Adaptor EF-EOSR
1 x Canon BG-R10 Battery Grip for EOS R5 and R6
1 x SanDisk Extreme Pro CFexpress Card 512GB 1700MS/s 1400
Key features:
45 Megapixel Full Frame CMOS Sensor
8K 30p and 4K 120p
5.76MP EVF
Top mount dot matrix LCD display
3.2" 2.1 Million dot LCD screen
1 x CFexpress Card 1x SD Card
5GHz wi-fi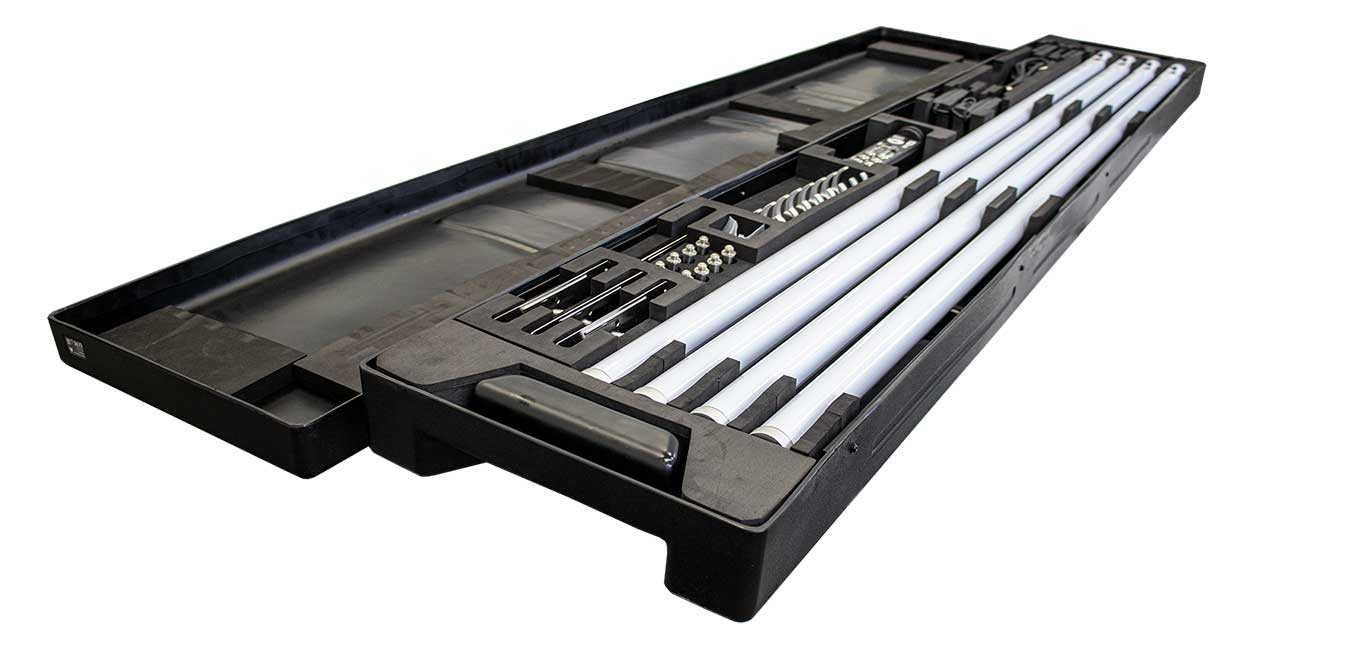 Everything you love in a Titan Tube – only longer. Hyperions are here to give you extra reach and illumination for your stills or video project. Charge, program, put them anywhere and watch them shine.
2m LED Tube
2.9kg per tube
IP65 rated
Total power 144w
Up to 20 hours battery run time
Seamless Run Time
TruColor Calibration
Flicker Free
Green/Magenta correction
Effects
Talkback+
Ultra-High Color Rendering
Wired Data Connection

Image by Kristina Yenko
The Easyrig Vario 5 delivers steady hand-held shots with adjustable line tension to adapt to different camera configurations. Shoot longer without strain aided by weight distribution and support.
Gimbal Rig Vest (Standard)
130mm Extended Arm
Quick Release Camera Hook
Side Pouch
Transport Bag
---

Contact our rental teams in your state for more information: 
Sydney Rental | equipment@sunstudiosaustralia.com | P: +61 2 9641 5533 
Melbourne Rental | melbourne@sunstudiosaustralia.com | P: +61 3 8695 9700