NEW IN HIRE JULY: Titan Tubes & ARRI Skypanel S60-C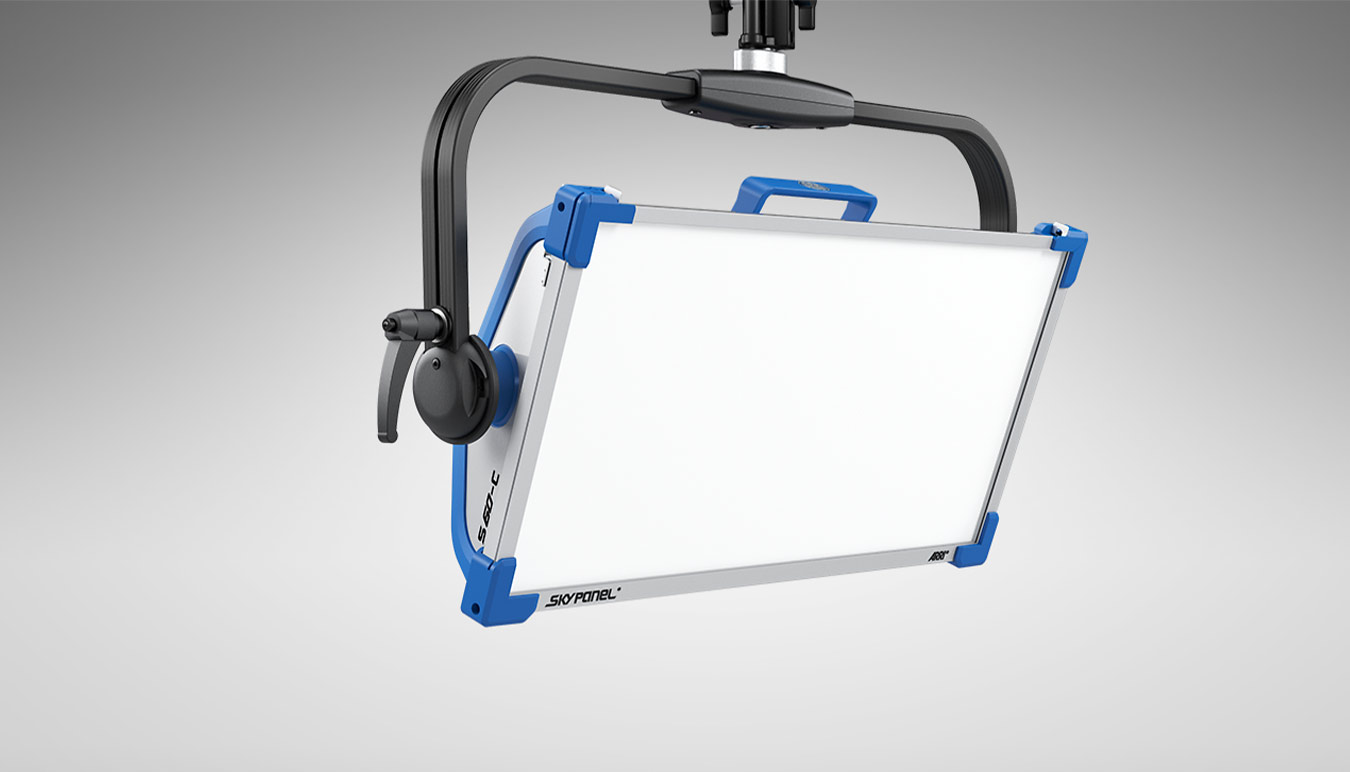 Available at SUNSTUDIOS Sydney and Melbourne with advance notice.
ARRI Skypanel S60-C $280 /day $1120 / Week
SkyPanel puts out a tremendous amount of light, in a soft and uniform beam field. Brighter than a 2 kW tungsten soft light or a 6 kW tungsten space light, the SkyPanel S60 has more than enough light for most applications. At the same time, the lamphead is able to perform beautifully at lower light levels. This range of illumination and colour gives users an unprecedented amount of control.
Featuring
Easily adjust the CCT from 2800 K to 10,000 K with plus/minus green control and access the full colour gamut with hue and saturation, RGBW mixing, digital gels, source matching, or CIE x, y coordinates. Achieving over 85% of the colours within the Rec 2020 colour space, it is now easy to create the look and colour you want right on set.
High output in a fully tuneable LED fixture.
Soft, even light.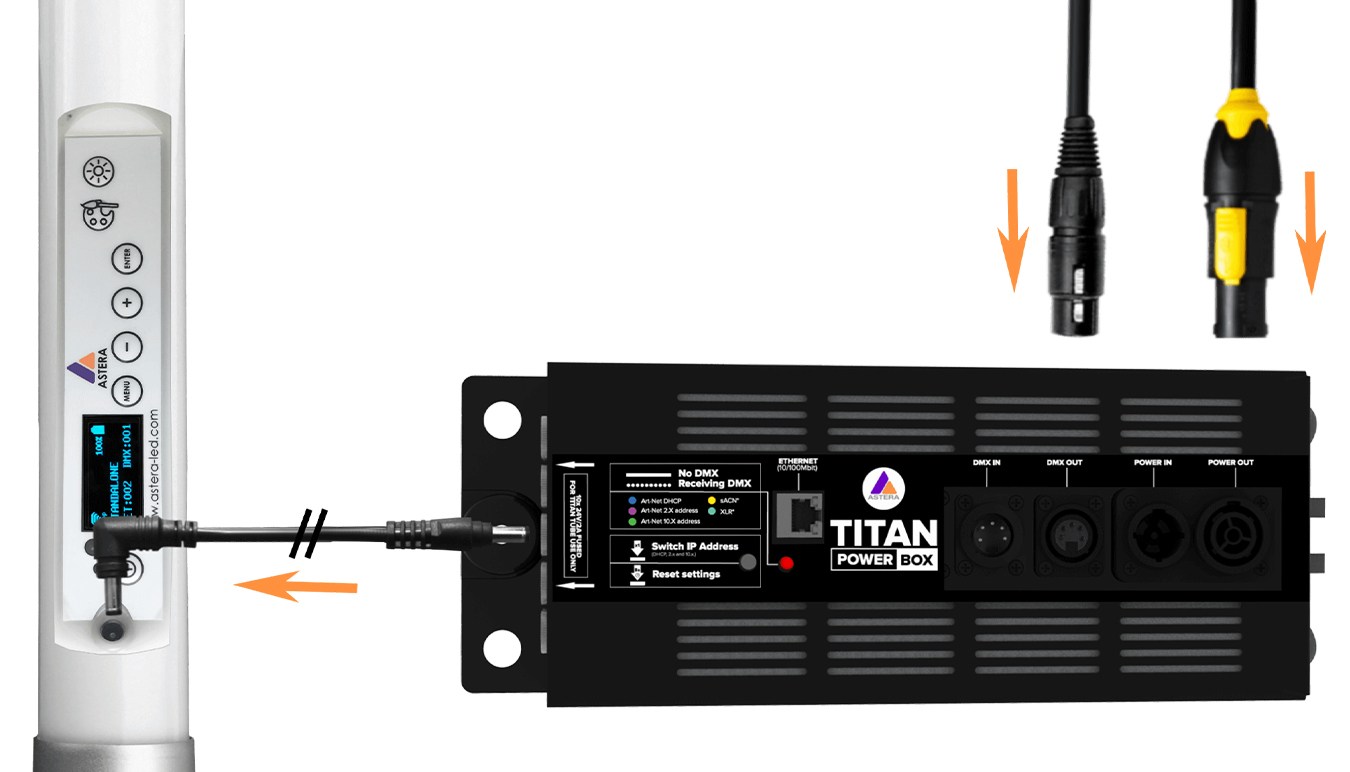 Astera Titan Tubes (x8) - $320/day
Single tube - $77 / day
The Astera Titan is the ultimate LED tube for filmmakers, photographers and any creative person. It emits powerful, tunable white with ultra-high colour rendering as well as coloured light which can be applied to individual pixels or the whole tube.
The tube offers unlimited range of usage; indoor or outdoor, AC-powered or on battery, on the go with the AsteraApp, with wired or wireless DMX.
Featuring
Seamless runtime
Flicker free
Green/magenta correction
Trucolour calibration
Wired or wireless
Programmable 
Contact our rental teams in your state for more information:
Sydney Rental | equipment@sunstudiosaustralia.com | P: +61 2 9641 5533
Melbourne Rental | melbourne@sunstudiosaustralia.com | P: +61 3 8695 9700