NEW IN HIRE NOVEMBER: Blackmagic lands, new Canon RF lens range and Lupo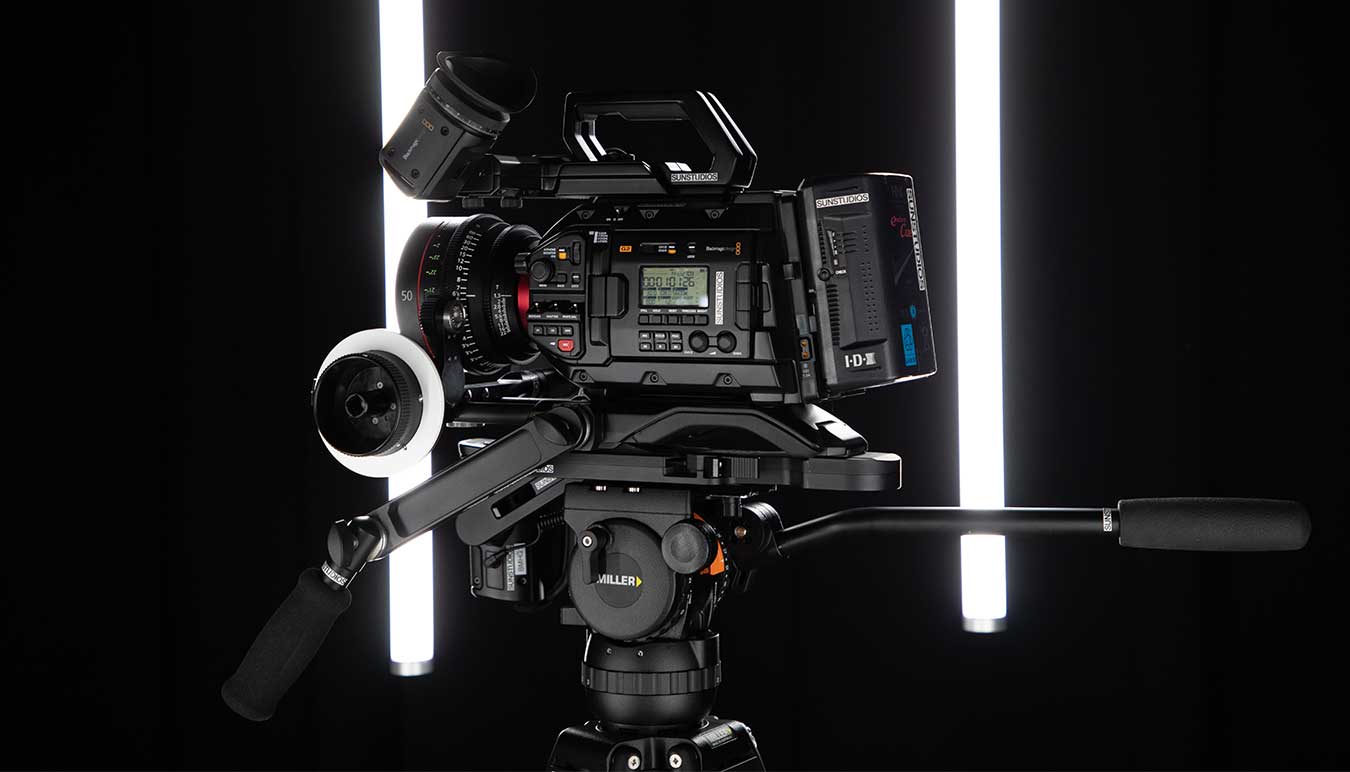 Combining 4.6K image quality with the features and controls of a traditional broadcast camera, the URSA Mini Pro 4.6K G2 is a next generation professional digital film camera.
4.6K image quality
Super 35mm 4.6K HDR image sensor
Built in ND filters
Interchangeable lens mount
Dual CFast and SD UHS‑II card recorders for capturing images at up to 300 frames per second.
Lightweight and comfortable enough to use all day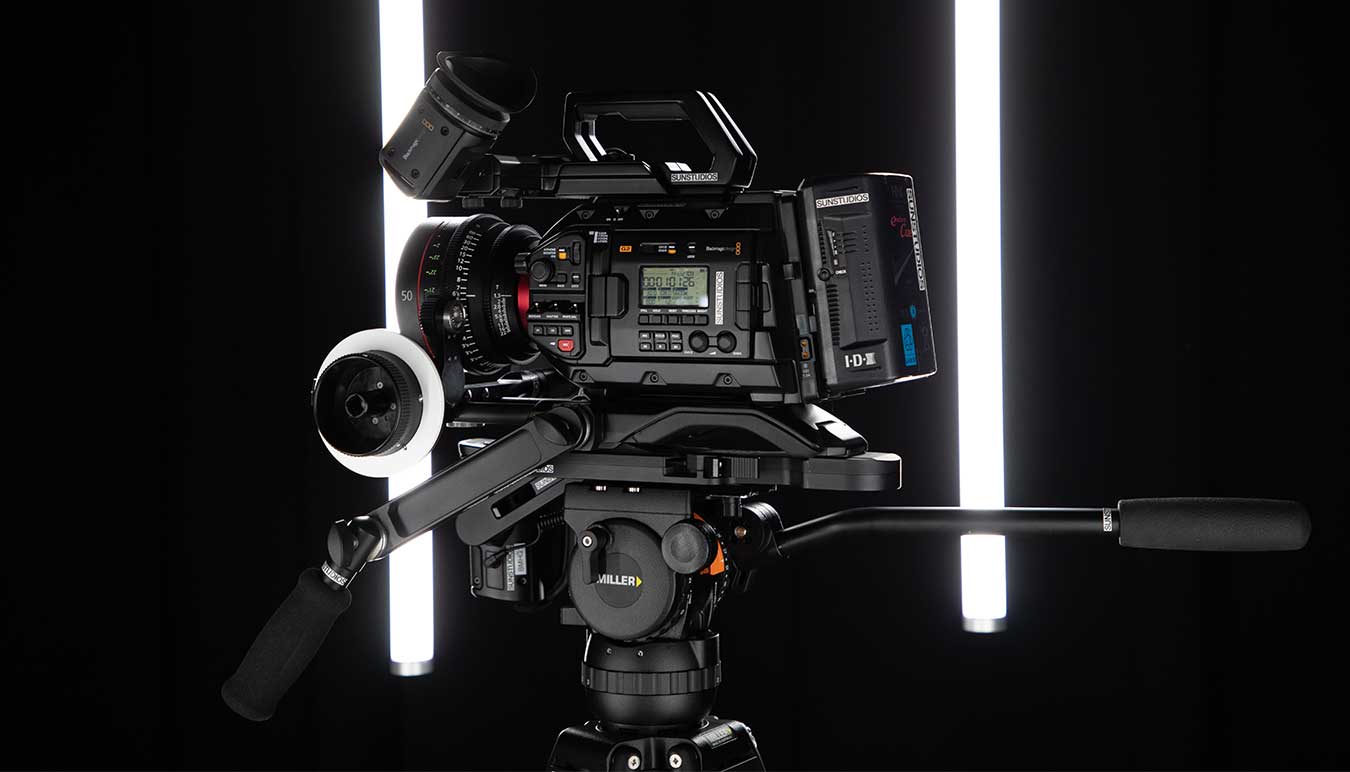 Two of the best lenses Canon has ever made, eagerly awaited and now available at SUNSTUDIOS.
Fast 2.8 maximum aperture capability.
Dedicated L series glass for the Canon mirrorless range.
Nano USM for high speed AF.
Next generation sharpness.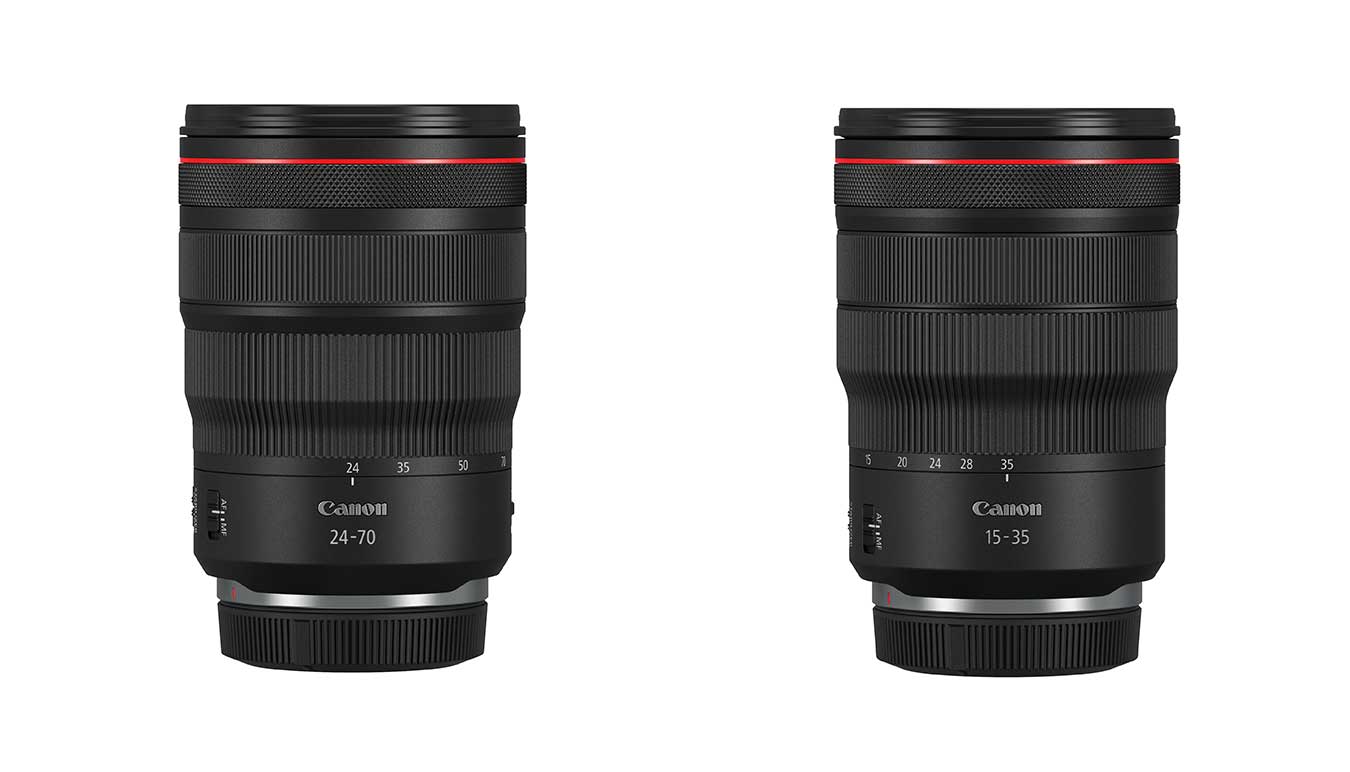 LUPO SUPER PANEL BI-COLOUR 60 $140 per day
Versatile and variable light-weight solution for photographers and videographers.
Color: 3200 to 5600K, CRI96
Linear, Exponential, Logarithmic Curves
0 to 100% Dimming
Measures: 25.6 x 13.4 x 4.3"
Includes Chimera Pop Bank softbox.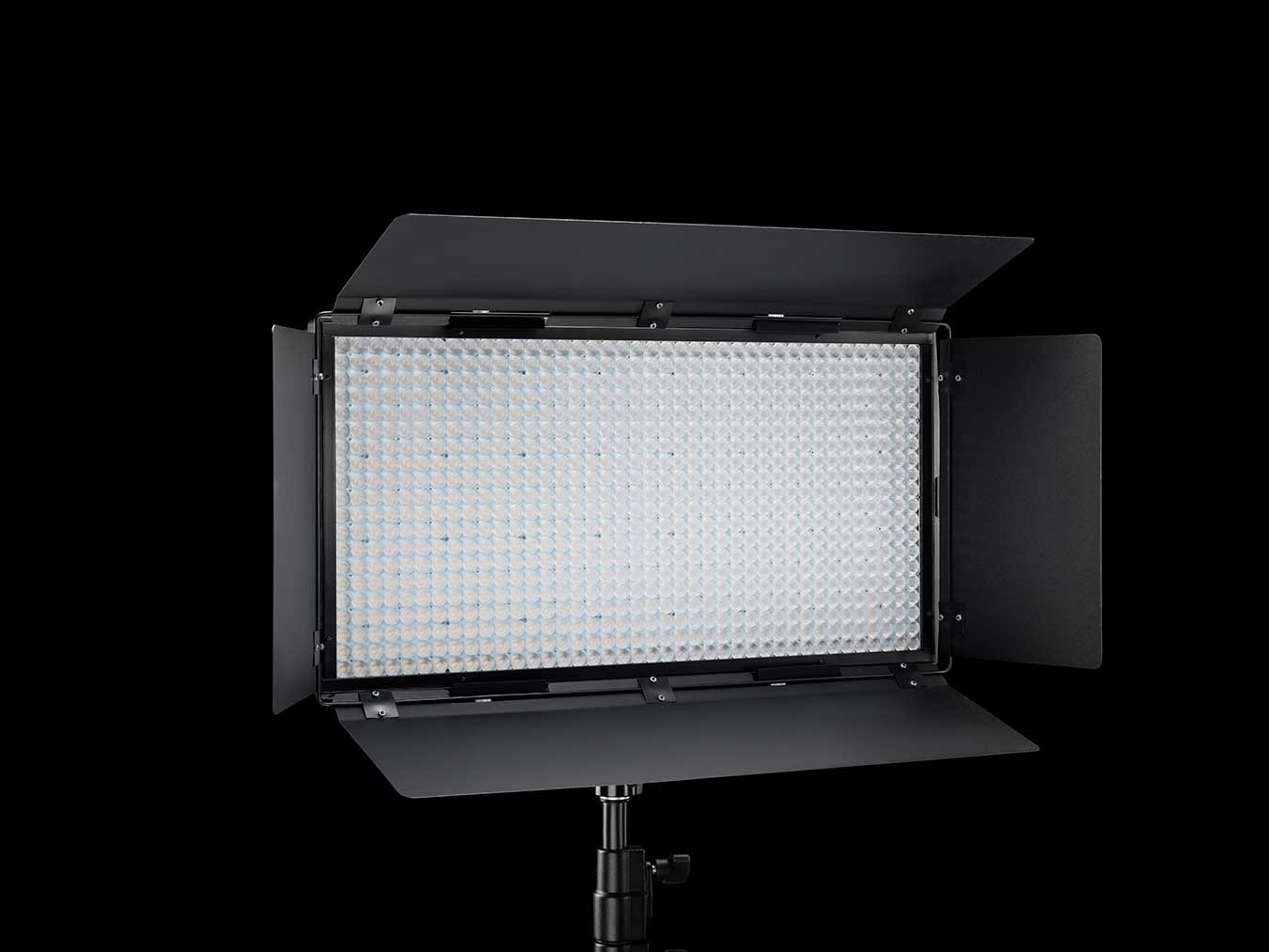 Available at SUNSTUDIOS Sydney and Melbourne with advance notice.
Contact our rental teams in your state for more information:
Sydney Rental | equipment@sunstudiosaustralia.com | P: +61 2 9641 5533
Melbourne Rental | melbourne@sunstudiosaustralia.com | P: +61 3 8695 9700