New in Hire November: Blackmagic URSA Mini Pro 12K, Canon EOS C70 and ARRI Orbiter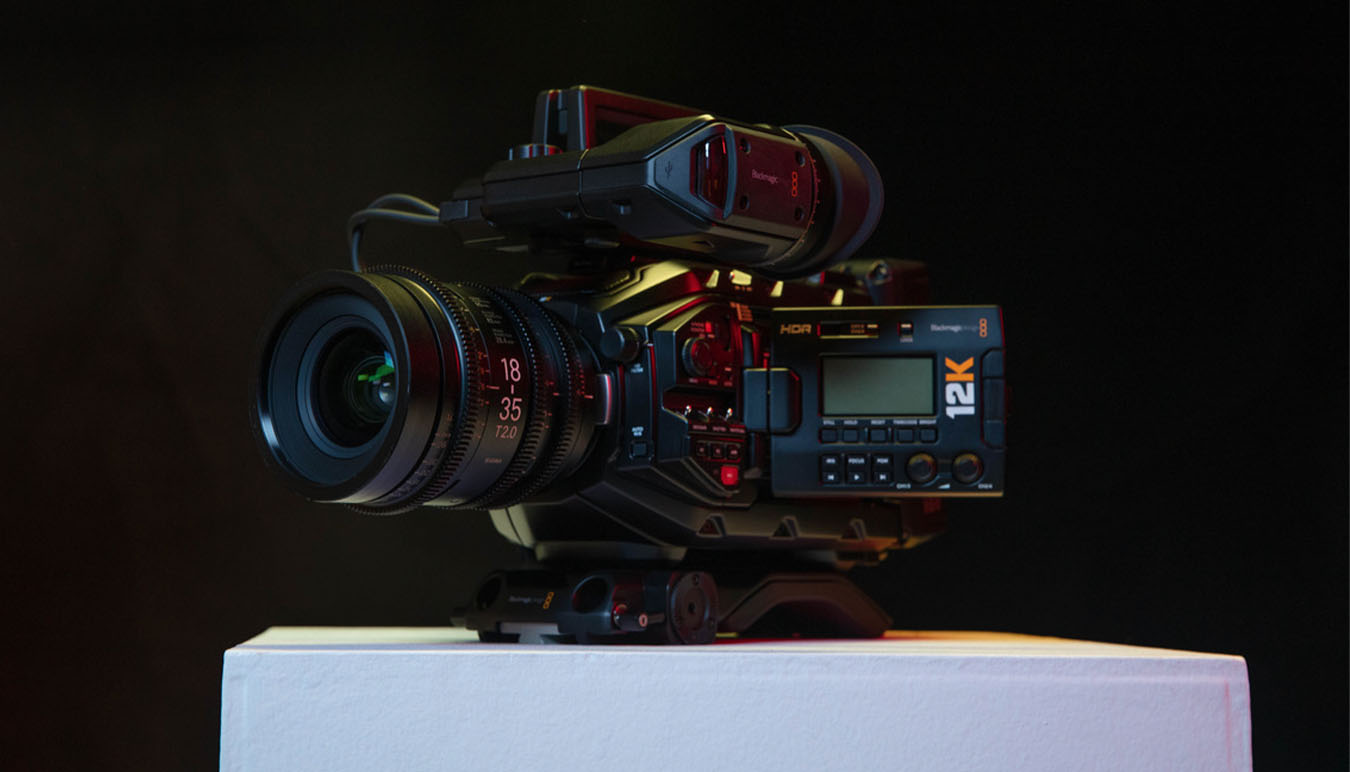 Whether you are shooting 12K or 4K, November brings fresh ways to capture and light your footage.
Our prices are as we advertise – without hidden fees. Available in Sydney, and Melbourne with notice.
---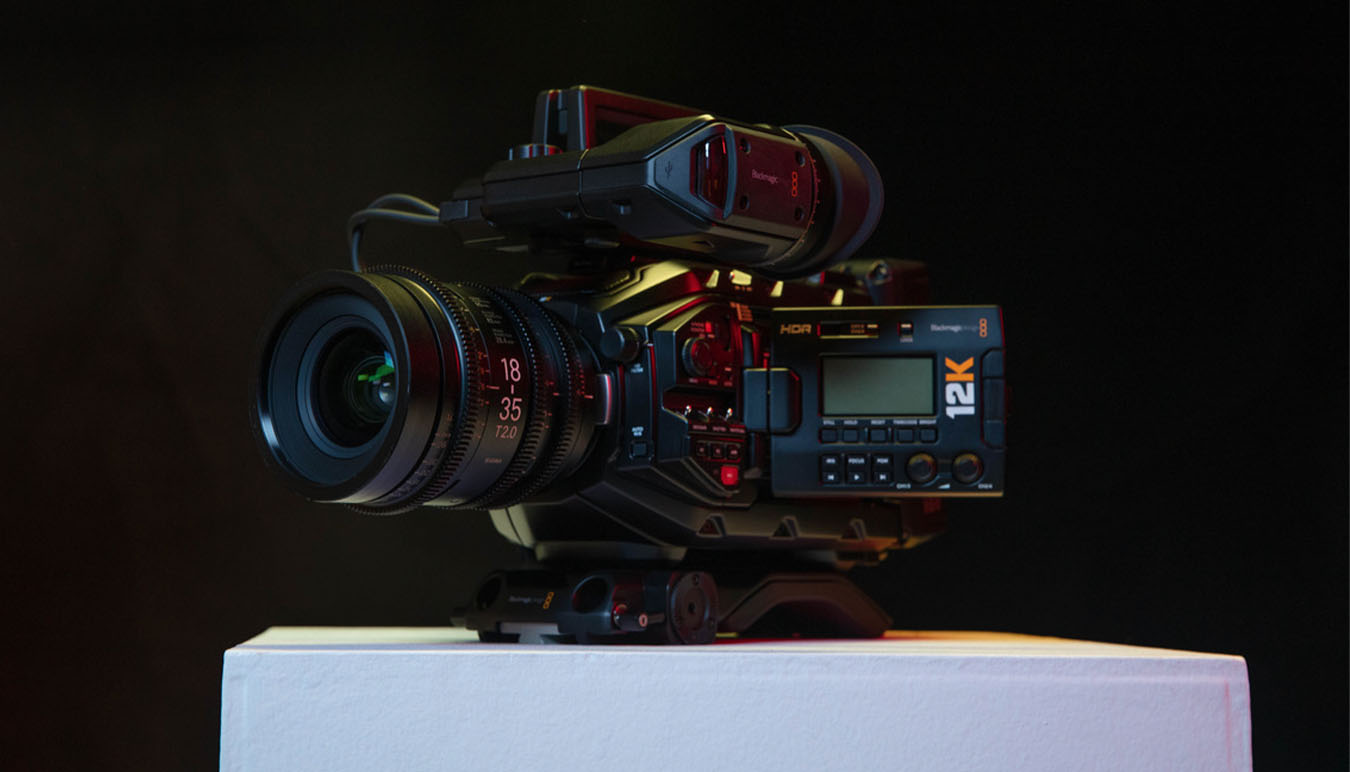 Blackmagic URSA Mini Pro 12K camera now available through SUNSTUDIOS hire. Image by David Tran.
Boasts 12,288 X 6480 12K Super 35 sensor and 14 stops of dynamic range within an award-winning mini body.
Key features
60 fps in 12K, 120 fps in 8K and up to 240 fps in 4K Super 16
Interchangeable PL mount
Built in ND filters
Dual CFast and UHS-II SD card recorders
SuperSpeed USB-C expansion port
HIRE NOW CAMERA ONLY | KIT CONFIGURATION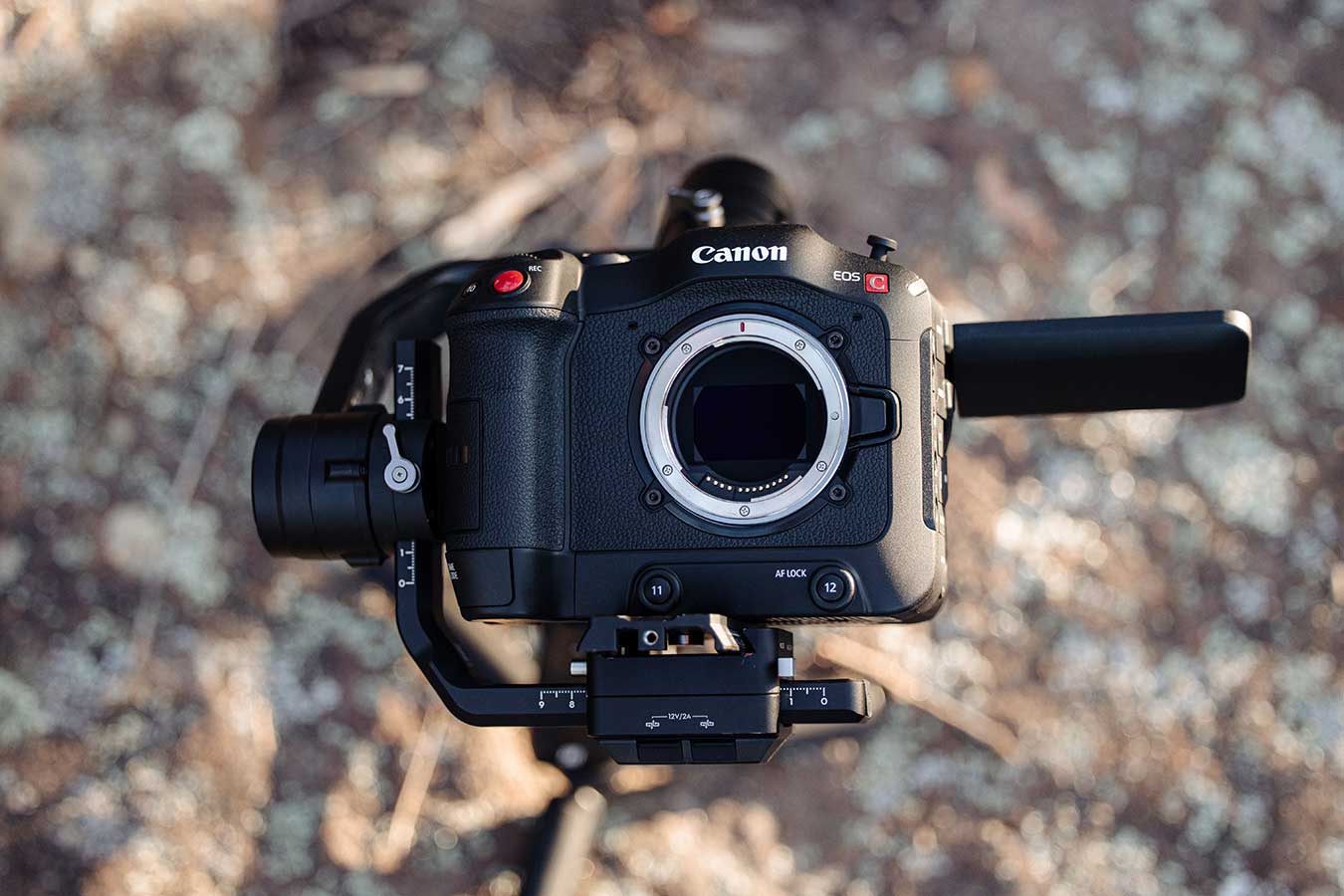 Professional 4K Cinema EOS has now been captured in the revolutionary EOS C70, which is both the smallest Cinema EOS body and the first to feature an RF Mount.
Includes:
4x BPA30 batteries
2x 128gb SanDisk Extreme® Pro SDXC (U3)
Key features:
4K 120fps at 10 bit 4:2:2, 180fps in 2K crop mode
Dual Pixel CMOS AF with 120p high frame rate
4K Super 35mm CMOS Dual Gain Output (DGO) offering broad-ranging tonality of 16+ stops 
Two SD Card Slots
12-pin RF mount and shorter flange distance
Newly developed DIGIC DV7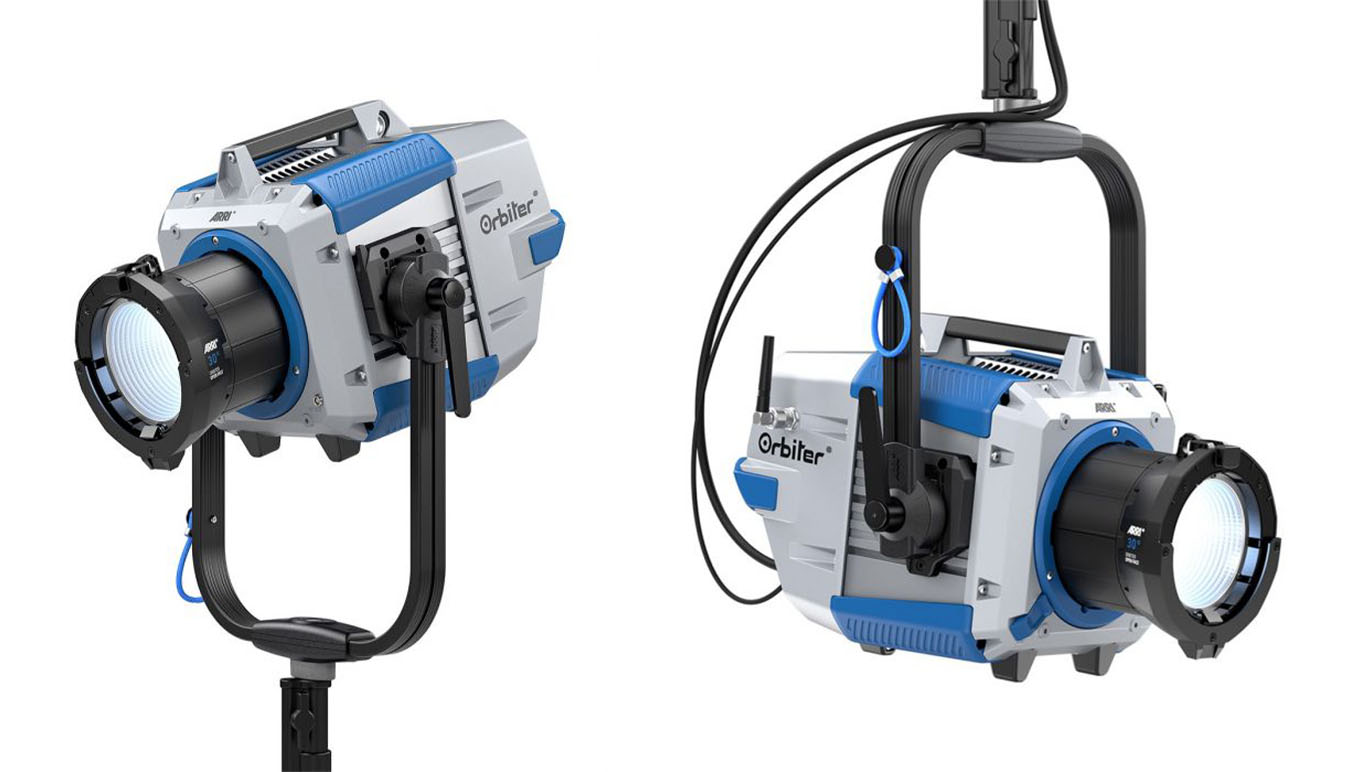 A high-quality luminaire that maintains superior colour fidelity during image capture. An ultra-bright, advanced, tuneable and directional LED.
Includes:
Control Panel
Case
1x Open Face Optic 15 deg
1x Open Face Optic 30 deg
1x Open Face Optic 60 deg
Key features:
CCT range of 2,000 to 20,000 K
ARRI Spectra - Six-Color Light Engine
Quick Lighting Mount
Color Sensor Mode
Three dimming techniques
---
CONTACT OUR RENTAL TEAMS IN YOUR STATE FOR MORE INFORMATION: 
Sydney Rental | equipment@sunstudiosaustralia.com | P: +61 2 9641 5533 
Melbourne Rental | melbourne@sunstudiosaustralia.com | P: +61 3 8695 9700