NEW IN HIRE OCTOBER: Tonnes of Tubes, Ready Rig and more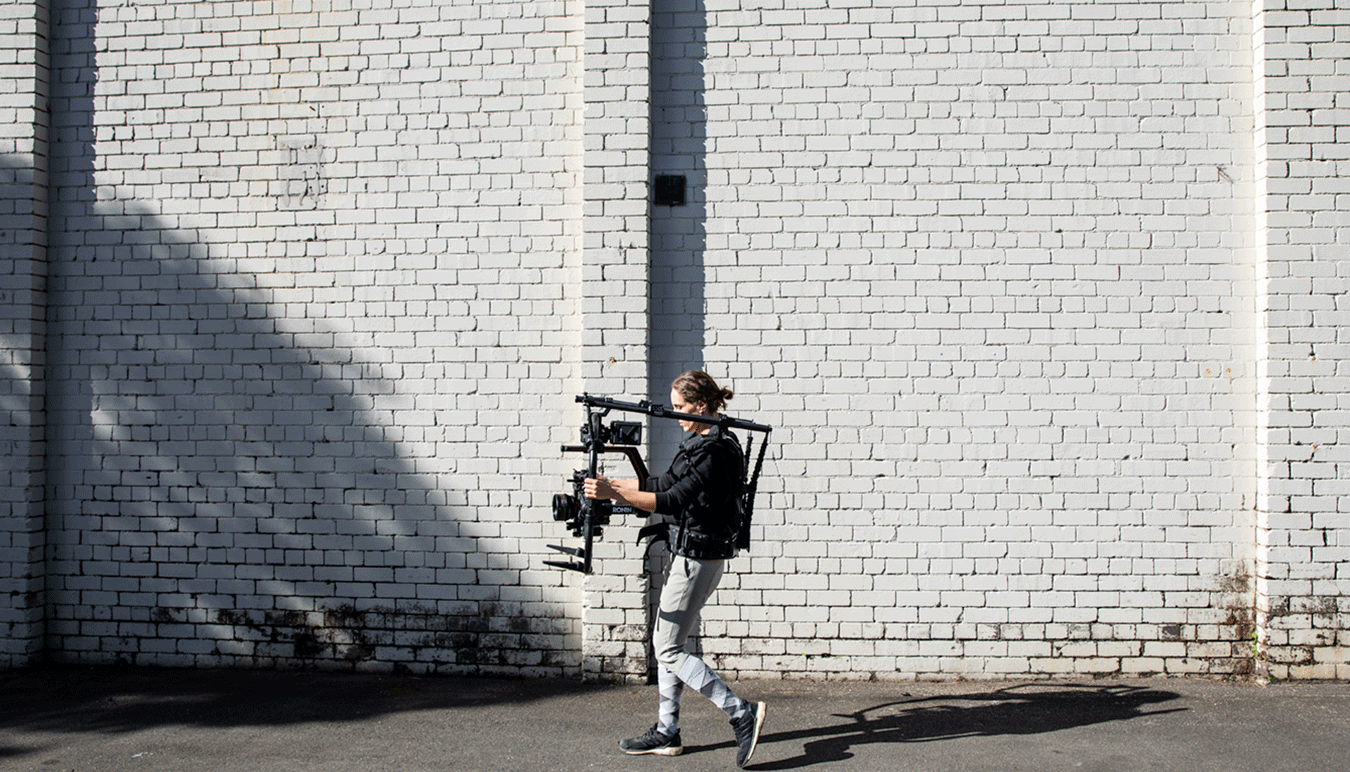 Available at SUNSTUDIOS Sydney and Melbourne with advance notice.
DJI Ready Rig GS with Ronin 2 bundle $465.00 per day
The DJI Ready Rig GS + Pro Arm kit alleviates the burden of operating heavy camera packages by redistributing weight away from the operator's arms, shoulders and back. Get ready-steady with the option to bundle with the Ronin 2 3-axis stabilisation system combining:
Supports 1 to 40 pounds of weight
Ergonomic support reduces operator fatigue
Extended range of motion - Effective boom range of 55"
Compact and lightweight Design
3-axis stabilization system
High torque motors supporting cameras up to 30 lbs
Fine tune balancing for precision control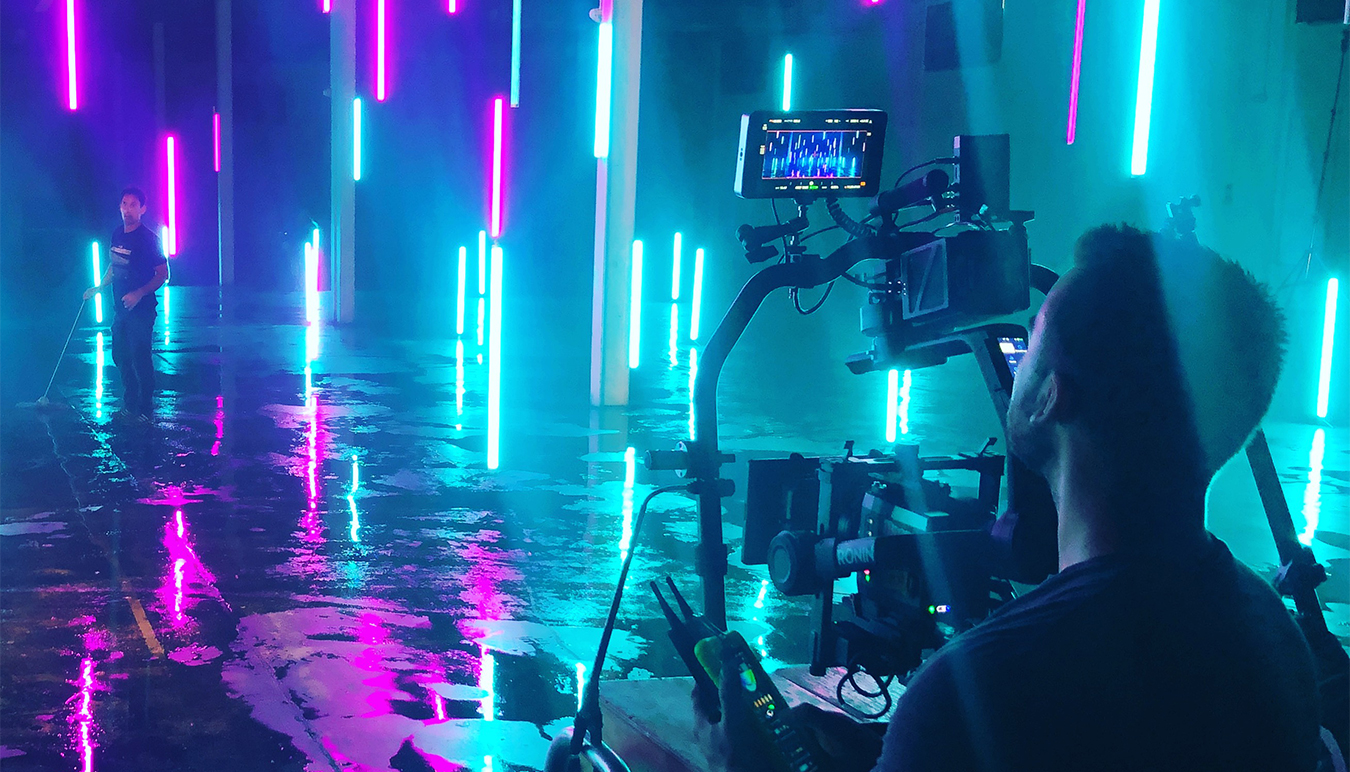 Our Titan tribe of LED has doubled from 8 to 16 tubes. You can now hire two kits of eight, or your choice in singles from SUNSTUDIOS.
Powerful, tunable white with ultra-high color rendering as well as colored light which can be applied to individual pixels or the whole tube.
Seamless Run Time
TruColor Calibration
Flicker Free
Green/Magenta correction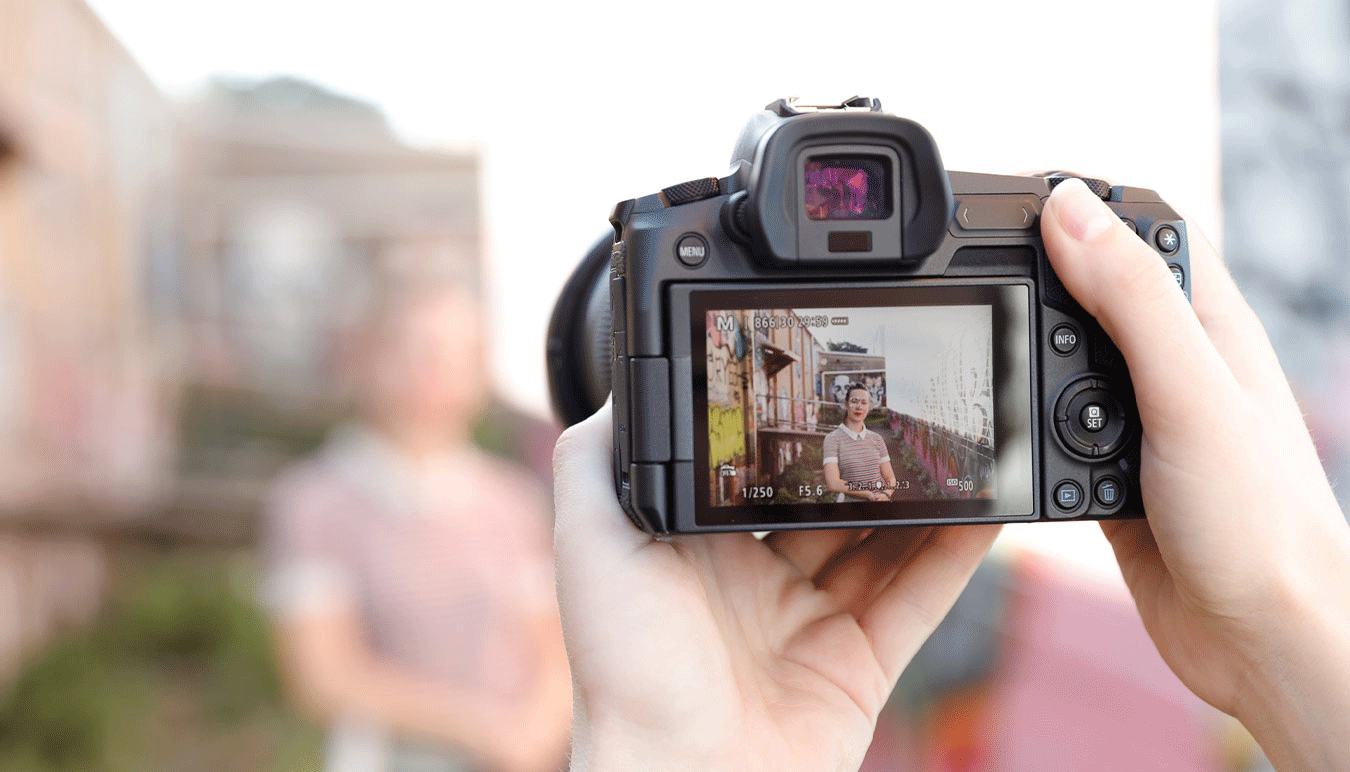 Firmware upgrades on Canon EOS R
All our Canon mirrorless bodies have been upgraded to the latest firmware upgrade 1.4.0 (Canon EOS R) adding revolutionary capacity to Eye Detection Tracking, Object Tracking and interface. Not excited yet? Read why this will change the way you shoot.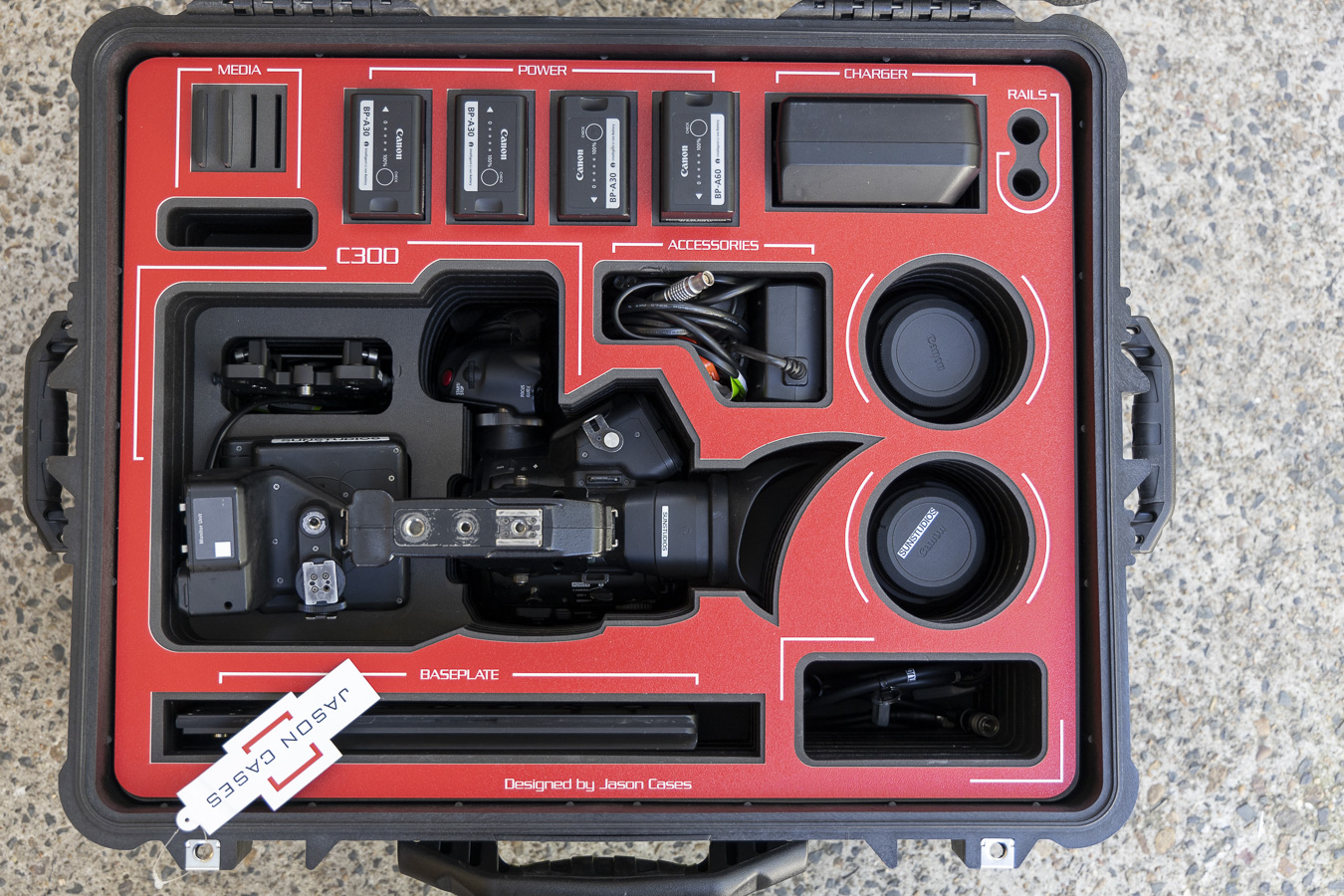 Introducing Jason
SUNSTUDIOS Sydney cinema hire gear now comes in Jason Cases to clearly organise and protect lenses, camera and film making accessories.
Contact our rental teams in your state for more information:
Sydney Rental | equipment@sunstudiosaustralia.com | P: +61 2 9641 5533
Melbourne Rental | melbourne@sunstudiosaustralia.com | P: +61 3 8695 9700