New in hire October: Cinema lenses and stabilisers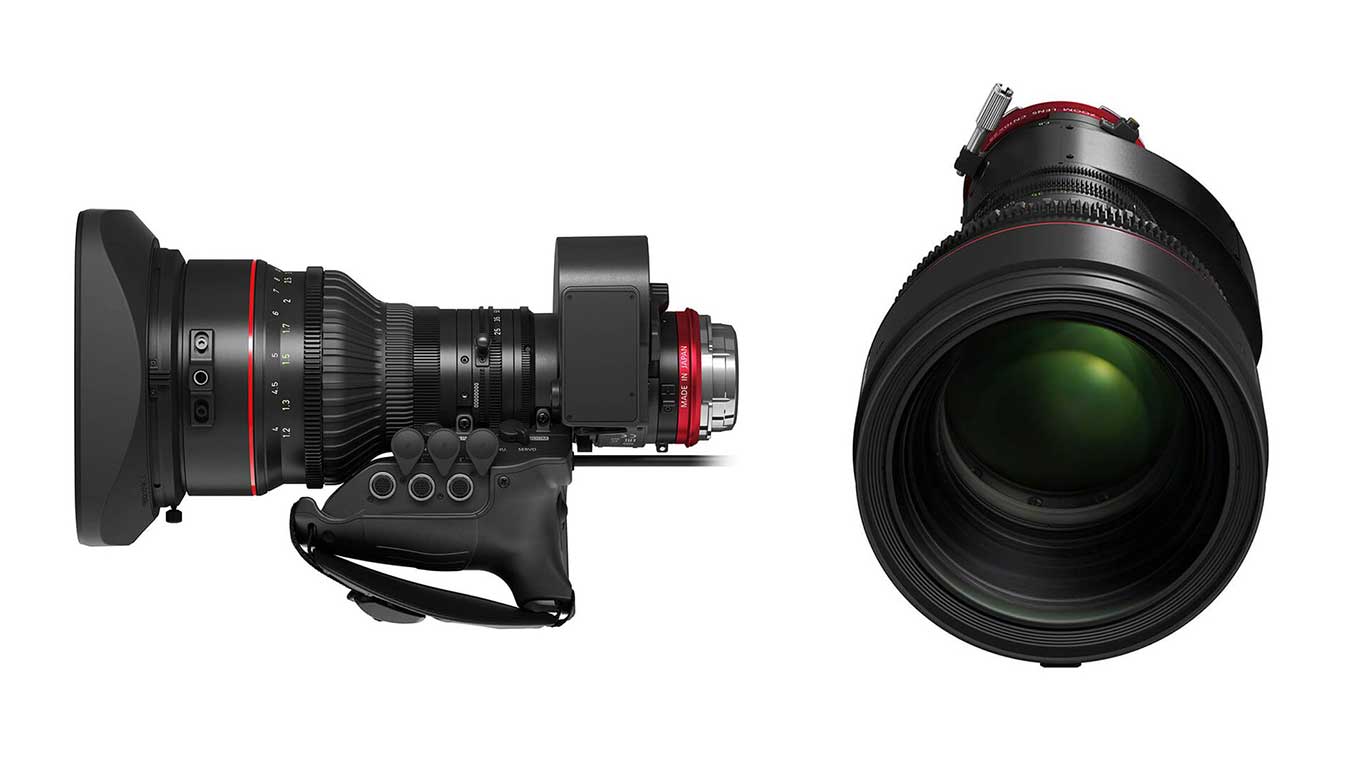 Our cinema lens library keeps expanding. This month, we're excited to introduce the Canon CN10x25 CINE-SERVO 25-250mm EF mount, and Sigma comes to SUNSTUDIOS with some versatile zooms. The Zhiyun-Tech Crane 3S Handheld Stabilizer offers compatibility and flexibility for gimbal work.
Our prices are as we advertise – without hidden fees. Available in Sydney and Melbourne with notice. 
This latest addition to the CINE-SERVO lens range offers optical performance to support 8K cameras in a compact, lightweight design. An ideal choice for those working in broadcast production.
Featuring:
10x zoom with a wide focal length
Optical performance compatible with 8K cameras
Soft, natural bokeh effects
A value-packed compact lens from Sigma's High Speed Zoom Line built for high resolution 6-8K capture, featuring a constant aperture of T2.
Compact Size
180º Focus Rotation
Standardized Essentials: Gear position, Colour Correction, Filter Size & Front Diameter
Super 35mm Format
T2 brightness throughout the zoom range.
Outstanding resolution ready for 6K-8K.
Covers Super 35mm Sensors
28.4mm Image Circle
Internal Focus Design
180° Focus Barrel Rotation
T2 Max Aperture, Click less 9-Bladed Iris
Weighs 1.5kg
95mm Front Lens Diameter
Standardized Essentials: Gear position, Color Correction, Filter Size & Front Diameter
Removable Lens Support Foot
Compatible with a wide range of camera sets ups within a 6.5Kg payload including Canon EOS 1DX, Canon C300, Blackmagic Pocket Cinema Cameras, Canon Cinema EOS, Sony FS & FX series, and RED Digital Cinema Cameras.
6.5kg payload
55° tilted roll axis
Compatible with Canon EOS 1DX, Blackmagic Pocket Cinema Cameras, Canon Cinema EOS, Sony FS & FX series, and RED Digital Cinema Cameras
Modular Design
---
CONTACT OUR RENTAL TEAMS IN YOUR STATE FOR MORE INFORMATION: 
Sydney Rental | equipment@sunstudiosaustralia.com | P: +61 2 9641 5533 
Melbourne Rental | melbourne@sunstudiosaustralia.com | P: +61 3 8695 9700