NEW IN MELBOURNE: Kitchen + accessories + power upgrade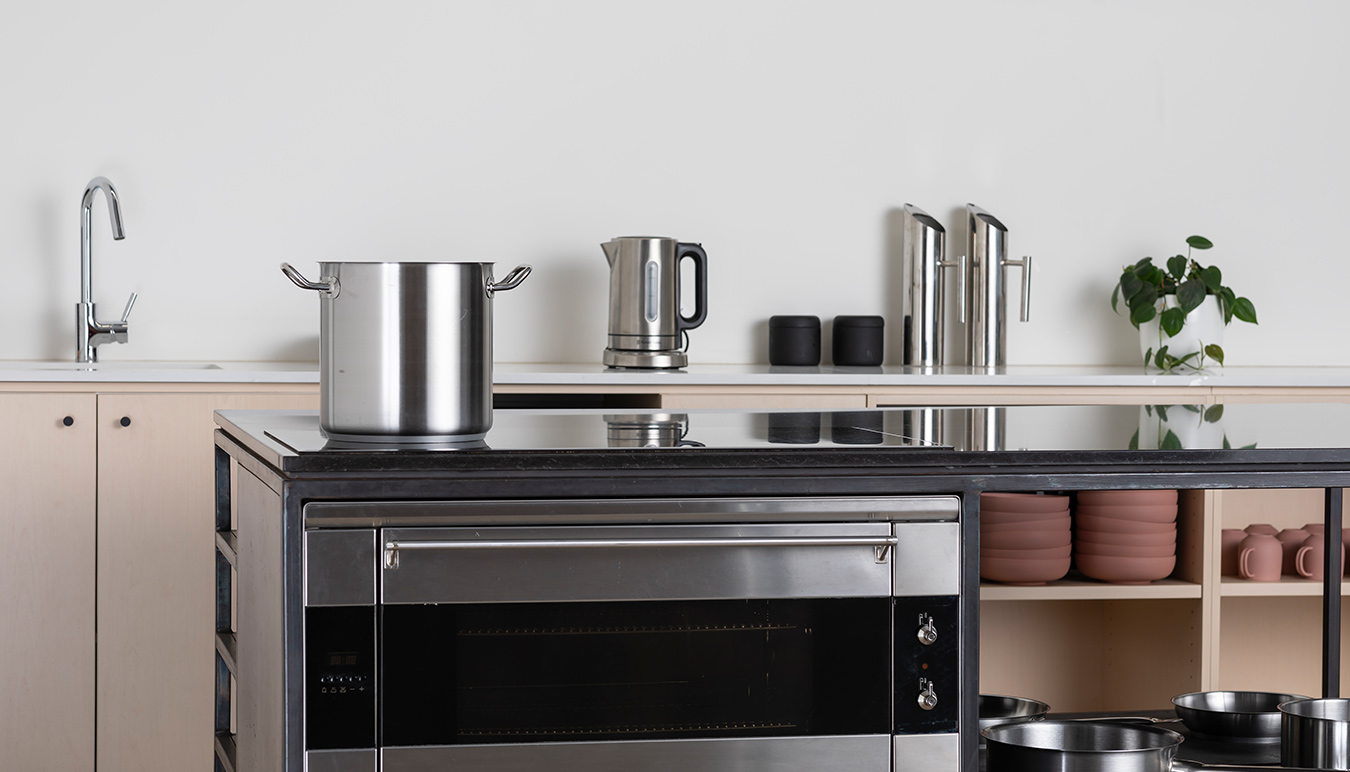 Our new, permanent address in South Melbourne is now even better.
1. SMEG portable kitchen
Free for use in-studio at SUNSTUDIOS Melbourne.
SMEG four burner induction cooktop
SMEG 90cm oven
Marble benchtop
Storage
Cooking accessory kit (six pots and pans, mixing bowls, wooden spoons, tongs, sharp knives, scissors, chopping blocks, baking tray) available for $150
Contact our team to reserve for your shoot: melbourne@sunstudiosaustralia.com | P: +61 3 8695 9700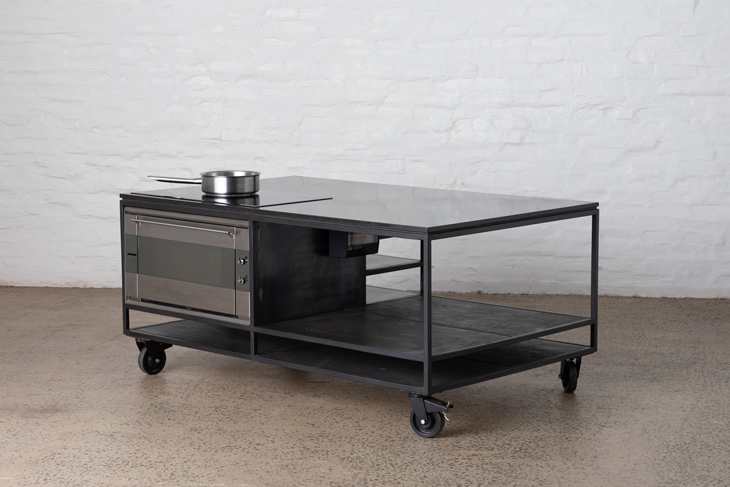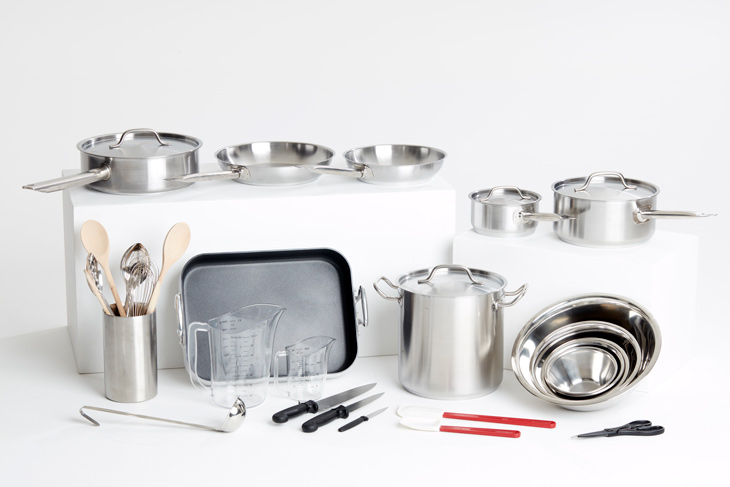 2. Power upgrade
SUNSTUDIOS Melbourne now has new three-phase power outlets:
2 x outlets (Studio 1)
1 x outlet (Studio 2)
3. Price decrease in cinema
Our hire prices have decreased by up to 45% on some items across our cinema range in equipment rental. Click here to see updates rates.