NEW IN RENTAL: Bebob Batts & Lupo Superpanel Full Colour 30s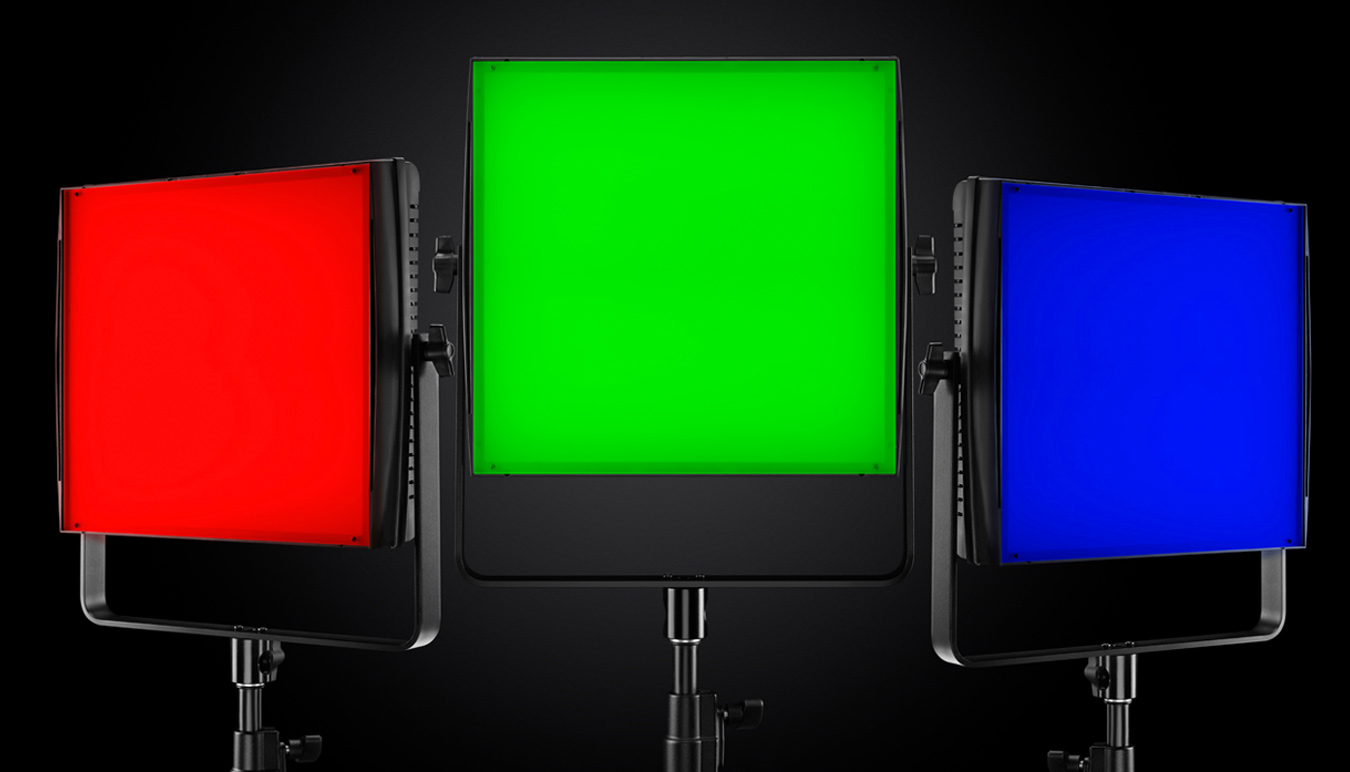 New gear in March to SUNSTUDIOS rental.  With advance notice, all items can be hired from both Sydney and Melbourne.
Lupo SuperPanel Full Colour 30s | $100 per day 
All colours that you have always desired for your set.
The new Superpanel Full Color range provides you with a range of warm and cold white colours from 2800 K to 10000 K with an excellent colour rendering in all hues (95, average CRI and TLCI value). Moreover, with the Full Color (RGBW) technology you can choose among a variety of colours for your set and creation of your content.
One of the first RGB 30x30 panels on the market.
High quality and very competitive price.
Incredibly powerful, efficient and versatile (with the possibility to go from 2700K to 10000K and emit a full range of colours).
Bebob V98Micro V-Lock Batteries | $50 per day, $200 per week
Durable, micro VMount Li-Ion Battery 14.4V/98Wh.
Maximum discharge current: 10,0A
Twist D-TAP and USB
Camera Communication: ARRI, RED, SONY
Weight: 0.55kg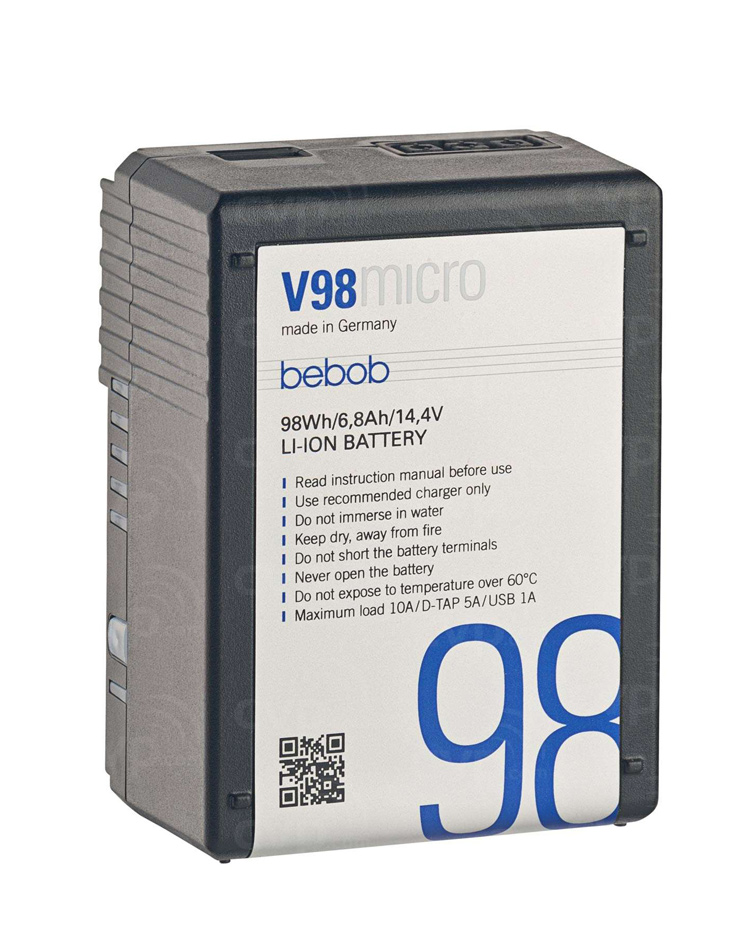 Contact our rental teams in your state for more information:
Sydney Rental | equipment@sunstudiosaustralia.com | P: +61 2 9641 5533
Melbourne Rental | melbourne@sunstudiosaustralia.com | P: +61 3 8695 9700