NEW IN HIRE and PRODUCT
New In Rental: Broncolor Siros L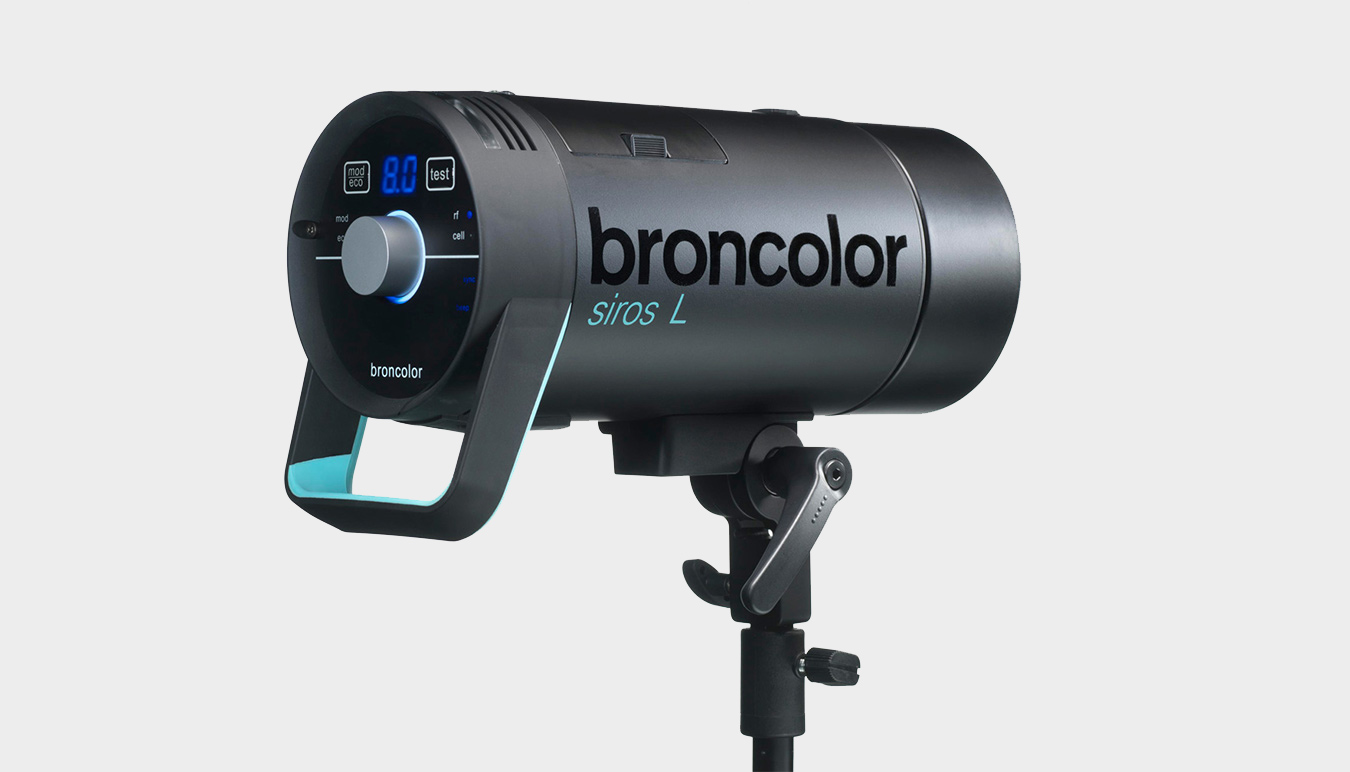 SUNSTUDIOS Rental is thrilled to welcome the Broncolor Siros L, now available for hire in Sydney and Melbourne.

To celebrate this exciting addition to the Rental Department, we would like to offer a special introductory Rental discount.

Try it out on your next shoot and benefit from a 20% discount across the Siros L family:

Broncolor Siros 800 L KIT - Was $170 INC GST 
NOW $136 inc GST

Broncolor Siros 400 L KIT - Was $140 INC GST
NOW $112 inc GST

Kits include:
2 x Heads
2 x Batteries
1 x Charger
1 x RFS 2.1
1 x Umbrella
1 x Soft box
1 x Sync lead
2 x 004s


The Siros L is broncolor's new battery-powered compact Monobloc, which provides professional photographers with the opportunity to enjoy perfect studio and location lighting, offering fast recycling times and a fast flash duration.

With the latest lithium-ion technology, a single battery, in spite of its very compact size and weight, can charge a Siros 400 L up to full power 440 times. Reduce the output - for example by just 2 f-stops - and you can have over 1700 flashes. The battery-pack can be used over a very wide temperature range from -10° to 60°C (14° to 140°F). Once depleted it can be completely recharged in only 75 minutes.

Product Highlights
Broncolor's Most Powerful Battery Monolight
800 Joules
Charging Time of 0.03 to 1.2 Seconds
Perfect to Overpower the Sun
Ergonomic Grip
Built in Floor-Stand
Built in Umbrella Holder
Control via the bronControl App

Get in touch with our Rental Department for more information:

Sydney
equipment@sunstudiosaustralia.com
02 9641 5533
Melbourne 
melbourne@sunstudiosaustralia.com
03 8695 9700
Image (c) Tim Simon, Michael Comninus, Nudzejma Avdic