NEW IN RENTAL: Canon RF 50mm f1.2L USM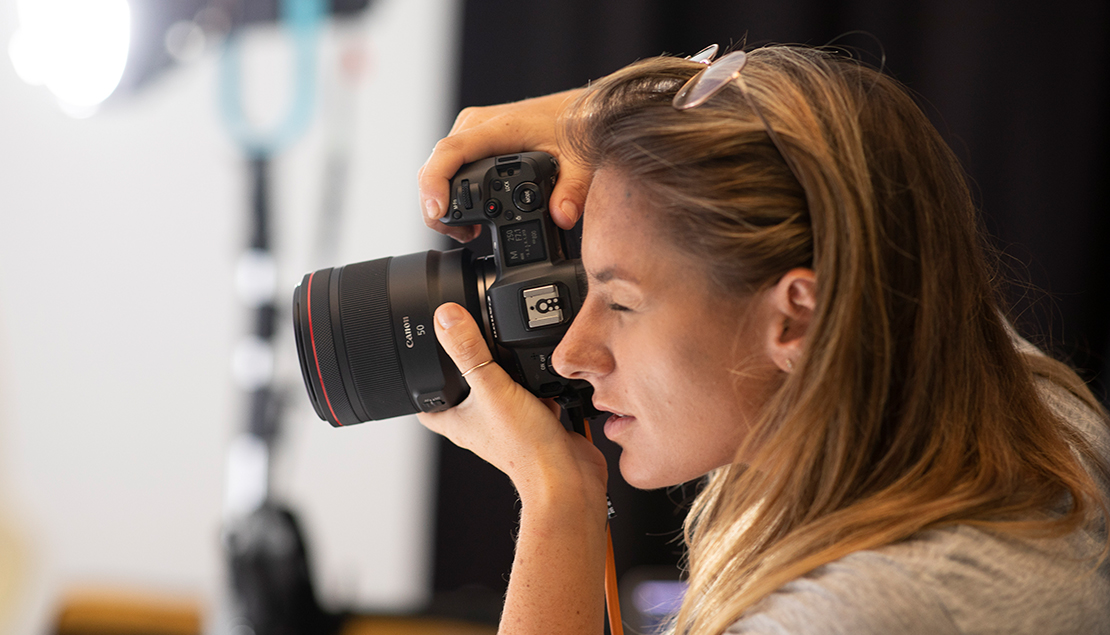 This November newbie is now available at SUNSTUDIOS rental Sydney and Melbourne.
They say it's the sharpest yet. Read everything you need to know about the Canon EOS R System in the official White Paper. Senior Canon Technician Phillip Reid guides you here.
Features:
Incredibly crisp portrait lens for EOS R cameras
Highest quality images in its class with f1.2 lens brightness
Lens control ring for fast, intuitive shooting
Built in Digital Lens Optimizer.
Pair it with:
Canon EOS R body and Canon's EF-EOS R adaptor $140.00 p/d inclusive
See how it performs in Emily Abay's review:
Contact our rental team to enquire:
Sydney Rental
equipment@sunstudiosaustralia.com
P: +61 2 9641 5533
Melbourne Rental
melbourne@sunstudiosaustralia.com
P: +61 3 9427 7440