NEW IN HIRE and PRODUCT
NEW IN RENTAL: iMacs | Monitors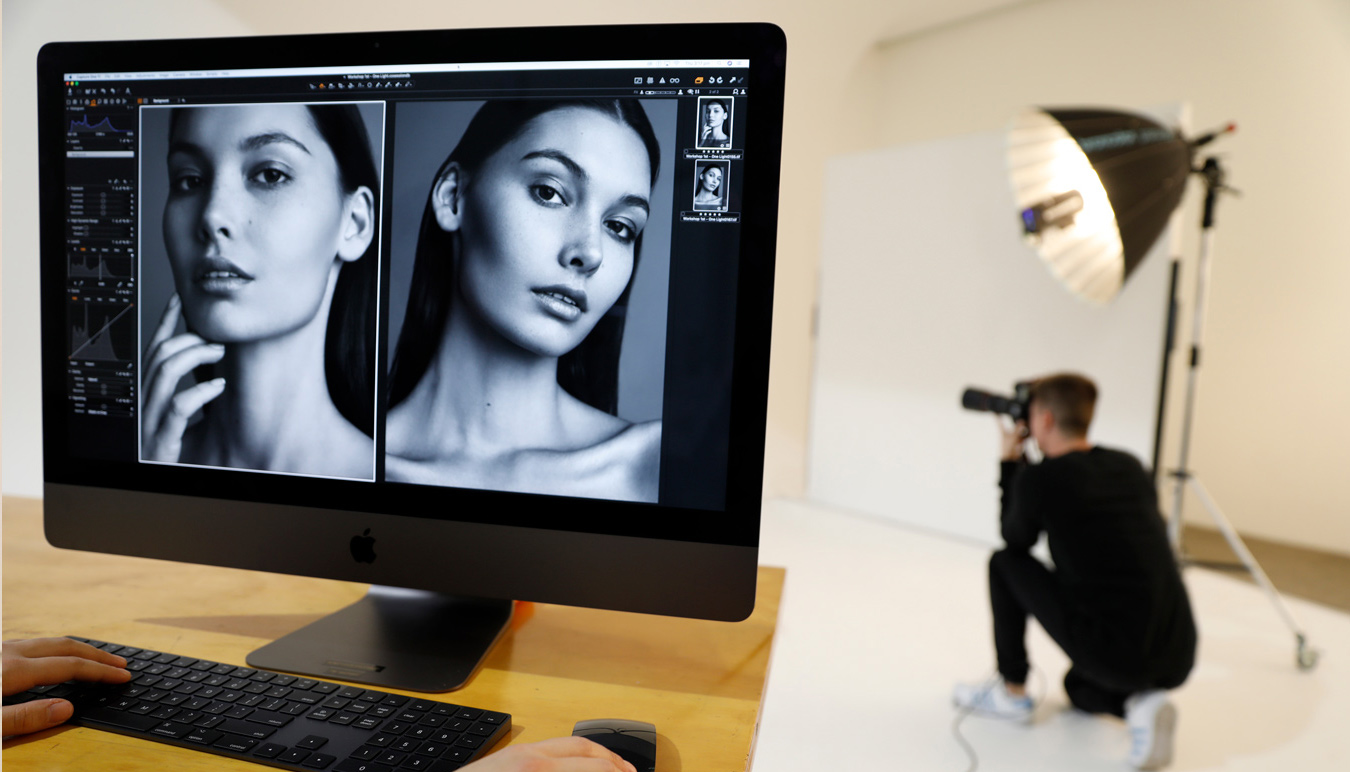 December is the time to give – here are our offerings to you this festive season. 

Canon DP V1710 4K Monitor $500 per day
The DP-V1710 is the broadcast industry's first 4K UHD 17-inch professional display, offering:
Stunning 3,840 x 2,160 resolution
 supports broadcast and digital cinema EOTFs, Canon Log/2/3 and HDR EOTFs, Hybrid Log-Gamma (ITU-R BT.2100) and SMPTE ST 2084.
6G, 3G, HD-SDI and HDMI are equipped as standard, and interfaces required for video production locations are supported.
BOOK NOW (SYDNEY ONLY)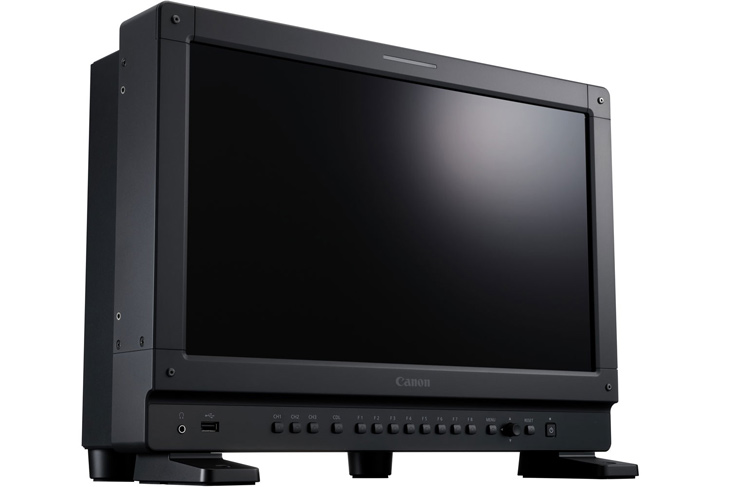 The stats say it all:
 3.2GHz 8-Core Intel Xeon W processor with Turbo Boost up to 4.2GHz
32GB of 2666MHz DDR4 ECC memory
1TB SSD
Radeon Pro Vega 56 with 8GB of HBM2 memory.
Four Thunderbolt 3 ports. Supports USB 3.1 and DisplayPort video output over USB-C
Up to 44 million pixels. 5K display with the option to connect two additional 5K displays.
10Gb Ethernet. Also supports NbaseT industry-standard 1Gb, 2.5Gb and 5Gb link speeds.
A billion colours on your display means every photo appears just the way it was shot, with remarkably smooth gradients and vastly reduced banding.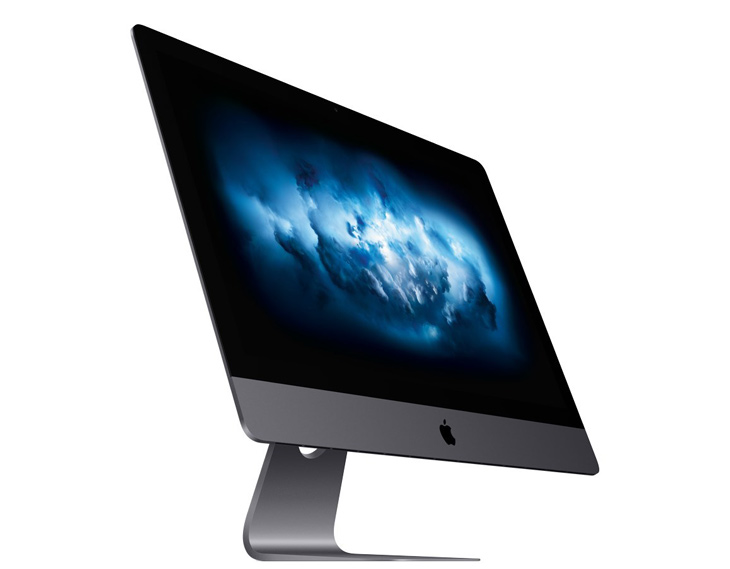 Contact our rental team to enquire:
Sydney Rental
equipment@sunstudiosaustralia.com
P: +61 2 9641 5533