NEW IN HIRE and PRODUCT
NEW IN RENTAL: Monitors, cameras, cages, gimbals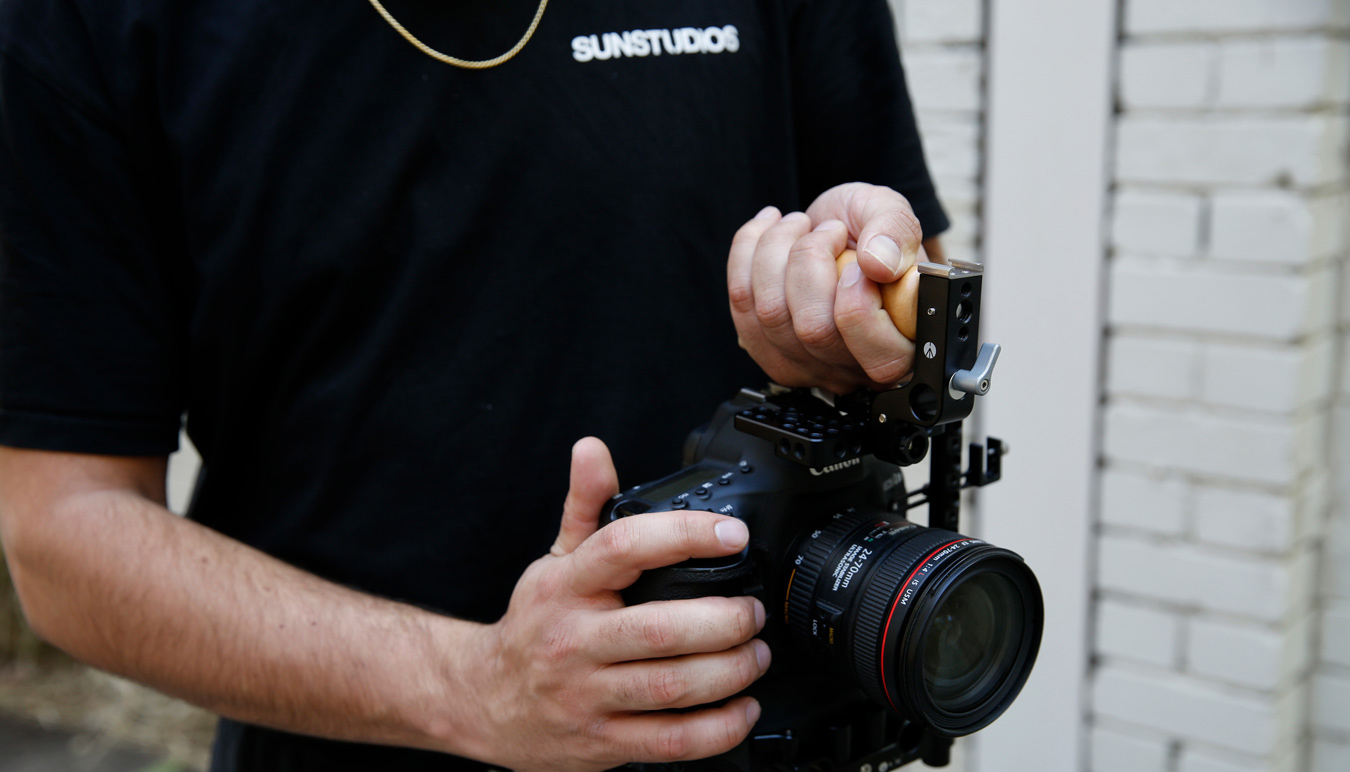 September brings a swag of new offerings now available through SUNSTUDIOS rental. 

With advance notice, all items available between both Sydney and Melbourne departments. 

Canon XF405 - $170/per day 
Your new favourite run-and-gun 4K ENG style camera.  Lightweight, versatile and compact the XF405 features Dual Pixel CMOS auto focus, 15 x optical zoom, built–in ND Filters and the ability to shoot 4K up to 60p. A must for documentary makers and news gathers.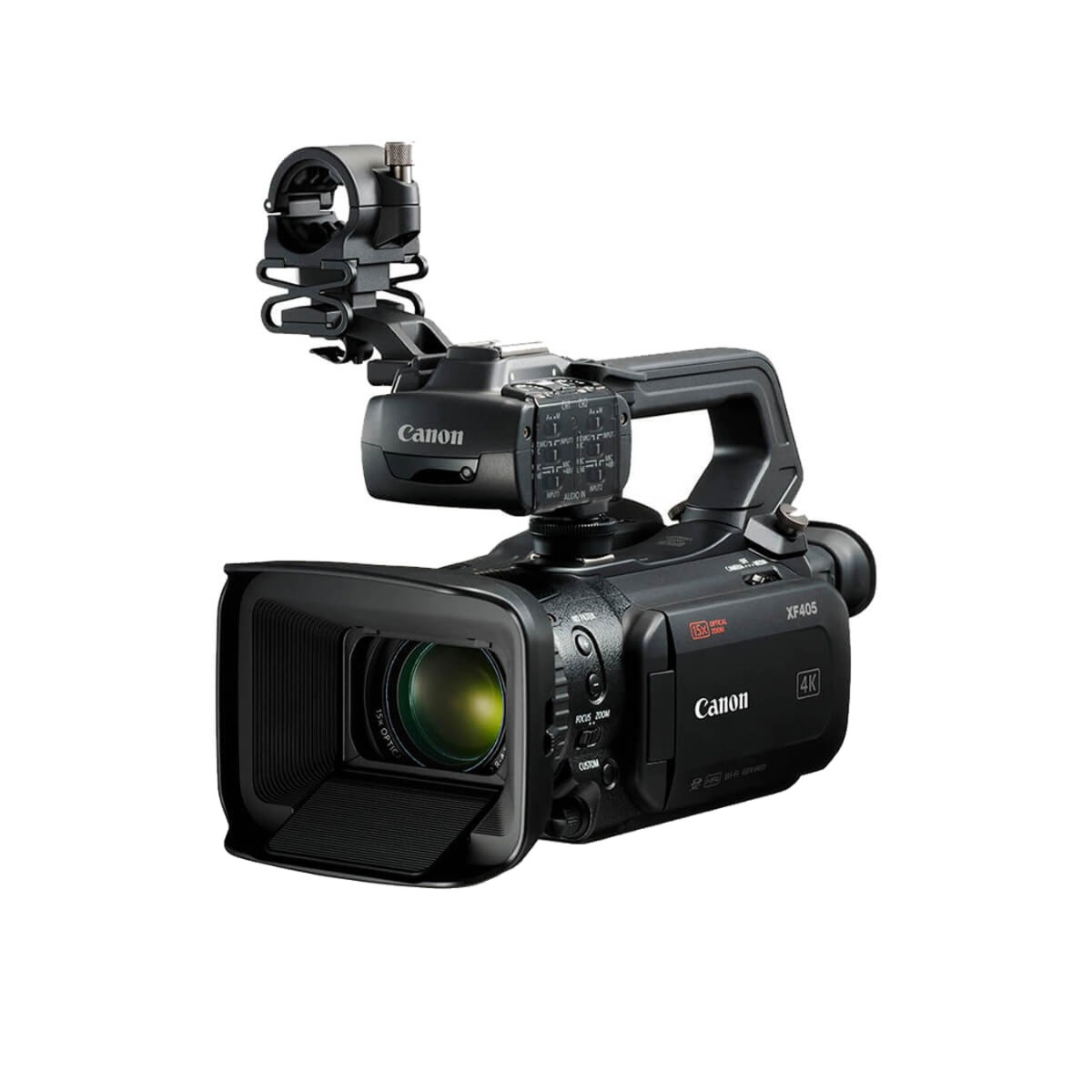 Teradek ServPro: $90 per day
This wireless IOS monitoring device for video cameras allows up to 10 iOS and Android devices to monitor up to four camera feeds over WIFI. New to SUNSTUDIOS range and ideal for any videographer with a crew or client.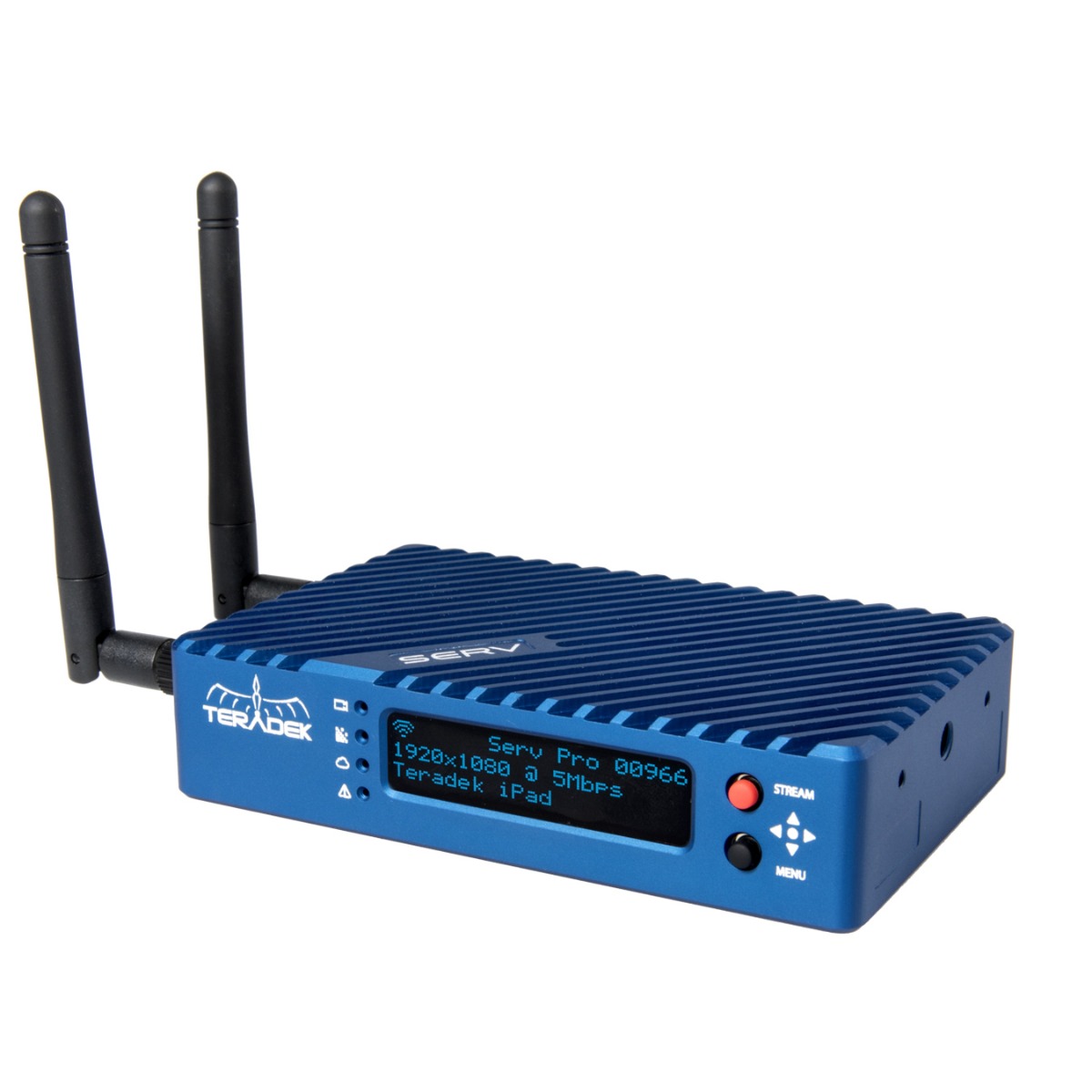 SmallHD 702 Bright: $80 per day
Bright, sharp and rugged, this flagship 7" monitor has both HDMI and SDI inputs, is full HD and viewable in full sunlight. 

Manfrotto Camera Cage with Wooden Camera handle $60 per day (Medium) |  $70  per day (Large)
SUNSTUDIOS is excited to offer new Award-Winning camera cages for user-friendly and steady hand-held shooting. This adaptable cage hires in both medium (carrying all mirrorless and DSLR bodies up to Canon 5DIV) and large (all mirrorless and DSLR including a battery grip). The large cage includes 15mm rod mounts.
See the medium | See the large
This popular and light-weight gimbal system comes with battery grip and camera mouting plate for maximum hand-held stability.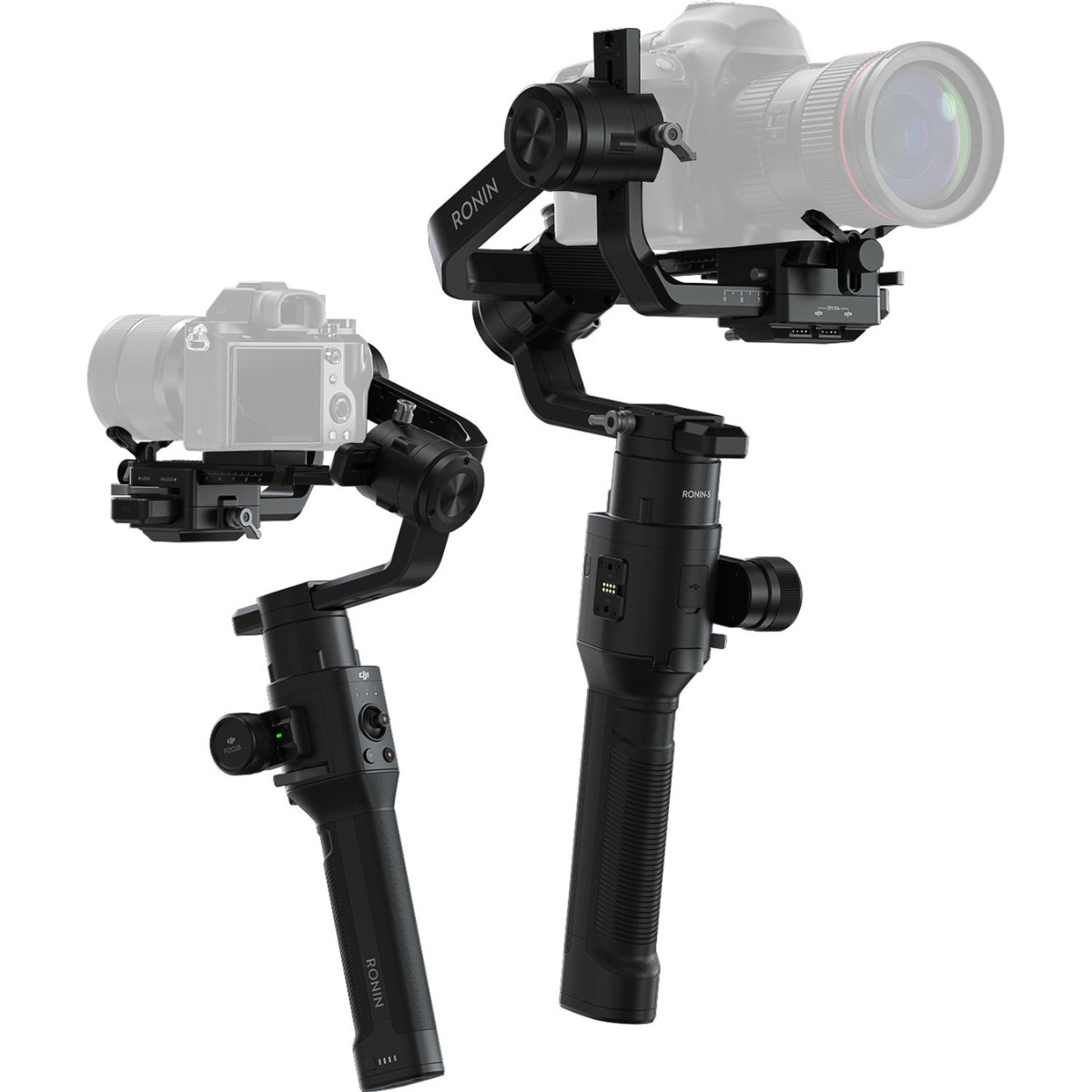 Canon 70-200 f2.8 IS III $70 per day
Canon has refreshed one of its most popular lenses to include reduced flare and ghosting features while maintaining the beautiful bokeh and sharpness it has long been famous for. 
Find out more.

Lupo Dayled 2000 Dual Colour Fresnel $95 per day
Light, powerful and sturdy the Dayled 2000, is the most powerful LED Fresnel of his category.
Find out more.

Lupo SuperPanel LED - Bi-Colour Production Kit $140 per day
Extremely lightweight, compact and handy, the superpanel is ideal for use inside and outside the studio and can be powered by the mains or on v-mount batteries. With 22,000 Lux at 1 m you will have all the light power you need for your footage.
Contact our rental teams in your state for more information:
Sydney Rental | equipment@sunstudiosaustralia.com | P: +61 2 9641 5533
Melbourne Rental | melbourne@sunstudiosaustralia.com | P: +61 3 8695 9700