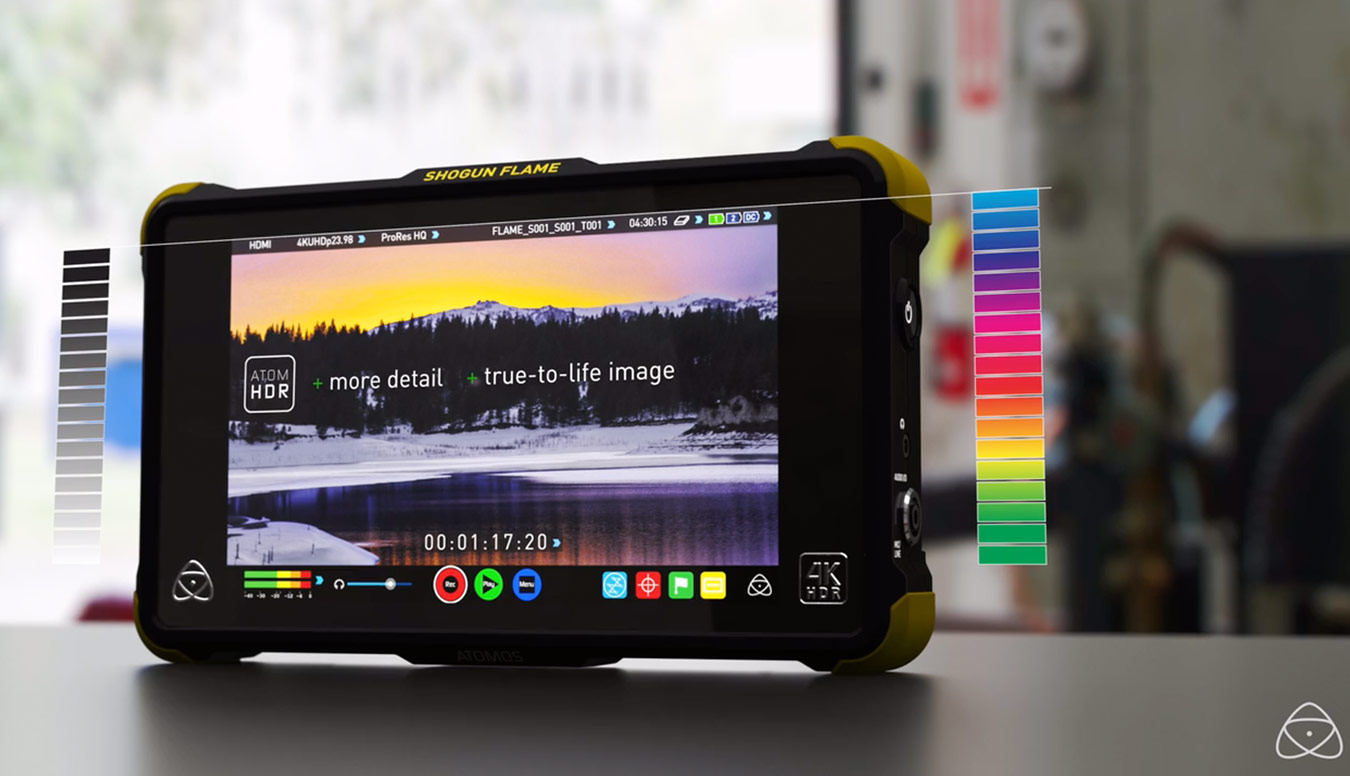 SUNSTUDIOS is very excited with the new range of 'uber-clever' motion devices now in stock and offers unbeatable price in the market!
Introducing Atomos and their touchscreen multiple devices providing easy control functions for editing, playing, recording and monitoring. A wide range of Atomos products are available for purchase and rent at SUNSTUDIOS as well as great bundle packages combining Canon Cameras. Come in and try it for a day and receive a deduction of the rental price from the full sale price if you decide to purchase it.
Atomos has broken new ground in the design and functionality of recording, monitoring and playback devices. Atomos camera-mounted recorders and pocket-sized connect converters offer faster action and timeline workflow with cameras as well as essential features like auto record trigger, matching timecode and increased recording capability. All Atomos products are super light and slim and allow camera users to set up the shot with waveform and monitor assist tools, record pristine, 422 10-bit images straight from the camera sensor directly, all to inexpensive single SSDs or RAIDed HDDs, captured using 4K/HD ProRes, Uncompressed RAW Cinema DNG or Avid DNxHD codecs.
Roll on with Atomos and move into the world of motion.
Check out the Atomos products here.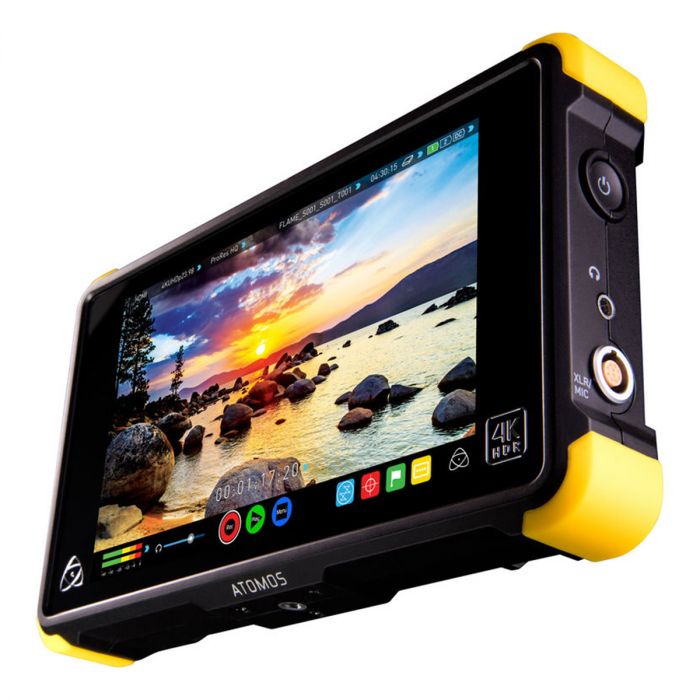 Change the way you shoot with Log. Record Log in 4K or HD ProRes/DNxHR from video or raw cameras with the Shogun Flame's HDMI or SDI inputs and thanks to the AtomHDR engine's combination of 10+ stops dynamic range, 1500nit brightness and 10-bit colour processing you can monitor the HDR Log with vivid, natural colours.
Rent from $75 per day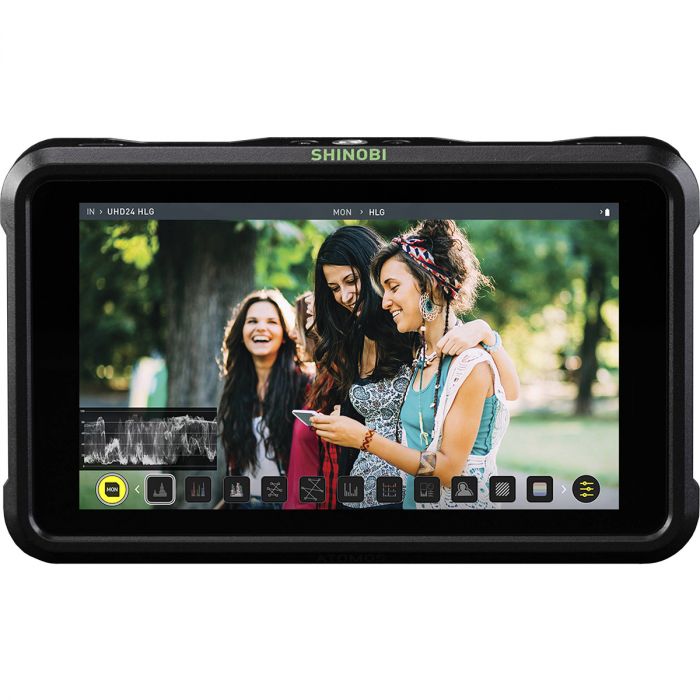 Rent from $50 per day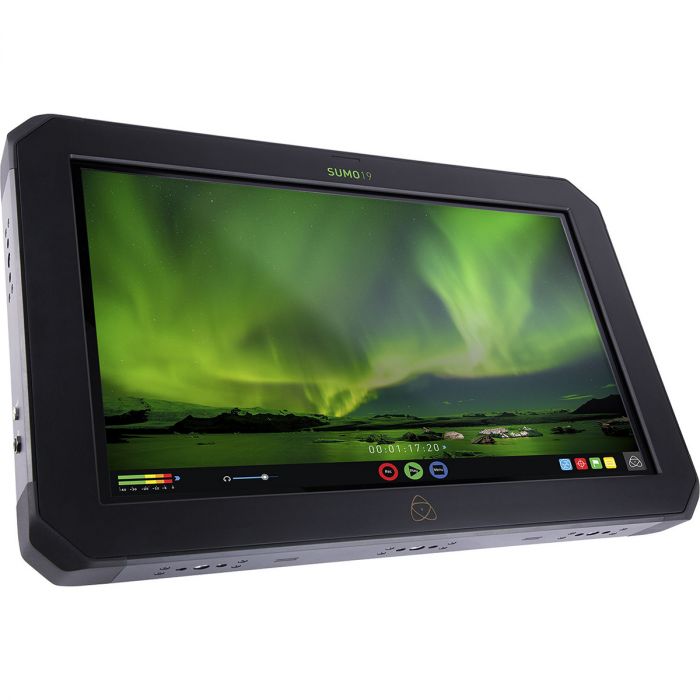 Atomos Sumo with Master Caddy II & AC Power Supply
Rent from $120 per day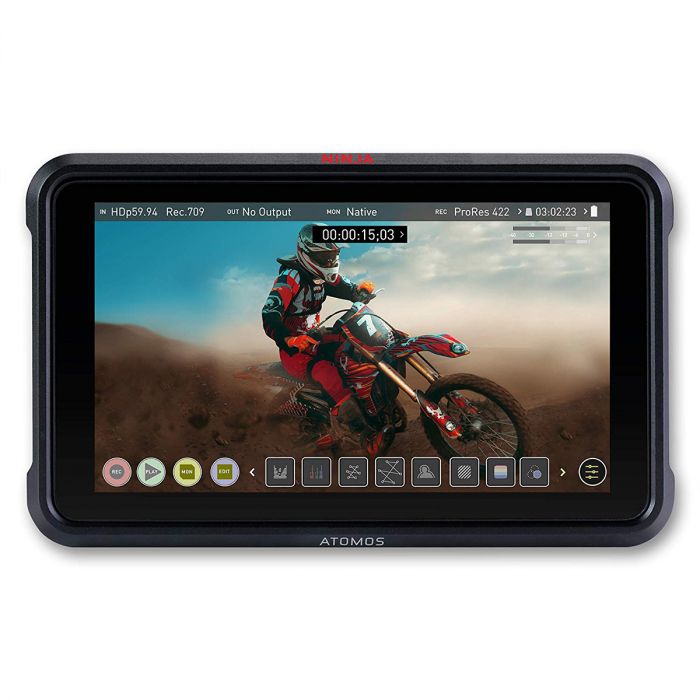 Rent from $60 per a day
For more details, contact our Rental teams in your closest state:
SYDNEY
equipment@sunstudiosaustralia.com
02 9641 5533
MELBOURNE
melbourne@sunstudiosaustralia.com
03 9427 7440
Interested to purchase? You can purchase Atomos products by contacting our sales team below:
SYDNEY
02 9641 5533
MELBOURNE
melbourne@sunstudiosaustralia.com
03 9427 7440
*All rental prices are inclusive of GST
**Please note: Some equipment is not available for rent on the same day in Melbourne. Please contact our Melbourne equipment team for more detail.