1.90% pa Interest Finance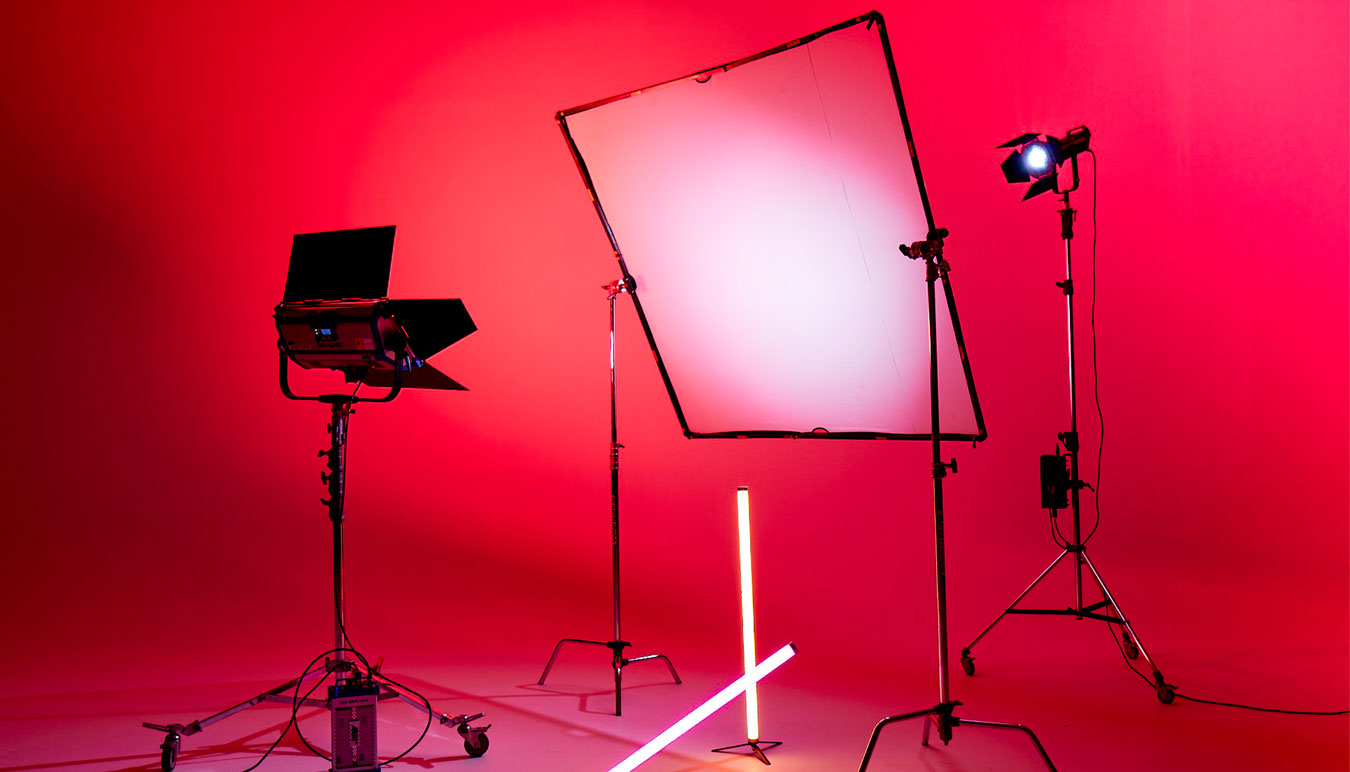 Enjoy 1.9% pa interest finance* on eligible purchases from our retail divisions.

The SUNSTUDIOS retail division sells a wide range of Canon, Broncolor, Creamsource, Astera, Arri, Aputure, Foba, Lupo and Sunbounce gear; bags from F-Stop; supports from Avenger and Manfrotto; and accessories from Atomos, Lacie and Sandisk. 
To help you continue to build or upgrade your kit, Canon Finance Australia have created an easier way to purchase this gear, tailored specifically to SUNSTUDIOS.
Finance any purchase $5,000 inc GST and over across the entire range of products and brands in our retail showroom at just 1.90% per annum interest.*
Offer ends 16 December, 2022. 
Don't hesitate to get in touch for further information.
SYDNEY
sales@sunstudiosaustralia.com
02 9641 5544
MELBOURNE
melbourne@sunstudiosaustralia.com
03 9427 7440
Terms and Conditions
Subject to finance approval. Finance offered through Canon Finance Australia Pty Ltd. To be eligible, customers must hold a current ABN and purchase products for business purposes from a SUNSTUDIOS retail premises (excluding online store) to a minimum value of $5,000 inc GST. Maximum finance term of 24 months.