EXHIBITIONS and NEWS
People's Choice Winner Announced - 2015 Assistant & Emerging Photographer Award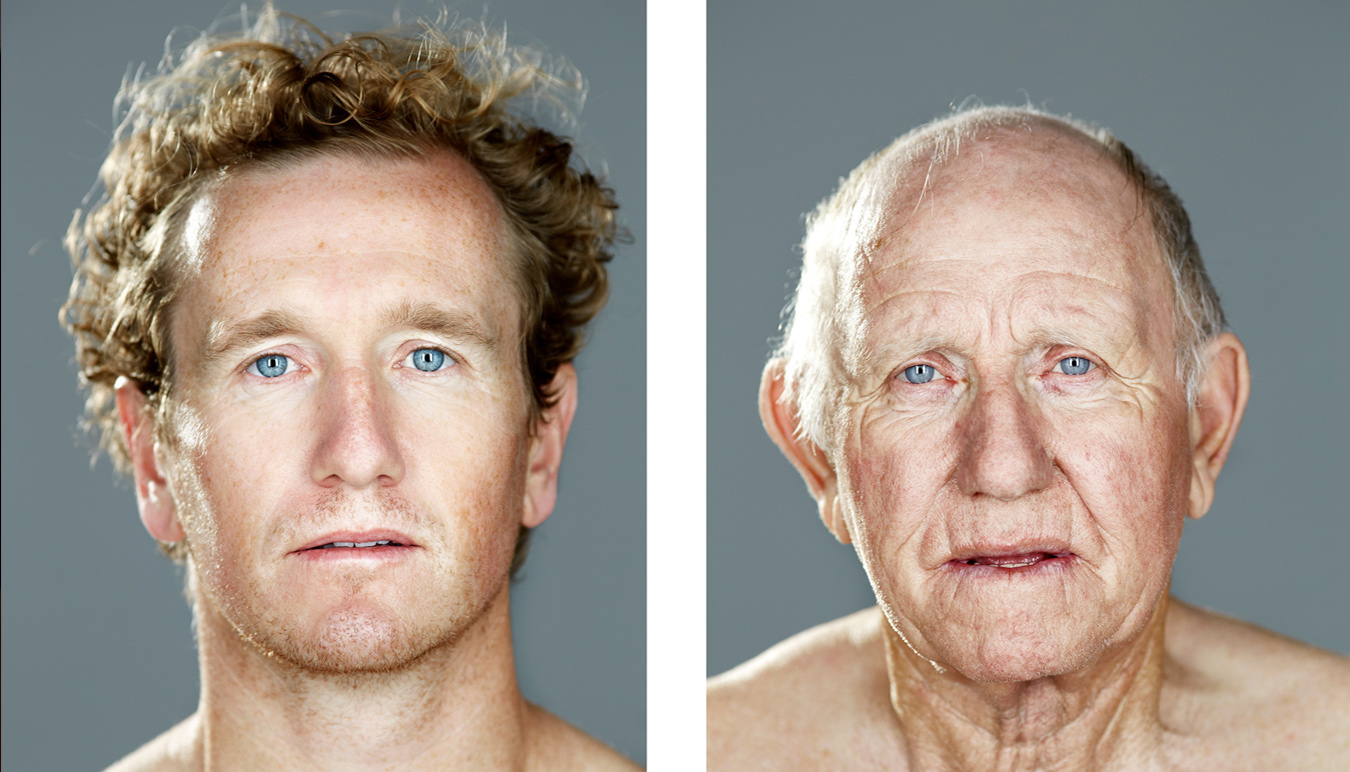 The people have voted and SUNSTUDIOS is pleased to announce the winner of the 2015 Assistant & Emerging Photographer Award People's Choice.

The 2015 Assistant & Emerging Photographer Awards exhibition opened on Friday 25 September in SUNSTUDIOS beautiful atrium gallery within SUNSTUDIOS Sydney.

Attendees at the opening event and hundreds of visitors throughout the exhibition's duration were encouraged to vote for their favourite image.

SUNSTUDIOS is excited to announce that the People's Choice for the 2015 Assistant & Emerging Photographer Award goes to Nick Lawrence! This year, Canon Australia kindly sponsors the winner of the People's Choice Award with a Canon CP910 Selphy printer.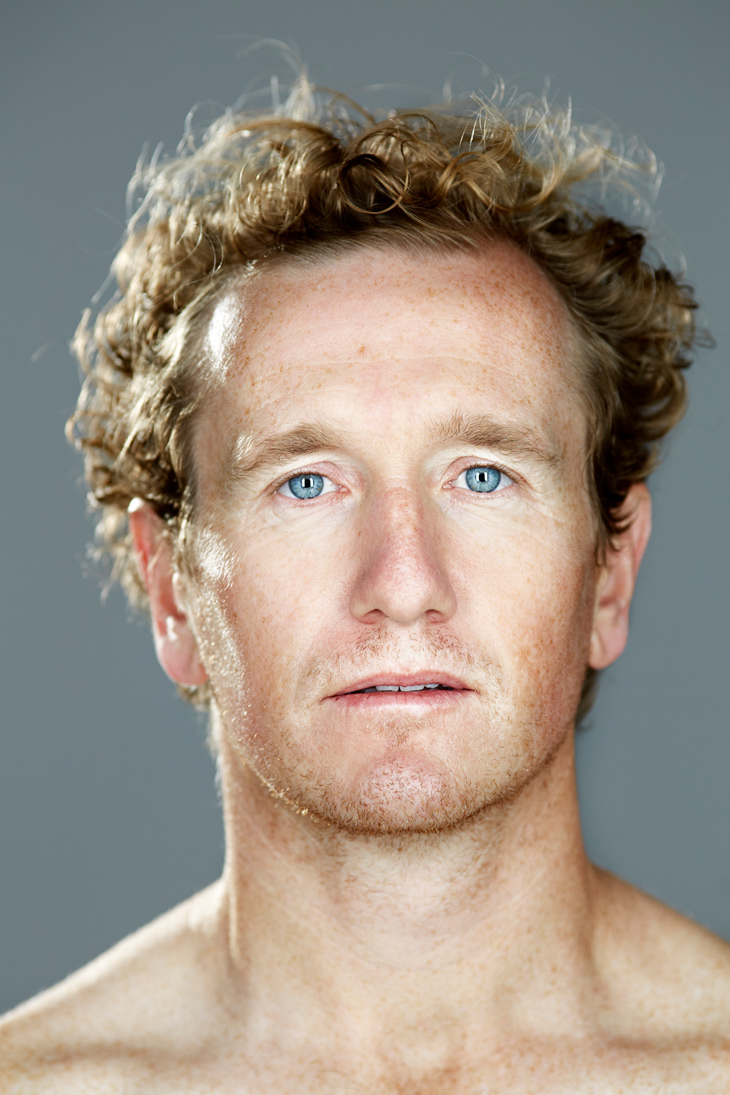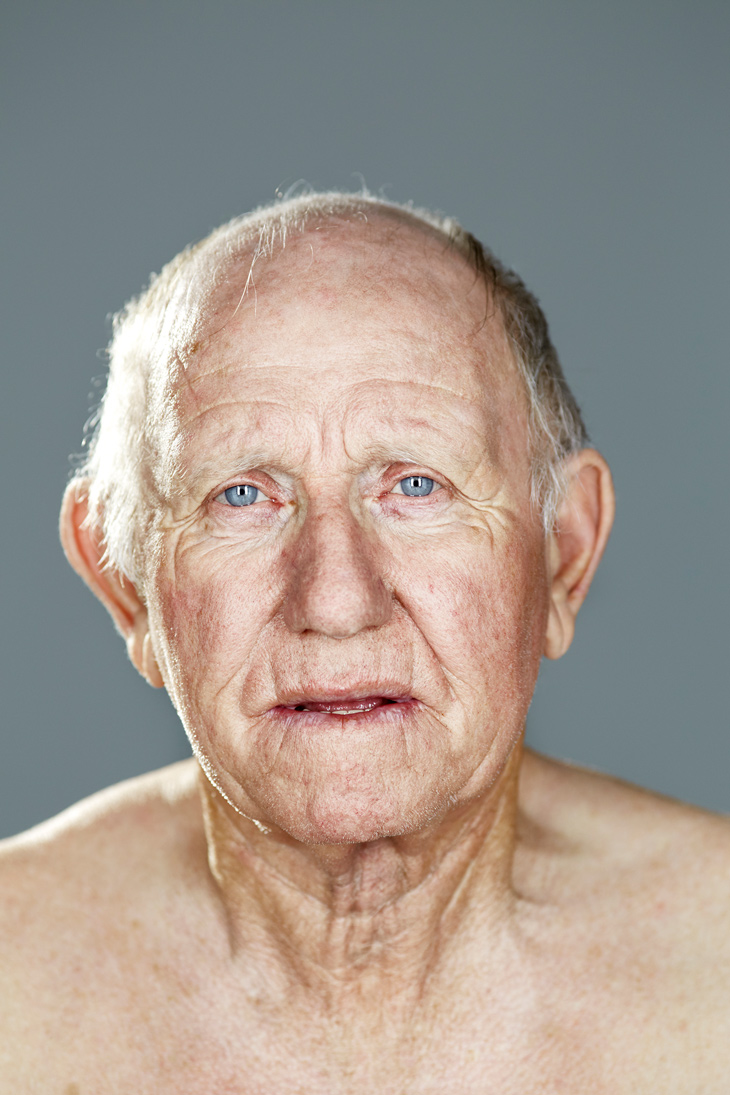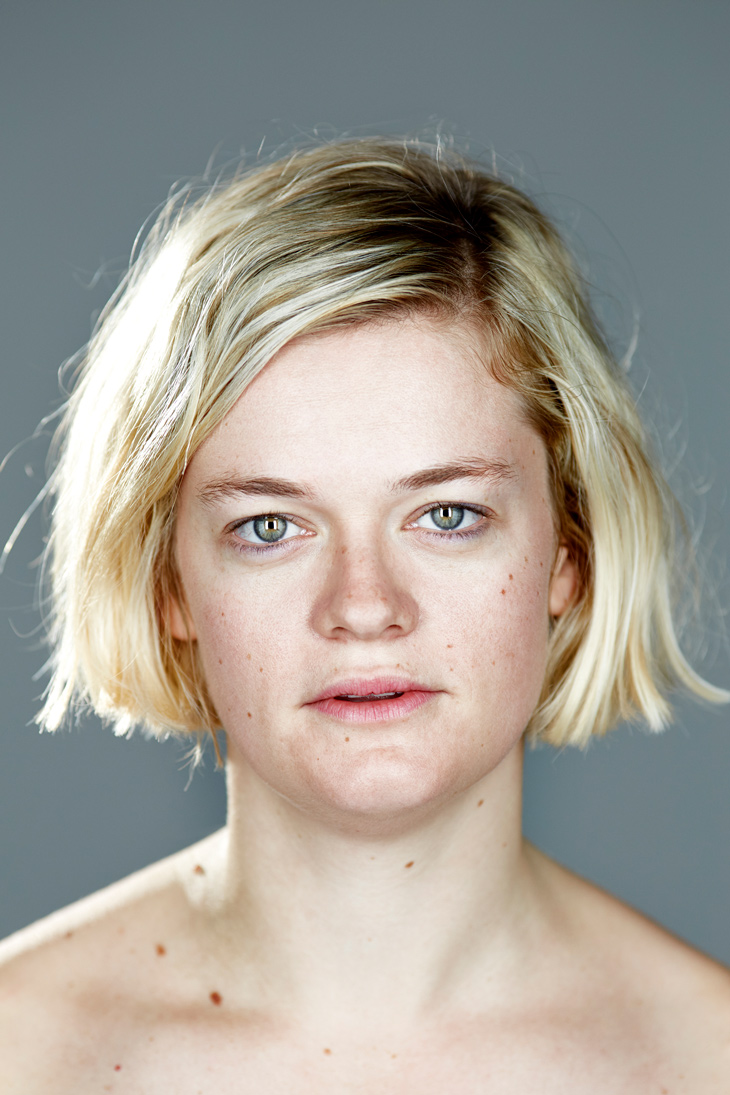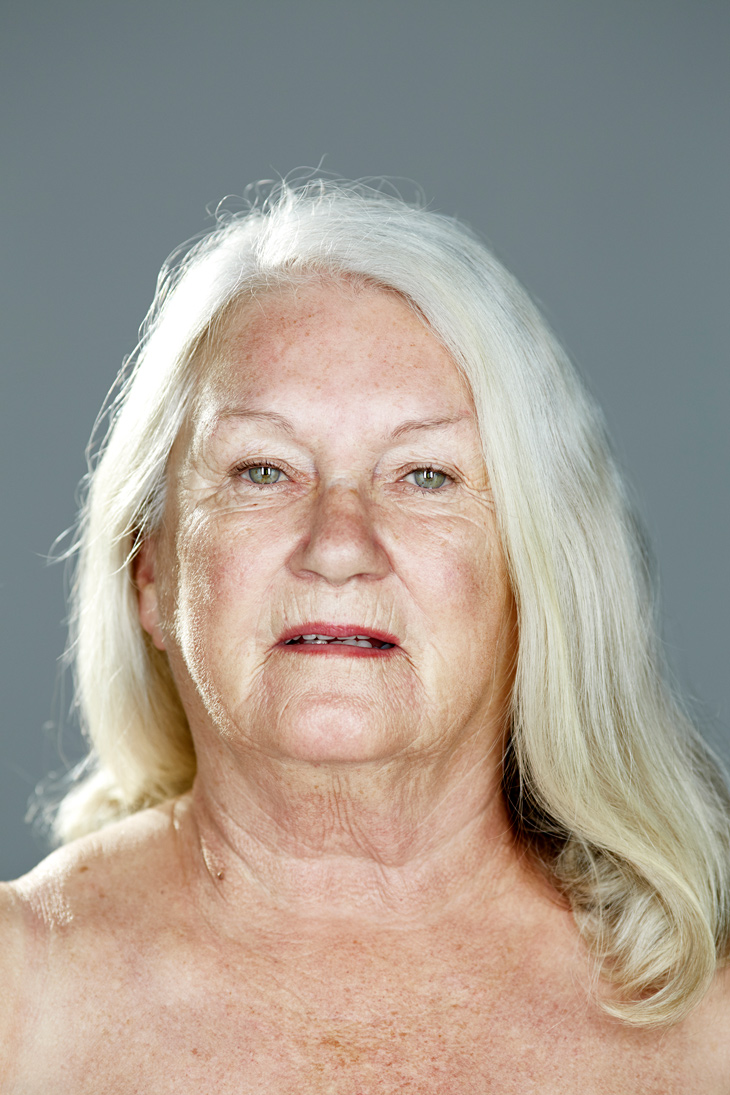 Image © Nick Lawrence

The annual event, now in its sixth year, provides a platform for aspiring photographers to showcase their creative and artistic talents. The theme, 'Side Effects', has encouraged a wide range of interpretations, leading to varied entries.

The eighteen finalists were chosen by this year's judges, Jenni Carter of Art Gallery NSW; Cameron Gray, Director of The Pool Collective and renowned photographer and Oculi member, David Maurice Smith.

The full list of finalists is available below.

Winner                                 Niki Gudex
Runner-Up                          Klint Collier
People's Choice Award     Nick Lawrence

Ben Thomas
Brenna Sheather
Chantel Bann
Christopher Perkins
Daniel Mulheran
Glenn Pokorny
Heather Raadgever
Heidi Atkins
Isabella Favaloro
Jesse Lizotte
Lucienne Cook
Luke Chang
Molly Harris
Patrick Mackey
Ryan Flanagan