Peter Plozza Portrait Series #1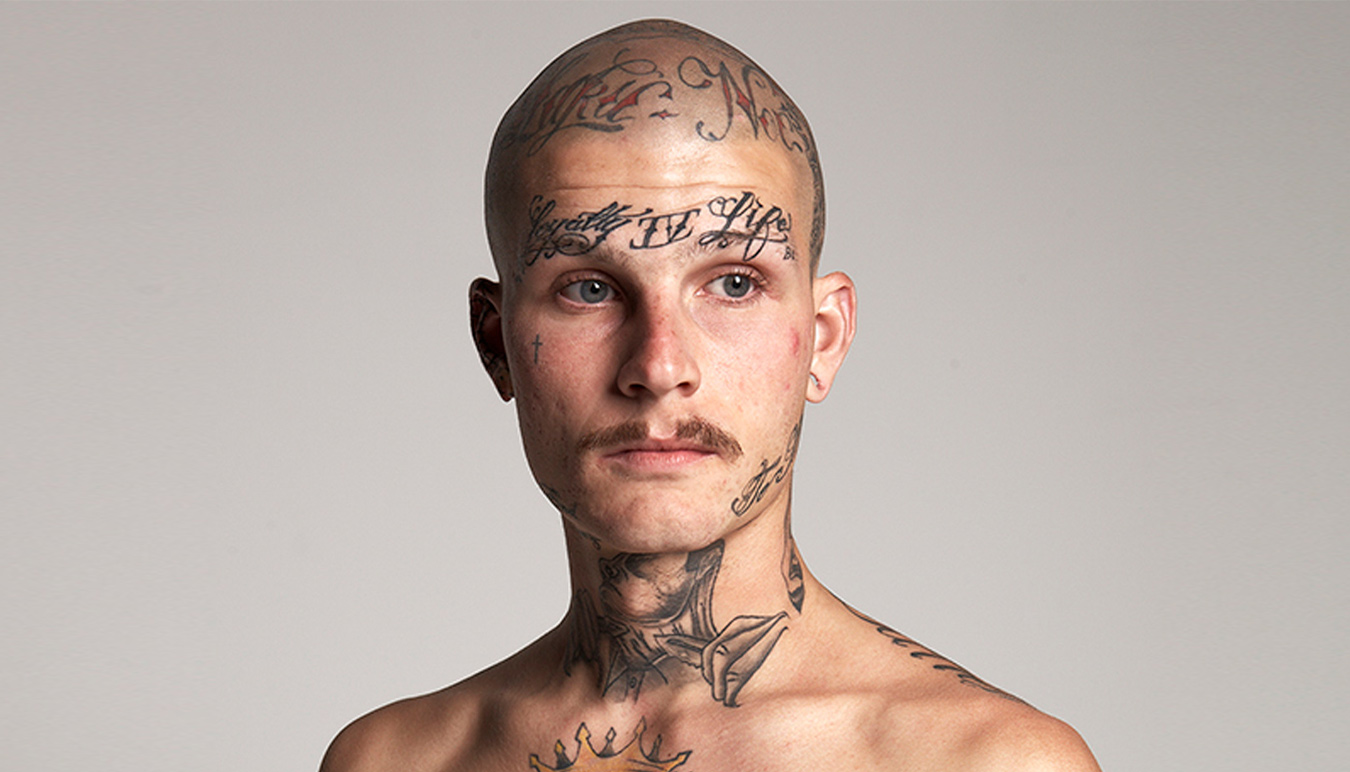 Portrait Series #01, Peter Plozza's new exhibition started at SUNSTUDIOS Sydney on the 10th April 2013. The series focused on studio portraits of people who live in Sydney's Inner west, examining the beauty and unique qualities of their mannerisms.
Peter's intention was to demonstrate this sense of raw beauty through the images, using very little retouching and polishing. The exhibition did not have a formal opening night, but was celebrated by SUNSTUDIOS staff with mourish cake and coffee.
Image (C) Peter Plozza