Plunging into the life of Tom Carroll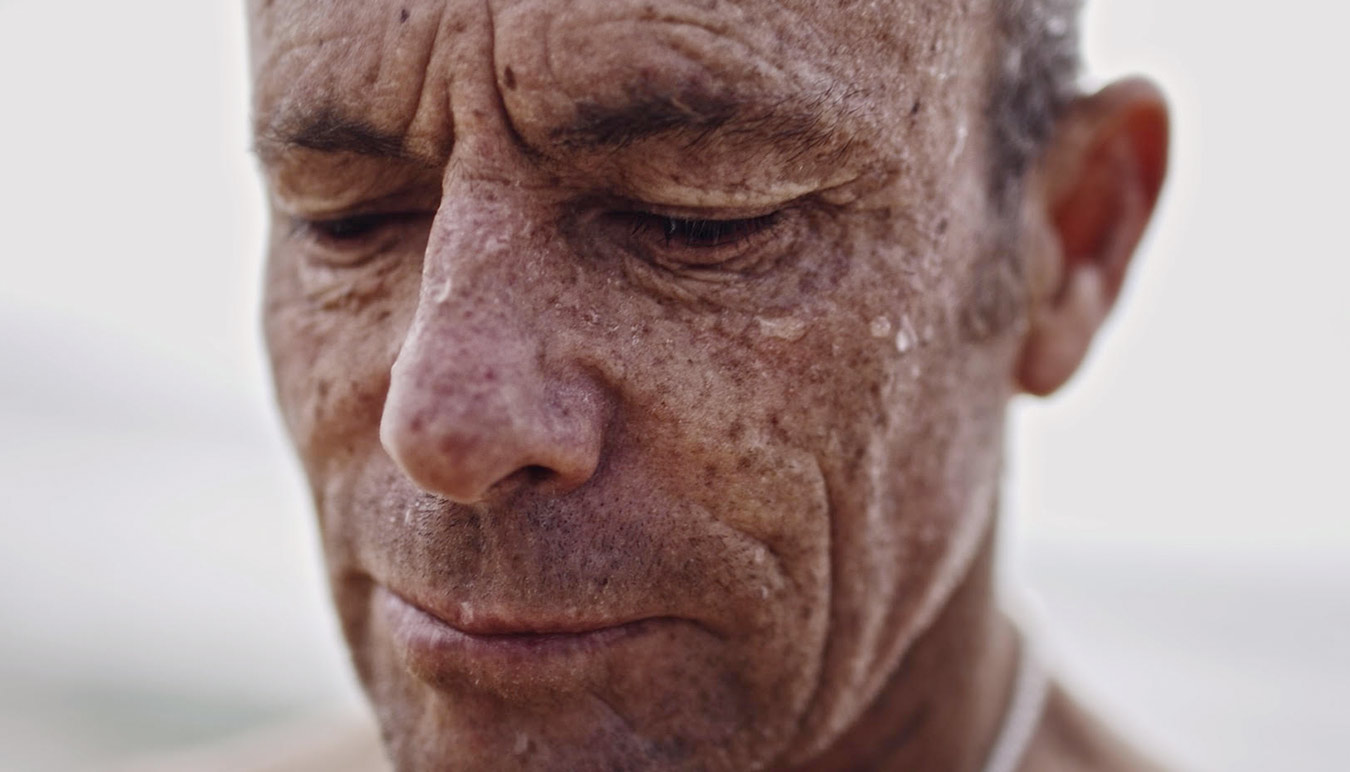 When Chris Ireland was invited to direct a documentary on the process of making Tom Carroll's first exhibition, it was unknown territory for both the legendary surfer who had never photographed for gallery walls, and the director who had never met the subject or used the camera he'd be shooting on.
Chris Ireland spoke to SUNSTUDIOS about getting comfortable in uncomfortable territory ahead of his talk and screening of Salt in the Blood at SUNSTUDIOS Melbourne on October 31.
What led you to make Salt in the Blood? Why was it important to you to make?
Canon invited me to a launch event to mark the release of the C200. I had a play with it and shared my feelings with them that it would be a really powerful tool in the hands of a documentary maker.
As it turned out, they had a documentary in mind. We have had some fruitful collaborations in the past. I'd directed a content film as part of the Canon Lab experiments that resonated strongly with audiences globally.
We also made the Canon Light Awards commercials together and Kate Guaran saw I had a penchant for authentically crafted work. Kate was part-way through a project where she had Tom Carroll scanning his archives and preparing for an exhibition with the help of curator Ben Chadbond. Once I was offered the chance to document the process, I asked to meet with Ben to see if Tom was a decent photographer and worthy subject.
Once I began to see the life Tom had led, saw the images and how they revealed his character, I realised the story needed to be explored.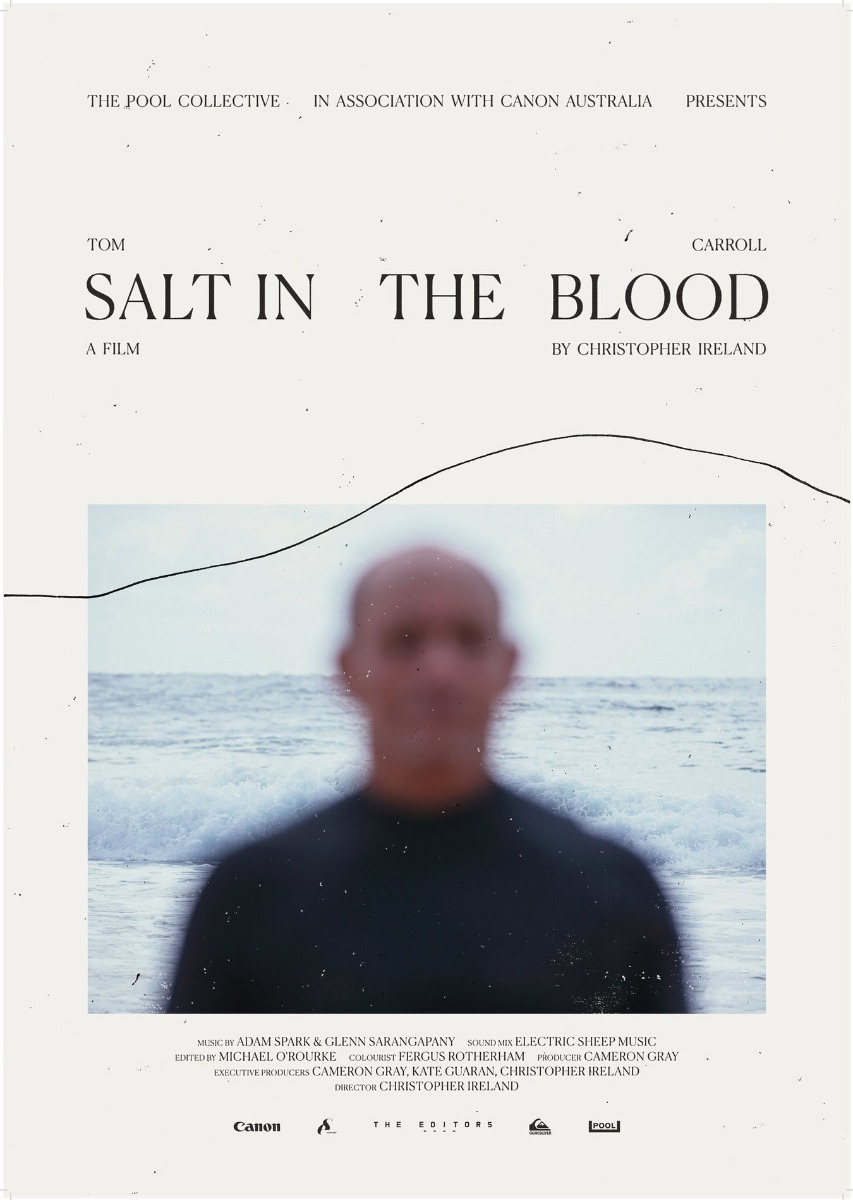 Tom Carroll has a lot of fans! What made you believe that he didn't understand why he was starring in your film?
Obviously Tom knew I was making a film, and had agreed to let me inside his world. His large fan base was precisely what made the process a little daunting.
At some level for most of the production period he questioned whether the fuss we were making over him and his work was worth it and whether his images would resonate at an exhibition.
I really think he expected something fairly brief in terms of filming - maybe a camera silently documenting the process he and Ben were going through to create the finished work for the walls.
What drew me to Tom though, was his willingness to be philosophical and even vulnerable. It took us both a while to realise the film would go beyond the photographic audience.
I was trying to make something his legion of fans had never seen before - a slice of Tom doing something that scared him.
What is your background in film making/directing?
I've been represented by The Pool Collective for ten years. Pool is different to other photo agencies. It was artist-made so has an interest in nurturing the development and creativity of its members.
Initially, I carved out a career shooting for design studios and smaller ad agencies. As this grew, my creative skill set developed and Pool really pushed me to explore directing about five years in.
It came quite naturally to me because I've always used a directing style without really knowing it. Opportunities arose to create content films when content was new and uncharted. It was great because anything that was entertaining could work as online content and audiences were less demanding about aesthetic craft. It gave me a window to grow in confidence but honour an idea.
As my confidence grew, my craft improved. Now I've directed TVCs for Canon, Uber, CommBank and Australian Defence Force. I've also made content for Samsung, Cancer Council, Canon and McDonald's.
On the side, I'd been working on a quite raw and emotive documentary project on social housing.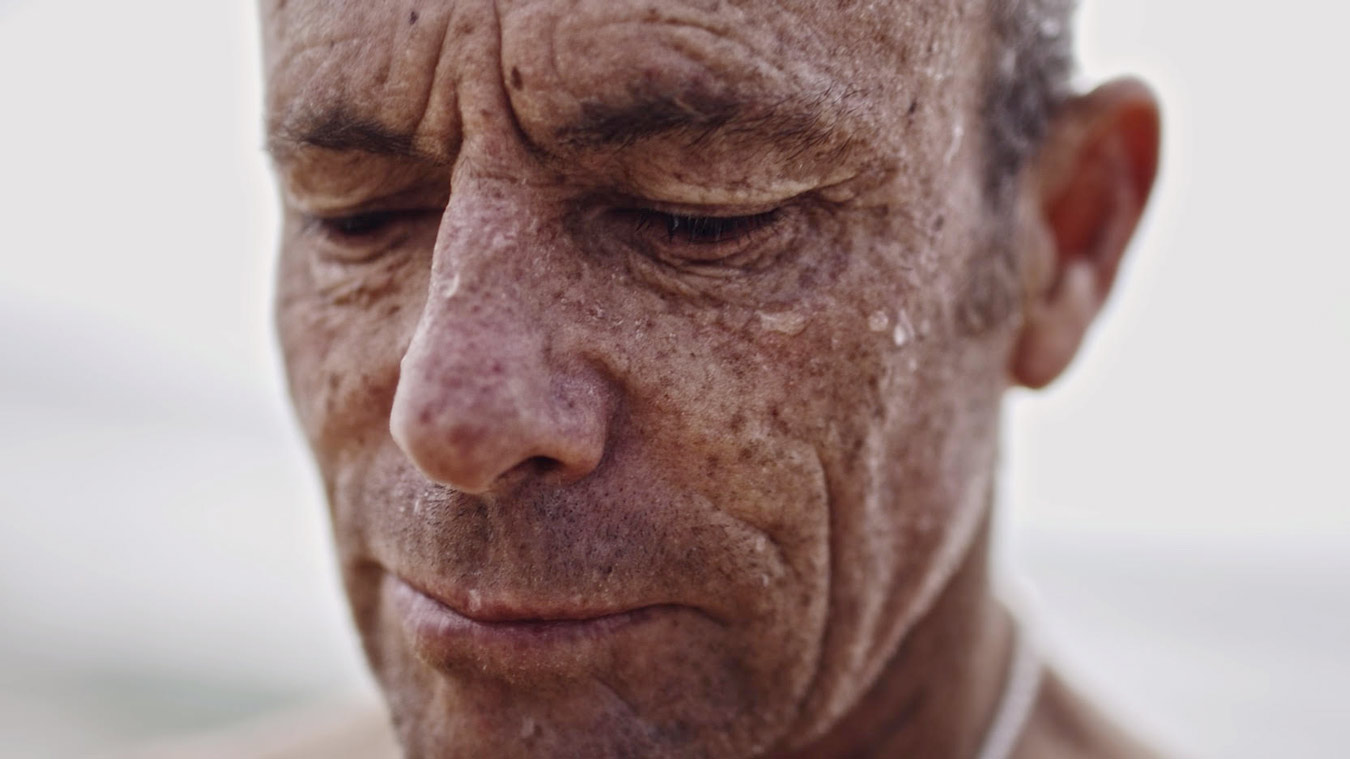 Do many skills from your photography practice cross over into directing?
I'd say this depends a bit on the type of stills you shoot, and what it demands of you. It also depends on your personality, appetite for risk, and directing style.
My main commercial success has come from advertising. Because Pool was founded by two giants in this industry - Sean Izzard and Simon Harsent - there has always been an approach to our craft as advertising photographers that has been led and inspired by the best in the business. Sean and Simon have been incredible people to learn from. They really operate on another level. This rubs off on everyone else and informed the way we work.
When film content briefs started coming in, I had already gained a sound understanding of creative variables that affect the work. These were things ranging from the more obvious elements: locations, crew or casting, then some of the more nuanced elements of craft such as styling, lighting, intent, rhythm, directing style, production approach.
Then I showed an ability to communicate a good narrative and blended this with my photographic craft. It took time. The learning curve is steep.
What camera did you shoot on?
I shot on a Canon C300 Mark II. Ironically the C200 hadn't landed in time for me to use, but I grew to love its bigger sibling.
What made you decide to use this when you were not familiar with the equipment?
Working in advertising, I seldom use the same gear on consecutive shoots. My own system is a Canon EOS 1DX Mark II and Canon EOS 5DSR with a bunch of lenses, so this is my default. But the work is often specialised and calls on different gear from time to time.
In the world of motion and film, I need to expand my knowledge to cover the unique preferences of DOPs and their chosen cameras.
So you could say I've grown comfortable with being uncomfortable and knowing I'll get the hang of something new.
I have used Canon for stills my whole career and its interface is flawless and very intuitive. The Canon C300 Mark II was a very easy camera to learn to use. It was super-fast to get up to speed.
Without giving away too much from your talk, is there one moment the making of the film that you learned most from?
The edit. You come into an edit with a lot of convictions about what will work and drive the story. When an editor joins the conversation, they only have what is in front of them to guide them.
It's a lot like photography. We take images that to us as authors have a clear intent, but when we share them with an audience, that intent may be lost, or weaker to the person engaging with the work.
The narrative had to adapt as threads were abandoned in the name of cohesion and timing. You leave so much on the floor and it's heartbreaking at first. But the audience experience is more important than your indulgences as a director. This was a very hard territory to navigate.
It feels like it's not coming together and then things click into place and suddenly it begins to work.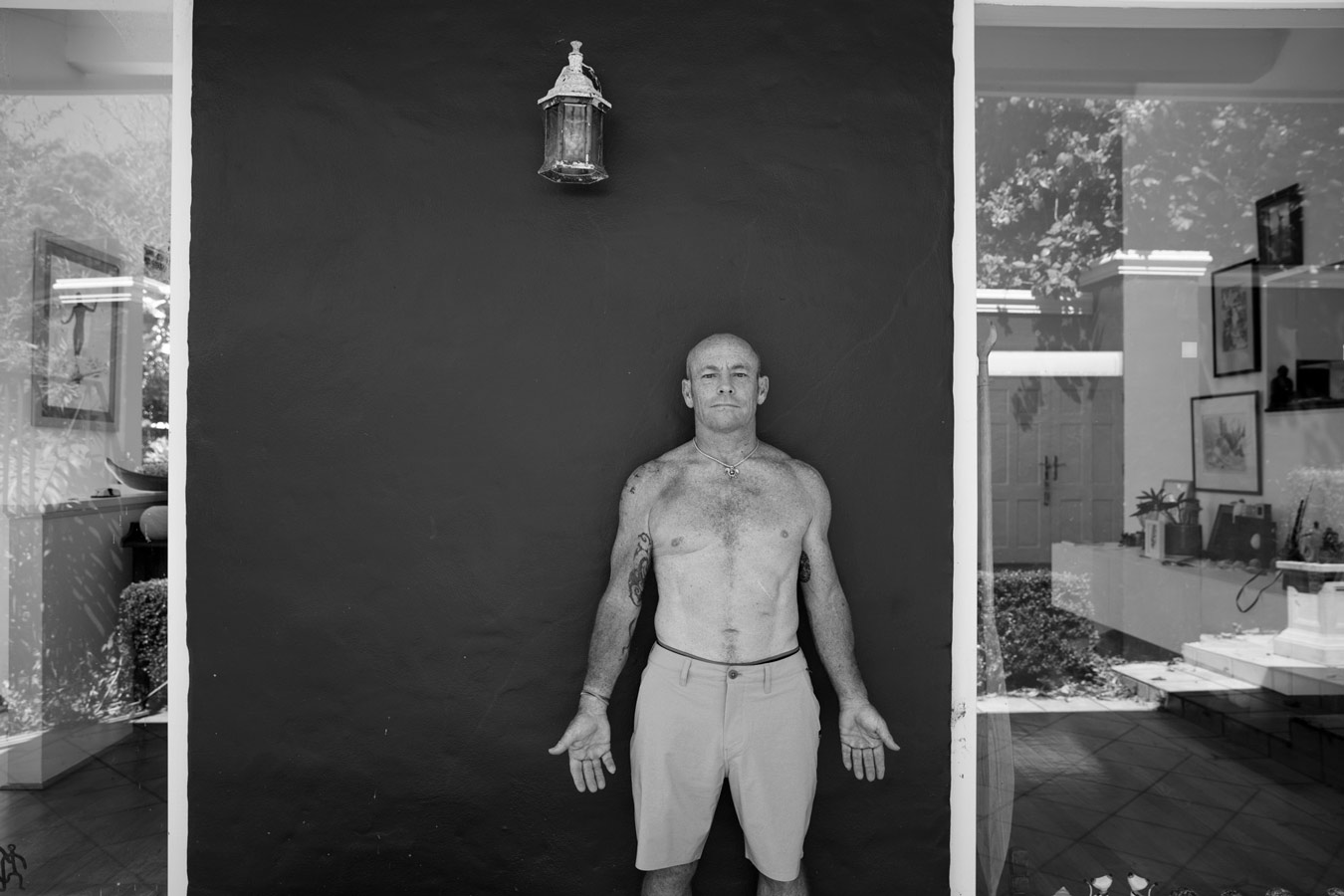 What was a key thing that you came to understand about Tom by the conclusion of the film?
Tom has a keen awareness of how remarkable his life has been. There is a strong sense of acceptance about who he is at this stage in life and a willingness to reflect honestly about his life.
While the film was focused on his photography, it was really a film about his experiences and his relationship to memory - how this has come to define him.
He was refreshingly up front as a subject – this was a joy to work with.
His prolific period photographing life has given him a lasting legacy to reflect on. It really inspired me to take more photographs and celebrate the things in my own life experience that define me. Hopefully he inspires a wider audience to do the same.