Let's Talk about Print at the Baby Summit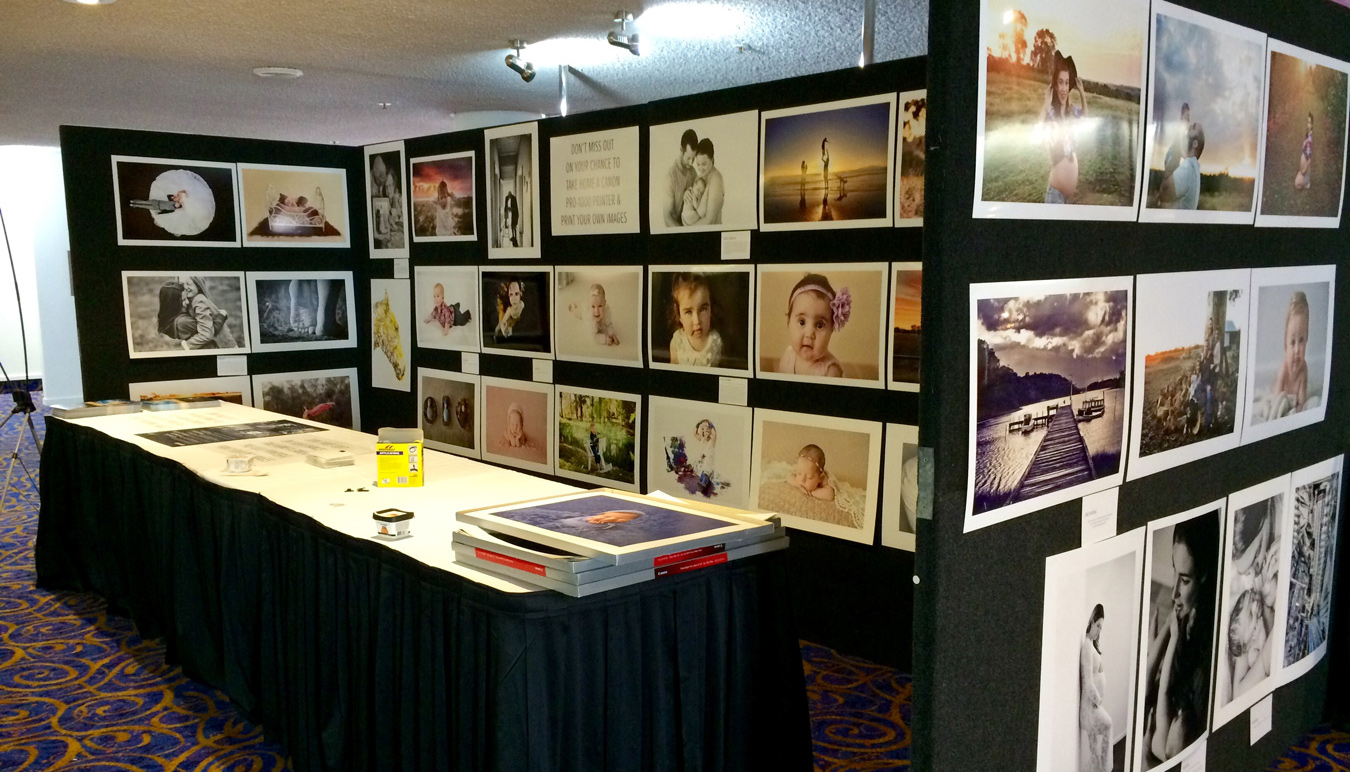 The Baby Summit brings together the most talented and inspirational photographers in maternity, birth, newborn and baby photography. SUNSTUDIOS was proudly involved in the three-day conference held in sunny Tweed Heads, NSW, earlier in the month.
Created by Australia's leading baby photographer, Kelly Brown, together with husband Robert and dear friend Garrett Hollis, the event provided attendees a privileged insight into the industry-leading tools required to build a successful photography business.
400 guests travelled from across the country to take part in the conference, learning tips and tricks from the world's best and most respected photographers, gaining insight and developing business acumen to help grow their photography into a successful business.
Scott and Selena were there waving the SUNSTUDIOS flag. Over the course of the conference, participants came to the SUNSTUDIOS stand to have their beautiful images printed by Selena, who printed 270 prints over the three days.
Using the Canon PRO-1000, only three ink cartridges were replaced, showcasing how economical the printer is to run.
These 270 prints were showcased at a pop up gallery on the final day of The Baby Summit, much to the delight of the attendees.
"Thank you to the amazing Selena from SUNSTUDIOS for going above and beyond and some more to print my image tonight xxx you're awesome xxxx Thank you x" - Tracey Smith
"How good is she! She is amazing" - Emily King
"LOVE the prints and looked at every single one! SO many talented people and I cannot wait to gift my print to my customer!" - Hayley Bella Rouge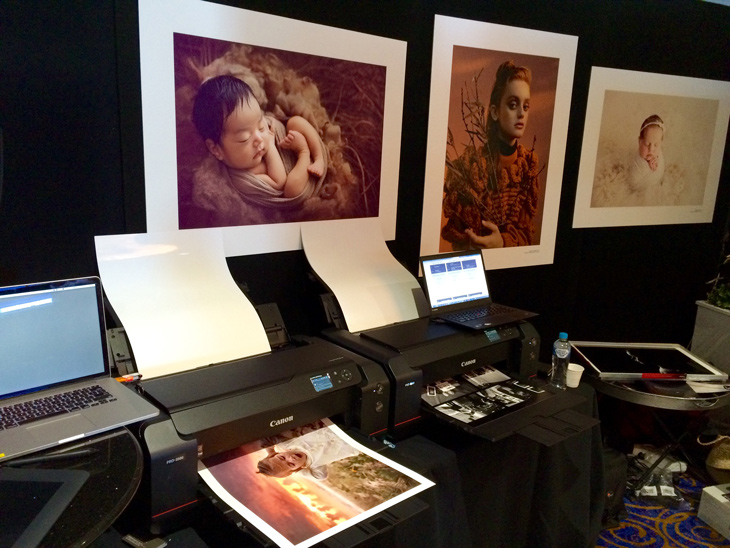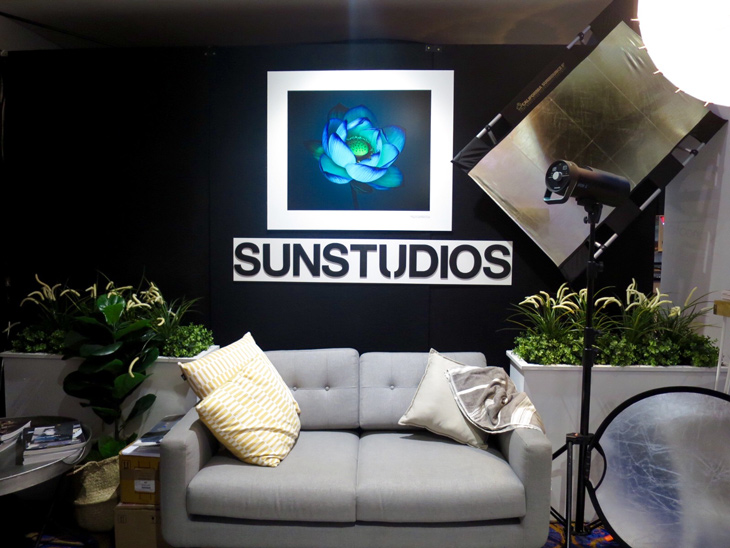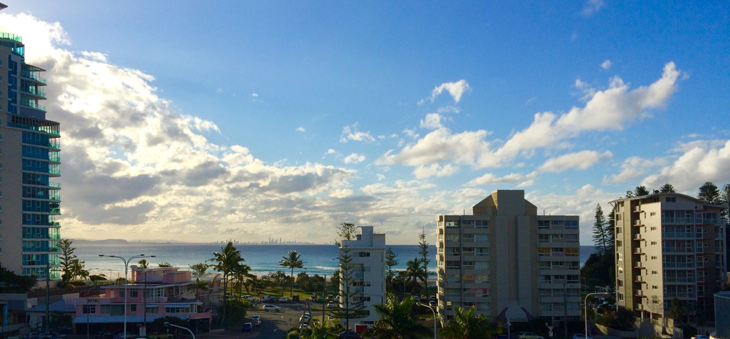 SUNSTUDIOS is proud to offer a well-respected fine art print service. Operating in-house at SUNSTUDIOS, the service is used by the industry's best and can cater to all your printing needs, ranging from single prints up to entire exhibitions - with an emphasis on personalised service, collaborating with artists to achieve the absolute best results.
We sell Canon photographic printers ranging from A3+, A2 all the way up to 60" large format solutions as well as all the associated consumables and media.
Contact Selena for more information:
SUNSTUDIOS SYDNEY
02 9641 5544