Canon's Summer Cash Back 2019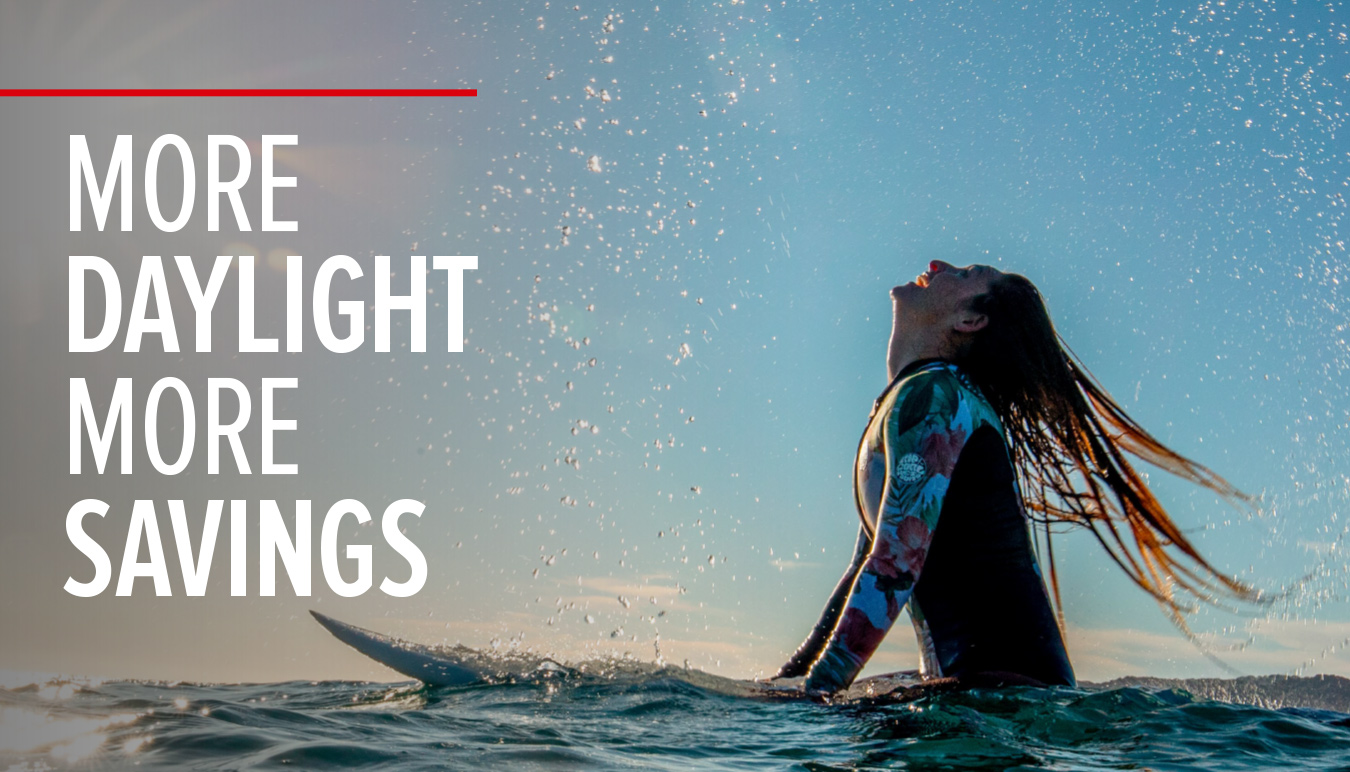 Canon Summer Cash Back 2019
Canon's Summer Cash Back offer is back - grab the chance to snatch up that camera and/or lens you've been eyeing off and claim up to $250 back per item.
Get your cash back in two easy steps:
Step 1
Make a Purchase
Simply purchase an eligible Canon camera and/or lens between 25 November 2019 - 6 January 2020 and keep your receipt.
Step 2
Claim Your Cash Back
Once you've made your purchase, all you need to do is enter your details and upload your receipt at canon.com.au/summercashback and make a claim before 31 January 2020.
Eligible Purchase

Cash Back

CAMERA*

$50

$50

$50

$50

$50

$100

$250

$200

$100

$200

$100

LENS*

$150

$50

$100

$200

$200

$100

$100

$150

$100

$200

$30

$150

$150

$150

$150

$150

$200

$200
Canon Australia EOS R Series Cash Back 2019 Promotion
TERMS AND CONDITIONS
The Promotion is open to individual Australian residents only. Make an Eligible Purchase from an authorised Canon Australia retailer between 01/04/0219 and 30/06/2019 to claim a cash back. Cash back varies per model. Where an Eligible Purchase consists of a camera body and a lens, products must be purchased in the same transaction. Cash back via claim only, submitted by 15/07/2019. Retain original receipt. Each authorised retailer stocks different models and stocks of some models may be limited – contact your retailer for details. See canon.com.au/promotions (or in store) for information on Eligible Canon Products, how to claim and full Terms and Conditions.