Q&A with 2017 SEPA winner Annette Ruzicka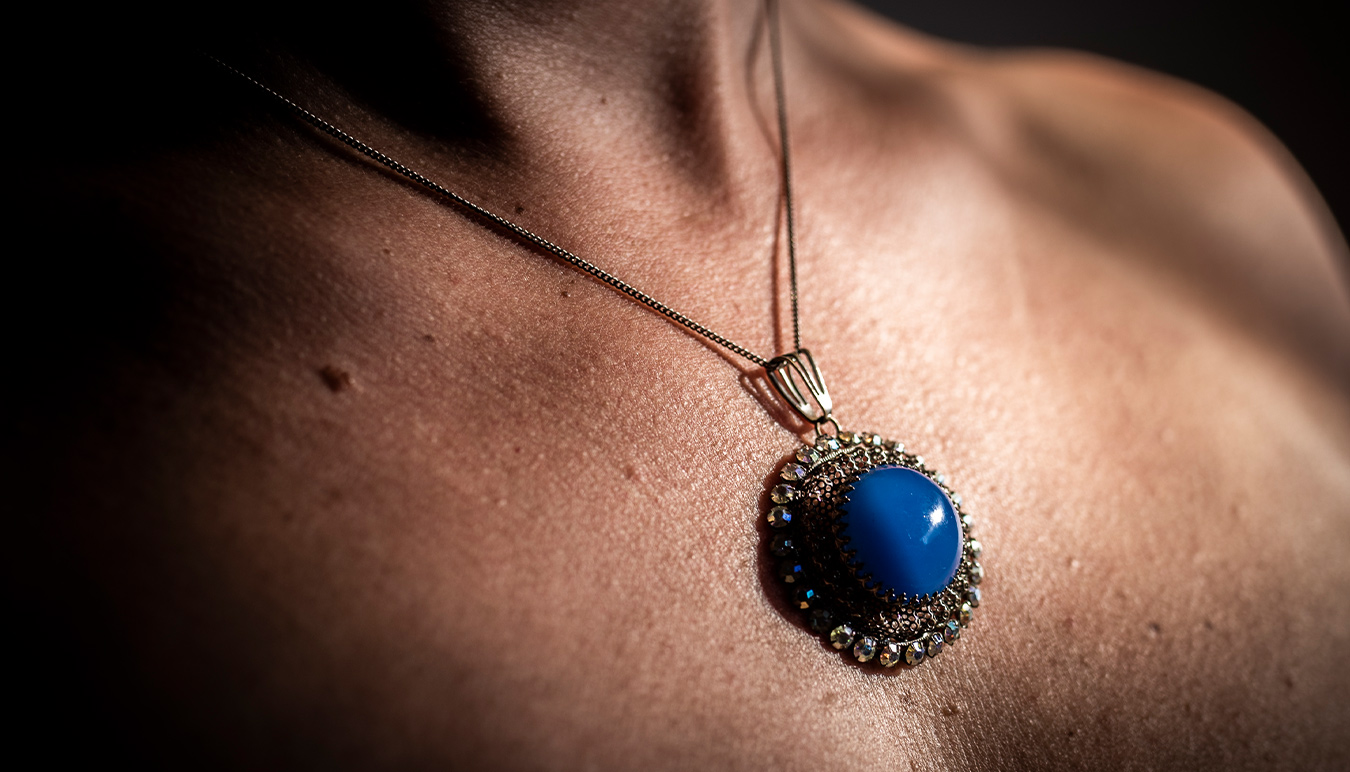 It's been a big year for 2017 SUNSTUDIOS Emerging Photography Award winner Annette Ruzicka in the lead up to her resulting exhibition, My Father's Runners.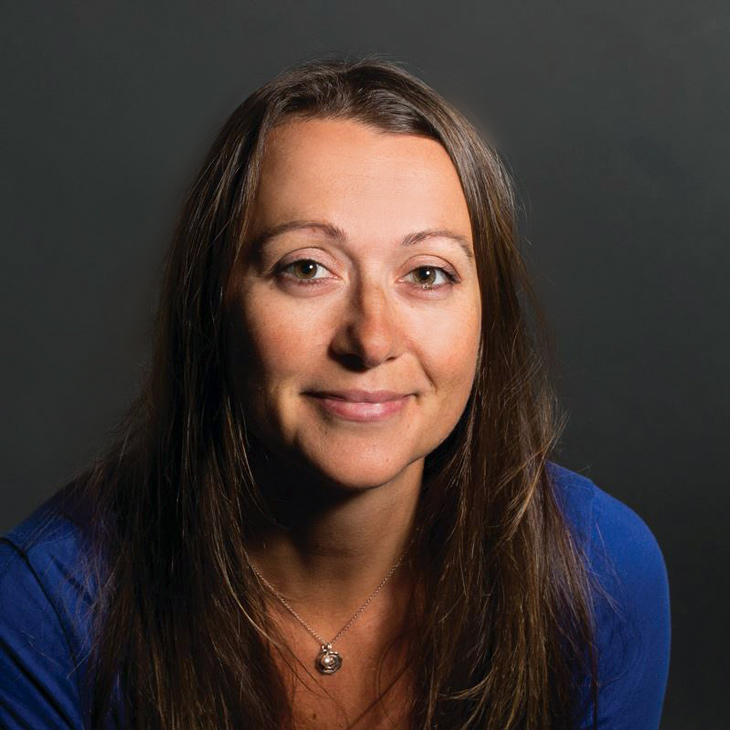 Professionally, she's shot for some of Australia's leading publications. Personally, she's been working through an experimental and involved creative process to bring together her first solo show. Supported by SUNSTUDIOS Emerging Photographer Award.
Walk us through your process on working through the grant and making your first exhibition?
"After wining the show I took part in an ideas generation workshop with Contact Sheet and Morganna Magee from Lumina Collective. I identified a few subjects that mean a lot to me which had potential: the environment, the often taboo decision not to have children. But I knew deep down that something to do with my family was really important for me to work on at the moment and this was obvious to others I spoke to about it. I had trouble at first honing in on the exact concept and how to present a series when there were so many themes that tie in. A few months before my mother had told me the entire story about my father's murder suicide for the first time.
It linked in with my original SEPA series submission, "Eggshells", around the theme of police. I began asking myself why I hadn't known the whole story of my family life and why I hadn't asked. It became clear that I wanted to focus not just on the family trauma but also the act of burying trauma and the impact that's had on people. I wrote my artists statement suddenly on the beach one day and that set the path.
Why was it important to present this story in public forum? 
Because I am really frustrated at the way we don't talk about trauma and domestic violence. From a mass media perspective, when you look at statistics which are alarming - domestic violence is just not being addressed enough. This is two pronged for me: it's a massive problem in society but I also see people ashamed of having experienced it and sweeping it under the rug, not talking about it. But it is so significant I just don't feel there is enough attention and conversation about this and the impact it has. This is one of the things I want to get across the most. This is also, in perhaps an obscure way, a tribute to my mum and what she did for her two daughters.
What have been the key challenges in making this work? 
Obviously with my mother being a private person, and this effecting her directly, I wanted to be sensitive and respectful. There are other people effected by this story, not just my family and I didn't want to have anything in the public that would impact badly on people outside my family either. So the biggest challenge has been finding a way to tell my story without being disrespectful to other people. Using myself as a guinea pig is probably the better way to tell the story, so I focused on that. The other main challenge was just honing in on just a few themes. There are a lot of themes in this narrative: trauma, suicide, domestic violence, immigration. What has been obvious to me now is that this is just a start and there are a lot of themes I want to explore here. In My Father's Runners I have whittled down the story to refine a first chapter. 
Leanings/rewards from your process this year?
The experience has been very rewarding. I'm not used to the idea of test shooting - I always just start.  And the importance of doing research and development toward a work. The real reward as been to see new things I've tried ultimately be part of the show, for example the still life images. I've never done still life before and never thought I would! One of the biggest rewards is having the show and the work recognised in this way thanks to SUNSTUDIOS. It's been amazing to see it come together and do the test prints with Selena in their new print space in SUNSTUDIOS Melbourne. I had such a spring in my step after that day. Seeing images in print is so different to seeing it on a screen.
Any advice for entrants of this year's SEPA?
If you have had the urge to try something different but were reluctant, just do it. I say that because the work I submitted was suited to the brief but included techniques and subject matter Ihadn't tackled before. Push yourself when you are shooting and if there is something inside you that wants to try something new I would listen to your gut on that one.
Other career highlights since winning SEPA last year?
Work has picked up. One of the key things about winning something like this is what it does for your confidence. The recognition compels you to push yourself forward and push back self doubt. The publicity was fantastic for my profile. Like any photographer trying to establish myself my focus has been on getting clients and this year I have shot for The Guardian Australia, Australian Geographic, Good Weekend and SMH.
What has the award allowed you to do that you wouldn't have been able to do otherwise?
The support to have a solo exhibition has been such an amazing opportunity and I never would have planned one this early in my career purely because of self doubt. Being given the time and resources to focus on a story that means so much to me and might open a channel for others to talk about these issues is a really big deal. My husband works in the police force and tells me half of his job each week is related to domestic violence issues. Being able to dedicate time and space to this issue, and go through a creative process has been incredibly rewarding. It's even helped my relationship with my mum, and boosted her confidence a little knowing her story is worthy of attention and a major body of work.
I really do want to thank SUNSTUDIOS for the opportunity. I'm really grateful to the support of my career."
My Father's Runners launches July 19 until August 12, 2018. 
2018 SEPA Award entries are open until August 3. Find out more here.