Featured Finalist SEPA 2018: Carlo Fernandes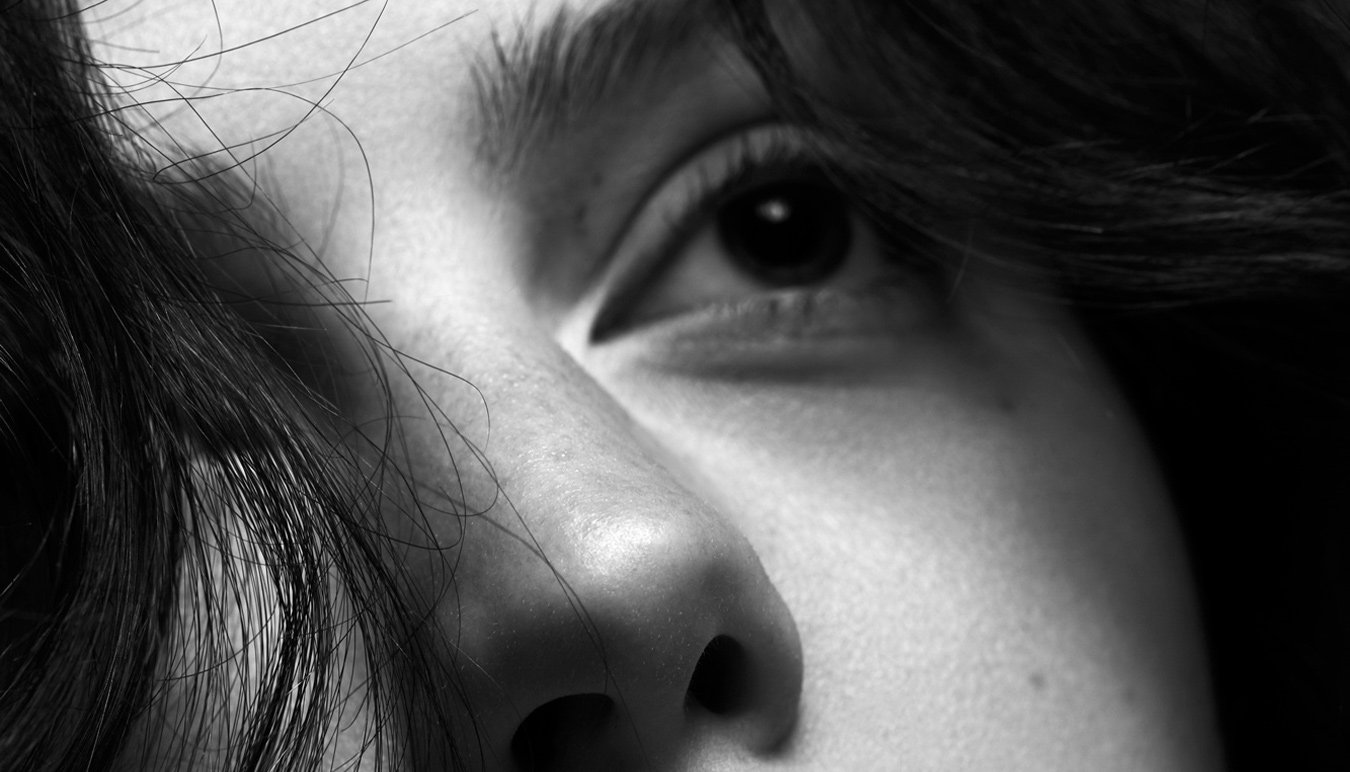 Perth-born, Sydney-based photographer Carlo Fernandes combines a love of beauty and film in an original and eye-catching series. Launching in Melbourne November 2. 
Category: Fashion/Beauty
Series description: 
Drawing inspiration from cult classics in film, I wanted to portray these three titles (1: Rosemary's Baby 2: Return of the Joker 3: Rocky) in a subtle and understated way, tapping into the viewer's subconscious and giving only a hint of the references used. With close up stills and dynamic crops, the simplistic imagery I've created eludes to each movie title and theme without being an obvious or overt representation of cinematic productions.
Background on yourself, education, work history:
I have always had a passion for photography, getting my first digital camera at a young age. I completed extensive work experience in professional photography studios in Perth before relocating to Sydney. My focus is within fashion and beauty incorporating bold and beautiful elements.
What motivates you to pick up a camera? 
I really enjoy the team dynamic with creating images whether it be commercial or personal work. Every job has its differences and I find that exciting day to day. I feel extremely lucky to love my job.
How did the shoot for this series come about? 
It all started with reading the brief which really allowed me to execute something I felt represented what I love shooting. Since this entry is about shooting my dream commission I wanted the series of images to showcase my strengths, and I really wanted to create beauty images that are simple but also have some engagement with the viewer.
I always love shooting black and white, there is something about stripping away colour that creates more mood and emotion. I started thinking about how I could create a series in black and white that still had emotion and interest. That's when the idea of drawing inspiration from cinema came to place.
What was your experience on the day?
The experience was a breeze. My model Danika is a great friend of mine and having worked together before it really made it easy to execute the idea. Danika really understood where I was going with the direction for the images and nailed the shots. I like to go into every shoot open minded and also allow some change to happen to let the magic come out. I originally started with an idea for the light setup and on the day adjusted it slightly until I was happy with the light. I was happy with the results and feel like they represent what I was trying to achieve. 
Does the series differ from your usual work and if so in what way? 
This series differs from my usual work because usually when I'm shooting beauty there is a lot of focus on the makeup looks and bringing the story together that way. With this series I was able to not focus on makeup and focus on the feeling and mood we wanted to match the films we had explored. 
SUNSTUDIOS 2018 Emerging Photographer Award exhibition opens in Melbourne 2 November 2018. RSVP Here.


SUNSTUDIOS Melbourne
95 Buckhurst St. South Melbourne, 3205
6pm - 9pm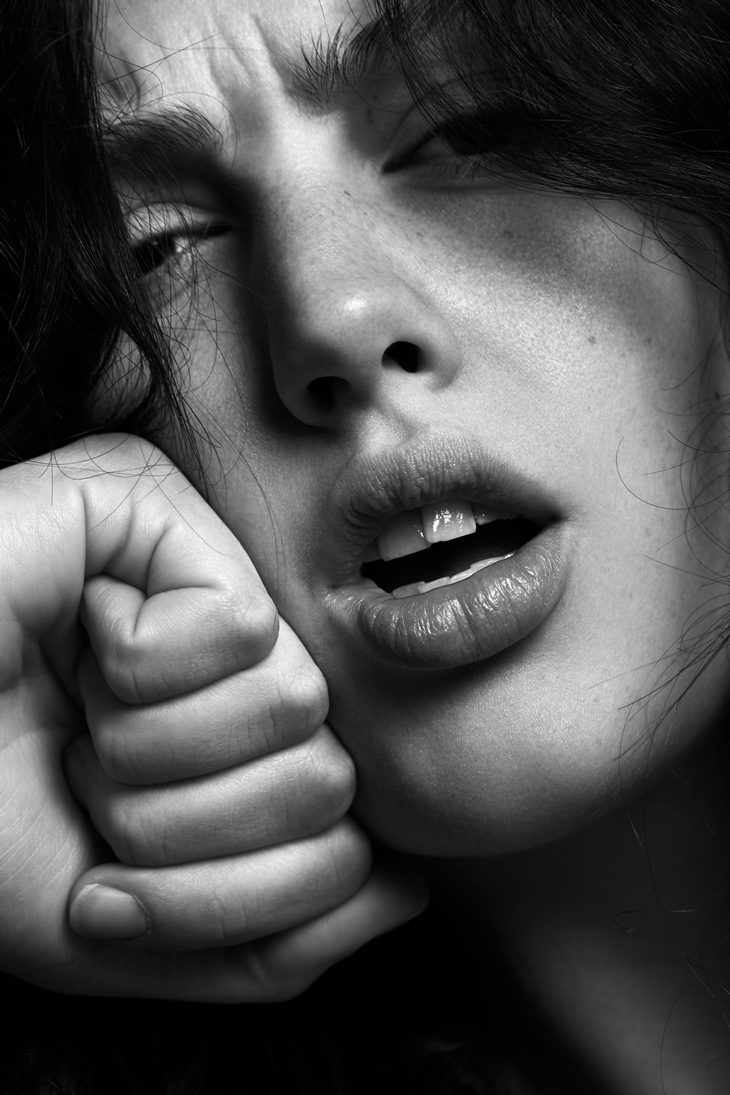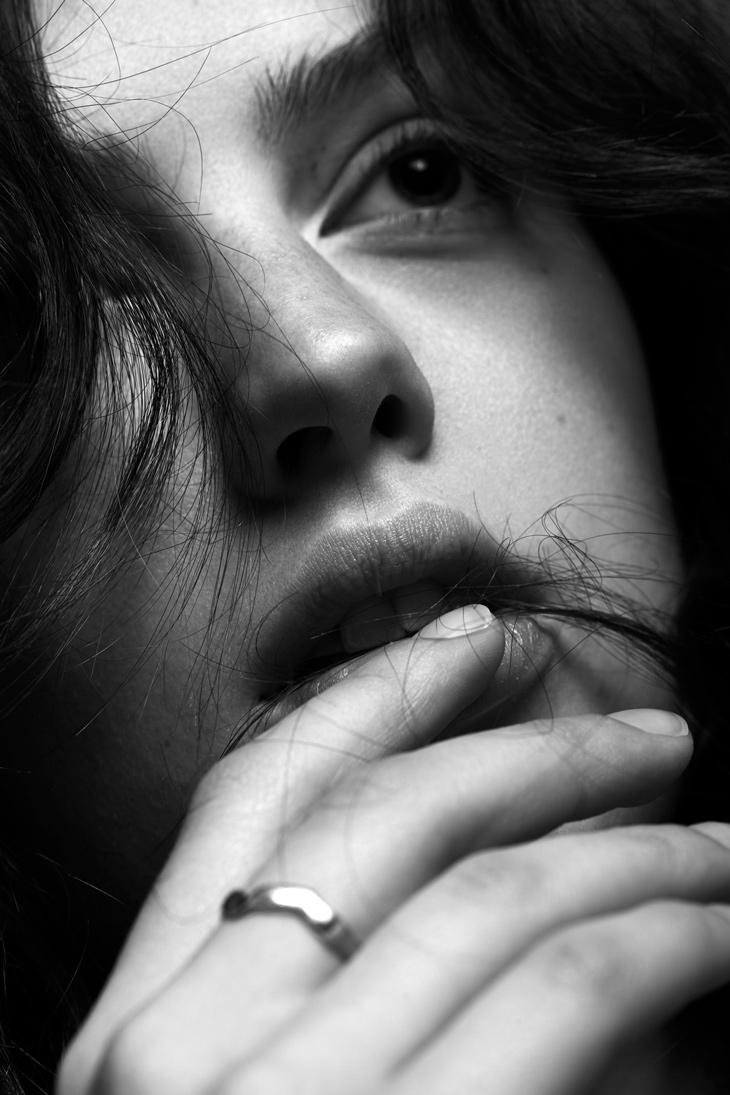 Website: www.carlofernandes.com
Instagram: @_carlofernandes
Facebook: Carlo Fernandes Photography