SEPA 2018 Finalists Decided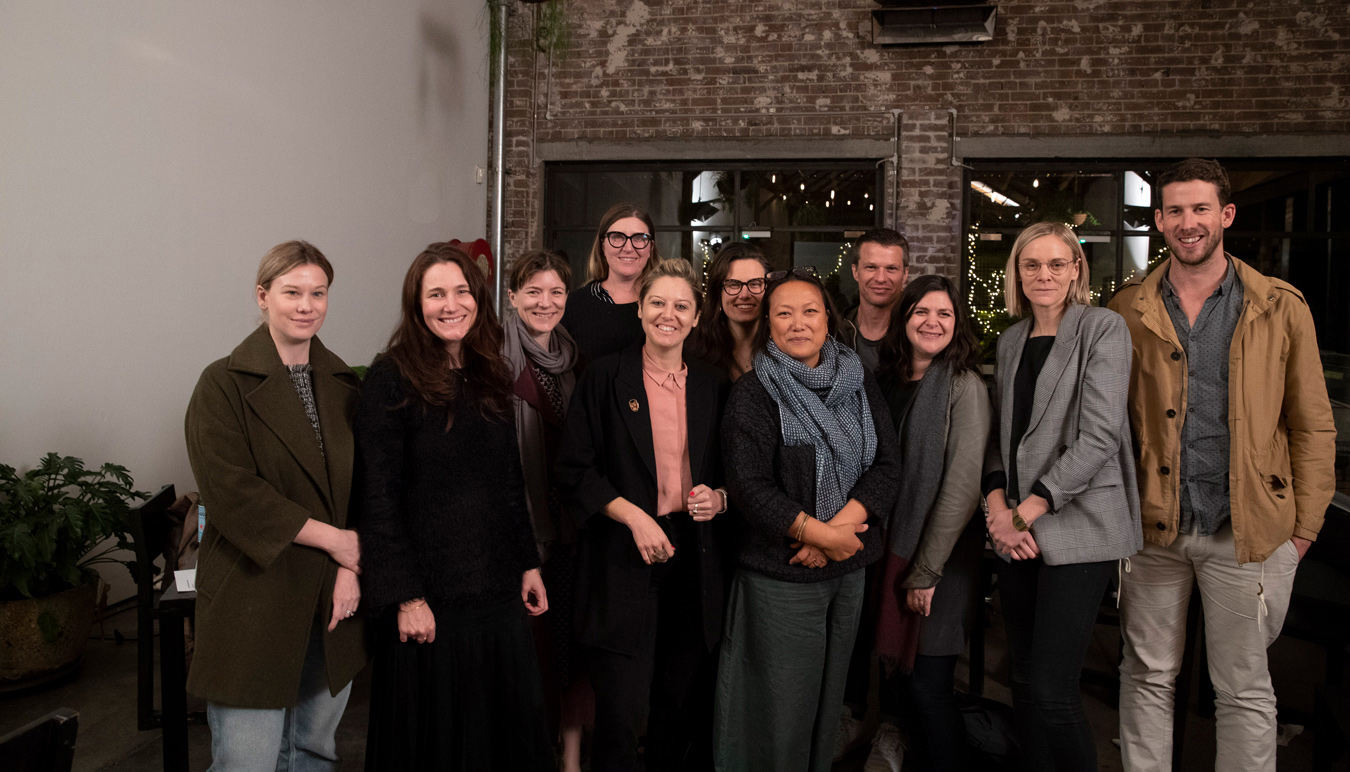 On Thursday August 16, many of the brightest minds in the industry gathered in Sydney to determine the finalists of the 2018 SUNSTUDIOS Emerging Photographer Award.
Their chosen finalists will be announced on August 29.
Based on the theme "Shoot your dream brief", this year's exhibition marks a decade of support to incoming generations of visual creators – placing work directly in front of experts ready to discover and commission new talent.
From 331 entries across Australia, the judges selected 12 overall finalists across four categories to hang in the 2018 SEPA exhibition launched at SUNSTUDIOS Sydney on September 27.
From the top 12, three winners will be announced on the exhibition launch night as judged to be the strongest work across all categories, by all judges.
SEPA 2018 exhibition will hang from September 27 - October 17 in SUNSTUDIOS Sydney Atrium Gallery before travelling to Melbourne. (October 25 - November 15).
2018 JUDGES

Lifestyle
Reportage / News
Fashion / Beauty
Advertising / Product
THE PRIZES
Winner
$10,000 "Sun Dollars" – to be redeemed on studio hire, equipment rental and limited retail product/services
Runner-Up
Printed folio by Selena at SUNSTUDIOS print
$2000 "SUN dollars" – to be redeemed on studio hire and equipment rental
Highly Commended
6-month Treehouse Co-Working Space flexi membership
All Category Finalists
$500 "SUN dollars" – to be used on studio hire and equipment rental