SEPA 2019 winners announced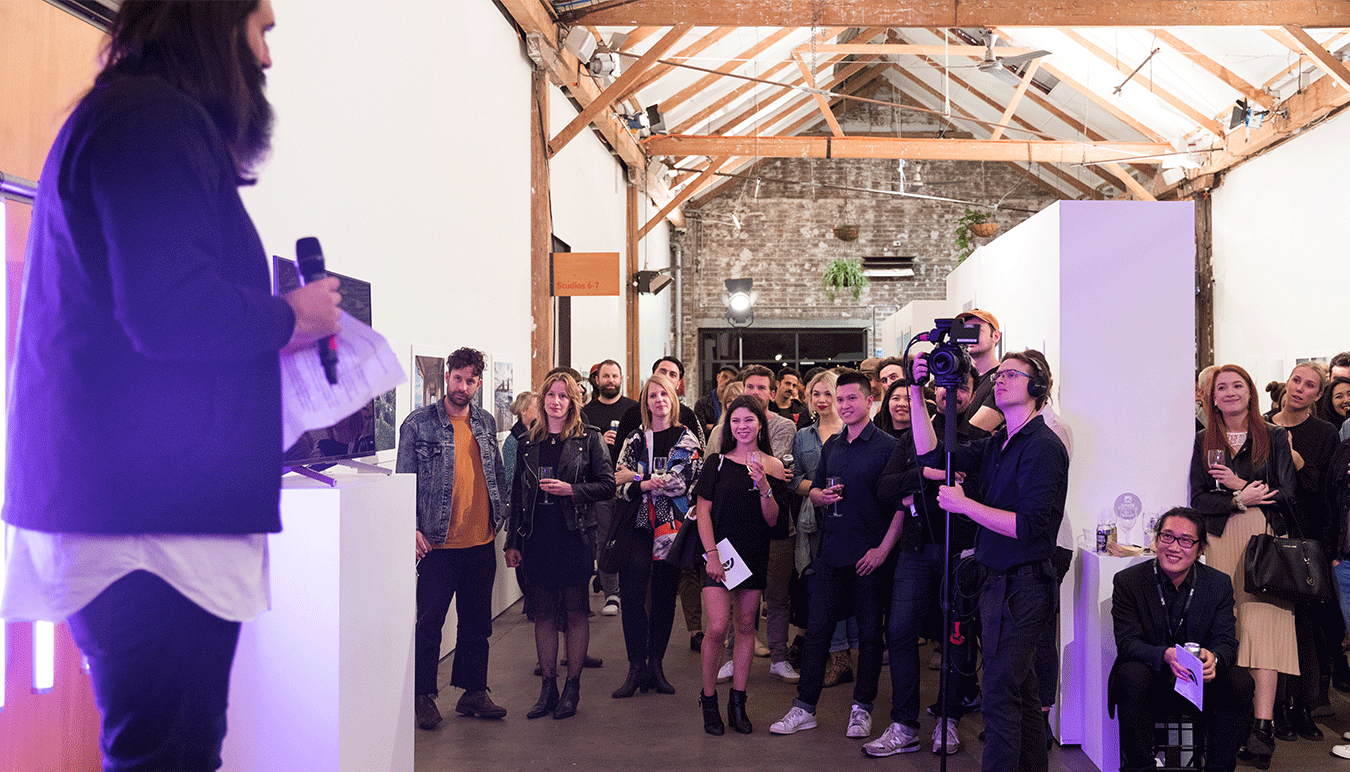 Melbourne photographer and poet Cihan Bektas has won the 2019 SUNSTUDIOS Emerging Photographer Award (SEPA) at the opening night in Sydney September 19.
Five images from his series Her took out the major award judged anonymously by twelve industry leaders who described the images as cohesive series conveying a strong point of view in a provocative, mysterious way. Bektas wins $10K in prizes from SUNSTUDIOS Australia.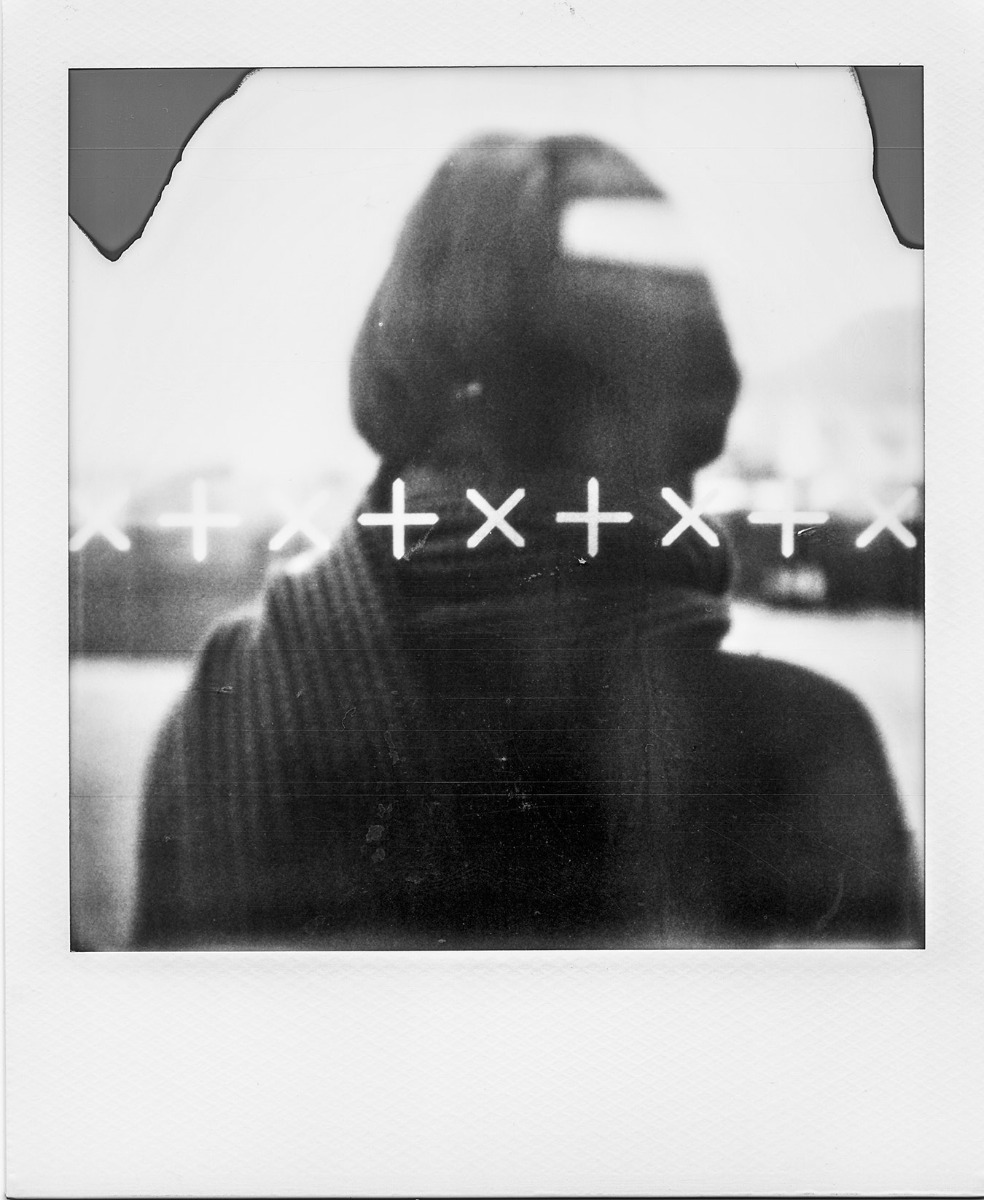 Sydney journalist/photojournalist Mridula Amin received Runner Up prize for her covertly shot series on offshore detention on Nauru. Sydney based photographer/cinematographer and director Vitor Queiroz received Highly Commended for his work documenting Young Cairo – a South-Sudanese hip-hop artist from the inner-west.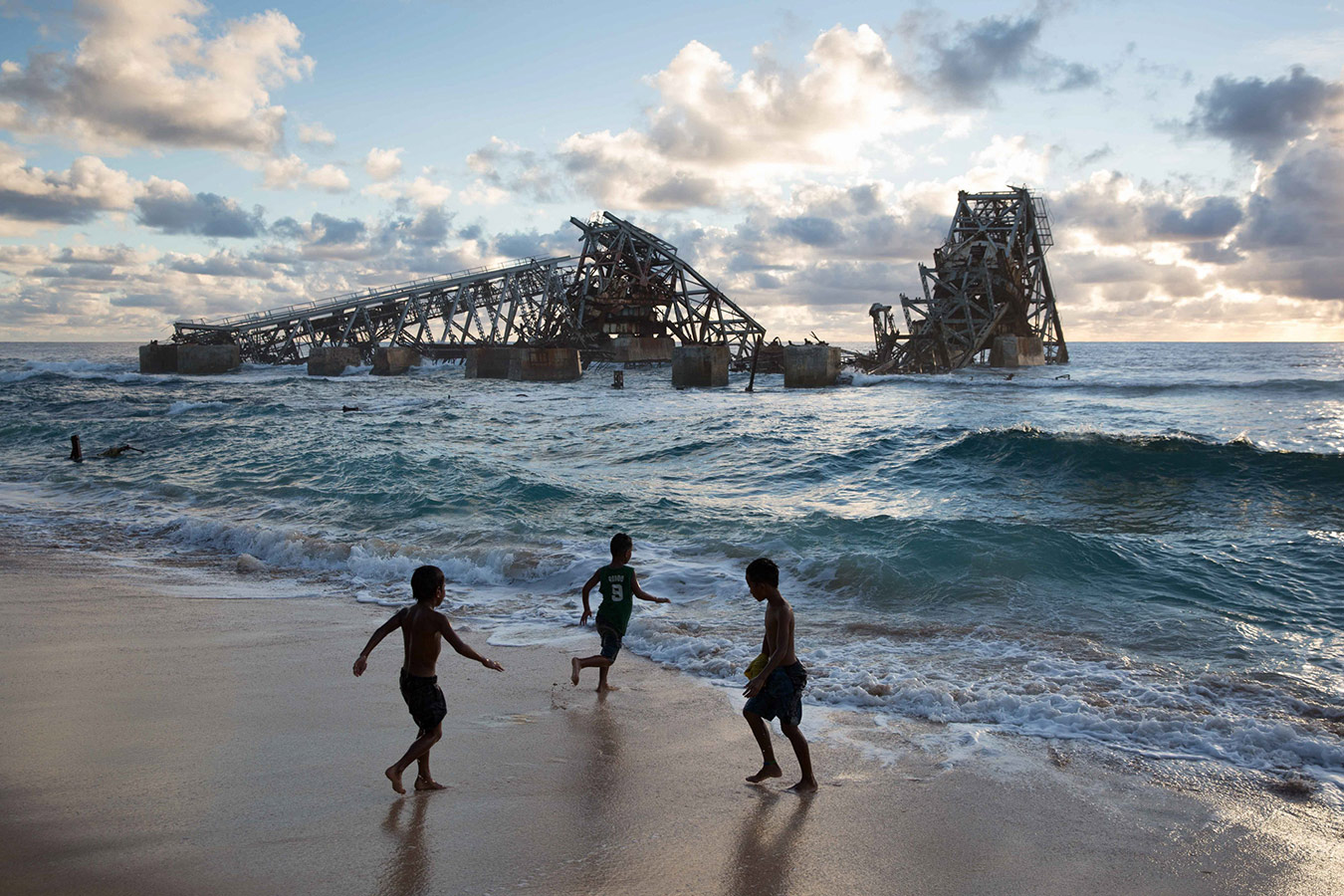 Each year SEPA aims to break down the barriers photographers face in establishing a career by offering an opportunity to have work evaluated by industry leaders and commissioning agents. The free-to-enter award offers a generous and flexible $25K prize pool, available for redemption in products and services at SUNSTUDIOS including product, fine art printing, equipment hire, exhibition and studio space.
Twelve finalists across four photographic categories feature in a finalist exhibition opening from September 19-October 6 at the Atrium Gallery, SUNSTUDIOS Sydney. The exhibition later travels to SUNSTUDIOS Skylight Gallery in Melbourne from November 7-19.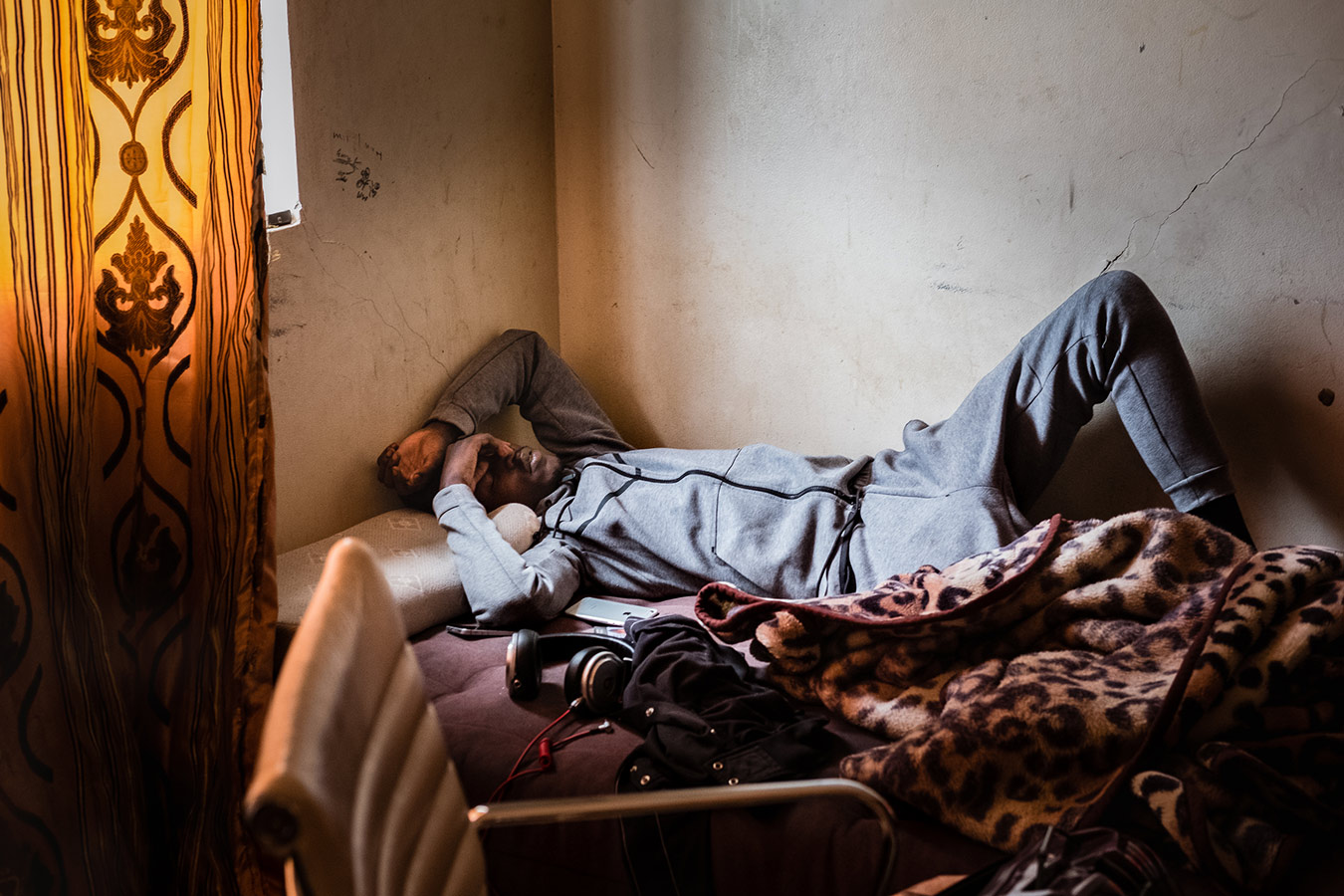 Sydney Exhibition: 19 September, 6pm – 9pm. Continues until 6 October.
Melbourne Opening: 7 November, 6pm – 9pm. Continues until 19 November.