Seven reasons to shoot your next wedding on mirrorless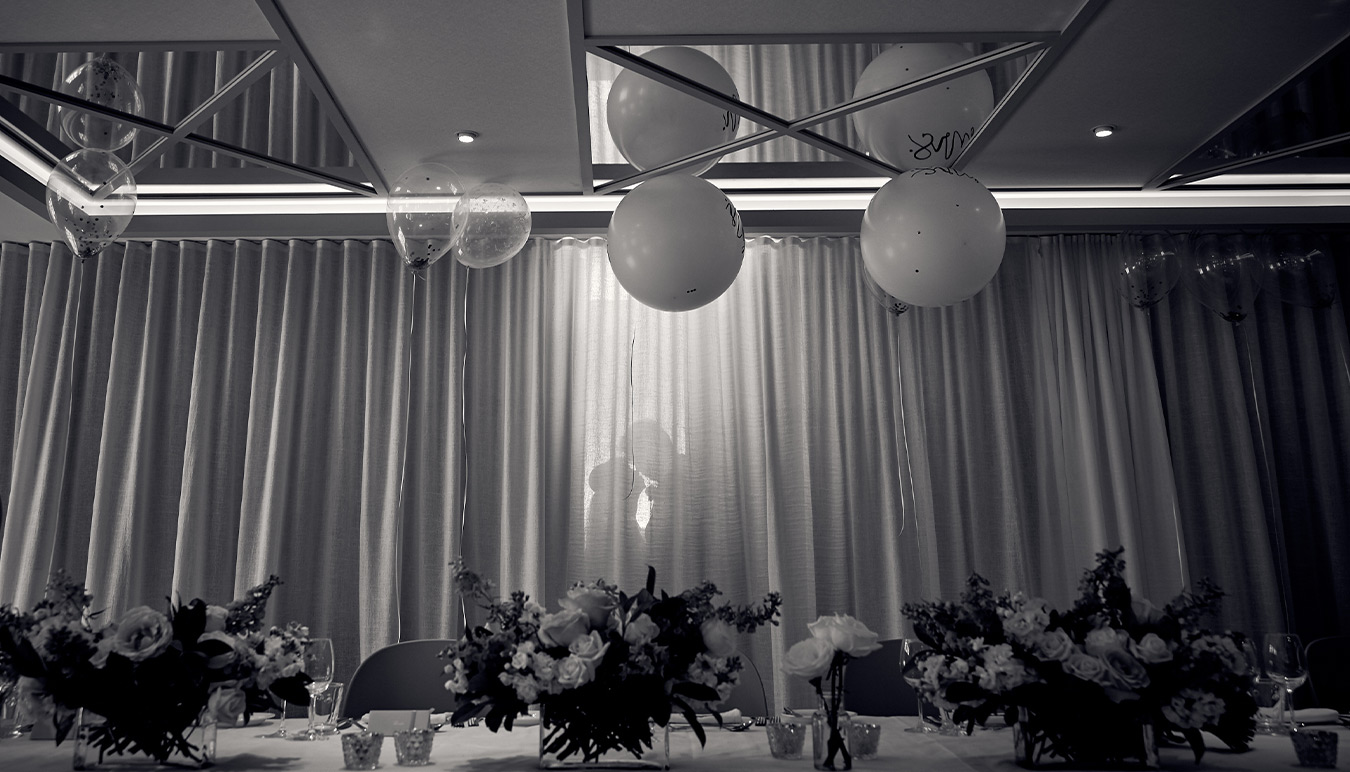 For award-winning photographer Franky Tsang, it is the constant variables that keep him excited about wedding photography.
"Even revisiting the same venue, when you arrive it often does not look anything like the last time you were there." Though conditions change, his camera choice for weddings has, until now, remained the same. For over a decade Tsang has trusted his fleet of DSLR workhorses in the Canon EOS 5D and 1D ranges to create memorable images through his studio Divon Photography based in Sydney's CBD. With the release of the Canon EOS R, he has ventured into a mirrorless system. This is why.
1. Weight
With long days reaching across preparation, ceremony and receptions, the switch to a light weight camera was definitely part of the appeal.
"It's smaller, quieter - you don't want sound. And it's also about weight. When you are working for 15-16 hours with two cameras always on your shoulder, you want something light."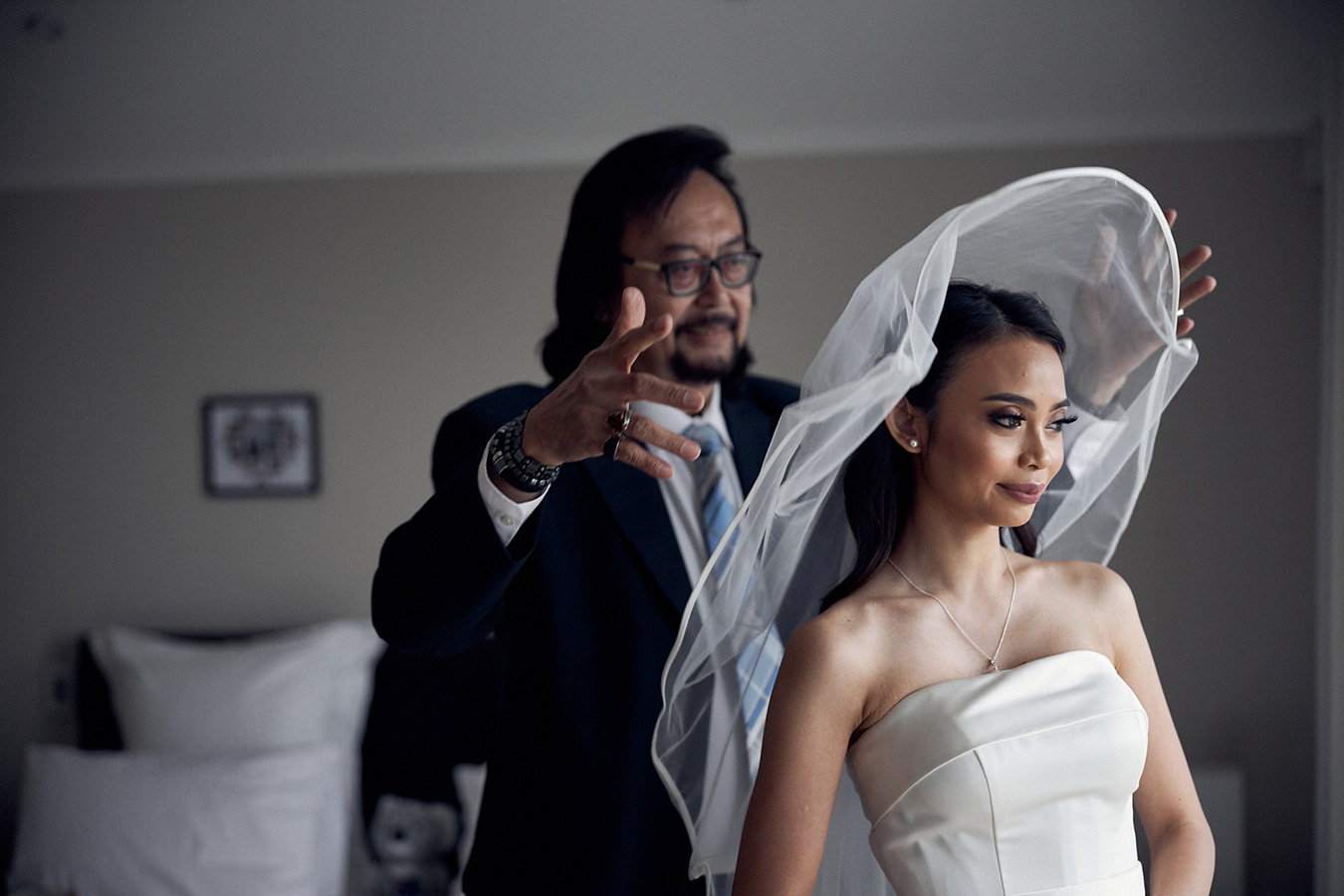 2. Exposure to your exposure
The ability to see your capture and exposure in real time is a bonus.

"You are stepping into different light all the time during weddings - I'm running inside and outside a lot. If you quizz me on ISO / aperture / shutter speed settings and how they apply in a light situation I'm pretty accurate. And when you are looking through a DSLR you are not as aware of your settings - you need to read them. But in mirrorless, with moments and exposure, what you see is what you get - and that is really helpful."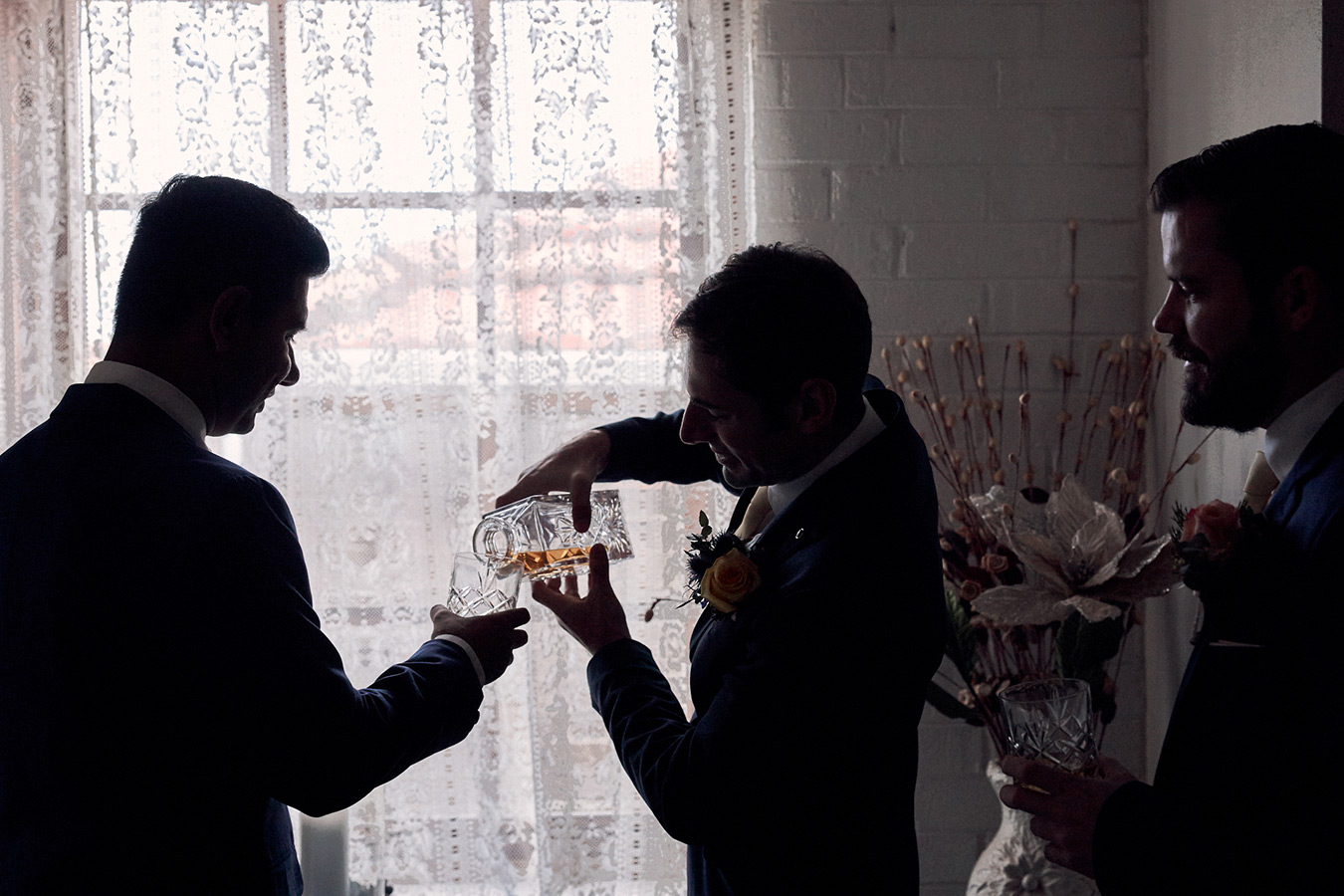 3. Help hunting in the dark
In challenging dim lighting, Tsang has often used a the AF-Assist beam from a speedlite to seek out hard to find subjects. Now in-camera on the EOS R, it's one less piece of weight and a whole lot better accuracy when hunting for a subject in the dark.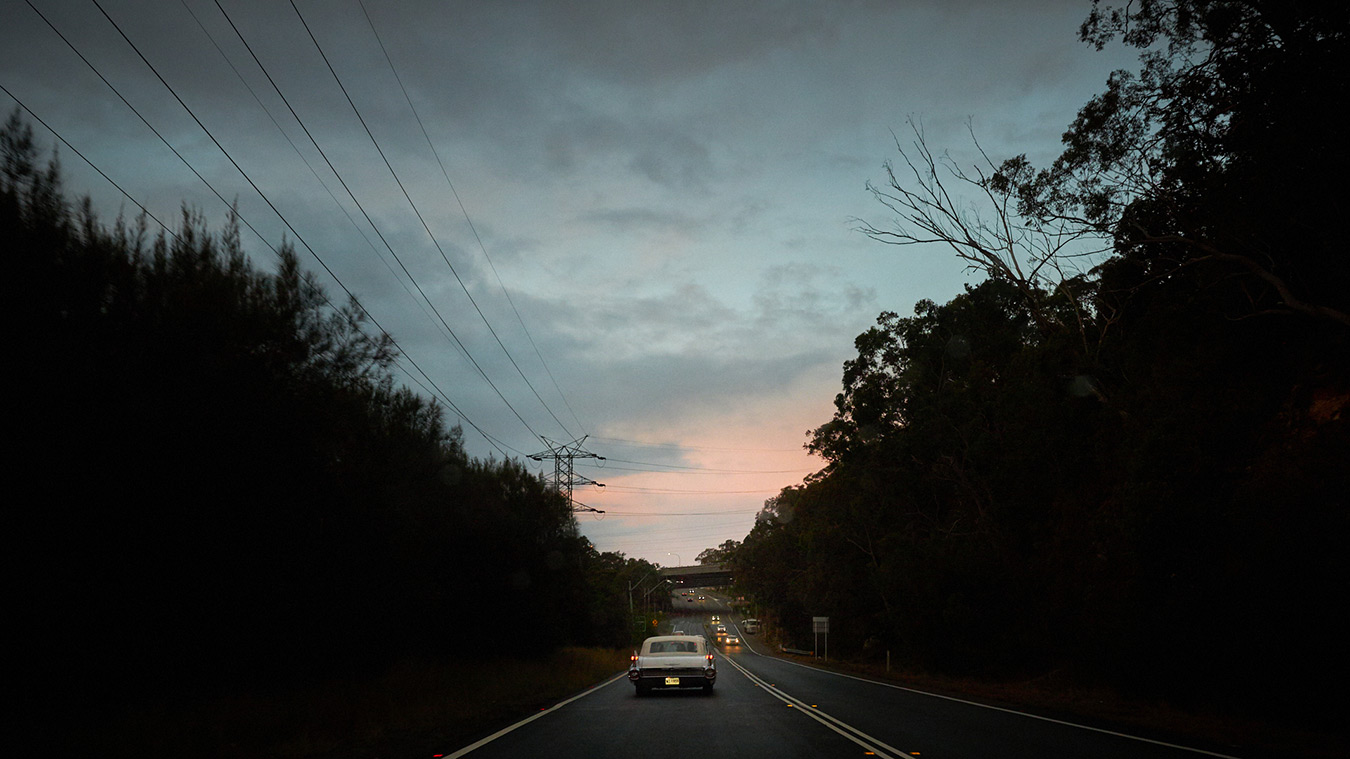 4. No need to move your eyes
"I actually turned the external screen off. Instead of taking my eyes off the viewfinder to check the photo you can press the button and see the photo from the viewfinder - the camera never has to leave your eye. Sometimes you want to check if someone blinked or that the focus hit. Now you can just press the playback button and check within the viewfinder. This is a really helpful feature."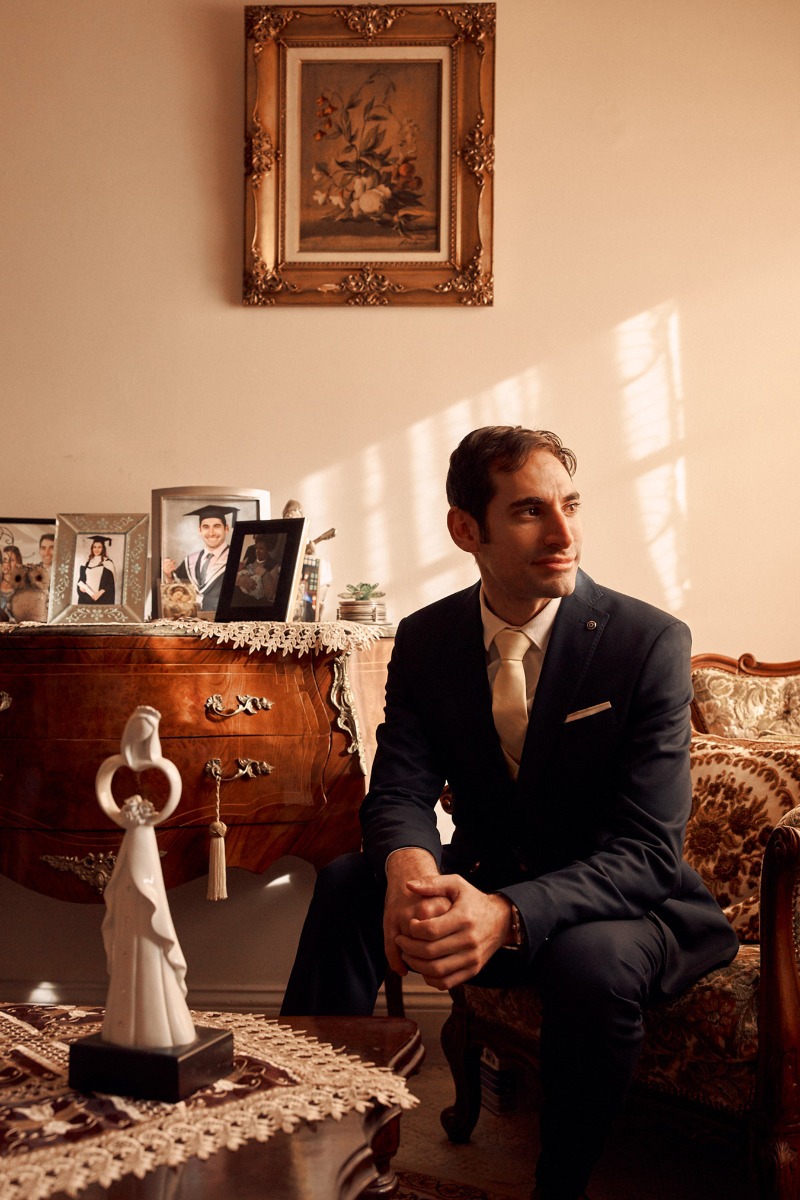 5. More ways to control
Perhaps most useful feature is the control ring at the end of native RF lenses, allowing incredibly fast control of changes to ISO, aperture and shutter speed and exposure compensation. "Now I have three control points: The ring, my index finger and my thumb.
Everything is within my fingertips. I don't need to press a second button to do anything - I love that ring so much. I just need to get used to moving left or right!"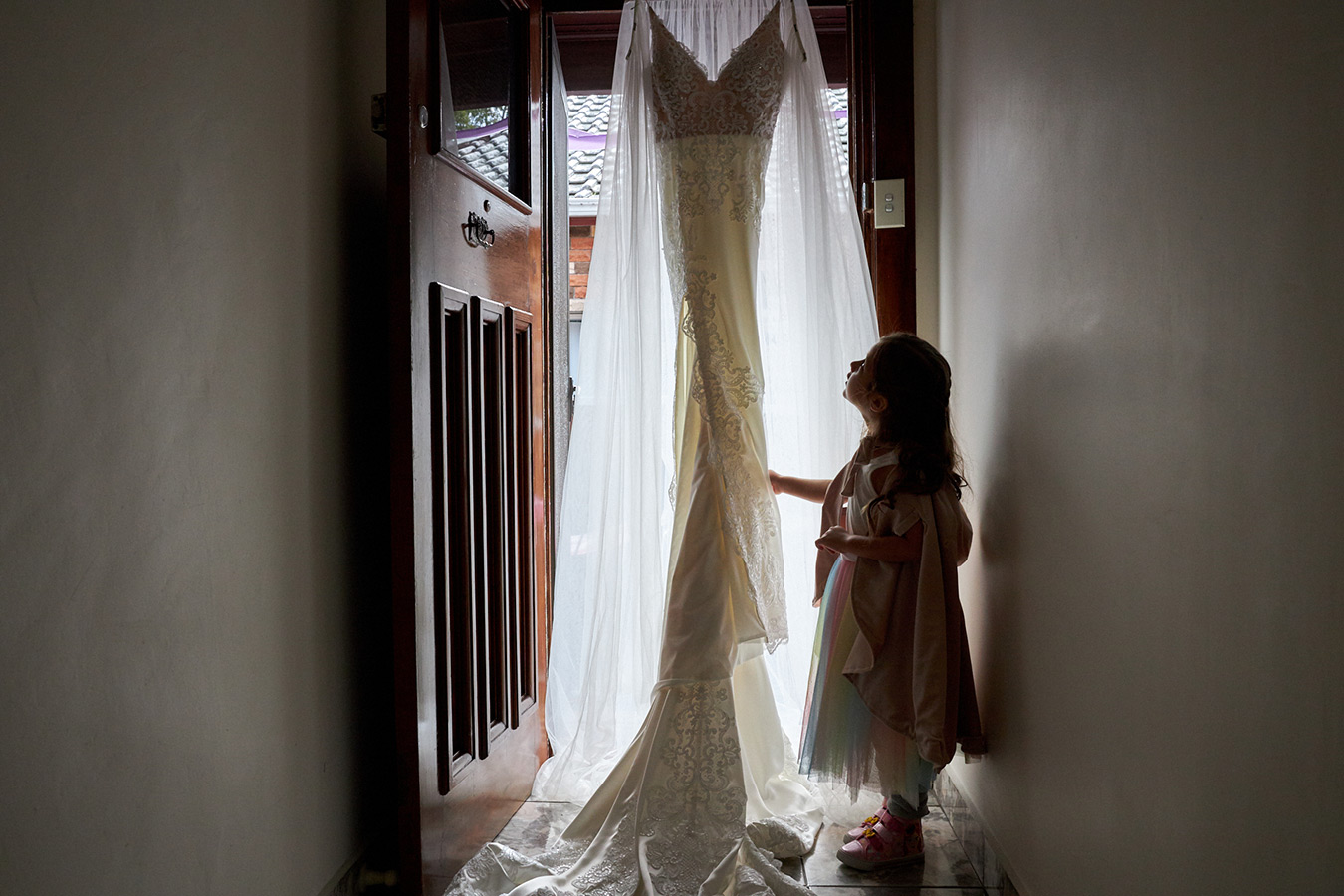 6. Access to more angles
The maneuverable LCD was great for low angles during the first dance where he could shoot creatively without having to get to floor level to secure the moment.

7. Competitive ISO performance
"The ISO is great and right up there with my other pro cameras."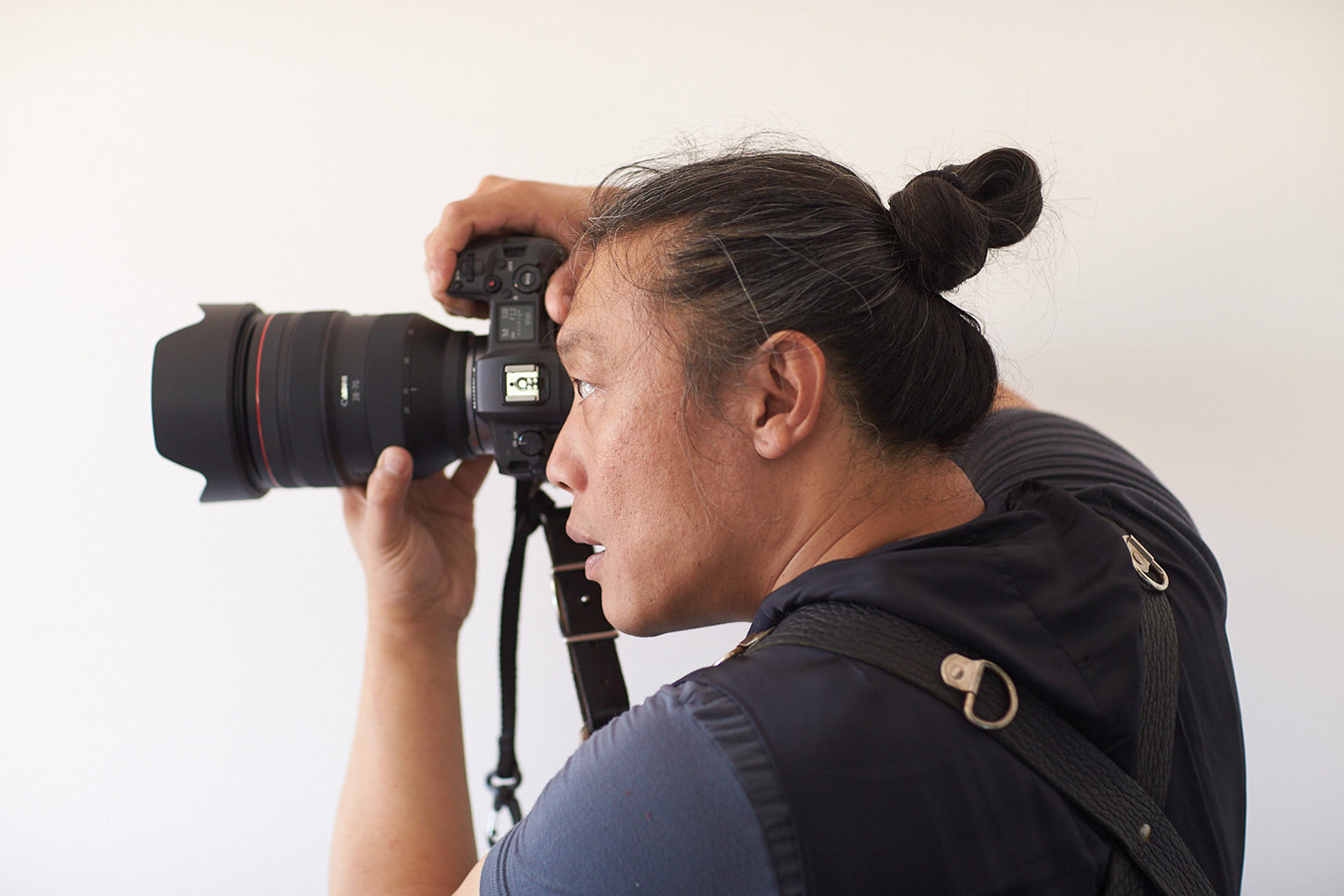 Canon's Summer Cash Back offer is back - grab the chance to snatch up that camera and/or lens you've been eyeing off and claim up to $250 back per item.