Snap Shot #4: Broncolor HMI Safety Tips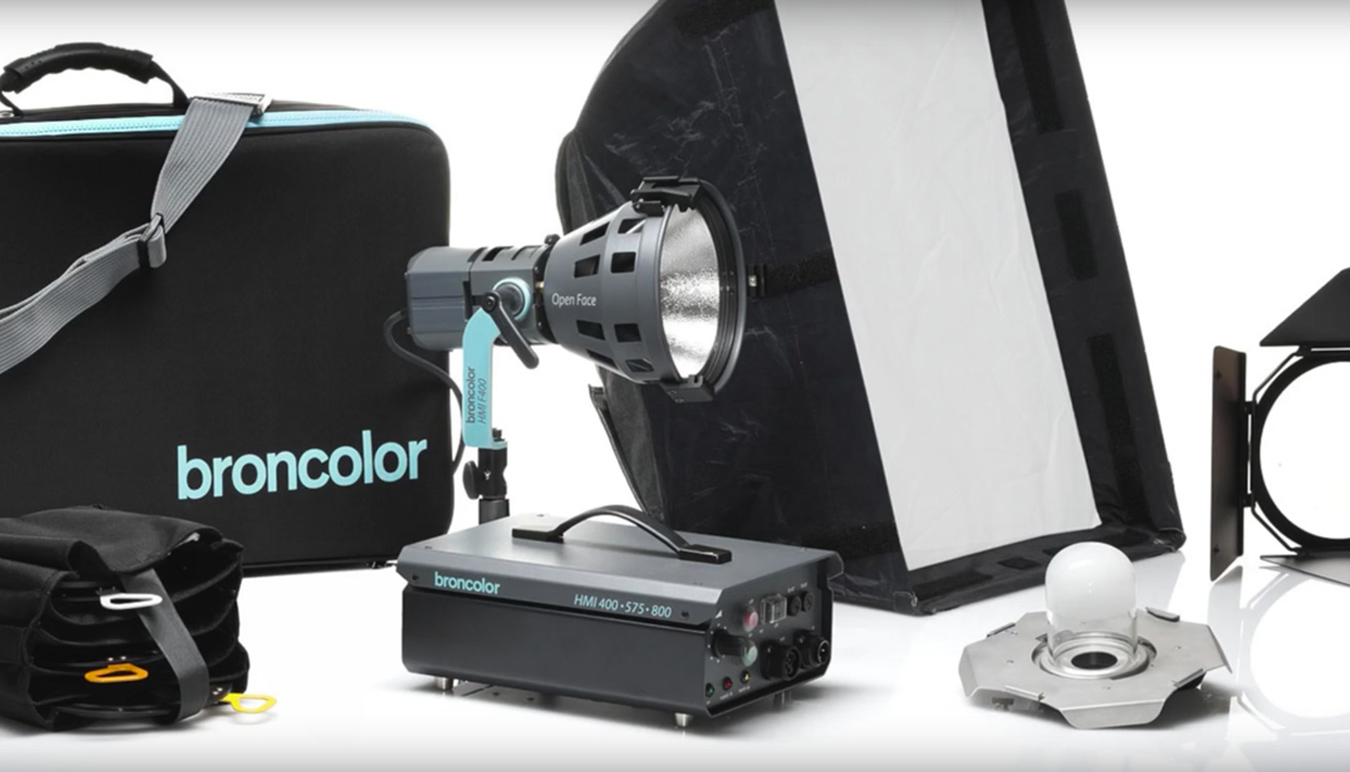 The next instalment of our popular Snap Shot series is out!.. this time giving you the low down on how to stay safe when using the Broncolor HMI.
Snap Shot is a series of quick videos that demonstrate photographic tips and tricks on the gear you love to hire through our Rental Department. At SUNSTUDIOS, our rental department often receives many curly questions about how to set up and problem solve gear scenarios with all different products.
Last week Colin demonstrated easy ways to create different light intensity using the Sunbounce Sun-Movers. This week Rasa keeps you safe with simple tips to remember when using the Broncolor HMI.
Most of the time the advice our team offers involves tips, tricks and hacks that can help get work done faster and more effectively on set and on location.
So, in an effort to answer some of the most frequently asked questions and to share knowledge, SUNSTUDIOS brings you 'Snap Shot'.