Staff finalists in the National Photographic Portrait Prize 2017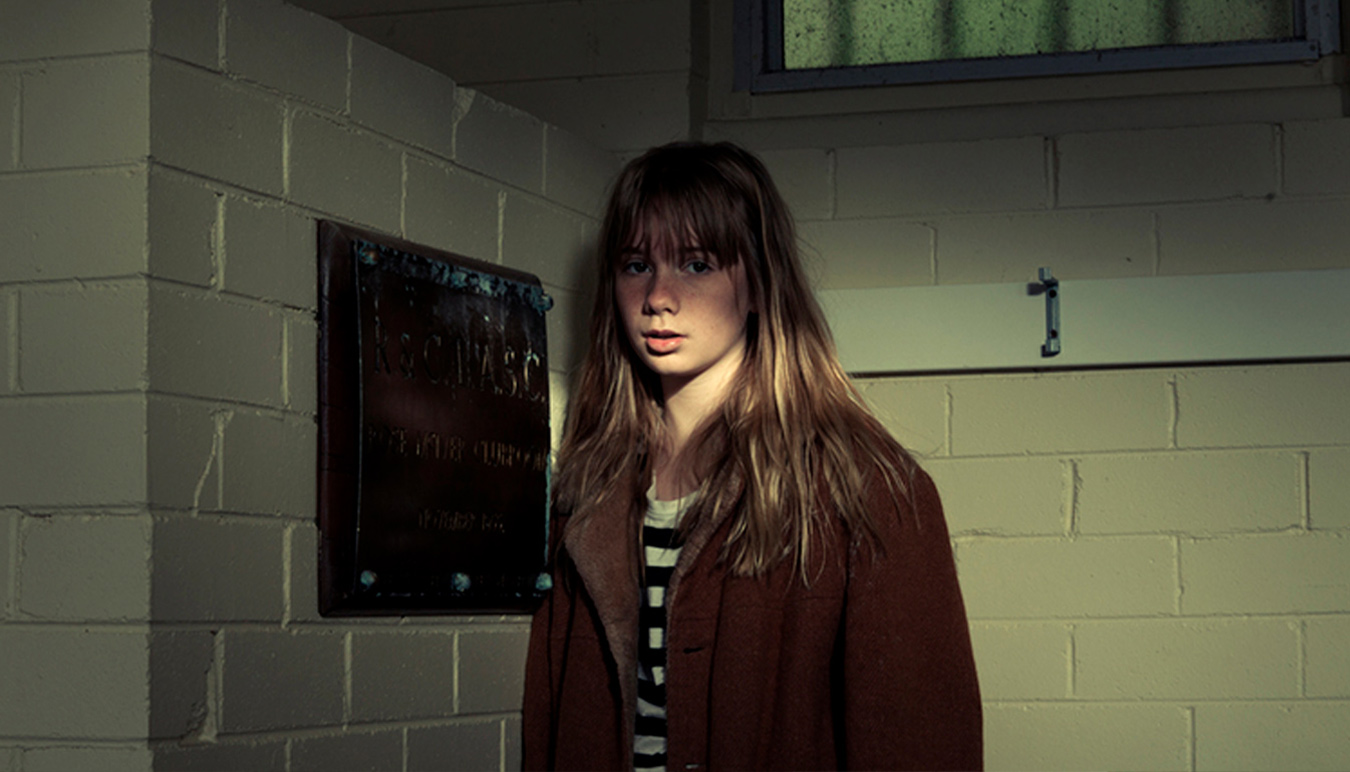 The prestigious National Photographic Portrait Prize celebrates Australia's top portrait photography by professionals and aspiring professionals, and we are proud to announce that our very own Stephanie Simcox and Lyndal Irons have been shortlisted as finalists.
This year, 49 works were selected from nearly 3000 entries. In addition to the first prize of $25,000, prizes will be awarded for Highly Commended, Art Handlers' Award and the People's Choice.
Stephanie and Lyndal, both established photographers, co-manage the Sydney Rental team. We have written about both of these talented photographers previously on our website, you can find out more about Steph here, and Lyndal, here.
The exhibition of finalists will be in Canberra's National Portrait Gallery from Saturday 1 April until Sunday 18 June 2017, and then tour to a range of venues around Australia.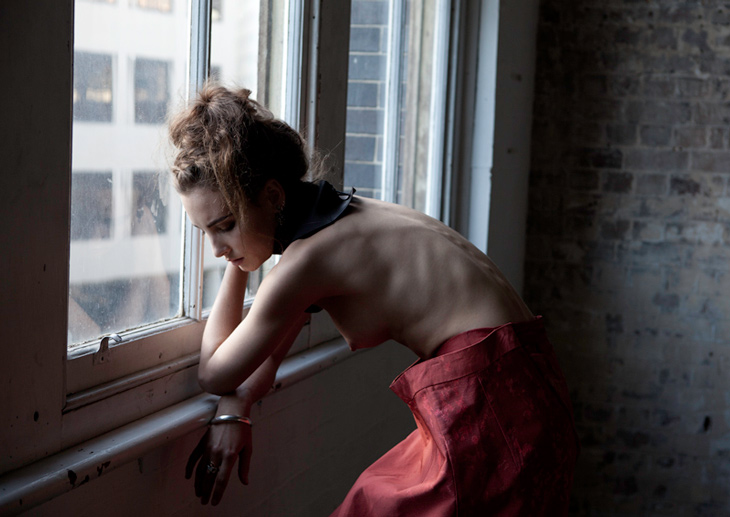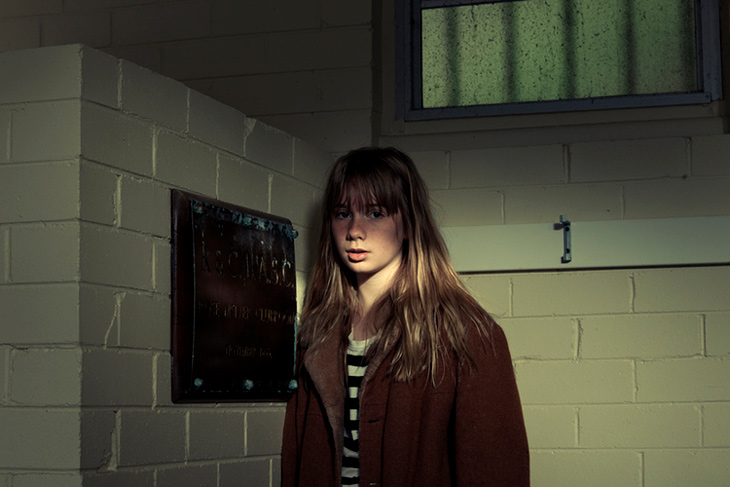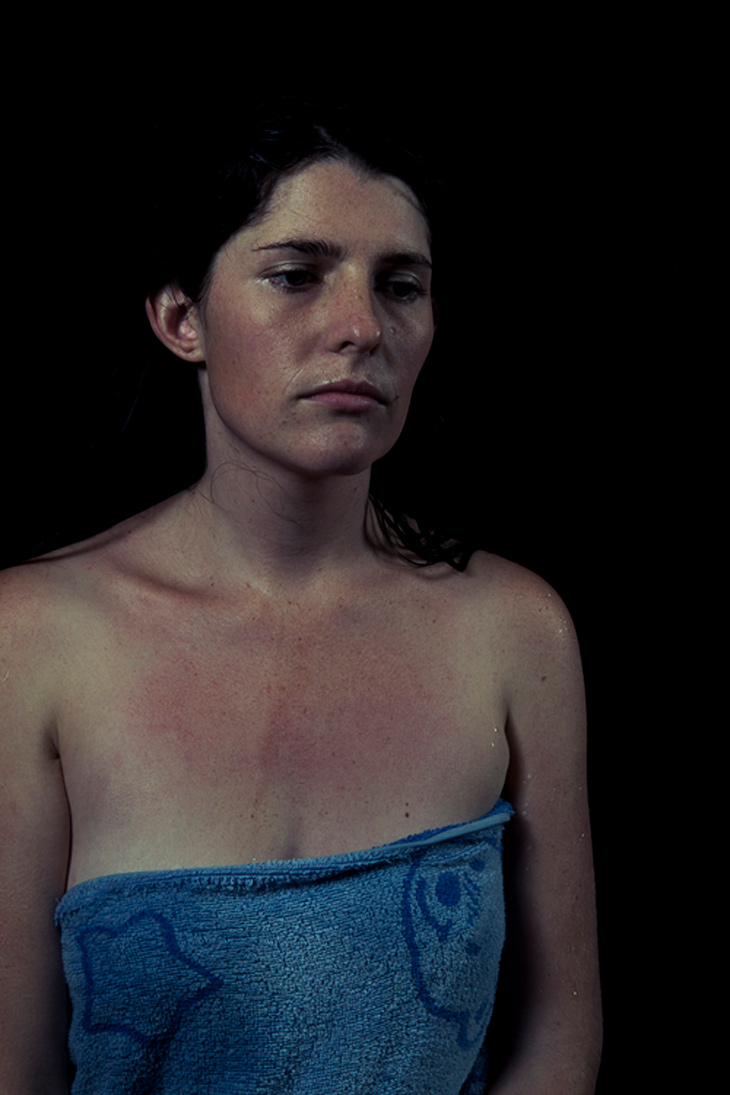 www.stephaniesimcoxphoto.com

Images © Stephanie Simcox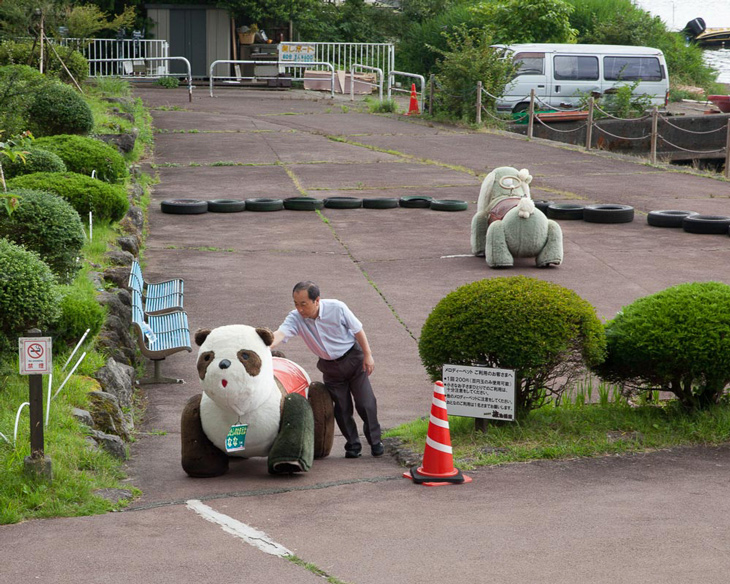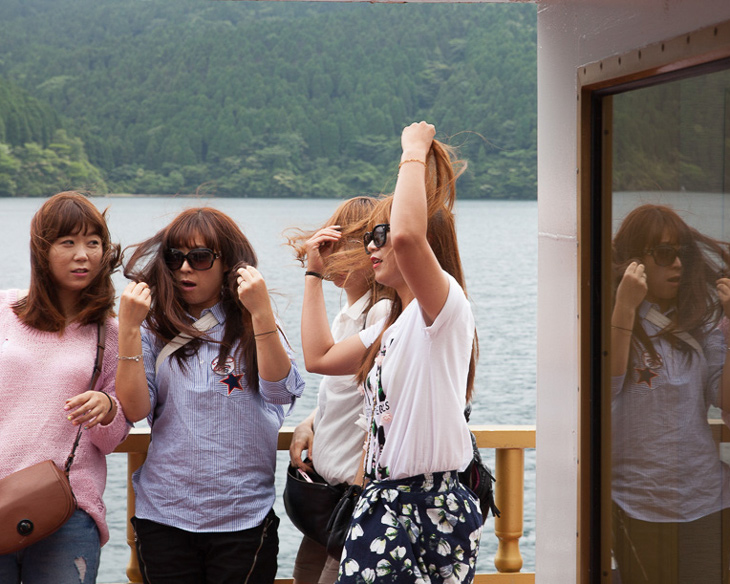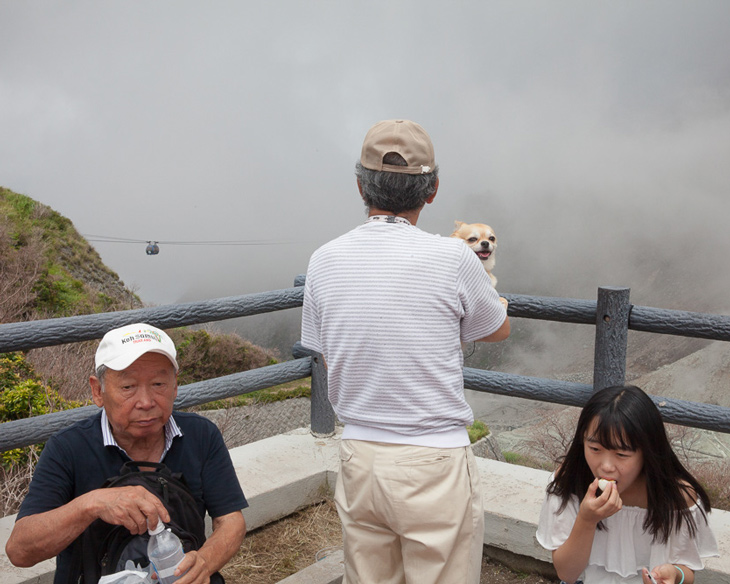 Images © Lyndal Irons
The images shown are not part of the 2017 portrait prize.