An evening with Steven Chee and Canon's EOS-1DX Mark III | Melbourne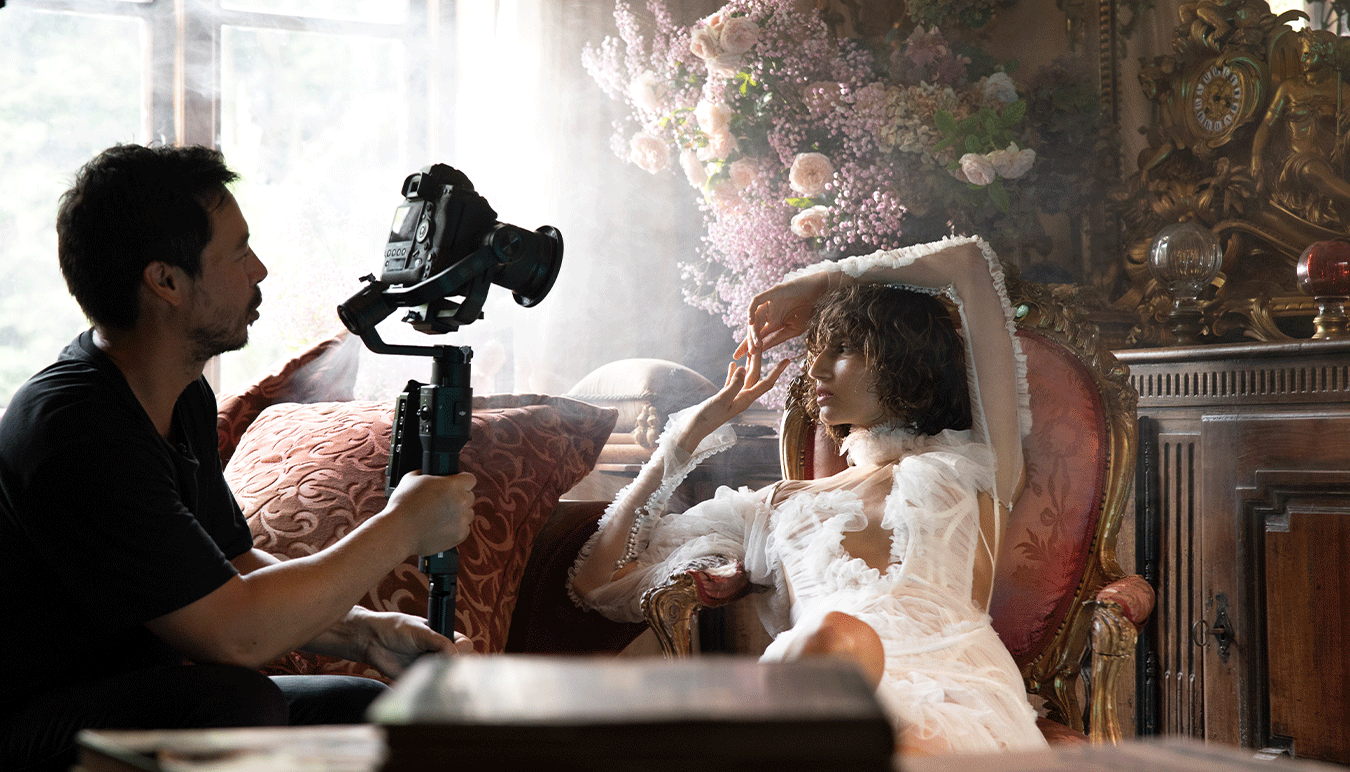 Join us at SUNSTUDIOS Sydney and Melbourne as we herald the launch of Canon's newest flagship model, the EOS-1DX Mark III.
Hear from leading fashion photographer Steven Chee amongst a panel of in-house tech and print experts as he discusses his experience shooting stills and video with the camera in context of his career.  
The evening will combine exhibition, still and film elements as we delve into the full capabilities of the hybrid camera that combines DSLR, mirrorless and cinema technology including Face Detect and Eye Detect AF, ISO capacity tests and HEIF file comparison.
Don't miss this rare opportunity to hear from one of the industry's best commercial fashion and portrait photographers.
Q&A will follow. 
RSVP essential to this free event. Refreshments provided
SUNSTUDIOS Melbourne
Tuesday 3 March 2020
6:00pm – 8:30pm
95 Buckhurst St South Melbourne 3205