Steven Chee: SUN Editions interview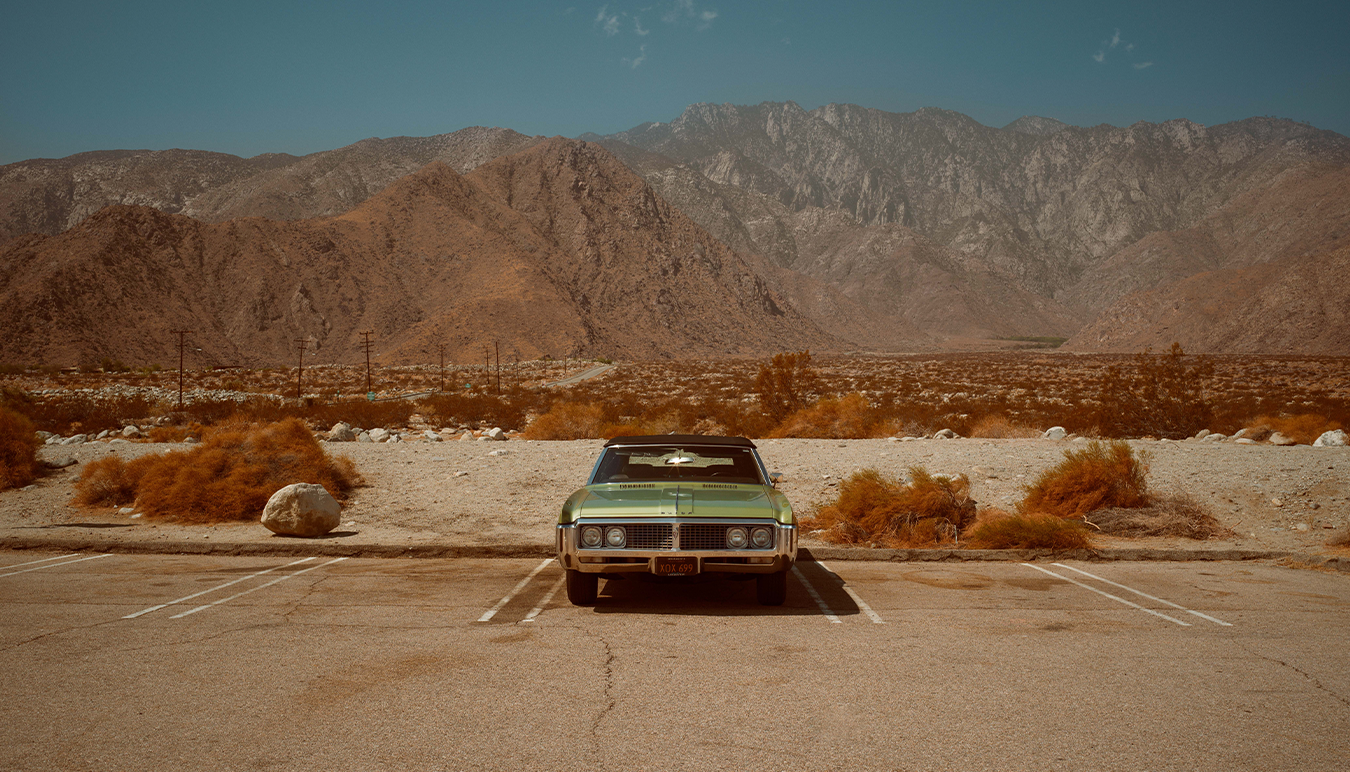 Steven Chee's images of cars, woman and film depict iconic themes with a master eye.
He spoke to Sunroom about his limited edition print collection exclusively available through SUN Editions, a new curated online photography gallery by SUNSTUDIOS Australia.
---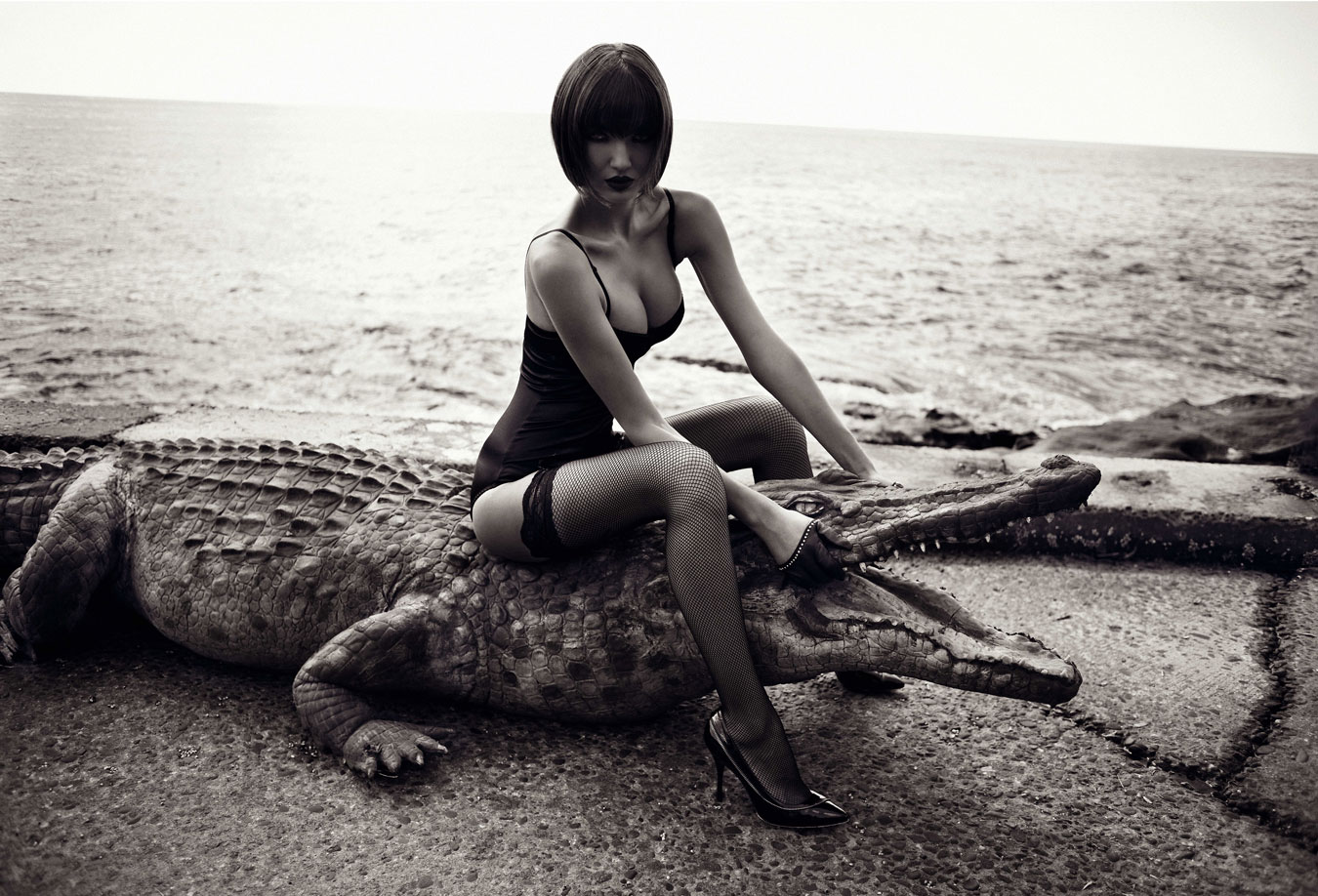 Faux Croc by Steven Chee | Available exclusively through SUN Editions
What role has photography played in your life?
Photography for me was an effortless transition from creating/experimenting/playing and freedom to a dream career where I still get to go to work excited every single day.
It's played a huge part in how happy I am, I'm sure. Nothing better than loving your job.
In your commercial photography career you work a lot with beautiful women fashion. Does anything change in your approach to personal work when you get to explore beauty without the need to push a product?
Personal work is like going back to school where all that mattered was making a magic image.
Too light, too dark, too soft, too bad! It looks amazing! It's a chance to bring out your box of tricks, wether it be a new light or working with an amazing makeup artist to create something for yourself. It's a chance to be selfish and it's ok.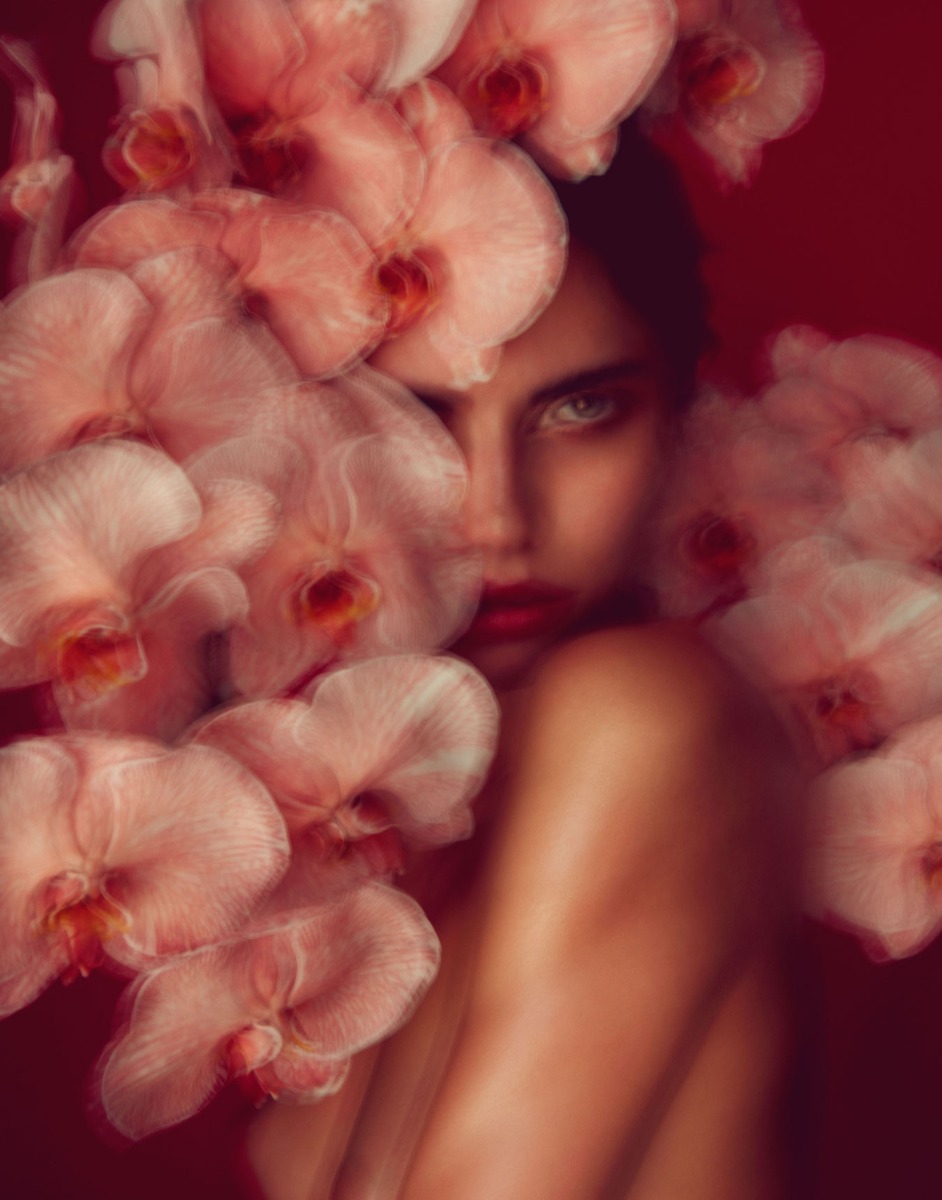 Duo Two by Steven Chee | Available exclusively through SUN Editions
What was involved in making and curating your sun editions collection?
These images are a collection that reflect the aspects of my job that I love! I chose these pictures because they are the kind of images I would like to have on my walls at home. I feel like there's something in there that can appeal to a wide audience.
I'm curious about the concept behind your polaroid images. I know that Polaroid has been used by you in your early career. Is it a nostalgia, or a different connection?
I wanted a record of my time with Polaroids. One of my favourite memories is when I was an assistant and I would be offered a leftover box from a job. Back in those days it was expensive!
Pulling a Polaroid was either proof of your skills or failures in lighting and I liked that pressure. Reading the lights, setting ratios, choosing the softness, adding colours were all expensive decisions compared to now where you can just take frame after frame in digiland. I guess they remind me of a time where you had to know your stuff.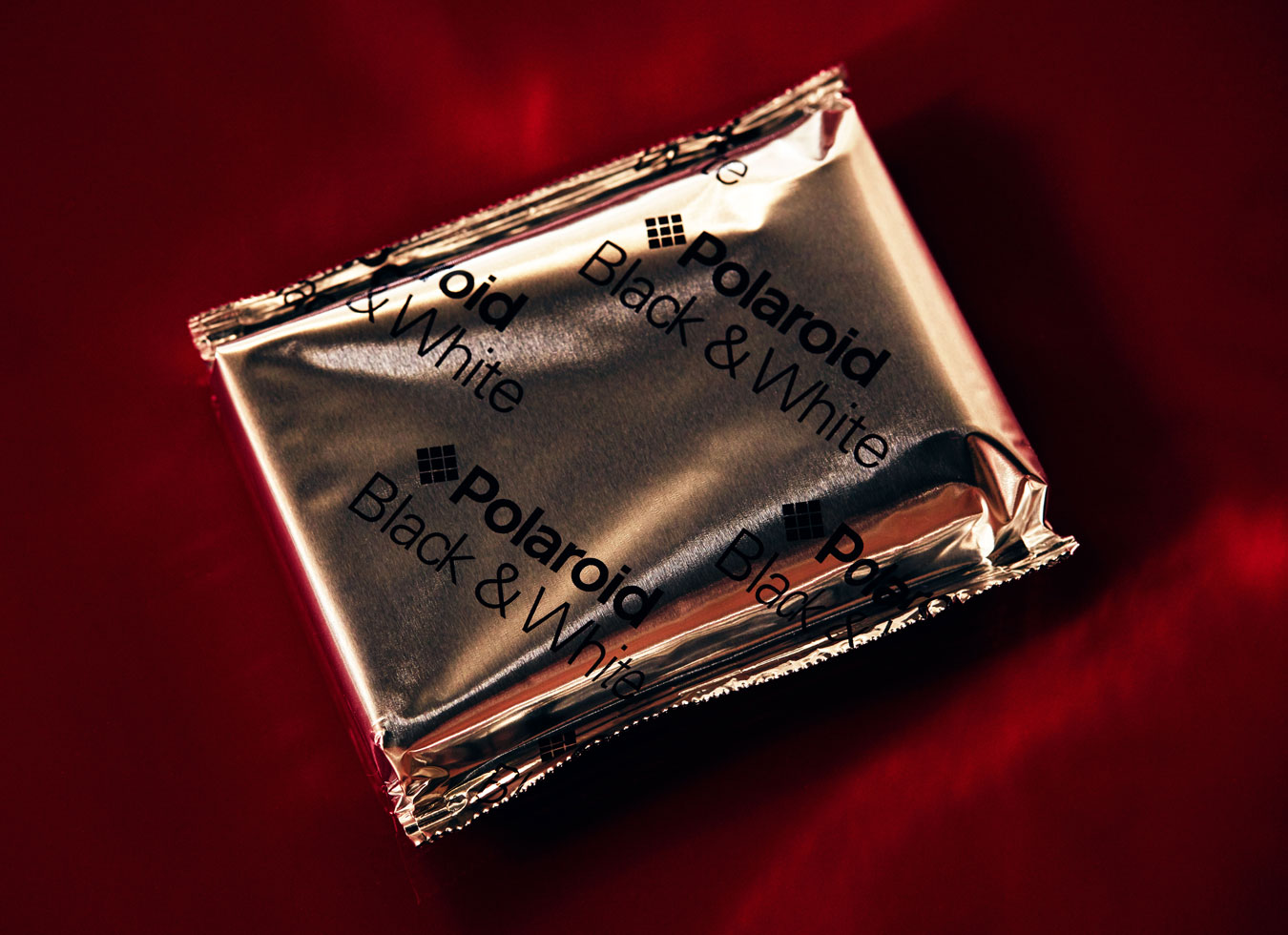 Polaroid Pressure One by Steven Chee | Available exclusively through SUN Editions
Do you have a philosophy for approaching nude photography?
When photographing the nudes in black and white my main aim is to capture the talent in their raw natural state. Sometimes a model's natural beauty is lost or masked due to a brief or transformation required by the idea central to the concept.
As a result, we do very minimal hair and makeup, maybe the makeup artist will do a small clean up on the skin, brush up the eyebrows and moisturise the skin but that's it.
In a time of increasing photoshop fails, facetune and other phone filters I like that my pictures celebrate the models true natural beauty.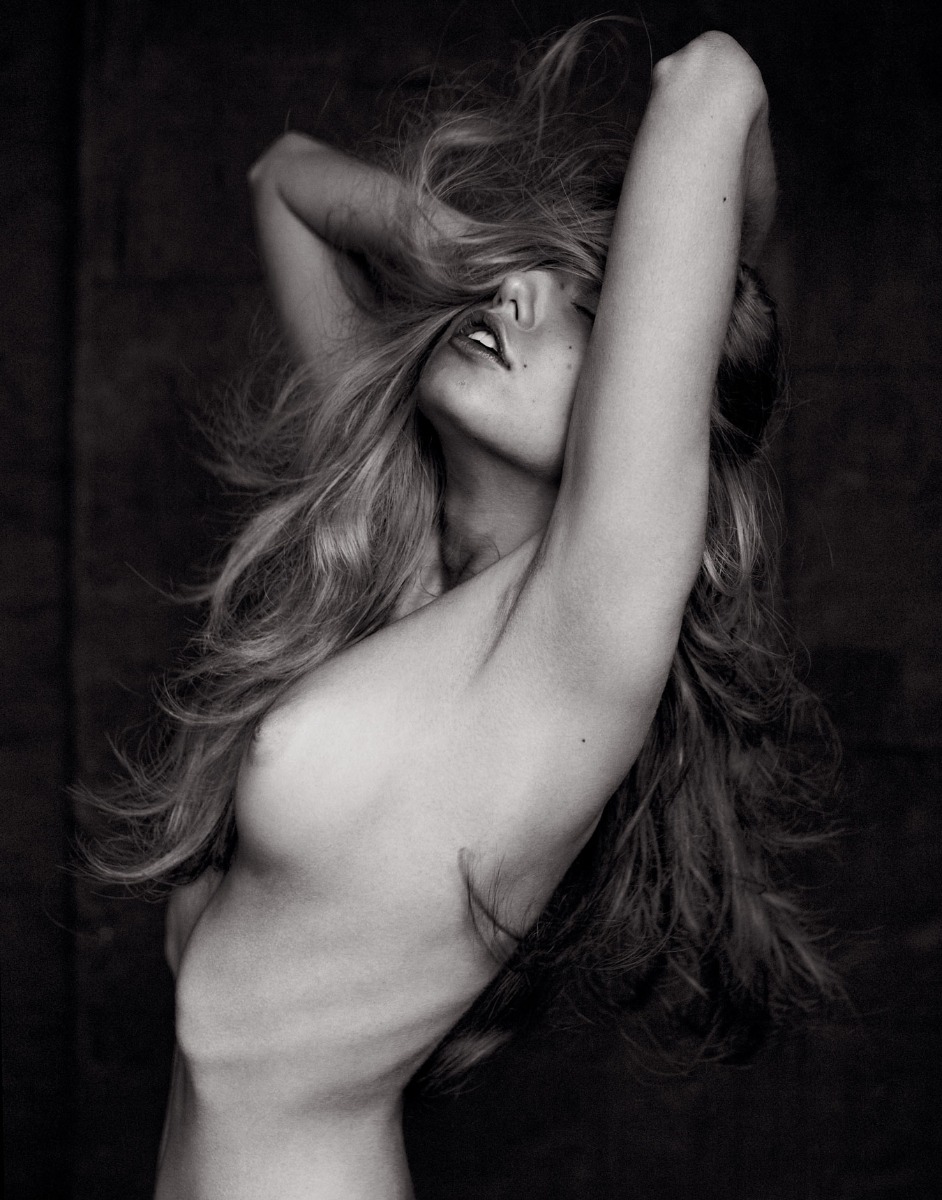 Luxe 2012 Two by Steven Chee | Available exclusively through SUN Editions
You've shot so many iconic covers and images. What are you most proud of achieving, or what have been the most meaningful moments to you looking back over your career to date?
I really think I'm most proud of being able to transform my passion and energy to experiment into a career that has spanned over 20 years and allowed me to go to work everyday happy!
There's no doubt that the Vogue and Harper's Bazaar covers have been highlights and traveling the globe has given me so many amazing memories but the satisfaction of loving my job takes the cake.
Is printed work still important to you in a digital era?
It's still 100 percent important in the digital age.
It's a good feeling that someone appreciates one of my images enough to take it into their home and look at it every day.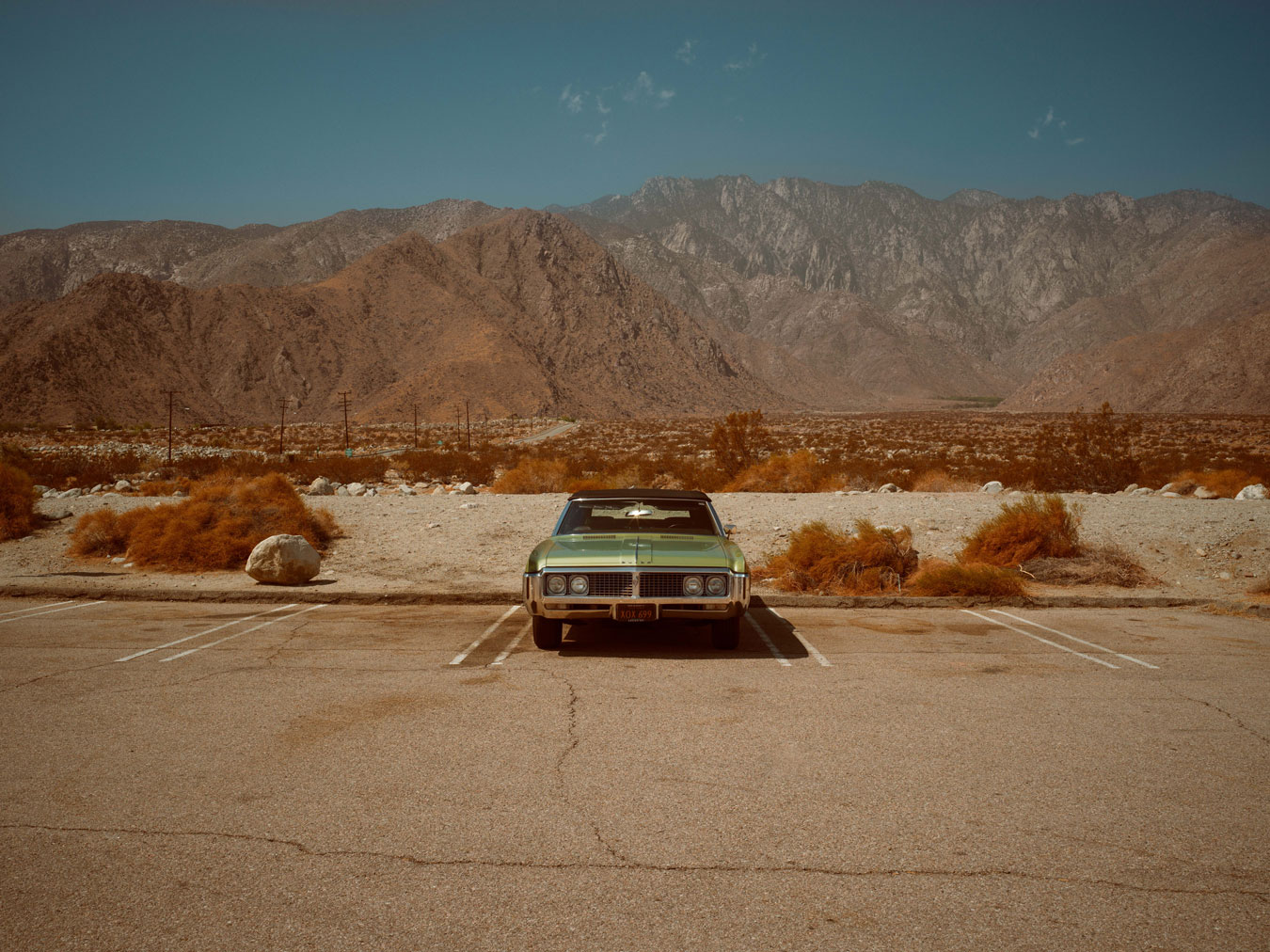 Heatrest by Steven Chee | Available exclusively through SUN Editions
I've just had a little baby boy and I am making him a physical photo album to record his journey of growing up in this big wide world. I feel it makes the pictures more real, something to touch and appreciate.
Screens are great for my work but a printed photo blooms into a new version of itself, bringing the whole process to a satisfying conclusion.
When I have seen my pictures printed up for the 'This Time It's Personal' exhibitions I'm always so proud. Selena is a printing genius and always extracts every last bit of beauty from the files.
She suggested the paper for my crocodile image and it is given it a 'lil extra magic that I love!
---
Steven Chee's collection is exclusively available through SUN Editions: own exclusive fine art prints by Australia's leading contemporary artists. A new curated online photography gallery by SUNSTUDIOS Australia.