SUN Celebrates: Devika Bilimoria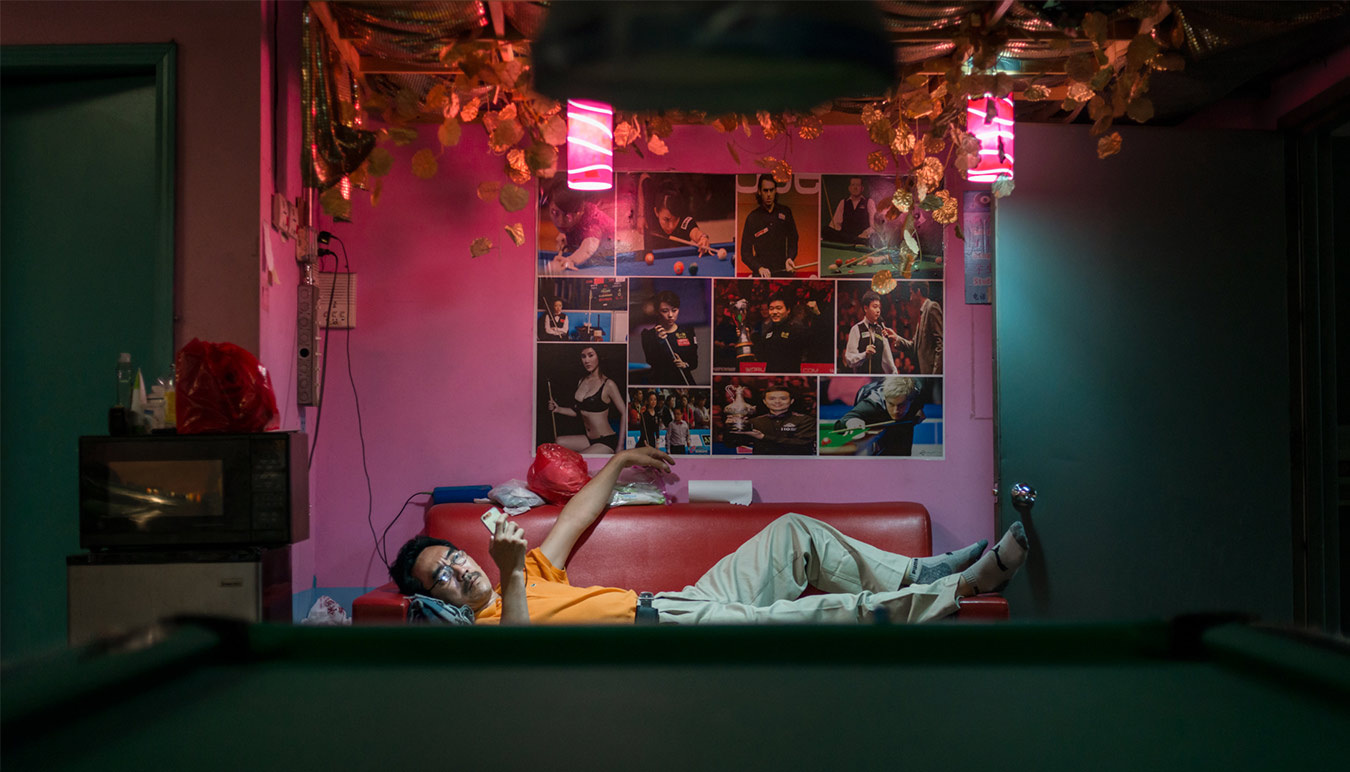 SUN Celebrates: Her is an eclectic showcase of women working in photography today, and another step toward equal recognition. Exhibitor Devika Bilimoria is a multidisciplinary artist and the talent behind TILT IMAGES.
Her work has been recognised as a finalist in the Bowness Photography Prize (2015 and 2018), Nillumbik Prize (2016 and 2018) and in 2015 her debut video art piece An Arctic Time Signature screening at the National Portrait Gallery for the Macquarie Digital Portrait Award.
We caught up with her in the lead up to the launch on September 5.
Your work across dance, performance, installation, video and photography including both personal and commercial projects. What keeps you interested in the medium of photography with so many directions your creativity could channel into? 
Photography asks for a specific mode of thinking and language, which I enjoy very much.
Extending sight through a machine to capture the visual world accompanied by its inseparability to light, thus time, is what keeps me interested in photography. From its structural edges, to the collected and composed chaos reinforced by its boundaries, its very form is inextricably linked to the fact that the photograph must have an end, which is to say display a boundary; perform its finality.
The theatre, and life, make images that impress within our bodies through the systems of sight and memory, but print photography is a durational and portable process of image making.  It is a medium that not only represents, alters and affects, but also sustains, suspends and separates. It is the entanglement between here and there that keeps me engaged – with the personal challenge of finding the dissolve of that dichotomy.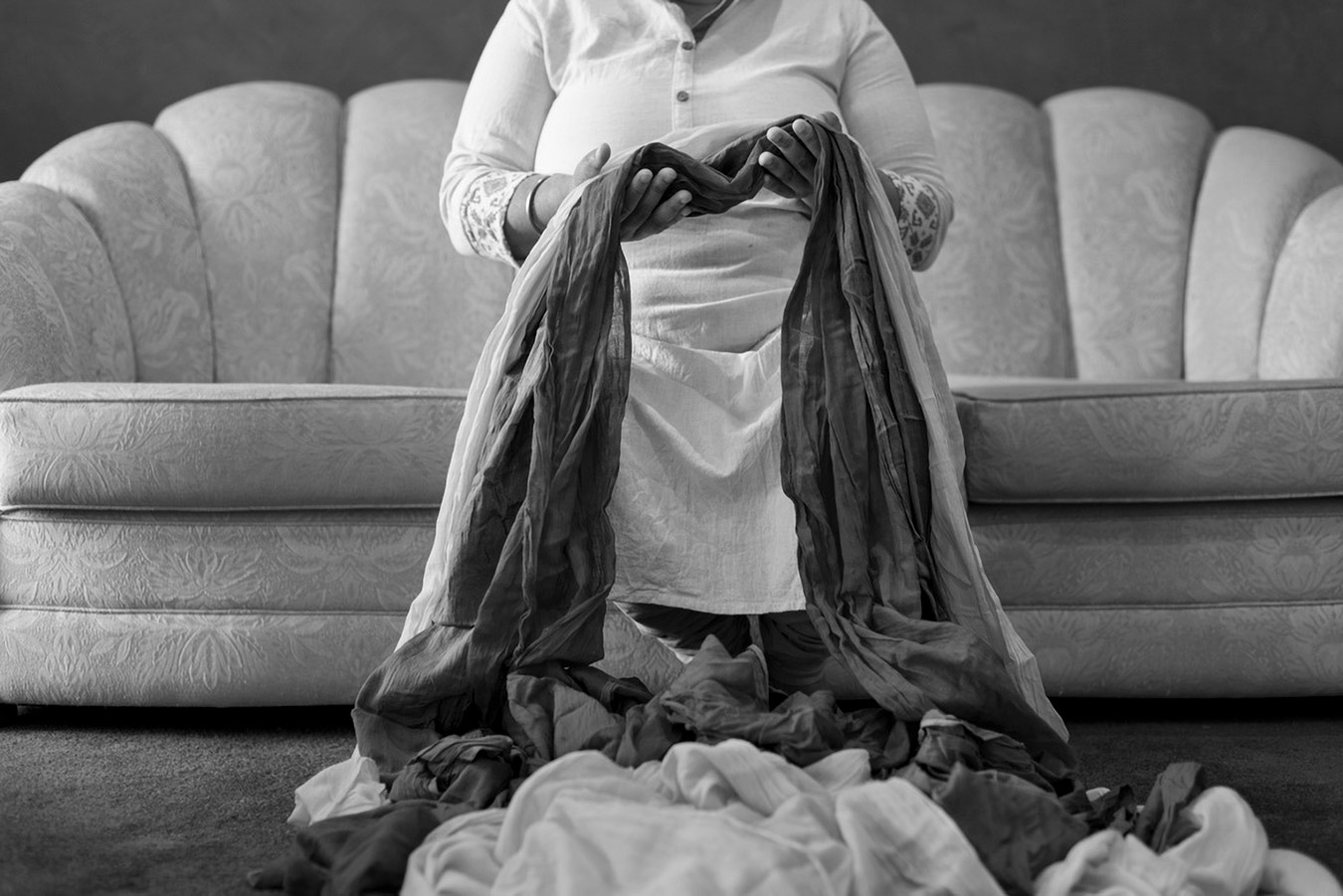 Many photographers find it hard to find success in both the art and commercial worlds. Has this come naturally to you or have there been challenges in building a name and portfolio in both? 
It's a continual construction site over here! Working through the internal noise it the most difficult challenge, but something has come naturally, and I'm still trying to find out what! I'm sure it has to do with the support of peers, communities, friends and family.
Balancing both is still an activity in itself though. It does get easier to focus on the art now that there is a source of income, as turbulent as it is, so in that way they work in tandem. A year is wide and seasonal, even if swift, so the demands for both can vary at respective times of the year. But! It's not without undulating compromise in either world.
What have you learned or discovered during studies and residencies abroad that the Australian art scene could benefit from or take inspiration from?
I spent about 5 months working in New York in a lighting design company in a creative conceptual capacity while seeing and collaborating on some art. I would love to see more of what New York has in the way of openness to engaging with your ideas, connecting to people with enthusiasm that isn't restricted by opportunities, population, lack of diversity and money. Because the Australian arts scene has so many cultures of creating it is so vast and varied that I'm unsure how to articulate what it could benefit from here without talking about the countries current funding bodies, money and the government. However, there is so much unseen creativity in this city, and It would be great to have an increase in the visibility of different bodies showing art.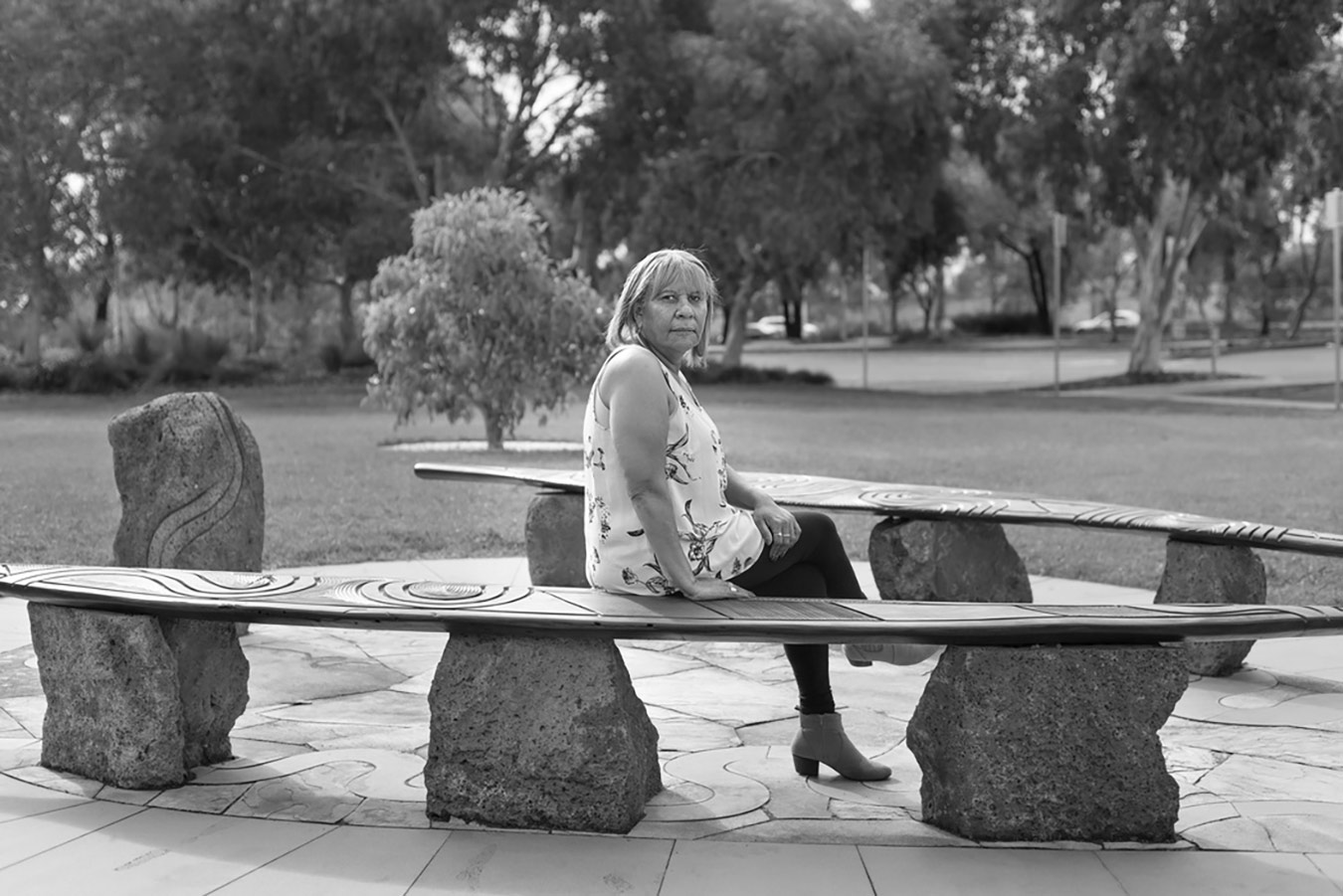 Your portfolio also contains work around cultural challenges and story-telling. What led you toward sharing the experiences of others? 
Knowing that I am An Other to another is a part of what draws me to telling the stories of others.
The unknowable depths of our lived realities, the durational endurance of the self, and, the body as a gathering of temporalities, meshed with the complexities of (moving bodies across the earth) colonisation, cultural emancipation, refuge, migration and travel is what attracts me to other people's experiences.
I want the story-telling abilities of photography to be of service to people who may be disempowered by dominant narratives in Australia. I am so grateful to have worked closely with Ondru (an arts non-for-profit) in Melbourne. We have worked on various community projects together. We used portraiture and interviews to bring public awareness to the intergenerational trauma of the Stolen Generations, which was commissioned by the Whittlesea Reconciliation Group. We also used large public black and white paste-ups as a vehicle to make the stories and the faces of refugees in Melbourne visible, to function as an alternative to the dehumanisation the mainstream media was portraying.
There is something about being seen and reflected in an image created by another person though, sometimes enlightening, sometimes horrifying.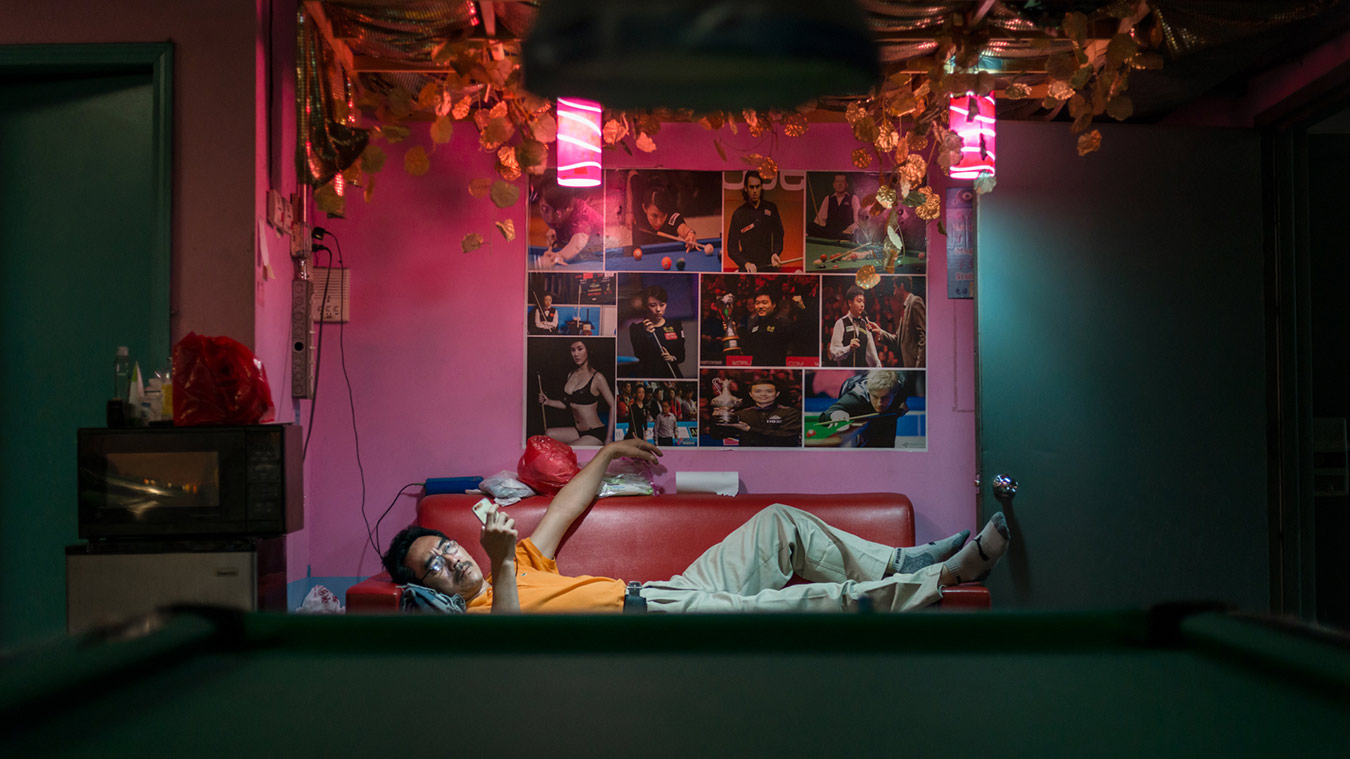 SUN Celebrates: Her, launching September 5 and continuing until September 27 at Skylight Gallery, Melbourne.