SUN Celebrates: Lauren Bamford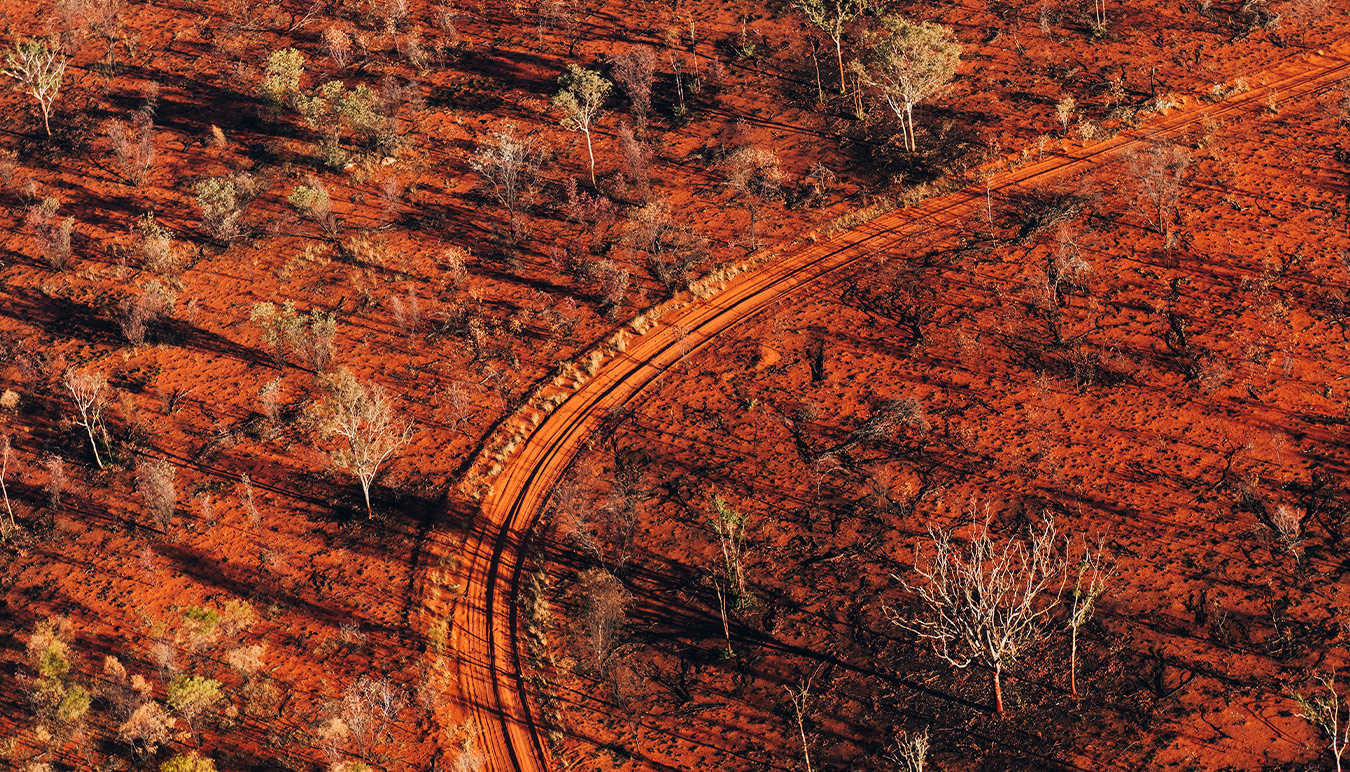 SUN Celebrates: Her is an eclectic showcase of women working in photography today, and another step toward equal recognition. Exhibitor Lauren Bamford is well-known for her artistic approach to still life, food, travel and lifestyle imagery.
With a dual practice in art and commercial photography, Bamford's work is wide spread across galleries, books, and advertising collaborations.
We caught up with her in the lead up to the launch at SUNSTUDIOS Melbourne on September 5.
Which aspect/s of photography as a profession and as an art form are most satisfying to you? 
Professionally, I am most satisfied when I can work more intuitively and experiment, much like I would when creating personal work - uninhibited and loose.
This isn't always possible of course, hence the need to be consistently creating work for myself, where I am free to try out new ideas and not be concerned about the outcome. Having said that, I am privileged to be presented with lots of opportunities to do exactly that - and be paid for it. For example, when sent on travel assignments, I appreciate the opportunity to really flex my photography muscle and be given complete autonomy to shoot the brief.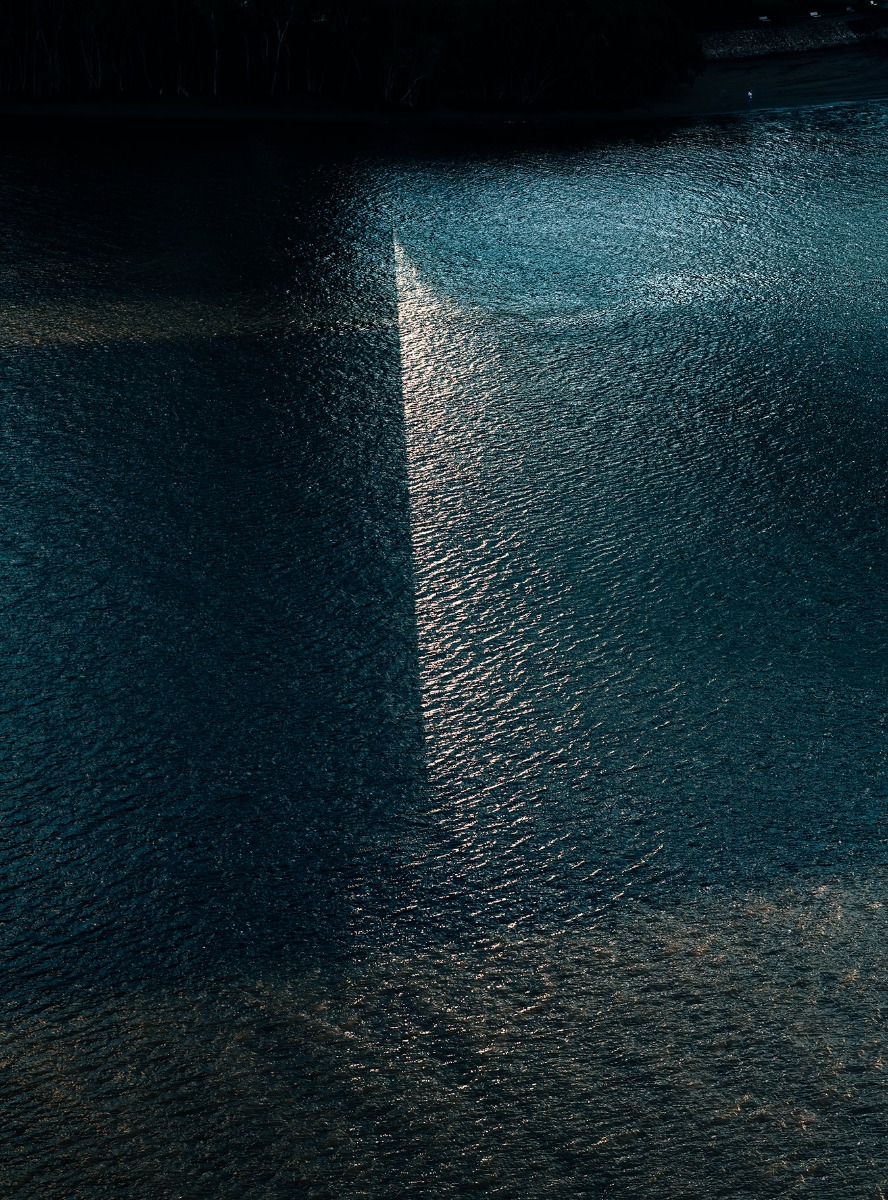 The abstract still life in food and product is something of a signature in your portfolio. How did you get into this area of photography?
I have been shooting food and product for several years now, but it's only been since forming a collaborative friendship with stylist, Stephanie Stamatis in the last four or so years that I've really been able to develop and grow in this area. It initially came about when we got into the habit at the end of a commercial shoot to create an image for ourselves - considering we were there and all set up. Then we started just making time regularly to do shoots for ourselves where we could experiment and try out ideas. The best case scenario is to then get hired for that kind of work, which has started happening for us.
Why has been your most memorable or favourite shoot to date? 
I have shot a couple of cookbooks in Italy in summertime - a nice crew of people, delicious food and a great setting. That's hard to beat. But I recently spent a week in the Kimberley on a commercial campaign and had such a wonderful time. The days were long and hot and dirty, but the landscapes and sights we experienced made me feel extremely lucky.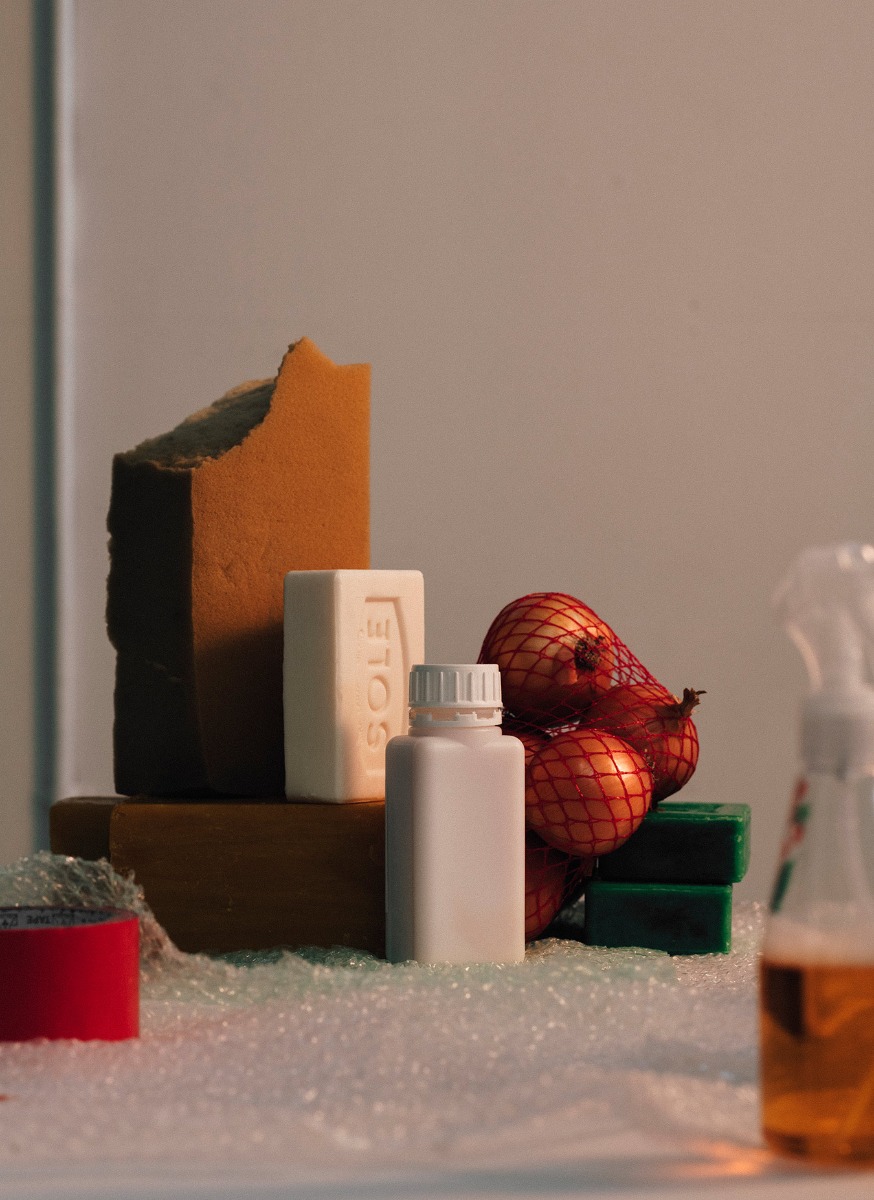 Has your work in other mediums like ceramics brought anything to your photography practice?
Wow - how do you know about that! I did dabble in ceramics for a while, it's hard to draw any comparisons between the two! Unless you compare the trials and tribulations of the ceramic medium with analogue photography. I had an exhibition last year of photographs I printed onto rocks in the dark room. By coating liquid emulsion onto the rocks, then exposing the negative onto them. The rocks themselves were Finch Claystone and I had lots of difficulties working with them - and trying to accept the imperfections along the way. Much like ceramics.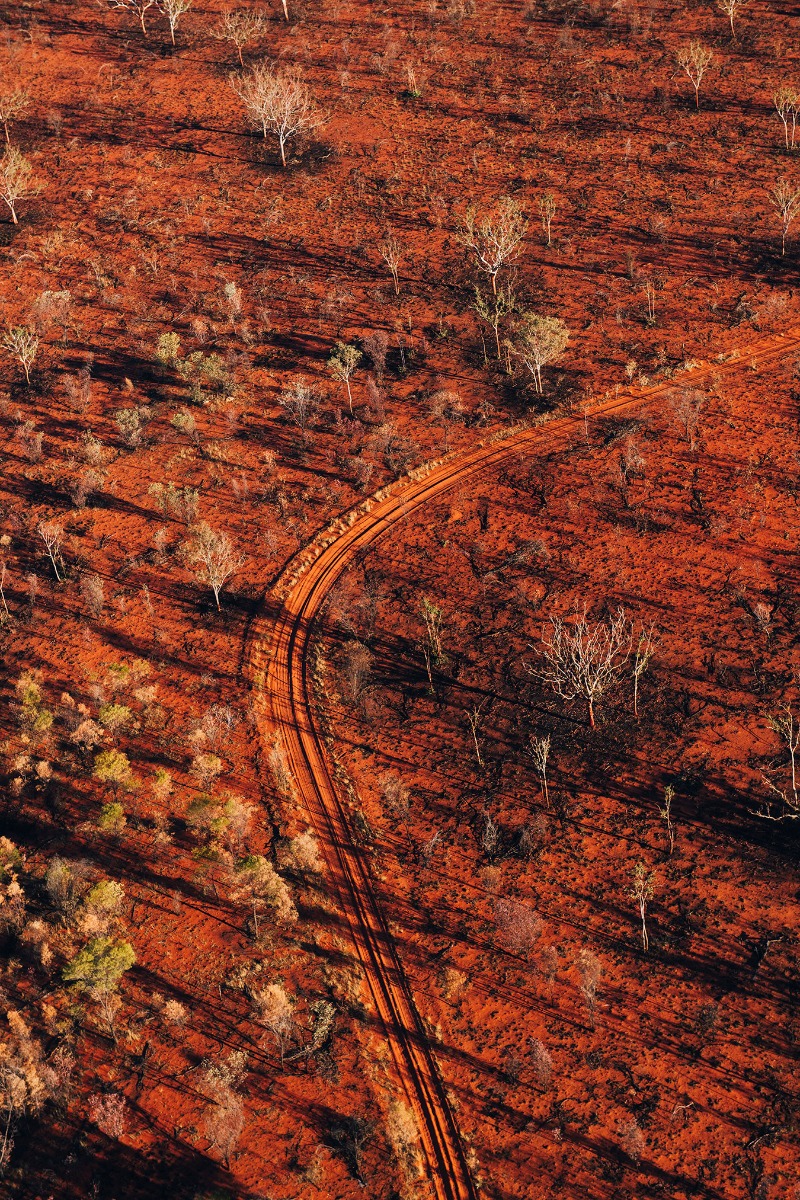 SUN Celebrates: Her launches September 5 and continues until September 27 at Skylight Gallery, Melbourne.