SUN Celebrates Melbourne | Group Exhibition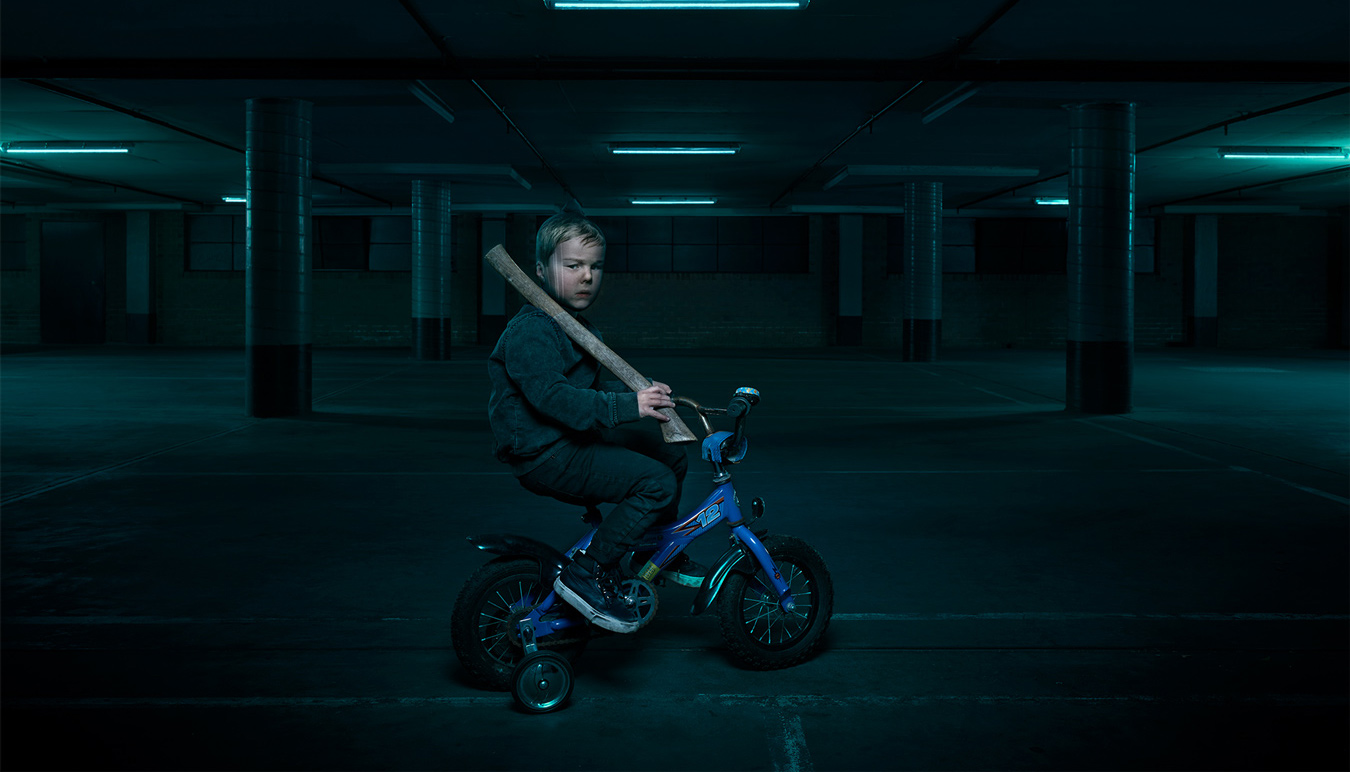 SUNSTUDIOS Melbourne heralds the opening of its highly anticipated new facility with a group show bringing together a selection of top names in photography.
In celebration of the local community, all selected artists are based in Melbourne.
SUN Celebrates Melbourne opens on 12 July 2018 in SUNSTUDIOS Melbourne's gorgeous gallery space and showcases the work of a selection of Australia's most exciting photographers.
The SUN Celebrates Melbourne exhibition not only celebrates the work of some of the industry's finest photographers – it also supports local South Melbourne charity the Father Bob Maguire Foundation, by helping to raise much needed funds for the charity. Works will be sold on the evening at set prices and all proceeds will be donated to the charity.
Australian and Internationally acclaimed photographers will attend the opening night alongside high profile figures from the media, arts and fashion industries.
The exhibition opening night will be held alongside the Grand Opening launch of the entire destination – which includes photography and video studios, an equipment rental department, professional showroom, fine-art print service, café, theatrette and Canon Experience Centre.
SUN Celebrates Melbourne participating artists:
Ben Clement
Daniel Herrmann-Zoll
Isamu Sawa
Jamie MacFadyen
Jay Hynes
Jesper Hede
Jesse O'Brien
Jo Duck
Karla Majnaric
Marija Ivkovic
Michelle Tran
Nick Dale
Nicole Reed
Ren Pidgeon
Tintin Hedberg
Tracey Lee Hayes
Opening Night
Thursday 12 July
6:30pm - 8:30pm
95 Buckhurst St, South Melbourne

RSVP: melbourne@sunstudiosaustralia.com

The exhibition runs until 17 August 2018