COVID-19 update - We are open by appointment only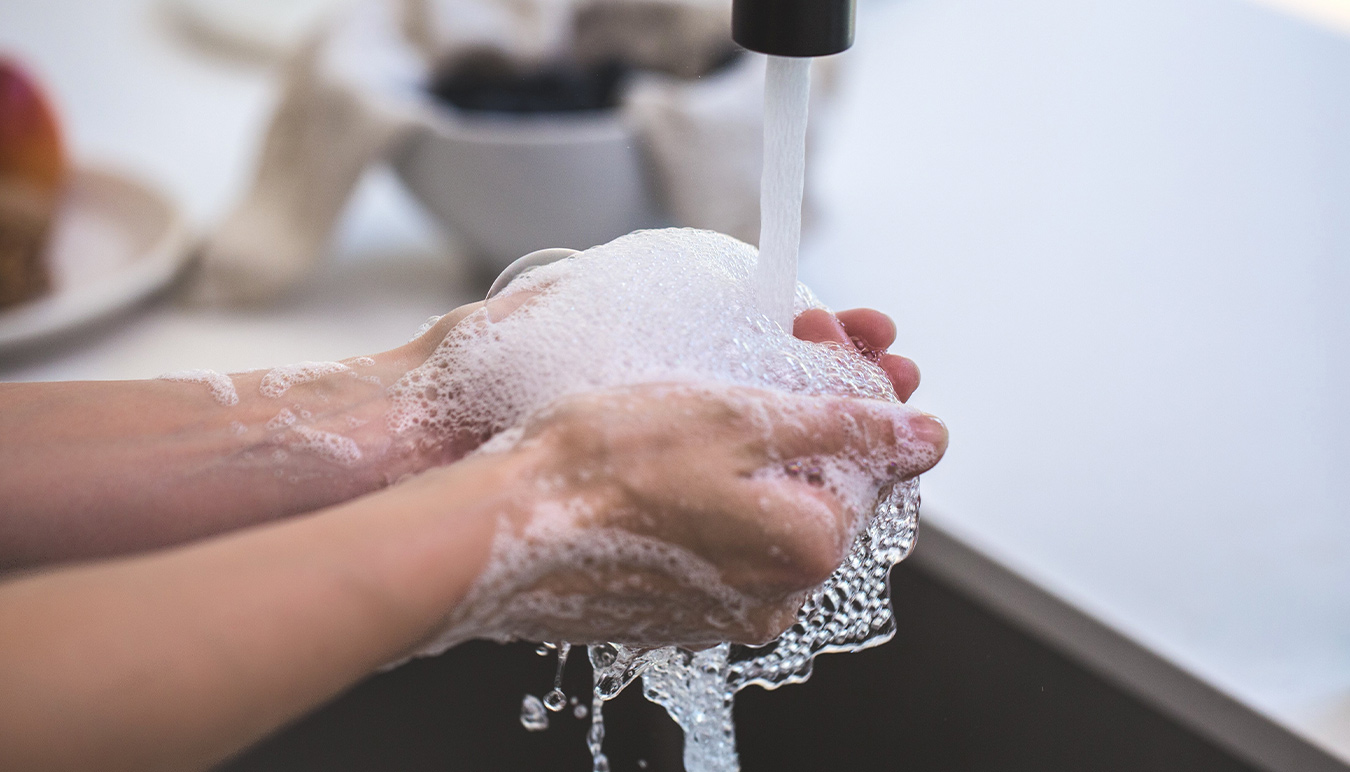 As we unite in the fight against COVID-19, SUNSTUDIOS is focused on supporting both our employees and the industry during this time and providing industry support where possible, for as long as possible.
 
As the COVID-19 situation continues to evolve, so do our precautionary measures.
 
SUNSTUDIOS Sydney and Melbourne remain operational, but all visits are now by appointment only. These can be made via phone, email or website.
We will be open by appointment only from Tuesday, April 14.


Why?
 
By having prior notice of who is coming in and when, we can ensure we are protecting the health and safety of our employees and customers in line with our strict precautionary measures. 


What does this mean for each department?


Studio Hire
Studios with direct carpark or rear lane access will continue to be hireable in line with continued precautionary measures, including:
Reduced on-set capacity.
Alcohol wipes and hand sanitiser provided.
Increased cleaning protocols in addition to a weekly deep clean via external contractor.
Equipment bookings placed in studio the night prior and disinfected.
Hireable studios are:

Sydney: Studio 2, 3 and 7
Melbourne: Studio 1 and 2
Please access studios via direct carpark, loading dock or rear laneway access. We ask that clients avoid accessing via the Atrium in Sydney or Buckhurst St entrance in Melbourne. The studios will be opened prior to your start time to keep this as easy as possible.
Bathrooms: In Sydney, Studio 2 and 3 may use the existing ladies bathroom as a unisex bathroom. Studio 7 may use the staff toilets accessible through the loading dock.
Coffee and catering: Coffee orders are to be placed the morning prior. Any additional coffee orders or equipment requirements throughout the day can be phoned through using the phone located in the studio. Catering services will be closed until further notice.
Equipment Hire
Sydney and Melbourne equipment hire departments are operational, but bookings must be from prior appointment via phone, email or website.
All incoming and outgoing equipment is carefully disinfected including bag handles and zippers.
Our equipment delivery service is still operational with drivers provided with PPE (Gloves, alcohol wipes and hand sanitiser).
On-site employees have been reduced to skeleton staff – To ensure social distancing, only two employees will be working at any time. 
 
 
Sales Showroom
Sydney and Melbourne retail sales departments are operational but must be contacted prior appointment via phone, email or website.
Goods will be shipped via our courier services.
On-site employees have been reduced to skeleton staff – To ensure social distancing, only one employee will be working at any time.
 
 
CPS Sydney / Camera Service Melbourne
 
We're continuing to offer our camera support services, but these can only be from prior appointment via phone, email or website. Drop ins unfortunately cannot be accommodated.
 
 

We appreciate your continued support and are grateful that we can continue to provide industry support during this time. If there is anything we can do to make your jobs easier, please continue to let us know.


Many thanks,
The SUNSTUDIOS Team