SUNSTUDIOS Coronavirus (COVID-19) update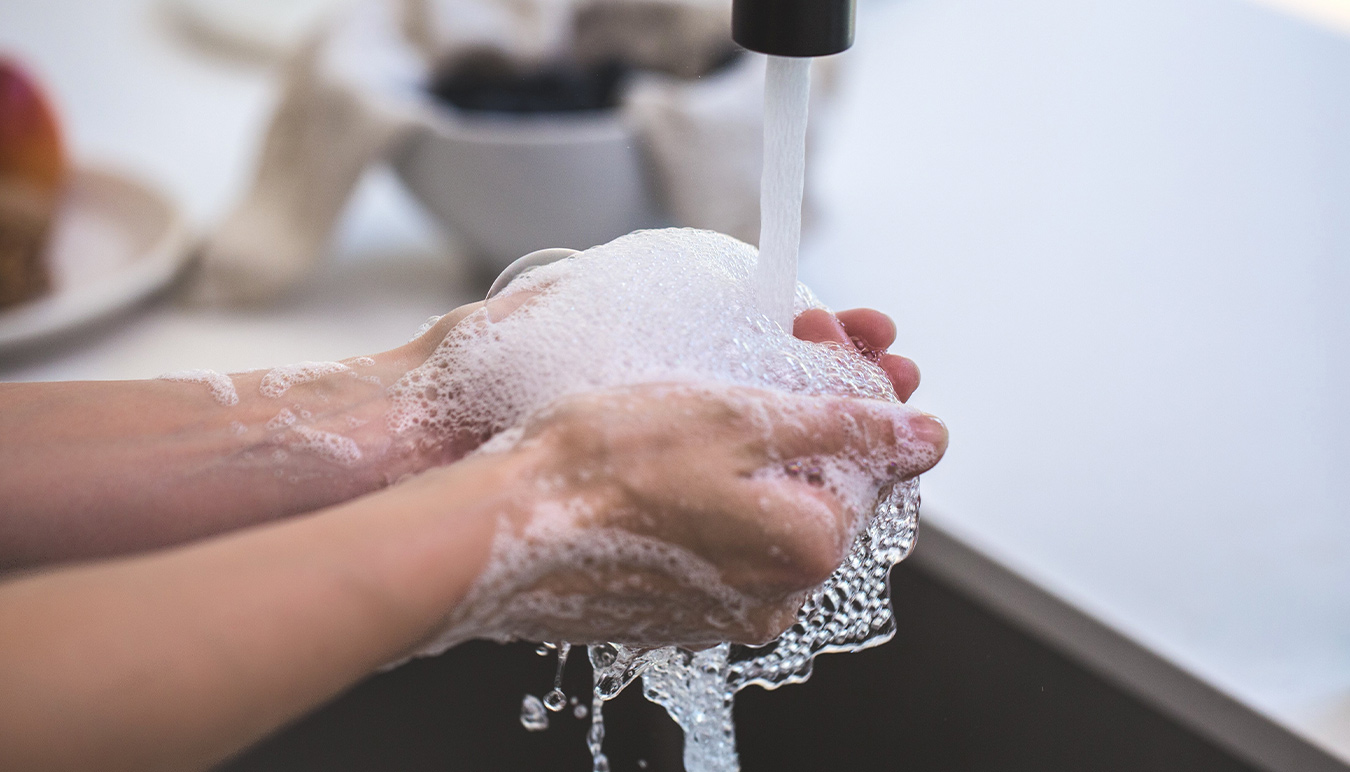 As you know, Coronavirus (COVID-19) is an evolving global situation. In the midst of these uncertain times, we'd like to share how we're responding to the current situation and what you can do.
What we are and have been doing:
We take the health and safety of our employees, customers and community very seriously. We are adapting our working arrangements and internal procedures to protect you and help slow the spread of COVID-19.
We have implemented several precautionary measures for additional health, safety and peace-of-mind, including:
Monitoring advice from the World Health Organisation (WHO) and government health agencies and adapting our processes as necessary.


Enhanced cleaning procedures for our studios and common areas: We have increased the frequency of our cleans and upgraded our cleaning solutions to hospital-grade disinfectant to use daily on surfaces, door handles and furniture.


Enhanced cleaning procedures for our equipment: We have implemented a strict cleaning process for all returned equipment using alcohol wipes. Rental vehicles are being cleaned regularly with hospital grade disinfectant.


Sanitisation stations are located in common areas and all departments - their continued usage is highly encouraged.


All employees have been advised to stay at home if they are feeling unwell, have recently travelled overseas or suspect that they may have come into contact with COVID-19.


We are developing a remote working protocol for employees to ensure their wellbeing as well as continued service for customers.


We have postponed exhibition launches, workshops and events until further notice.


We will be waiving cancellation fees on studio bookings (excluding catering whereby normal cancellation periods apply) and equipment hire until further notice. 
What you can do:
Please continue to be vigilant with hygiene practices as recommended by the WHO and government health agencies and be especially mindful of other clients and employees during this time.
Please refrain from coming in if you are unwell, have returned from overseas in the latest 14 days or have been in contact with someone who has tested positive for COVID-19.
We are reviewing our approach daily to ensure it is as effective as possible. We will keep you updated with any additional changes as the situation continues to evolve.
In the meantime, stay healthy and safe out there – let's flatten that curve and get through this together.
If you have any questions or concerns, please don't hesitate to contact us.
Many thanks,
The SUNSTUDIOS Team