SUNSTUDIOS Melbourne reopened for business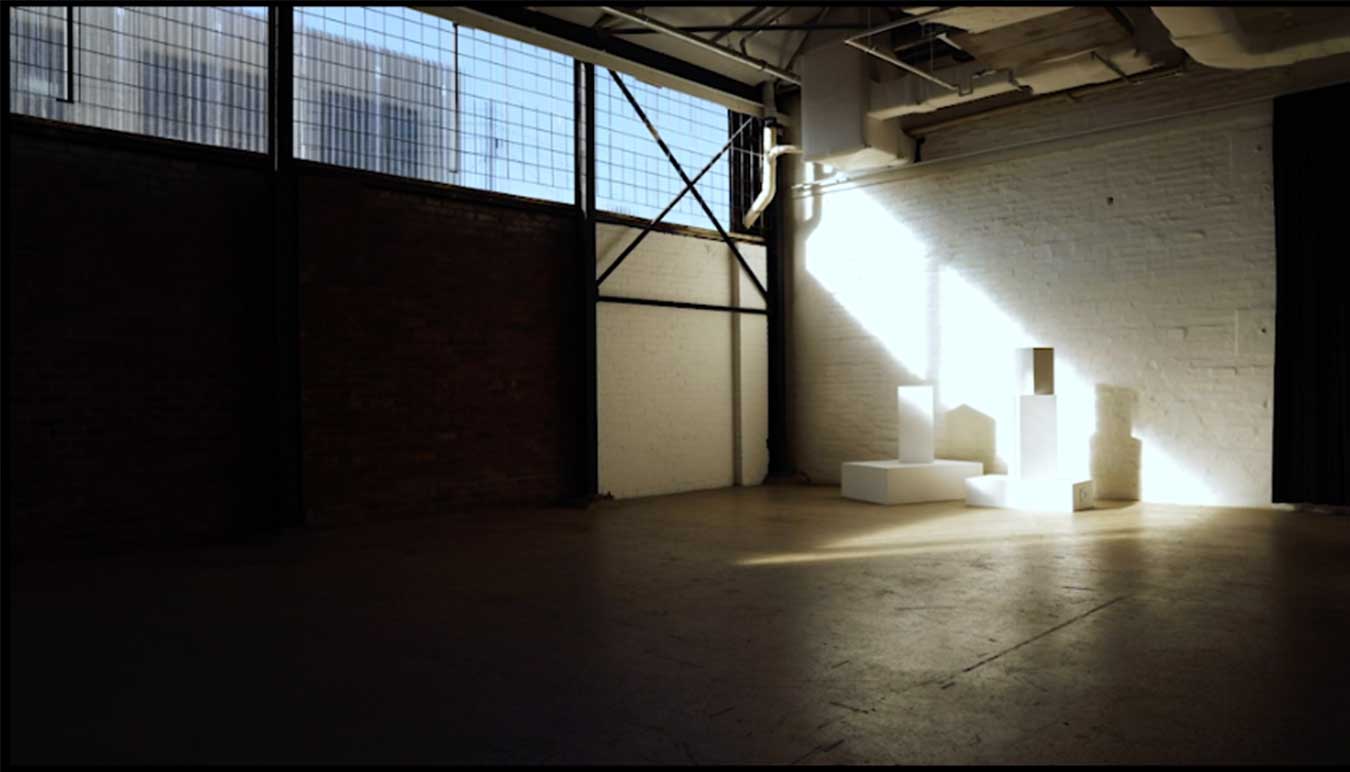 We're back on, Melbourne. We did it.
SUNSTUDIOS Melbourne is back open for business as of 28 October, 2020. 
We will continue to be diligent in following our COVID safe plan, which includes:
QR code sign in
Daily staff and client temperature checks
Sanitisation stations
Limited capacity in each department (two in sales showroom, six in Canon Experience Store)
Contactless showroom: Demo stock is currently off the floor. Gear will be brought out for demo as required and cleaned after use
Studios:
We will book one studio at a time, with a maximum of 12 people.
Each booking will have exclusive use of the loading dock.
For studio clients we have appointed an onsite COVID marshal to monitor social distancing, mask wearing and as your friendly point of contact for any queries.
Café:
The café will be available for studio clients as required with allocated time slots.
In order for us to control visitor numbers, the cafe will not be open to the public for the remainder of the year.
We appreciate your support and cannot wait to see your faces back at SUNSTUDIOS.