SUNSTUDIOS Student Support Program with RMIT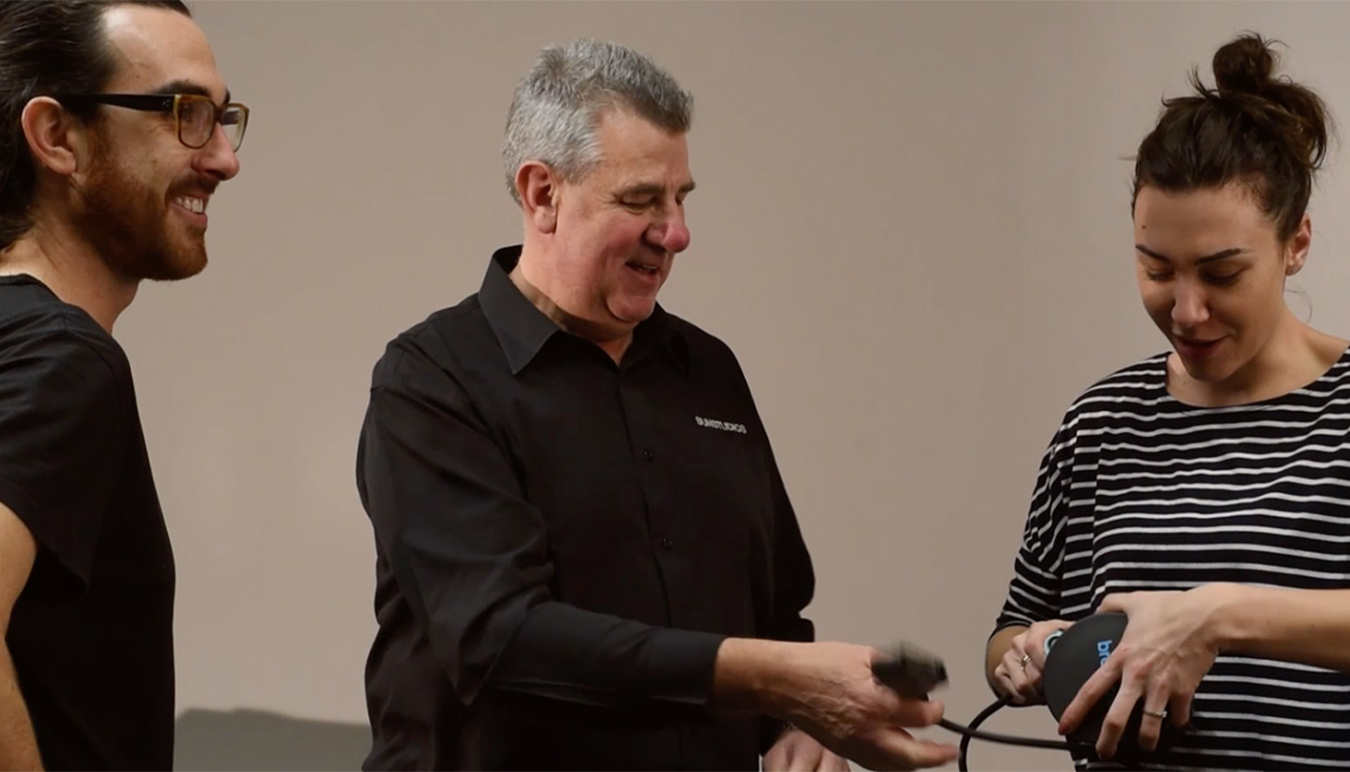 Did you know SUNSTUDIOS offers an unique student support program with 7 Australian photographic colleges?
SUNSTUDIOS has a long-standing relationship with 7 photography colleges in Australia, providing the students and the photographic department with access to the best and the latest broncolor lighting equipment. Students are able to hire the broncolor gear from their department store and use it for projects or training requirements.
We replace the broncolor equipment at each college every six months with completely new product. This student support program is unique to SUNSTUDIOS.
The program enables students to access the best lighting equipment. Our student support program also includes a great deal to get their hands on the cameras and accessories with special prices.
Students from the Photo Imaging program at RMIT University Vocational Education capture a behind the scenes look at the moment the new broncolor equipment arrived at their college and their excitement receiving the new broncolor gear.