Great Support for Heart Centre for Children and Exhibiting Artists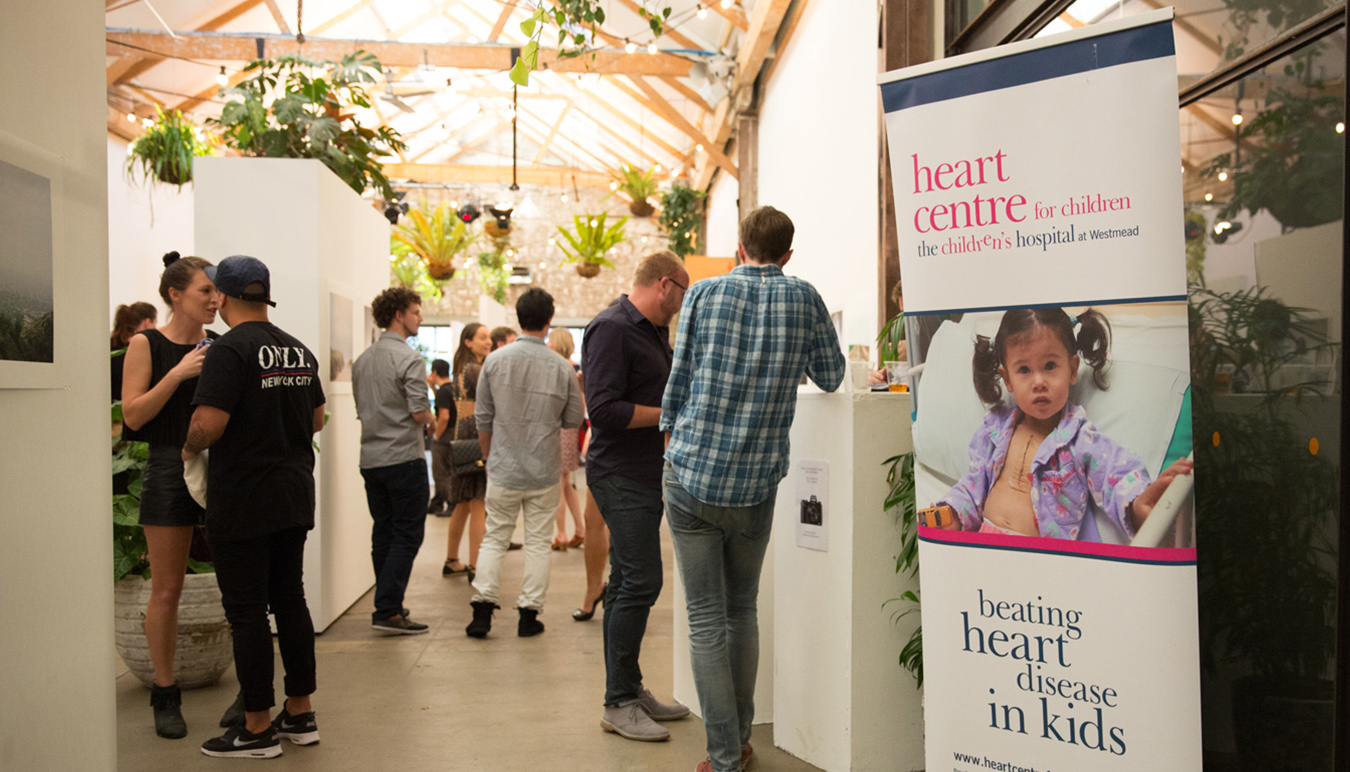 Do you know images on This Time It's Personal exhibition are still available for purchase at a great price?
This is an unique opportunity to help support The Heart Centre for Children while getting your hands on a personal work from Australia's top fashion and advertising photographers at a great price.
If you want to support a good cause, take a moment to check out our artrium in Sydney and purchase a fine art print of a beautiful imagery or simply contact selena@sunstudiosaustralia.com
SUNSTUDIOS opened its fifth exhibition of This Time It's Personal last friday night in Sydney, in support of The Heart Centre for Children, Westmead.
At 6.30pm the doors opened and the atrium gallery filled with over 300 keen art buyers. All images were on sale during the evening with proceeds going to support Movember. The exhibition and guests gave a great energy in the space, as people shared and discussed work, whilst many people rushed to secure their desired print.
Image (c) Christina Maras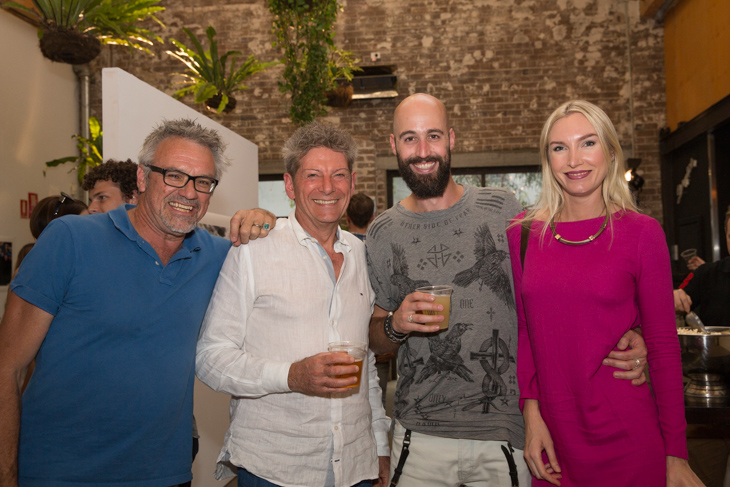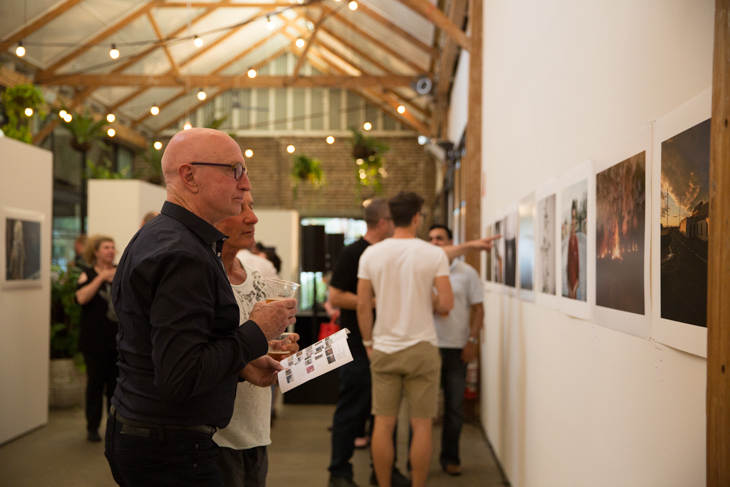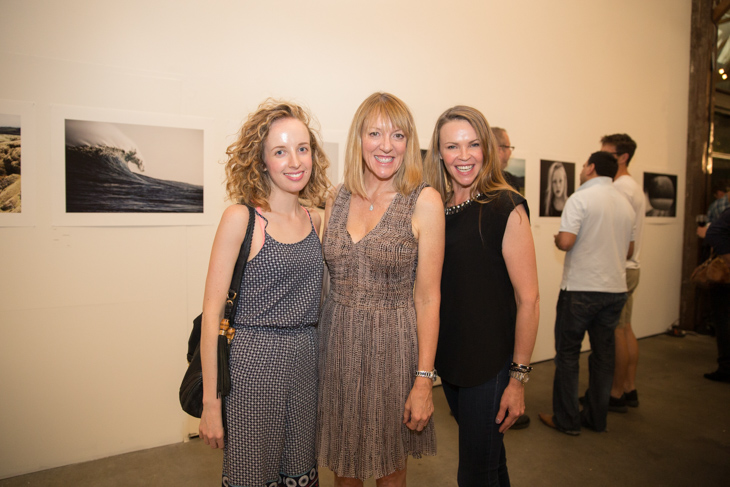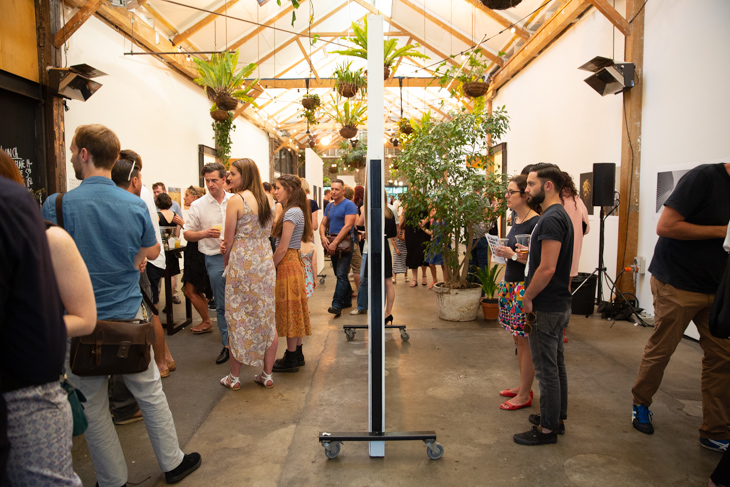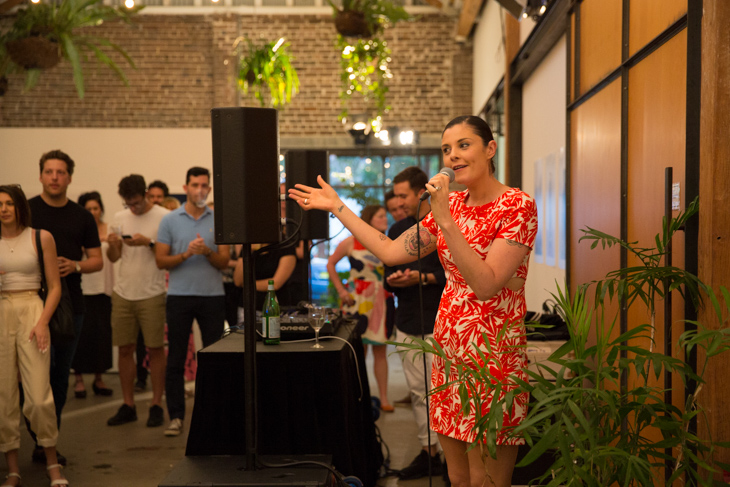 All prints kindly sponsored by Canon Australia:
All profits from print sales to support The Sydney Children's Hospitals Network
Opening Night AV and Event Lighting kindly supplied by Bespoke Creative AV Event Services:
Opening Night Catering kindly supplied by Dear Prudence:
Opening Night beverages kindly sponsored by Young Henry's