Tagged with 'Architecture photography'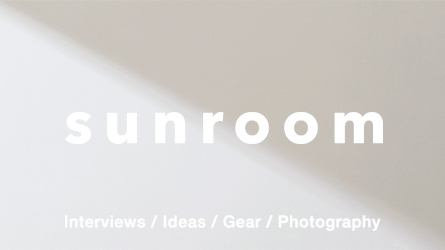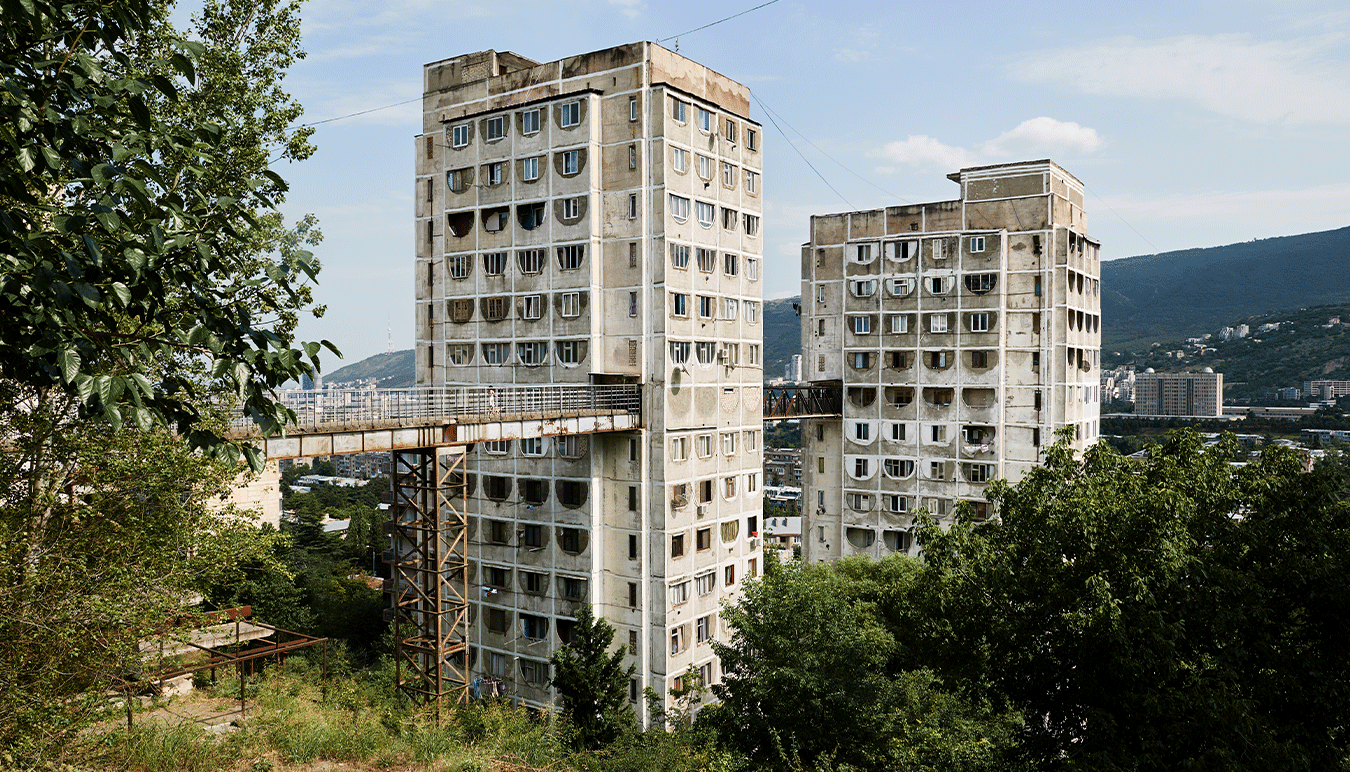 Interview with Alex Schoelcher on his new exhibition Concrete Citizens.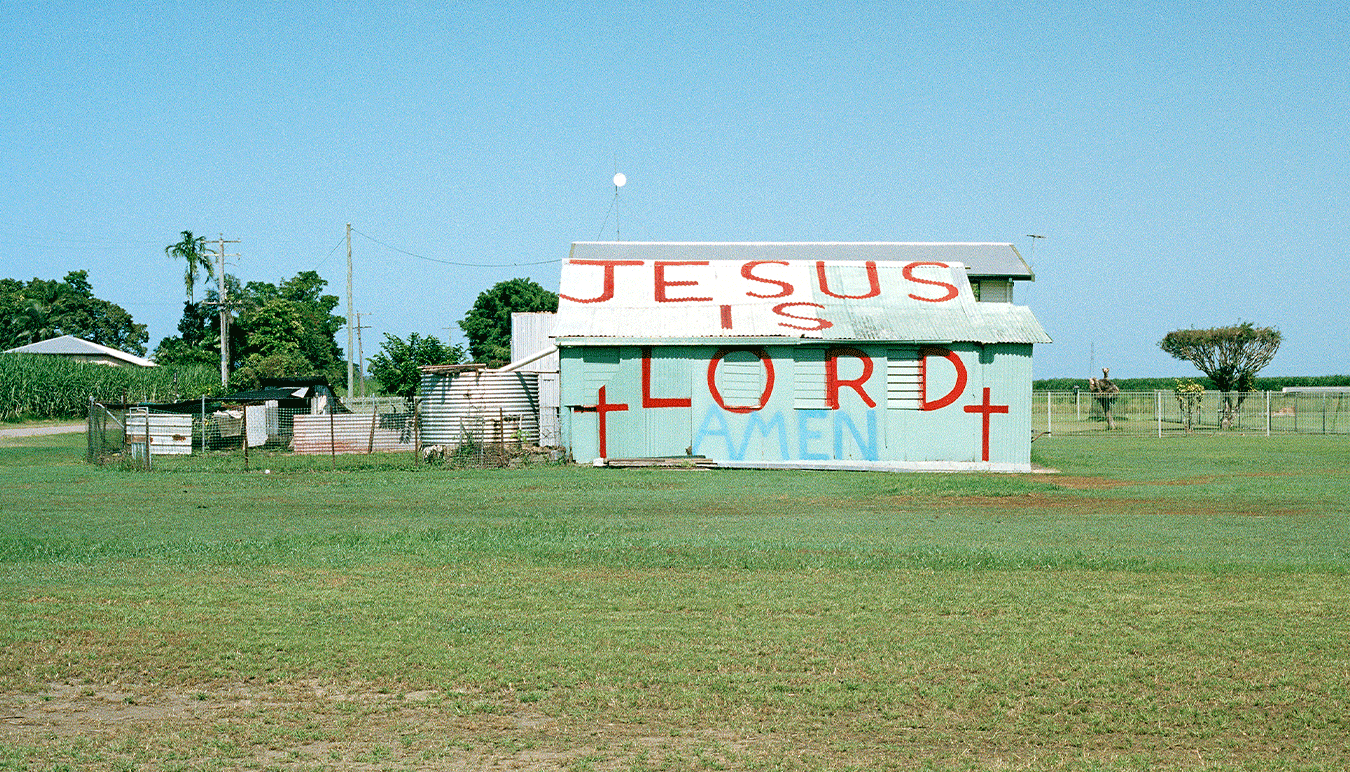 Genres often known for being grand and imposing, the imagery of 2019 SEPA Landscape and Architecture finalists is instead gentle, strange and subtle. The judges have selected Debbie Gallulo, Ashley Ludkin and Matt Solomon as three artists with strong perspective on our built and natural environment.