Tagged with 'Sunstudios melboune'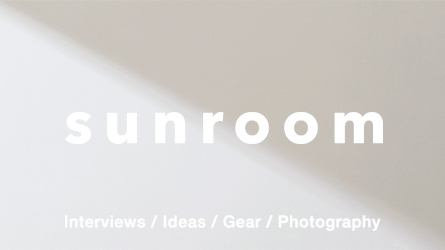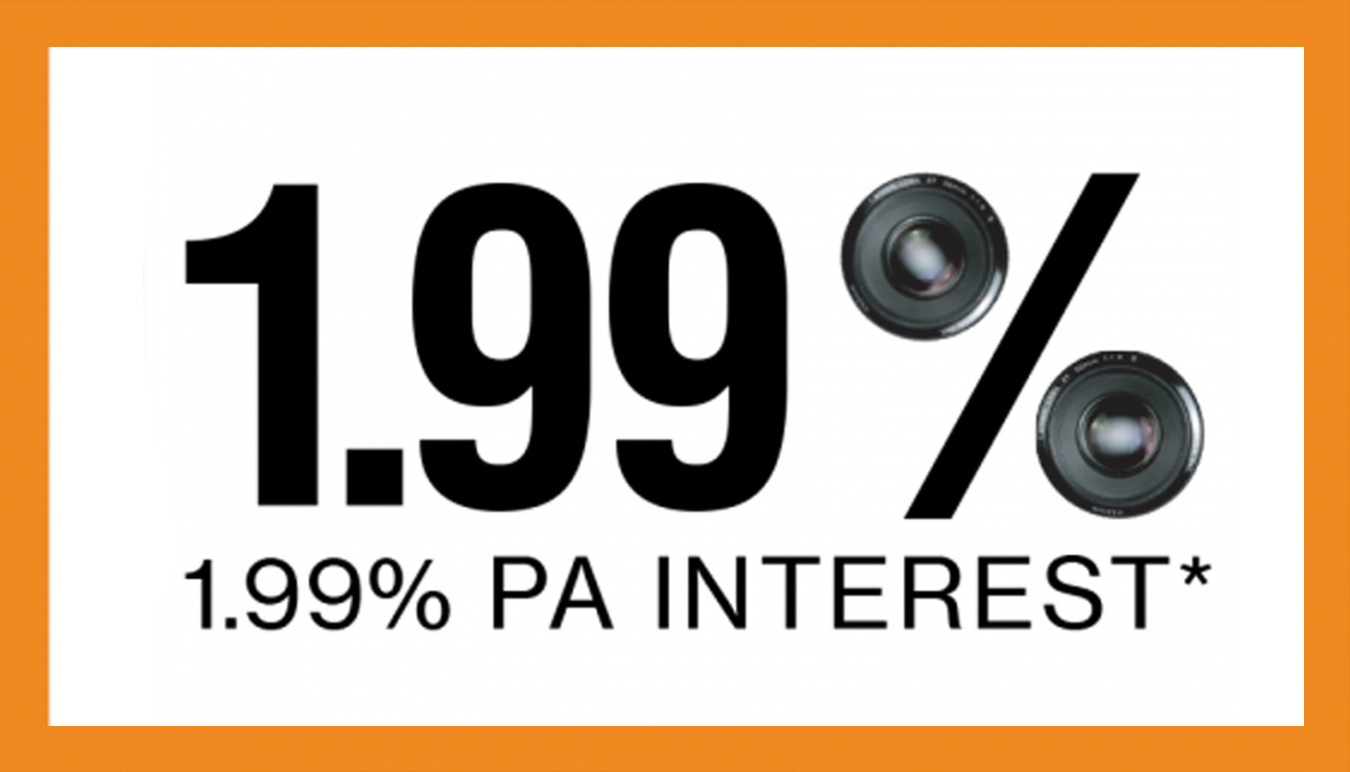 Enjoy 1.99% pa interest finance on eligible purchases from our retail division.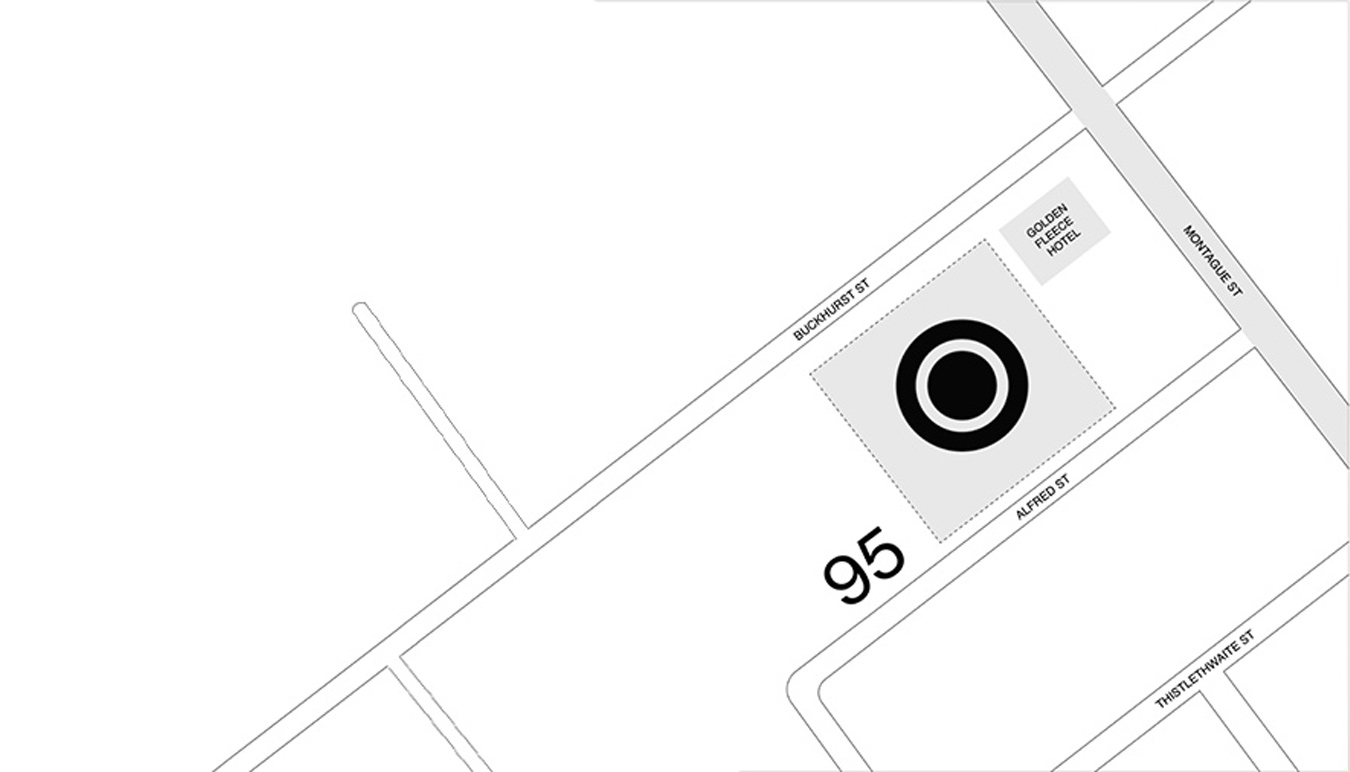 SUNSTUDIOS Melbourne is moving. We cannot wait to welcome you to our new space!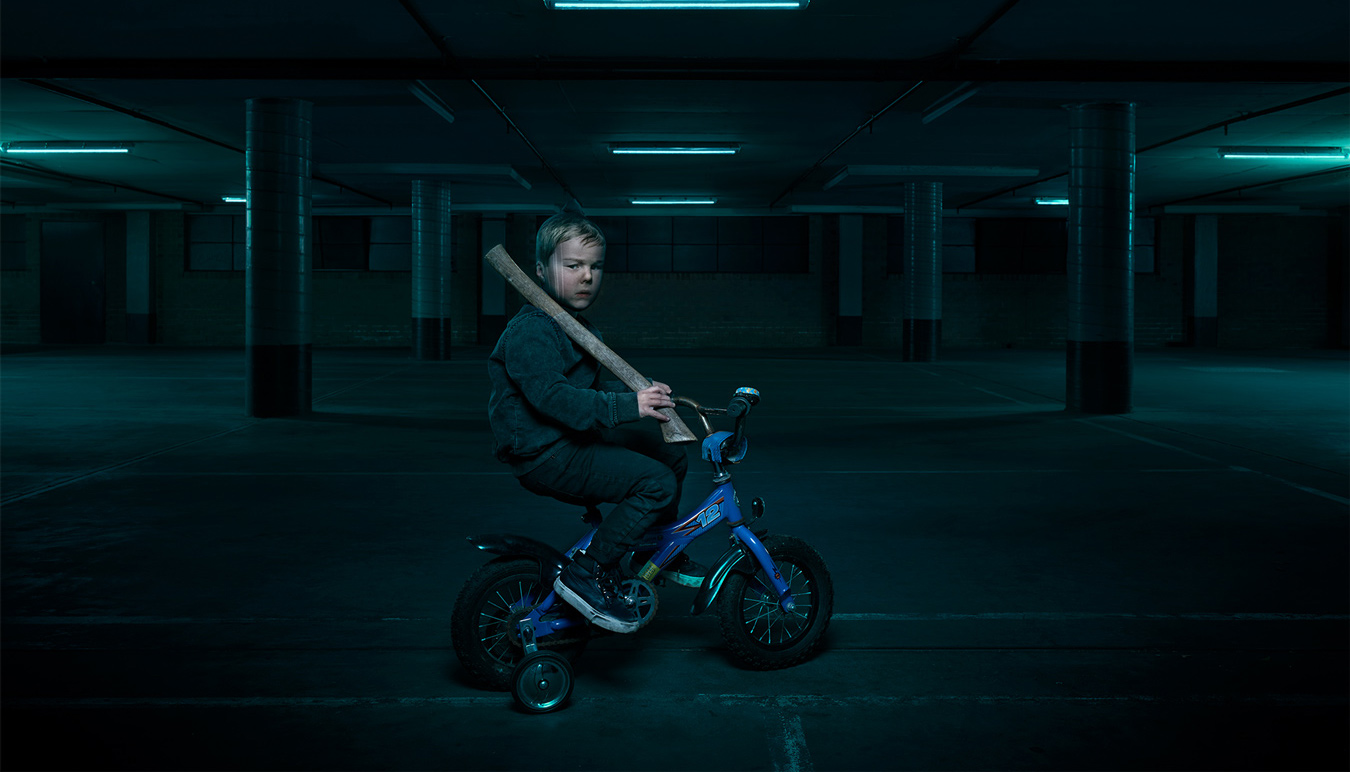 SUNSTUDIOS Melbourne heralds the opening of its highly anticipated new facility with a group show bringing together a selection of top names in photography.