Tagged with 'photography workshop'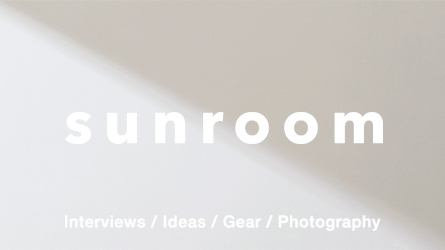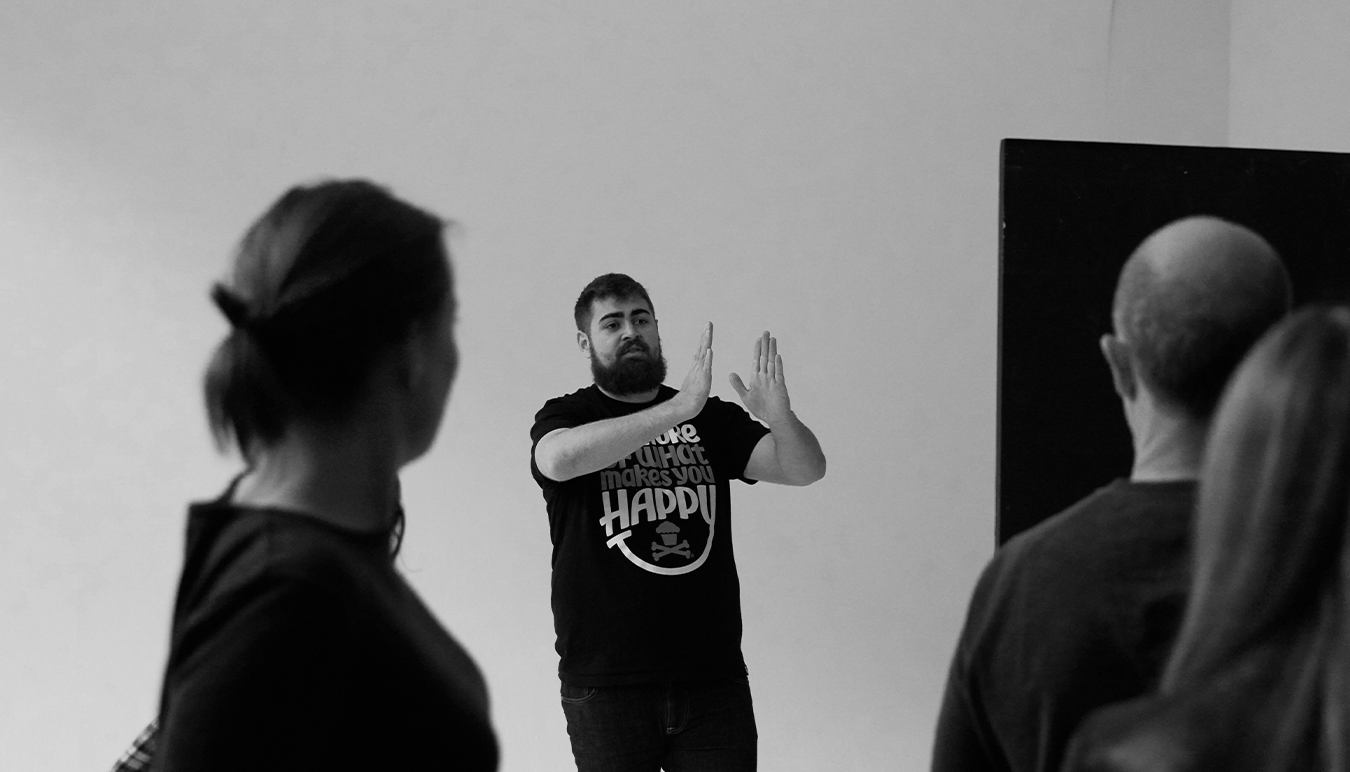 Jeremy Shaw shares his tips for essential set etiquette.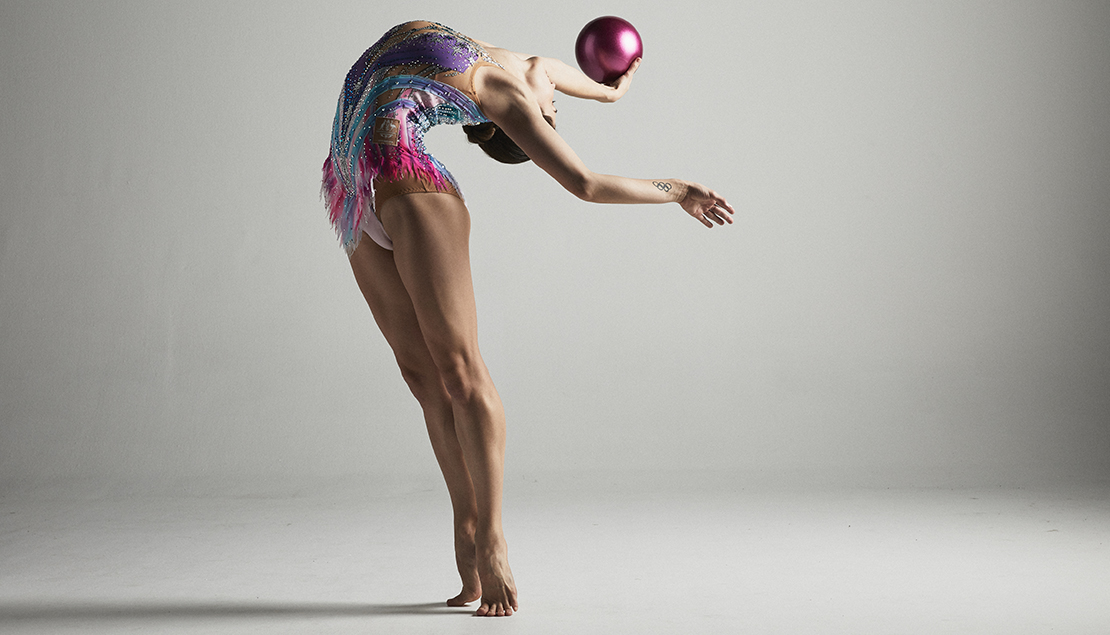 "Looking back now on photographing dancers it all comes down to preparation," says Simon Everiss, a Sydney-based photographer who runs SUNSTUDIOS Australia's successful tutorial series, Lessons in Light. He shares tips below to ensure you are ready for your shoot.